By Timeswatch
As a prelude to his official mega declaration for the People's Democratic Party, PDP this week, the Convener of the Lagos for Lagos Movement, Dr. AbulAzeez Olajide Adediran, popularly known as Jandor, has assured Lagosians that the struggle towards forming an independent govt that will manage the wealth of Lagos state for collective prosperity and joy has reached an unstoppable crescendo.
Jandor made this declaration yesterday during an interview with Timeswatch in Lagos, promising that he will remain rock solid with the people until victory is secured.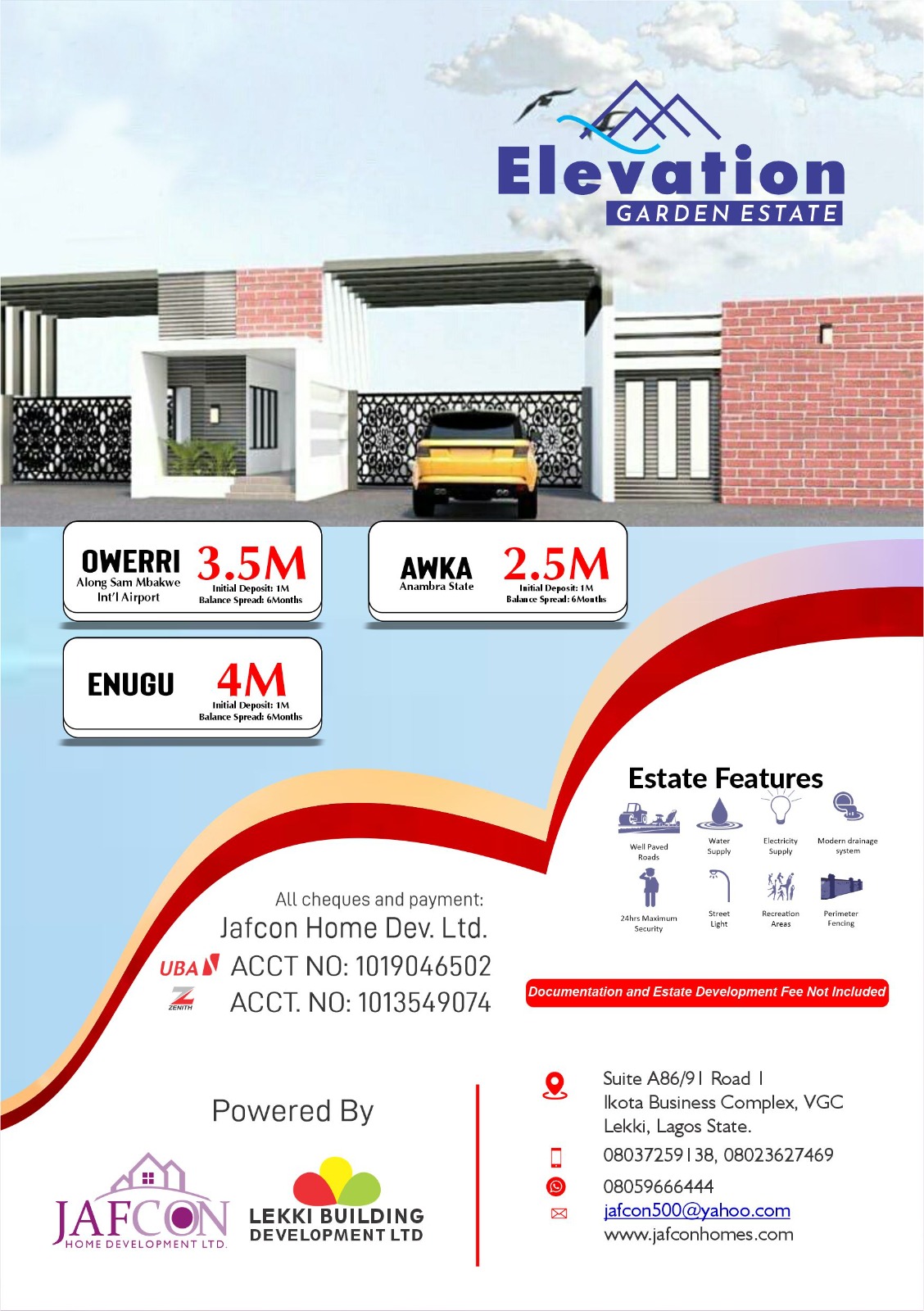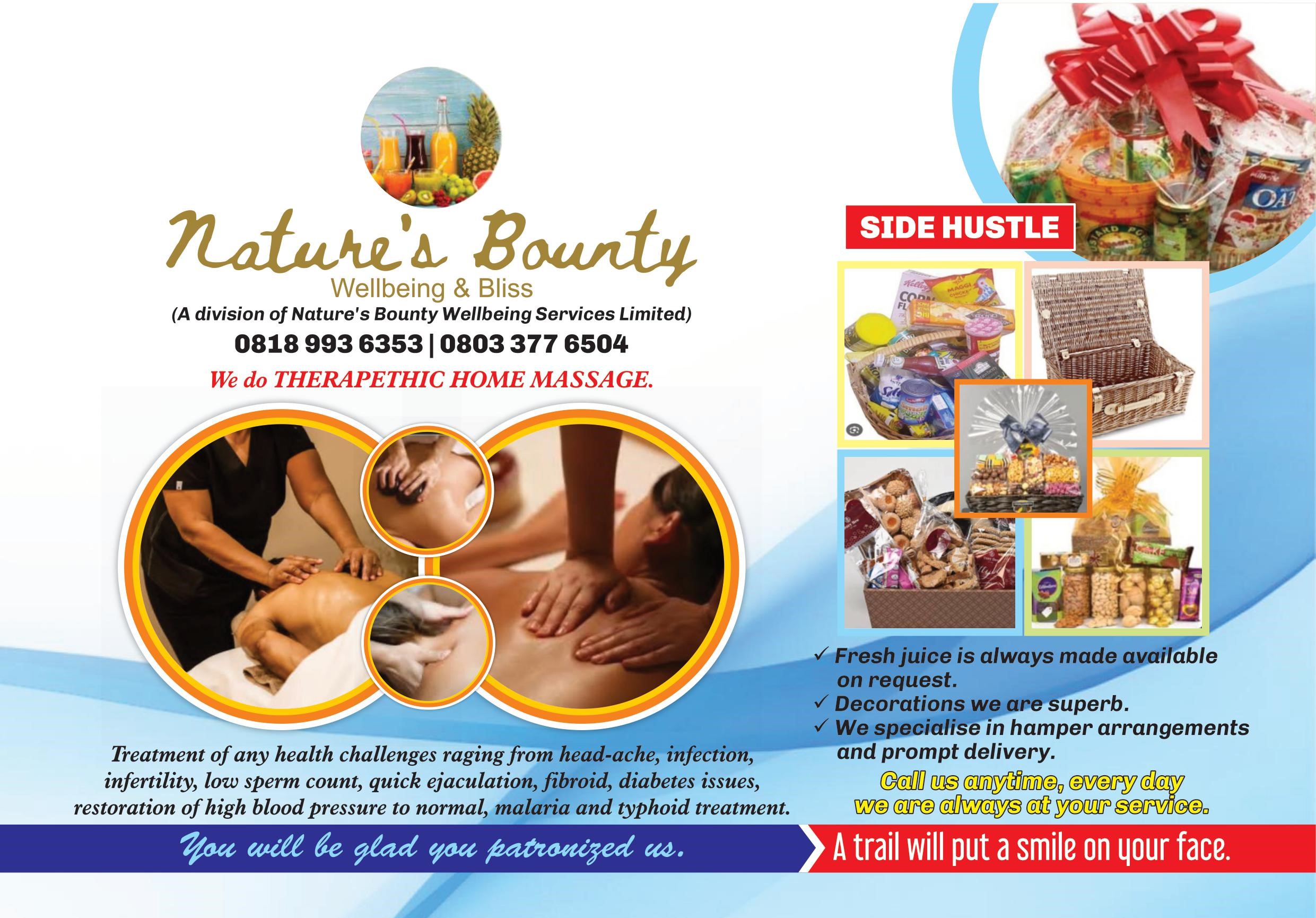 Further explaining the reason for the mass exodus of the Lagos 4 Lagos Movement from the ruling party to the opposition, he noted that the aspiration to get leadership right, a choice which represents the desire of all well meaning Lagosians, dictated and warranted it.
"We left the APC because the dictates of one man had controlled the party for so long.
" It is a situation which has made Lagos a shadow of its real self.
The wealth of Lagos does not reflect on the infrastructure and quality of living, a reason that is putting undue pressure on urban or developed areas that are now getting saturated with scavengers.
"If development is taken to the suburbs such migrations that pressurise good neighborhoods will not occur. So governance that is driven by good democracy principles will spread development, especially against the background that Lagos has a good revenue or IGR status", Jandor expressed.
Lamenting the dearth of iconic projects in Lagos, safe for the Lekki link bridge, he stressed that leadership had always constituted a clog in the wheels of the development of Lagos, and that his quest for the governance is to end such and create an atmosphere of political and leadership independence that will catalize rapid and even development.
"That the Badagry and Epe axis of the state remain with deplorable access roads is an inexplicable abandonment not acceptable.
These leadership ways must give way to the yearnings of the people who are set to alter the status through the ballot come 2023″, he asserted.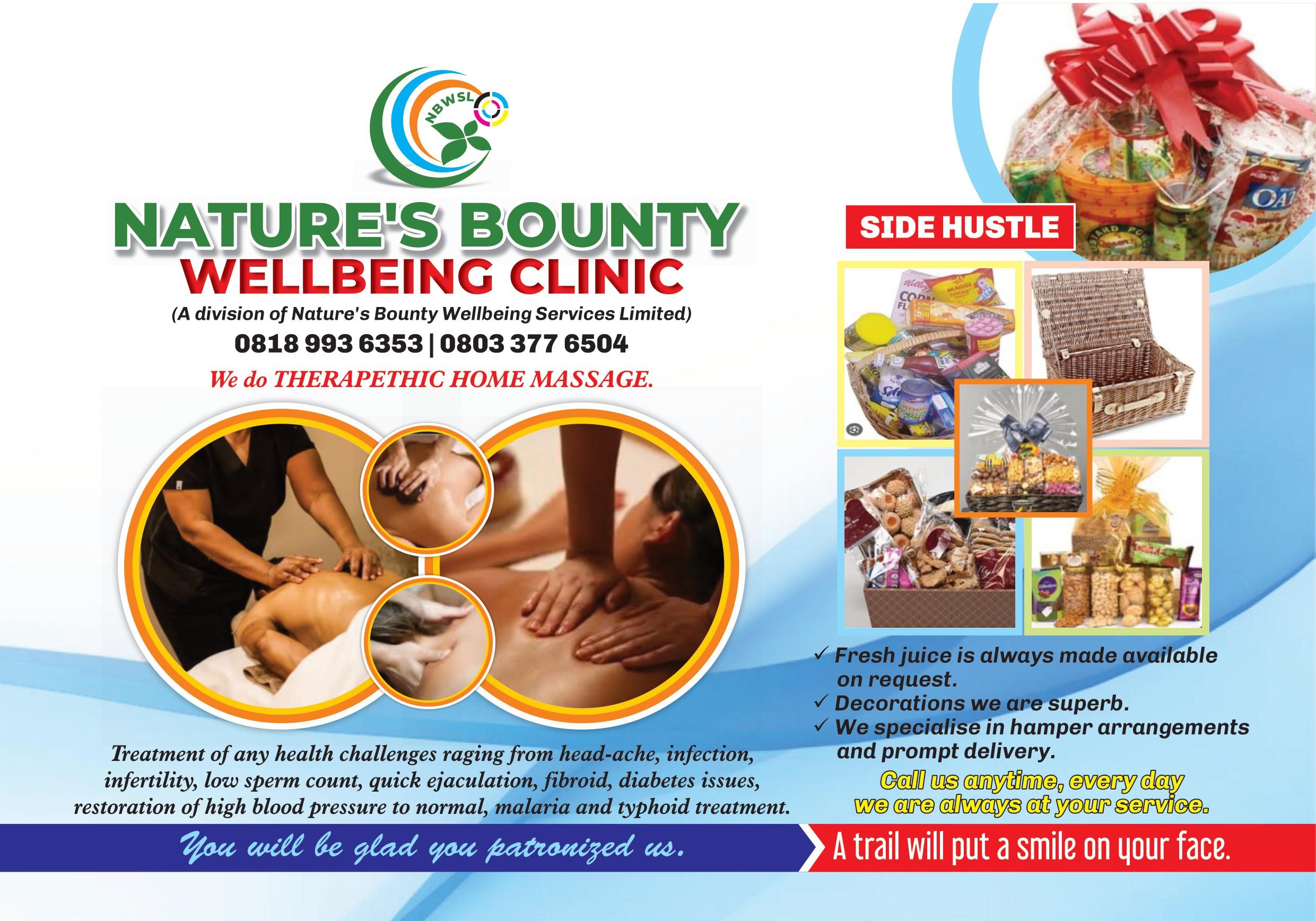 Reassuring the people of his unflinching commitment to the cause that will materialise the Lagos of their dreams, Jandor disclosed that no amount of pressure from anywhere can subdue the collective strength of the people, emphasising that the blunt rejection of offers, persuasion s from the ruling party who think that money is everything, is a confirmation.
Urging Lagosians to remain resolute, he charged them to get ready to vote wisely, warning them against believing that votes do not count.
" No one in this era must believe that votes do not count, because they do, if they don't, politicians will no be desperate to buy them", he noted.
Ending, Jandor boasted that the demographic strength of Lagos 4 Lagos is beyond the crowd presently seen, maintaining that a mammoth others who are tired of governmental neglect are operating in the background, waiting for a ballot opportunity to strike to make things right.