By Ogbonnaya Uche
AS the clock ticks towards the 2023 general elections and Nigerians are ensuring necessary preparations to exploit franchise, a parliamentarian of the Wazobia FM Town Hall Meeting, an off news listener participatory discussion program, Alh.Musa, has raised fear that election materials for the 2023 general elections may not be safe.
Musa raised this point when the presidential interest of Emiefele Godwin, the Central Bank of Nigeria's chairman was analysed on the floor of the parliament today.
According to him, that the person of Emiefele belongs to the All Progressives Congress, APC, despite the sensitivity of his position as the custodian of Nigeria's apex bank is dangerous, especially as sensitive documents and materials such as the ballot papers are best secured in the CBN.
Musa sustained that what is abysmal and worrisome is not just the matter surrounding his presidential ambition but the fact that a serving CBN chairman is partisan and belongs to the ruling party.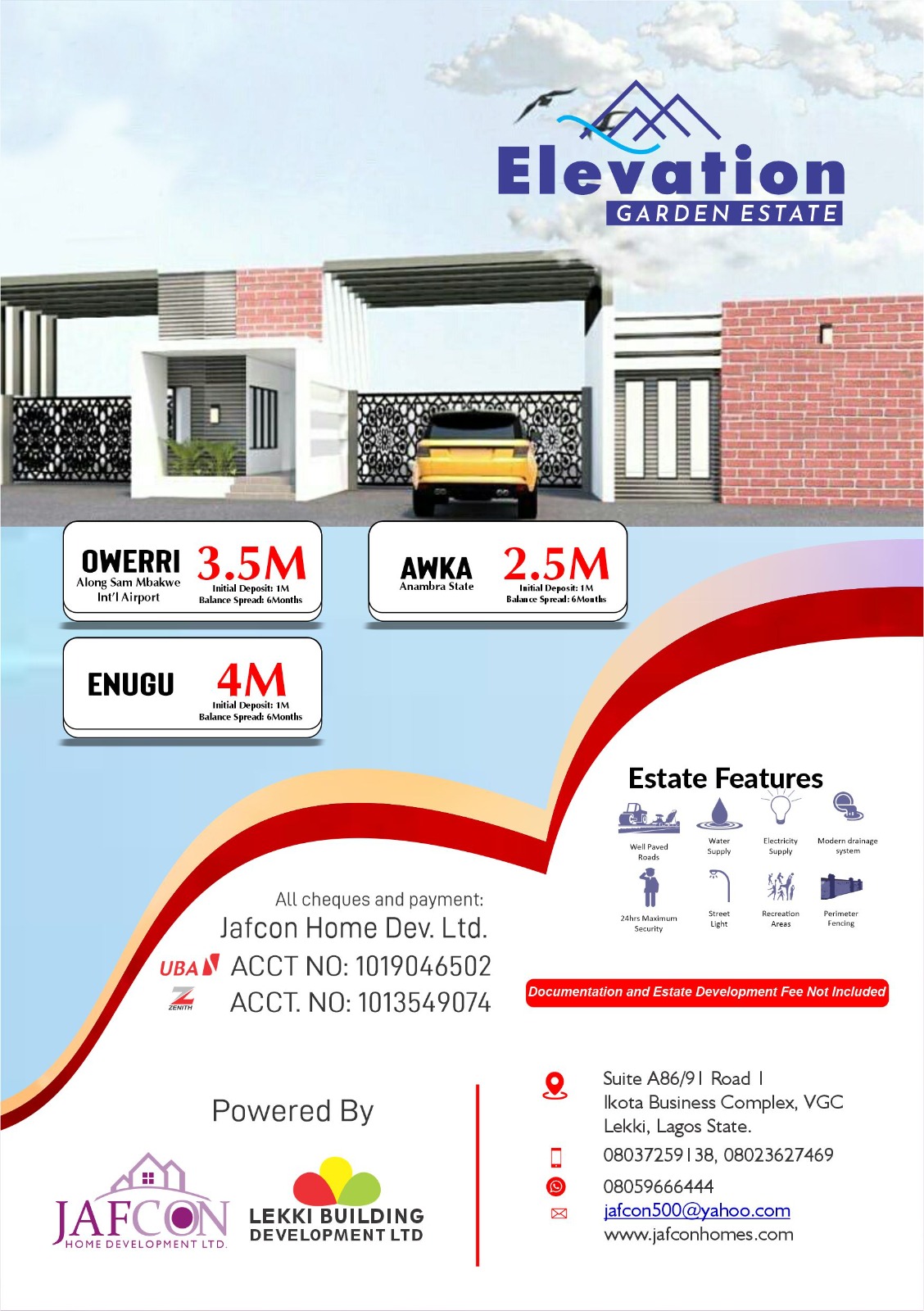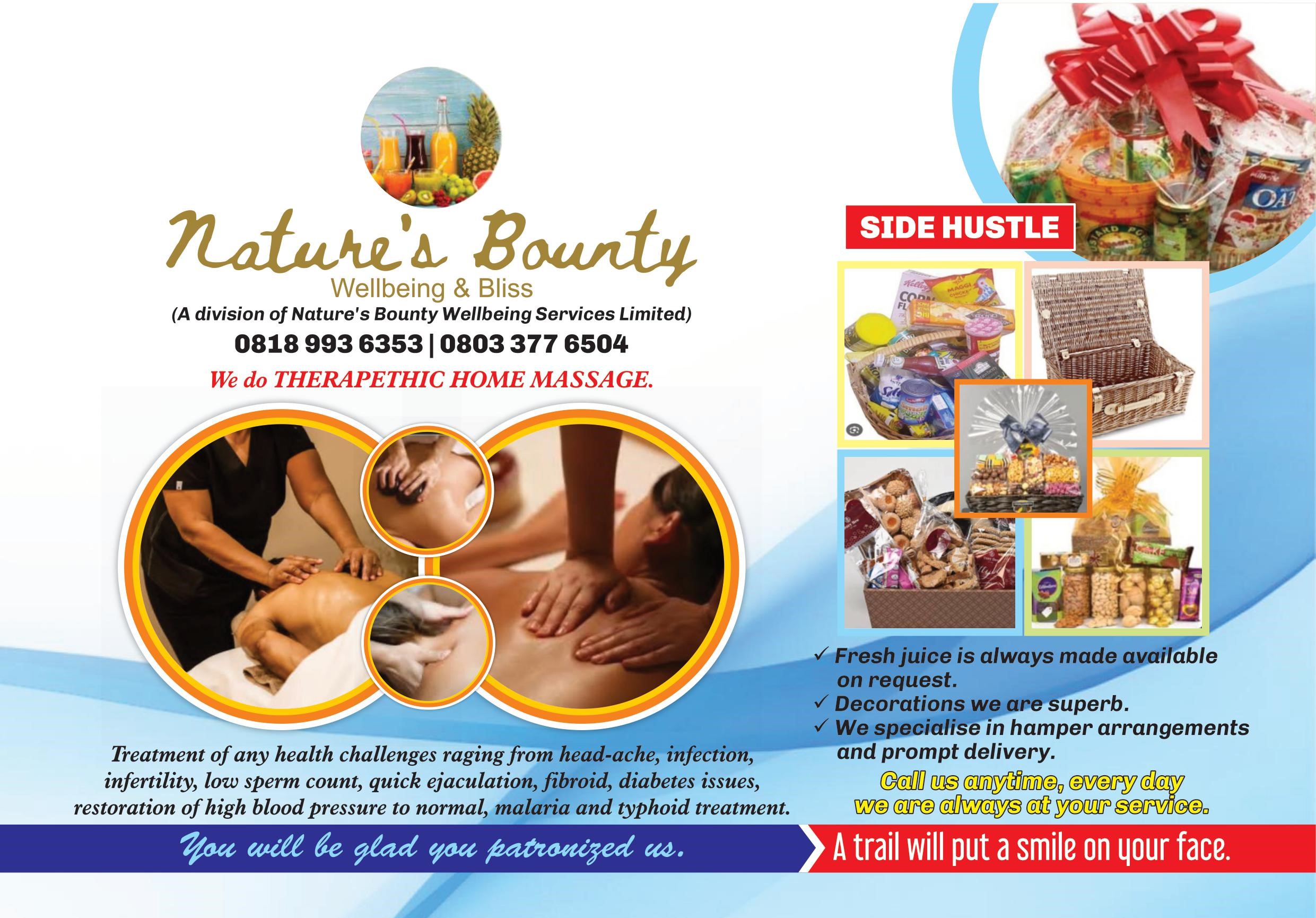 Other matters discussed on today's edition included the lingering ASUU strike, the threat of Nigerian students that they will soon disturb the nation with strike, the issue of the airlines workers and more.
Honorable Ichie, a very vocal and analytical member also used the moment to call on Nigerians to ignore all distractions in order to focus on the vital issue, which he said is to choose the credible and capable of them all to become Nigeria's President in 2023.