By Timeswatch
As a pointer to the worsening spate of insecurity in Nigeria, kidnappers freely plying the abduction trade in Benin city Edo state, recently released their captive, Lisa Agbonifo, after keeping her for eight days.
The daredevil abductors set this 200 level student of International Relations and Diplomacy, University of Benin free after seizing her for eight days, a window that made the payment of ransom by her father, possible.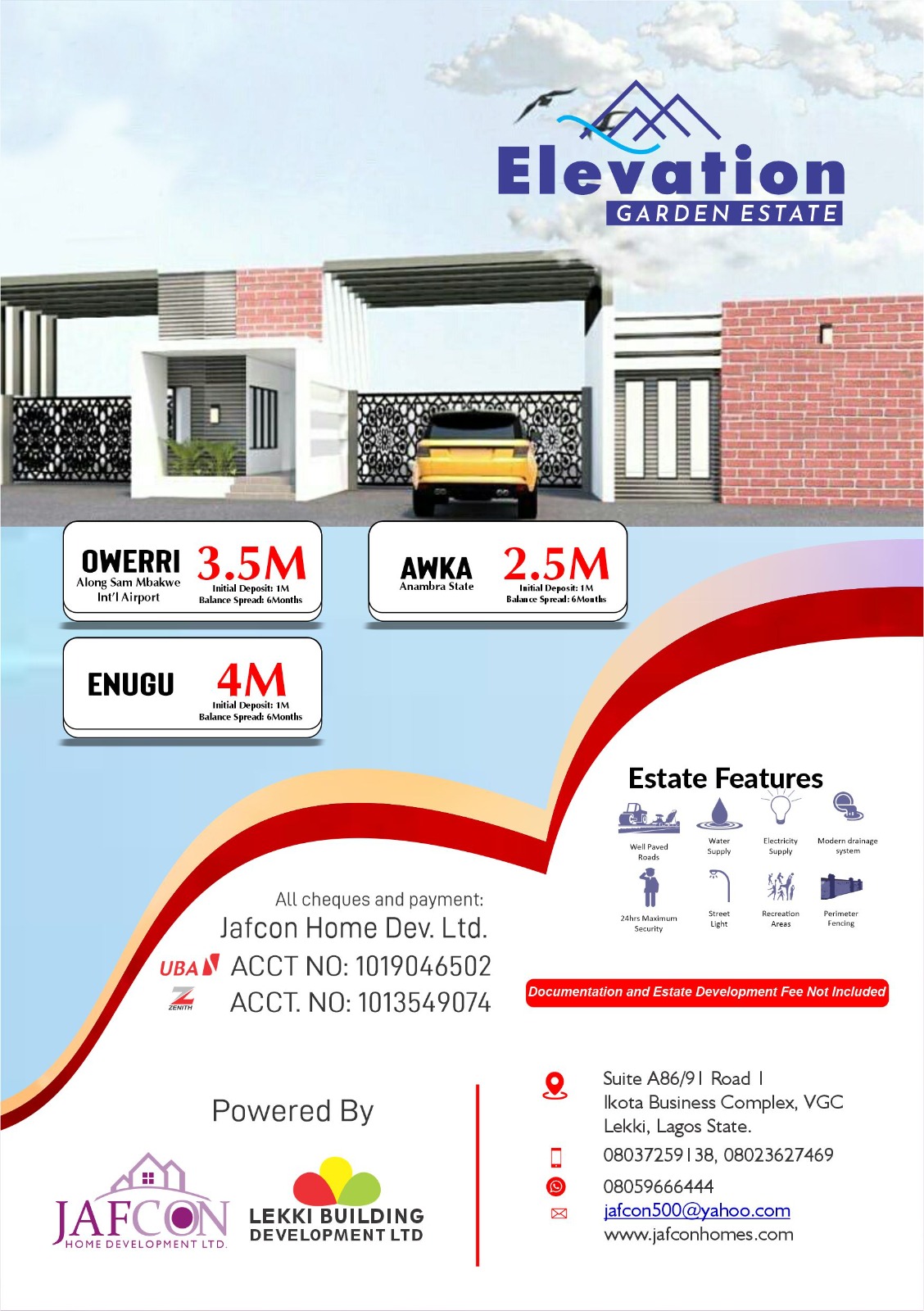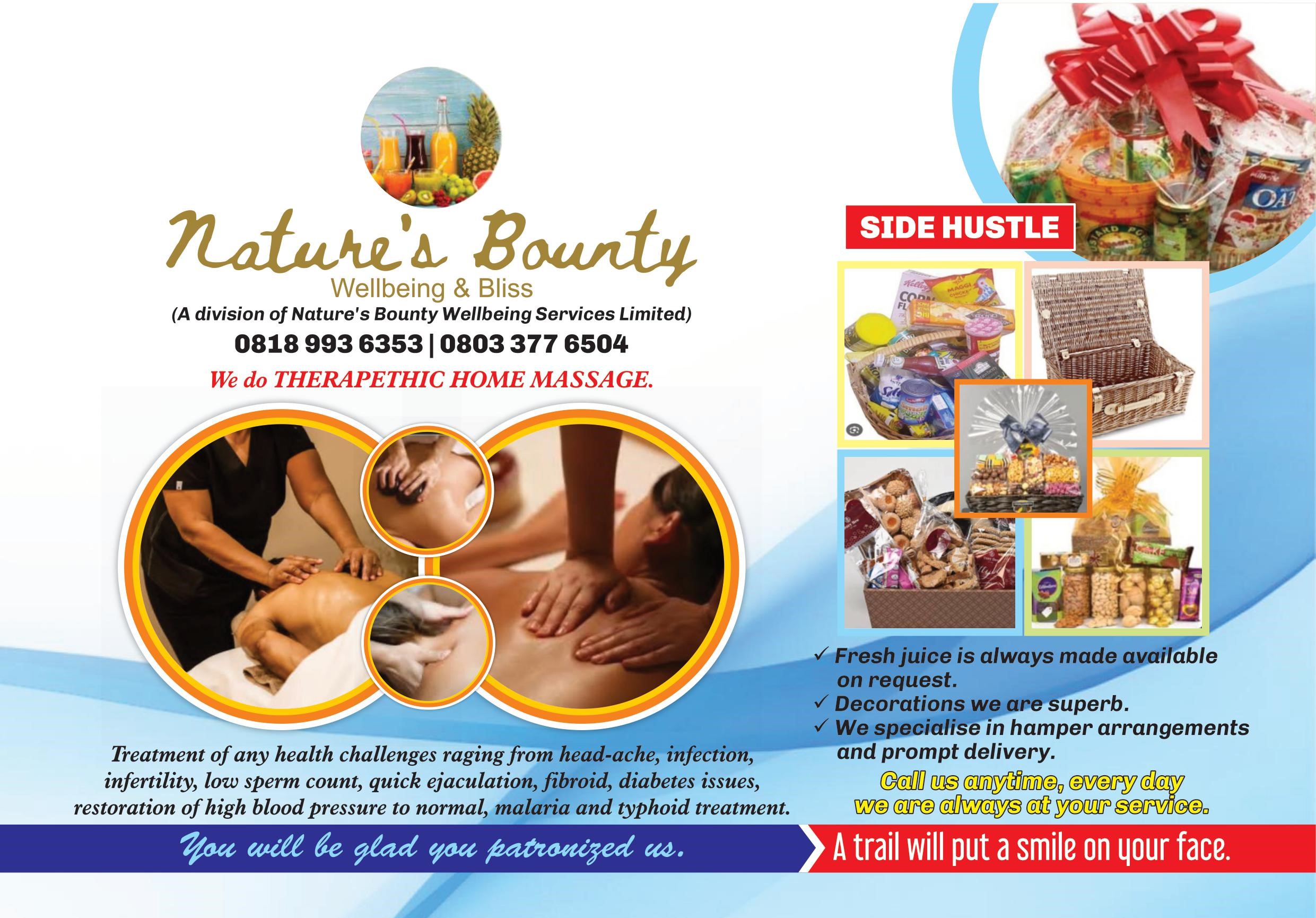 Lisa while narrating her ordeal shortly after gaining freedom, said that the Kidnappers seized her just some meters from her father's residence, brandishing an AK 47, Double Barrel gun and a cutlass.
According to her, she screamed as she was dragged by the abductors to attract the attention of their security man who was only some metres away, to no avail.
She also said she was lifted and thrown over the fence barricading their estate from a river, before she was ferried away to a creek in a canoe.
She stated that she lived on a shack on top of the river, drinking from it and receiving beating intermittently.
"It was gory with the abductors. I stayed for days without water and began to take the available water out of frustration.
"Another man was brought to the camp , to show that people are kidnapped daily.
The abductors lamented the spate of unemployment in the country and also blamed govt for the hardship in the land".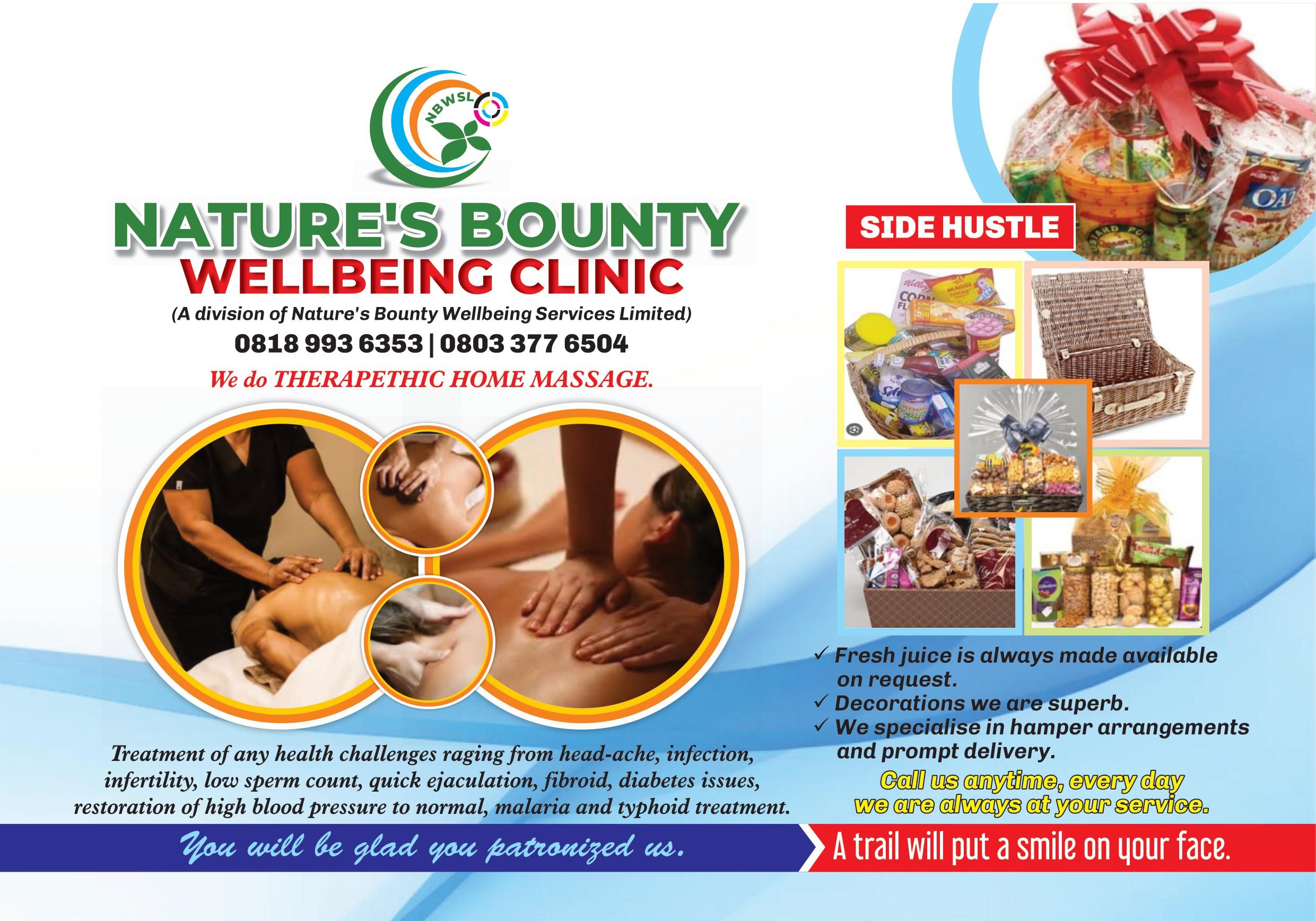 20 years old Lisa who is a child right advocate and a Director of the Talented Kids, Treasure House Media, pointed that if the President Buhari led FG fails to vigorously address suffering in the land, the worst will soon begin.