By Timeswatch
In view of the inexplicable hardship and the terrifyingly devastating security situation plaguing Nigerians presently, the President, Women Centre for the Family, Ambassador Mercy Ifeanyi Ukah, has declared that the 2023 general elections will prove how agonised Nigerians are about their unfortunate leadership-imposed misery.
According to the daring communicator who fielded questions from Timeswatch in her Ago Palace way, Okota, Lagos office recently, it would not be business as usual for all the Nigerian politicians because the Nigerian masses have been over maltreated and tortured by the insensitivity and insensibility of public office holders.
"Nigerians from all strata of society will agglomerate against those leaders who have, directly and indirectly, been behind the making of a vicious society where insecurity, poverty and general criminality reign as norm.
"Soaked with tears from the pain of leadership abuse, Nigerians will dispense sheer vendetta through the ballots in 2023, to pay their oppressors in their type of coins", Ukah roared.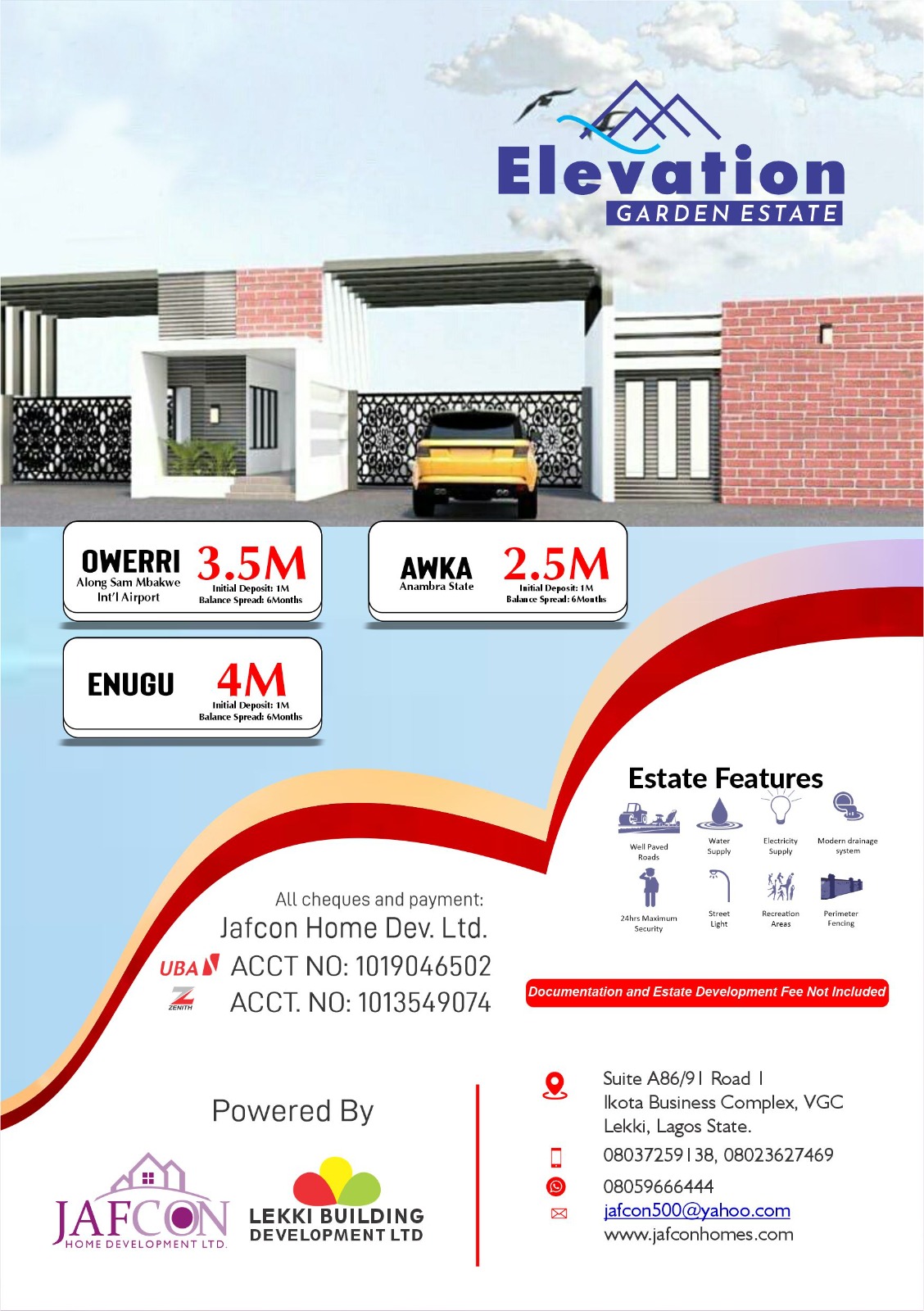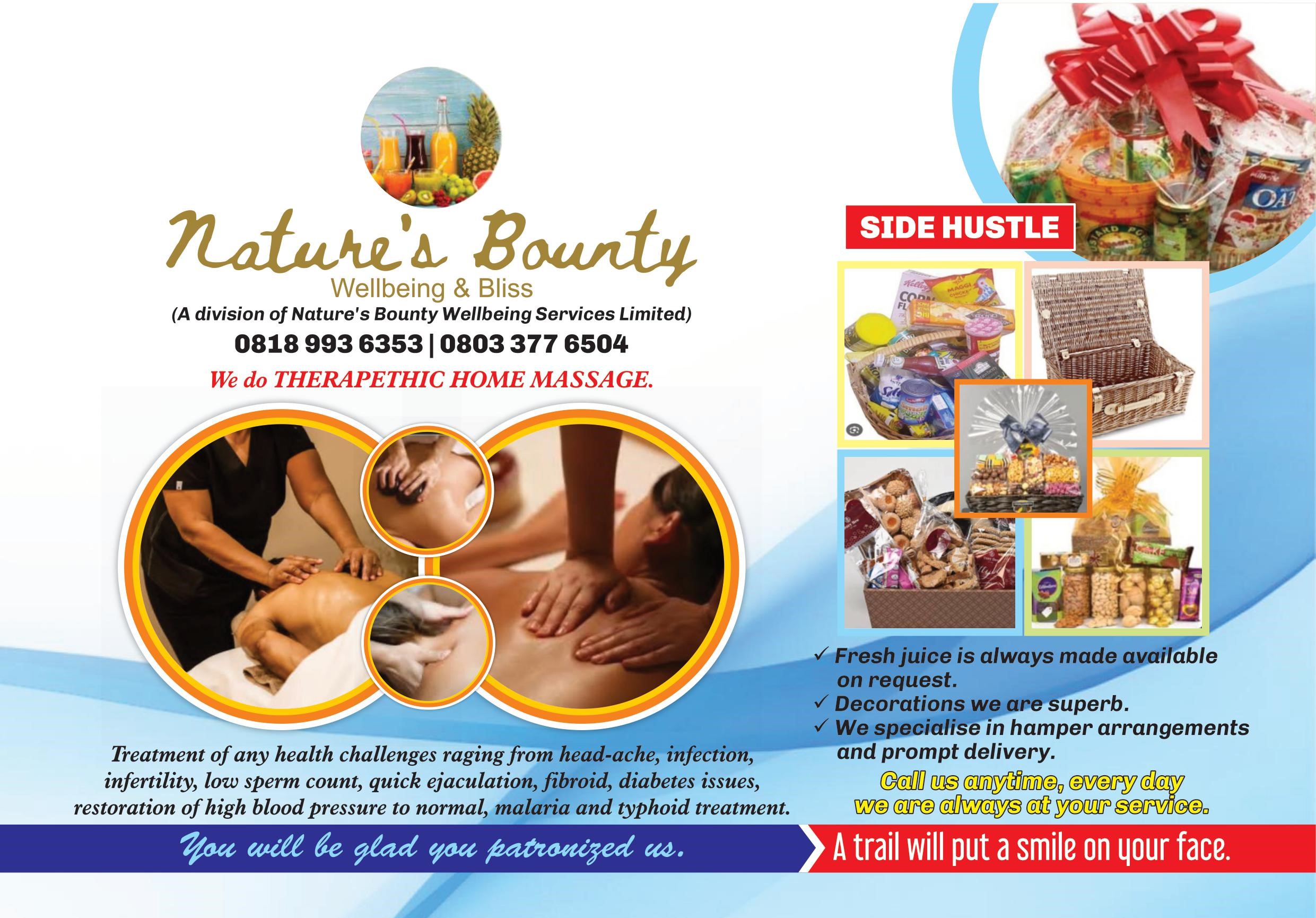 Describing the state of the nation, Amb. Ukah pointed that Nigeria is like a woman that has been bloodied, bastardised, betrayed and badly abandoned, stressing that the woman figure which exemplifies motherhood in Nigeria, has been utterly and wickedly raped, re raped, scattered, shattered, disgraced, dehumanised and fecundated by beasts fathered by successive careless and wicked situations and governments; and today, her angry and ill- nurtured womb has delivered bad children, deadly youths, weak fathers, struggling mothers, etc; all culminating into a vicious society where evil is celebrated as good and family fronts broken by societal obscenities.
Ambassador Ukah proceeded to lament what she called a near irredeemable social syndrome that now requires the urgent collective attention of the good people.
Admonishing the citizens, she said that Nigeria is still a work in progress suffering in the hands of bad leaders who must be kicked out of power and disallowed access to our common wealth and shared power, the reason she said that the masses must arise to snatch back their nation from the agents of destruction parading as leaders, adding that the big names, political parties and alliances have failed and plunged us in socio economic quagmire, and thus must be stopped now.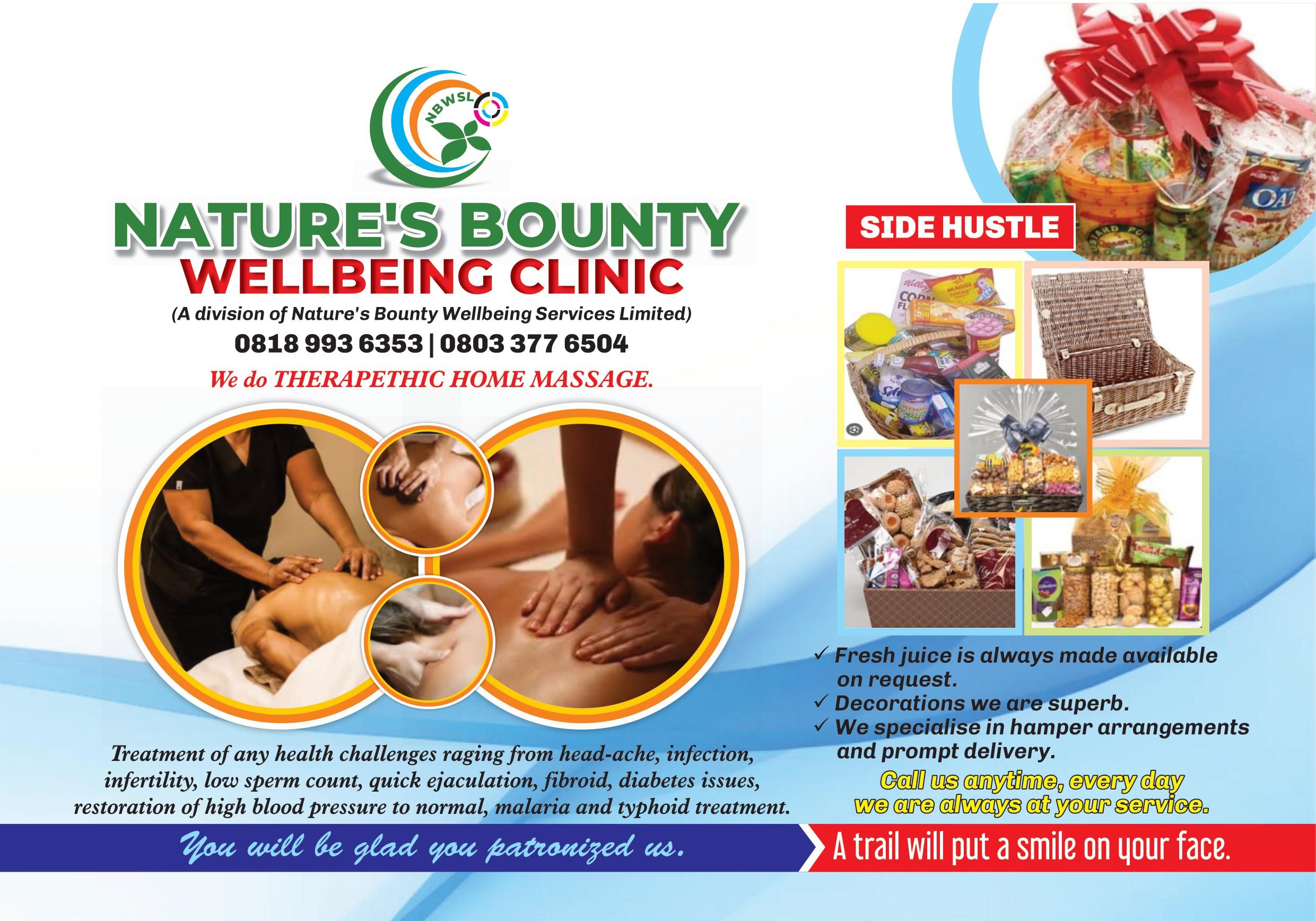 She therefore charged all citizens to get their PVCs in readiness for the great task ahead.