My attention has been brought to a trending BBC Eye Documentary about a Nigerian cult group named Black Axe and the trending spontaneous comments of rebuttal afterwards by one NBM of Africa, a supposed Pan-Africanist organisation birthed in 1977 with the motto "equal rights & social justice for all".
The immediate rebuttal by this organisation named NBM made me take another look at the almost 1 hour long documentary, I also made research into the journalist, Mr. Gbolahan Macjob who looked a brave man until my 3rd view of the documentary.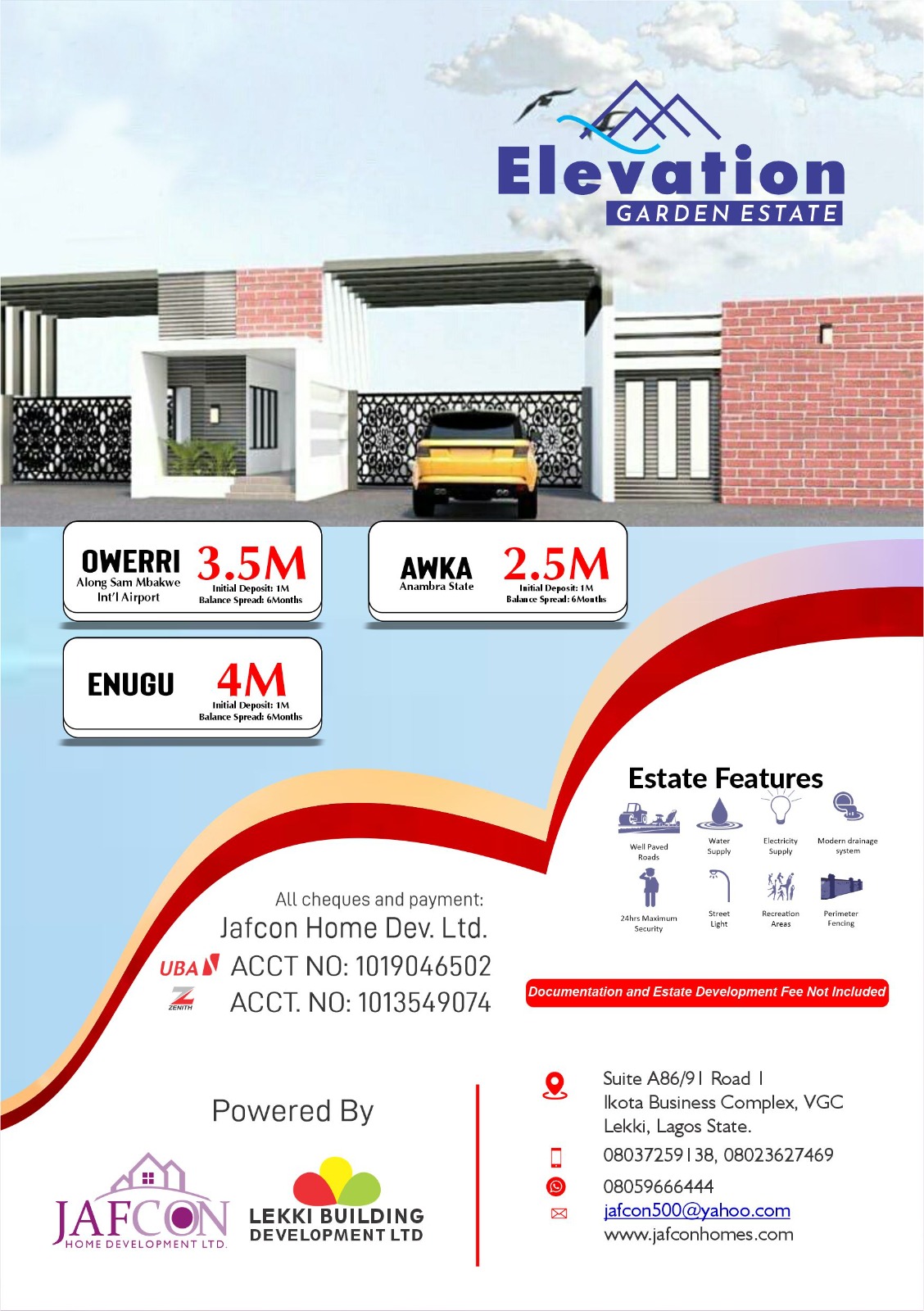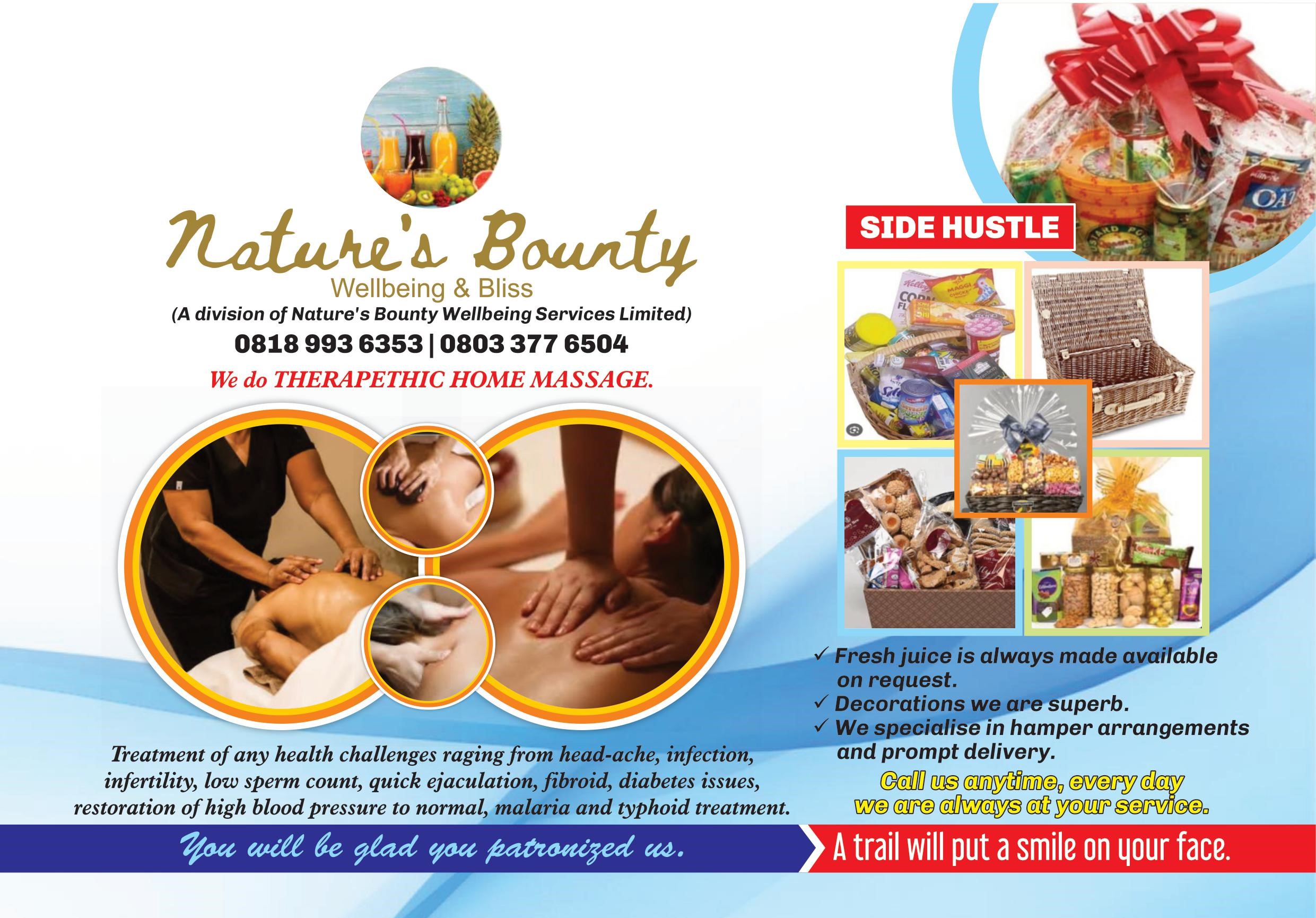 Mr Gbolahan Macjob had graduated from Moshood Abiola Polytechnic, Ibadan around 1998. He worked briefly with the Ogun State Ministry of Information as a laison officer before he relocated to Manchester for his MSc. Most recently, Mr. Gbolahan Macjob is one of the few journalist that condemned the claims that killing of peaceful protesters happened at Lekki Toll gate in October 2020 by the security operatives.
"DJ Switch is a fraud and her lies has caused a lot of destruction. She must be tried and prosecuted once the facts come out in the open. And let me assure you, she will not get asylum, regardless of her CNN interview. Nobody likes being manipulated or used. The intel is out there and her game will be up soon. You guys realise there's something called satellite imagery bah? And you've heard of BBC Africa Eye? have you not?
Okay we shall soon see how the dead bodies of the massacre were removed and why their family members are yet to come to demand their whereabouts. Lies kill more than guns." he wrote.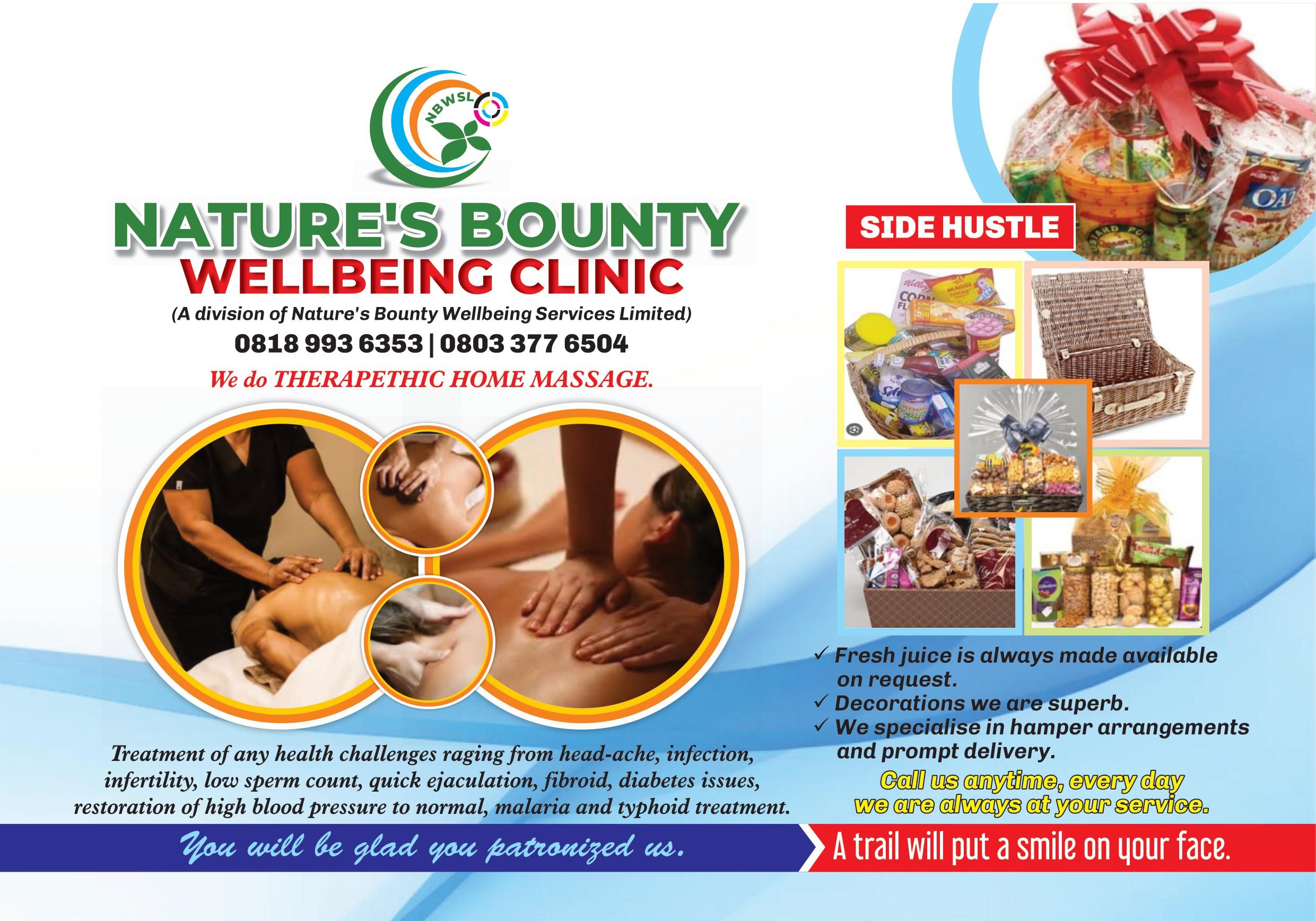 After reading Mr. Gbolahan's opinion about the Lekki massacre in 2020, i dug deeper. I realised he is also a politician who contested for the Federal House of Representatives, Abeokuta South Constituency in 2019 under Youths Democratic Party (YDP). I was disappointed because journalism is a profession that is embedded on truth and politics is embedded on lies. I began to question where Mr. Gbolahan is finding the balance mixing water & oil which are immiscible liquids.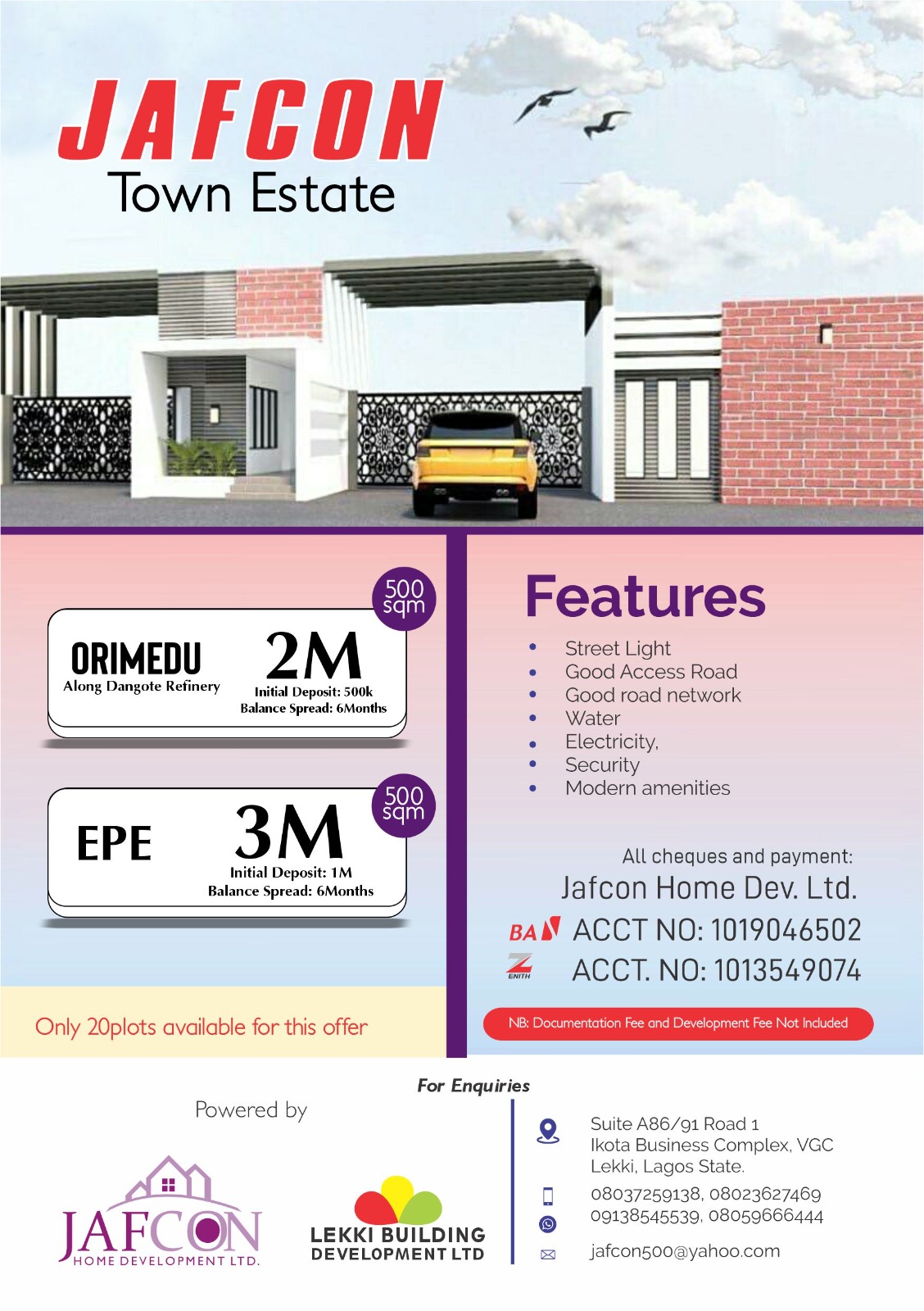 Cultism is a social vice that is deeply rooted in Nigeria today. However, the unending issue of insurgency in all parts of Nigeria and other parts of Africa is one which the BBC Africa Eye should have shown its prowess in investigative journalism to win the heart of Nigerians. Then i thought to myself why is a renowned BBC journalist like Mr Gbolahan interested in Black Axe alone when there are numerous cult groups in Nigeria and now even operating in secondary schools? We have the pirates confraternity now known as National Association of Seadogs (NAS), Buccaneers Association of Nigeria (BAN), Supreme Vikings Confraternity (SVC), Maphites, KKK, 22 and many more. I dug even deeper and discovered Mr. Gbolahan belonged to the Supreme Eiye Confraternity (SEC). A yoruba cult founded in the 60's. They call them Eiye which means bird !
You will recall Mr. Gbolahan claimed to have watched his friend die but he didn't explain the death was occasioned by a supremacy clash with the Black Axe. Reason the investigation is personal to him.
You call it bravery, I call it a film shoot.
Mr. Gbolahan was unprotected when he visited the faceless killers (who are probably his friends or paid actors because Mr. Gbolahan is also an unsuccesful part-time actor). He was also given just a charm when he joined the Oyabo in Ikorodu on a raid of cultists hideouts but when he was about to meet with an unmasked NBM President, he had security operatives behind him. So i dug even deeper and watched the movie, I beg your pardon documentary again (for the 4th time now).
I concluded the documentary was made for politicians and it is quite pathetic that a non-partisan organisation such as the NBM is at the receiving end. If you watch the movie again, you'd realise one of the biggest political thugs in the country aside from MC Oluomo in Lagos is Tony Kabaka of Benin. During the interview, Kabaka hurried up the stairs like a little boy who's father had just returned from a long trip. He seemed very excited about the whole interview. He said "Cultism still exist because government is involved, that is the truth"
Then he began to lay threats, he said with pride "stakeholders, senior stakeholders there (in the government) are cultists like me.
He further said "If you sat me down and say can you identify people in Black Axe in government? I will identify."
To my utmost surprise, in the same week this BBC documentary was trending, the court had suddenly ordered that the Obaseki-led government in Edo State rebuilds the multimillion naira hotel destroyed 2 years ago which is owned by Kabaka. Then, the Edo State government claimed the multimillion naira hotel was infringing the right of way and because Kabaka was going to sing like a bird, the hotel stopped being on the right of way.
Kabaka who had achieved his aim went ahead and released a video of apology kneeling down to the Edo State government. He claimed Governor Obaseki is his uncle and only destroyed his hotel to pull his ears. How hilarious!….This was when i realised i had just watched a nollywood movie four times.
Mr Gbolahan was so unprofessional he had used footages from the uproar during the Endsars period all over the country claiming they were cult clashes. How did the BBC employ Mr. Gbolahan? A politician and journalist? No wonder the CNN has gained more views in the past decade.
Please Mr. Gbolahan I urge you to use your BBC Africa Eye Satellite Imagery like you did during the endsars in Lagos to unravel the faces behind the incessant killings by Boko Haram in northern Nigeria, unknown gunmen and banditry in the southeast and cases of kidnapping in the entire country only then will I be motivated to watch any of your docu-movies ever again.