By Uche Ogbonnaya
PROLIFIC Nigerian writer and journalist attached to Grandeur Int'l Communications Ventures, Obilor Daniel, has received financial support from Ezekiel Ogbonna Foundation, a foremost education support Non Governmental Organisation that has for years empowered indigent young Nigerians to scale through their tertiary education, to combat visual challenges resulting from symptoms of glaucoma.
The help got to the journalist when the Executive Director of EOF, Ezekiel Ogbonna was contacted in his United States base about the development due to the urgency surrounding the health situation of Daniel.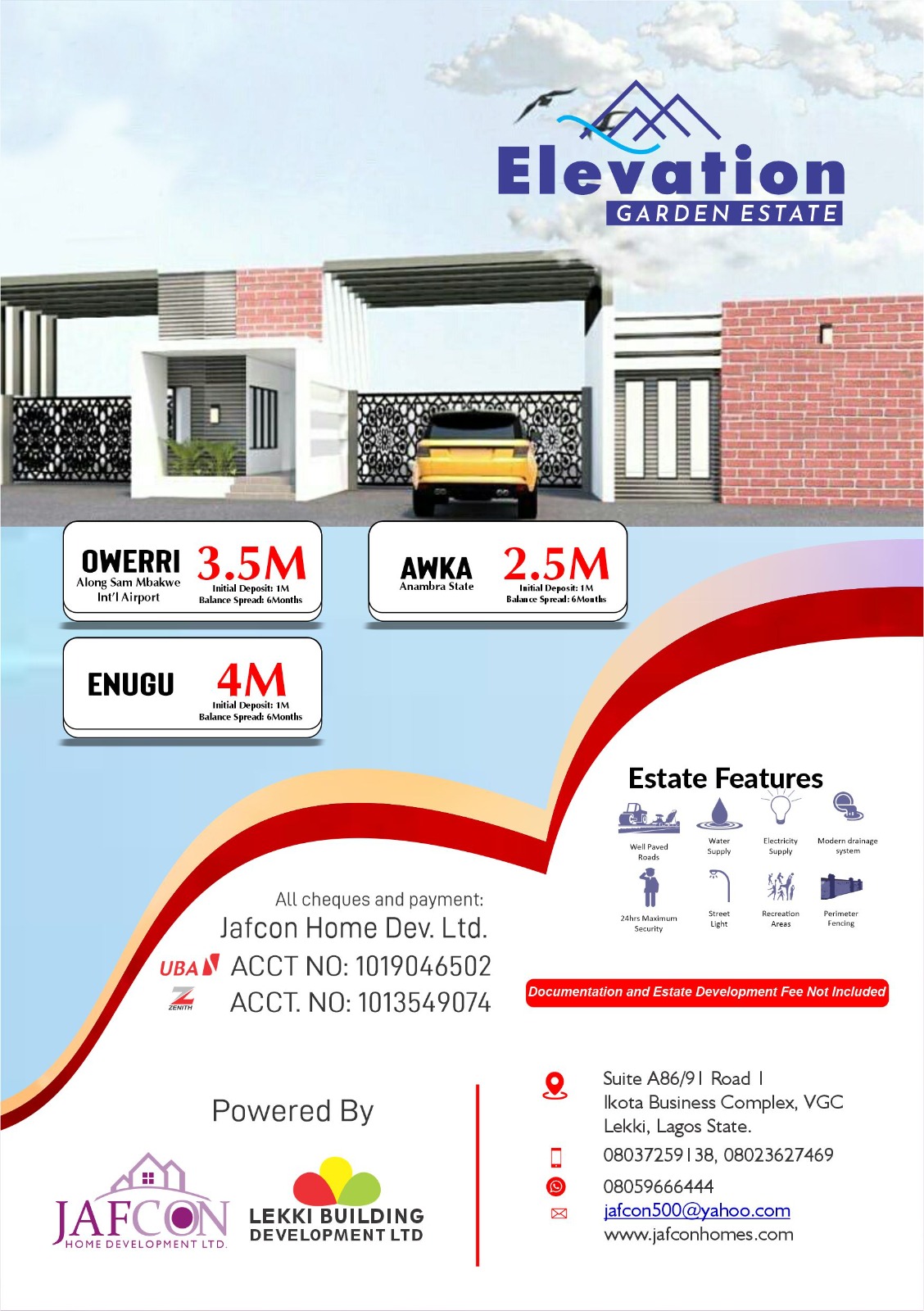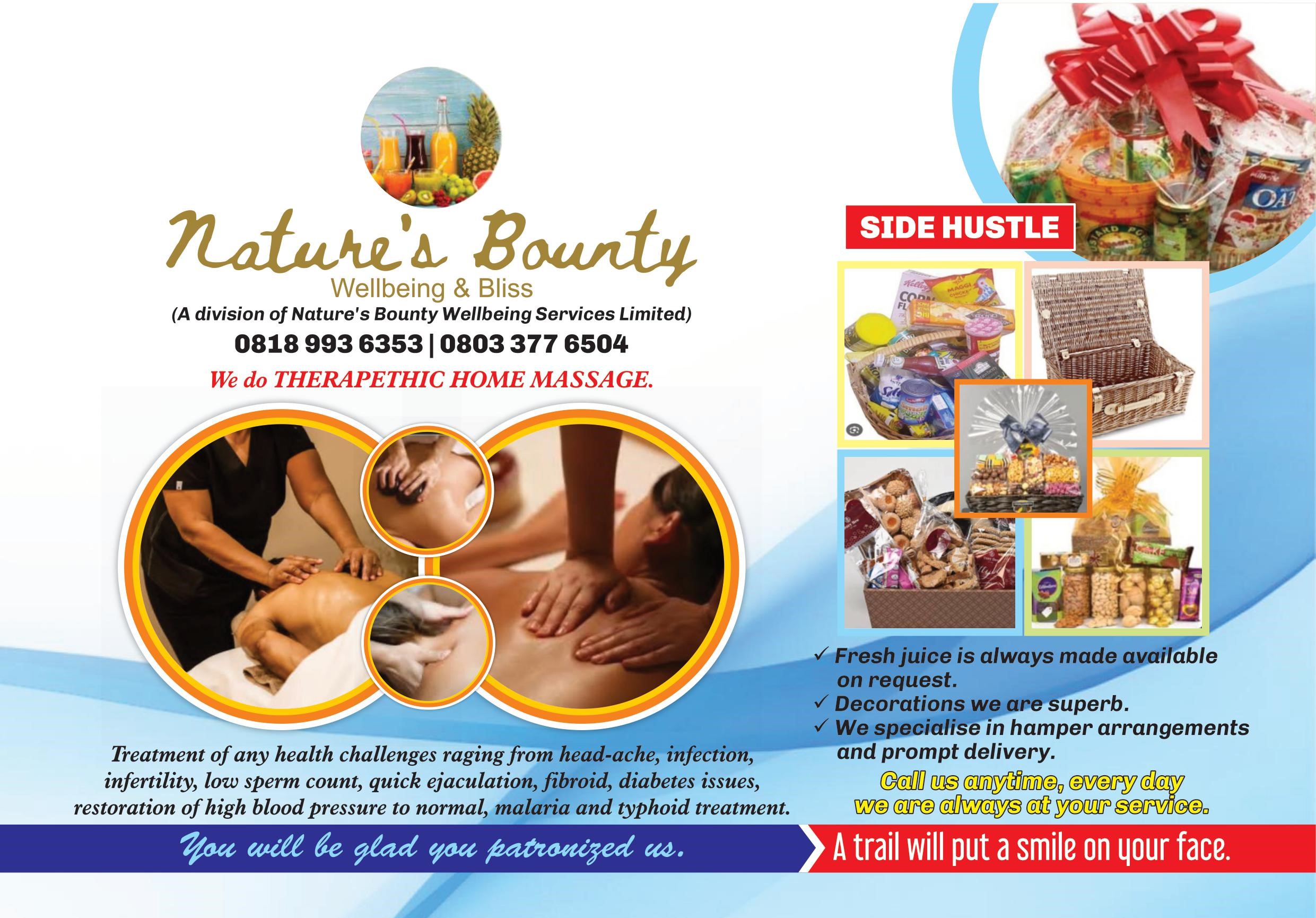 Ogbonna who spoke via online routes said, "EOF will not stand aloof and watch a global communicator and a journalist par excellence to be hindered from attaining the zenith of his career, at a time when the profession and indeed the world needs him seriously.
"We will not fold our hands while challenges of this nature rock and frustrate people. Though we are are mostly concerned about educational empowerment, EOF will always be there to do it's best to make life worth living for many who are socially challenged in one form or the other".
He therefore wished the journalist well and urged him to remain patriotic and truly distinguished in the field of journalism, stressing the need for him to be at the forefront of setting health agenda for the growth of Nigeria.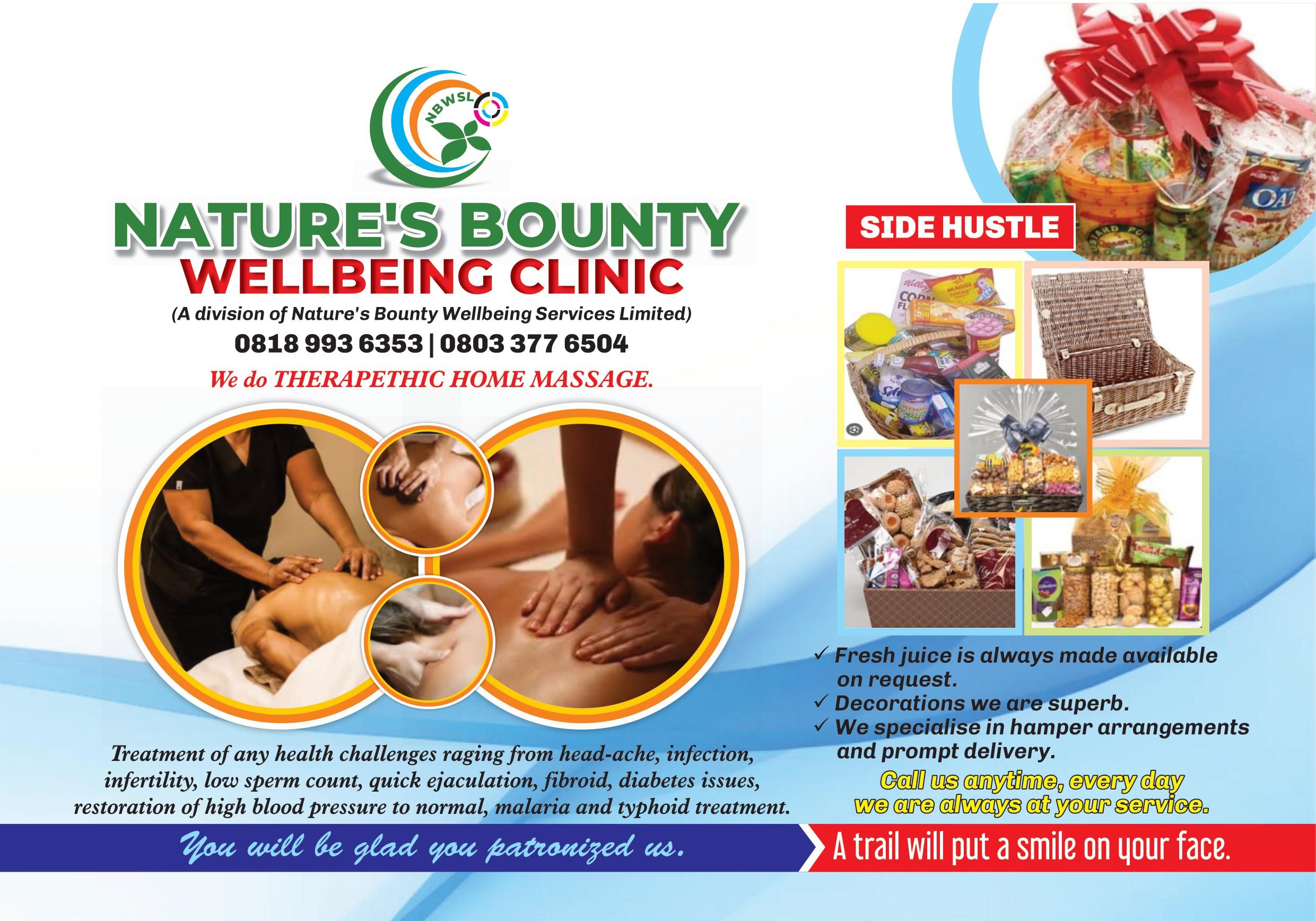 Ogbonna used the moment to condemn a situation where journalists who are supposed to be watchdogs are suppressed in Nigeria due to the reign of leadership impunity and unaccountability in high places; lamenting the spare of intimidation and lack of state protection for practitioners of the reverred realm.