By Emeagi Emeka Williams
IN a move that is both tarnishing and lawless, especially as the Nigerian Army is concerned about upholding it's good image; one of it's majors, Dirisu Ahmed, recently allegedly took his gun and men to a car port along the Lagos-Badagry expressway, belonging to one Mr. Ephraim Uzezi, threatened and beat up the dealers, as well as a customer, a pastor, before seizing two Toyota Camry cars of different models.
According to the narrative of Mr Ephraim, Chief Executive of the auto Mart, Dirisu stormed their sales point during the later part of 18th January for the action after he sent a few of his men earlier that day who came as buyers for a bus.
Ephraim said that Major Dirisu emissaries arrived as buyers and requested that his men should test-drive the bus, stressing that along the way, the military boys who joined the driver and a colleague, instructed them to head towards Ojo barracks where their boss who actually needed the automobile will confirm its functionality; a journey which was truncated when the bus suddenly developed a fault and the army men angrily left.
"We never knew that the military men were sent earlier by Dirisu to use that smart approach to seize our 4.5million naira bus", Ephraim stressed.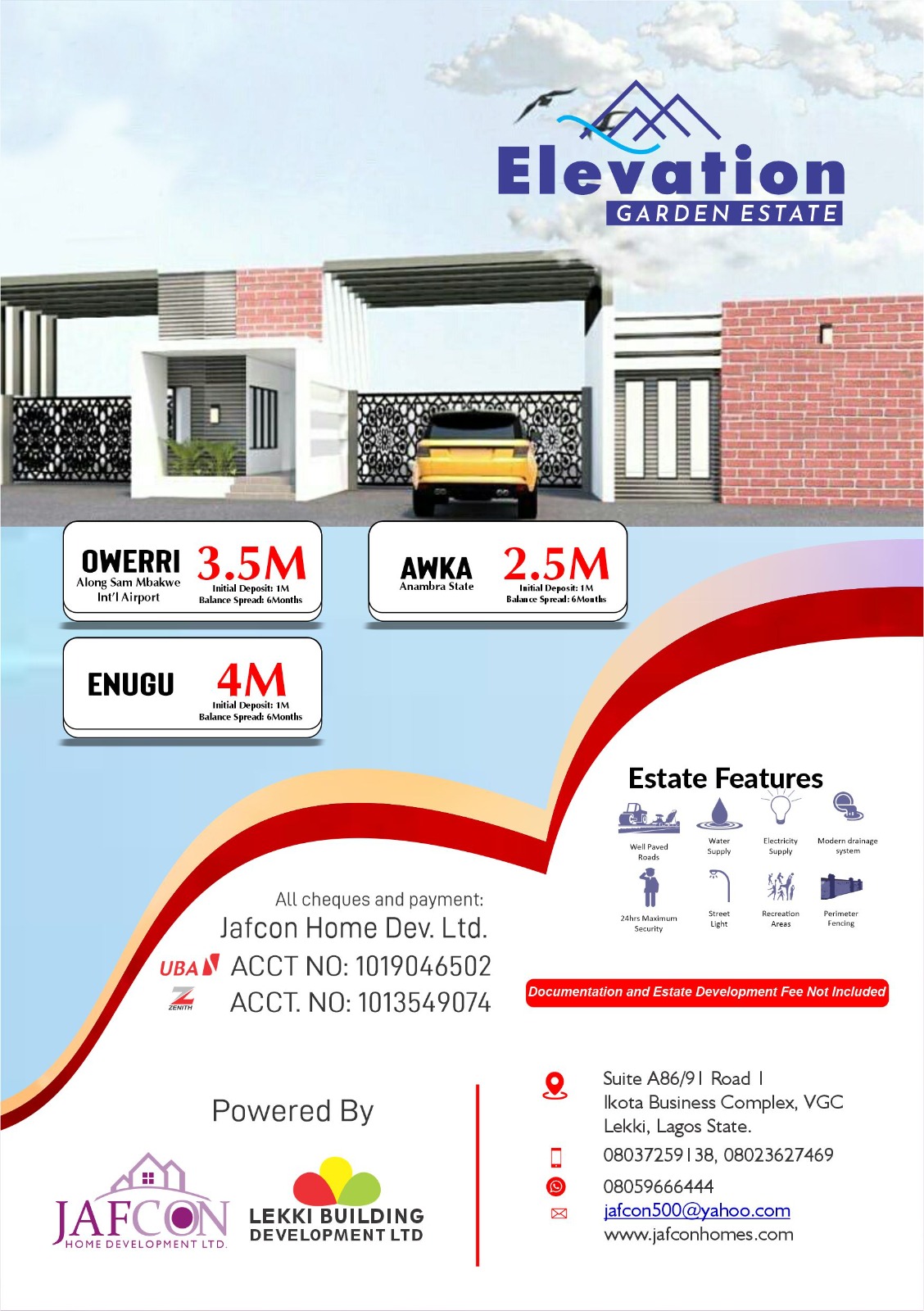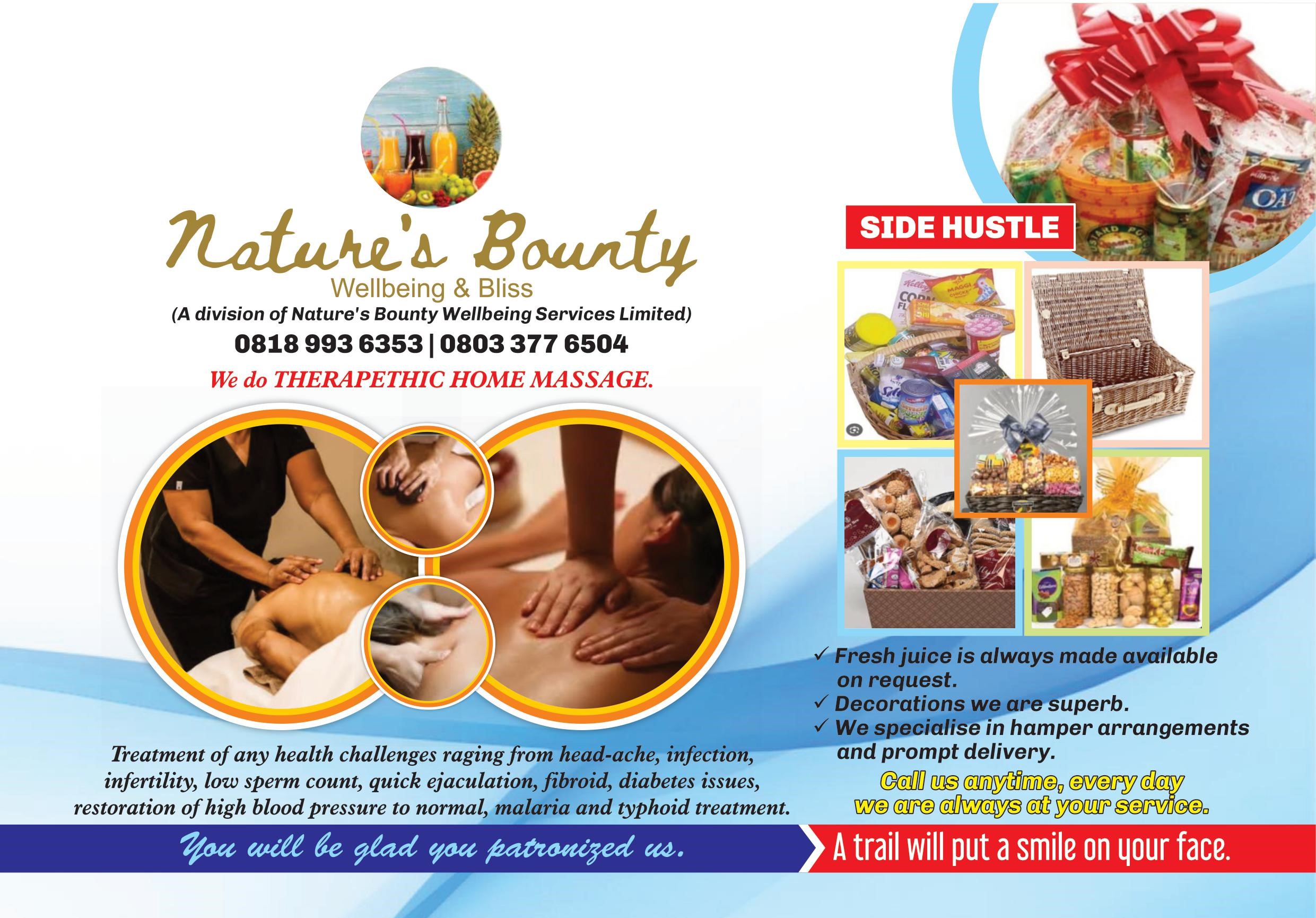 Lamenting further, Ephraim pointed that angry Dirisu came with six military police men that evening and forced his men, Larry Kelechi and Rukeme George, after assaulting everyone in sight, to drive the Camry cars containing documents and items to the office of the provost at the Ojo Barracks; emphasising that it was at the provost's office that Dirisu disclosed that one Mr. Festus Omuko collected the sum of #1.5 million from him to buy him a vehicle and made away with it 3 years ago, and that he (Dirisu) later realised that he once had relationship with Ephraim's company. Ephraim said that Dirisu who later released him and his men without the vehicles, car keys and other vehicle particulars, vowed that the vehicles will remain impounded until he gets his money.
In response to the bizzarre development, Epraim said that Major Dirisu only came to oppress them because nobody knew Festus at the point when he collected the money not did anyone know where and how they transacted business.
He however looked for and arrested Festus who he said merely brought customers to his car port occasionally, and detained him at 2 different police stations from where the police called and invited Dirisu who refused to come for the suspect.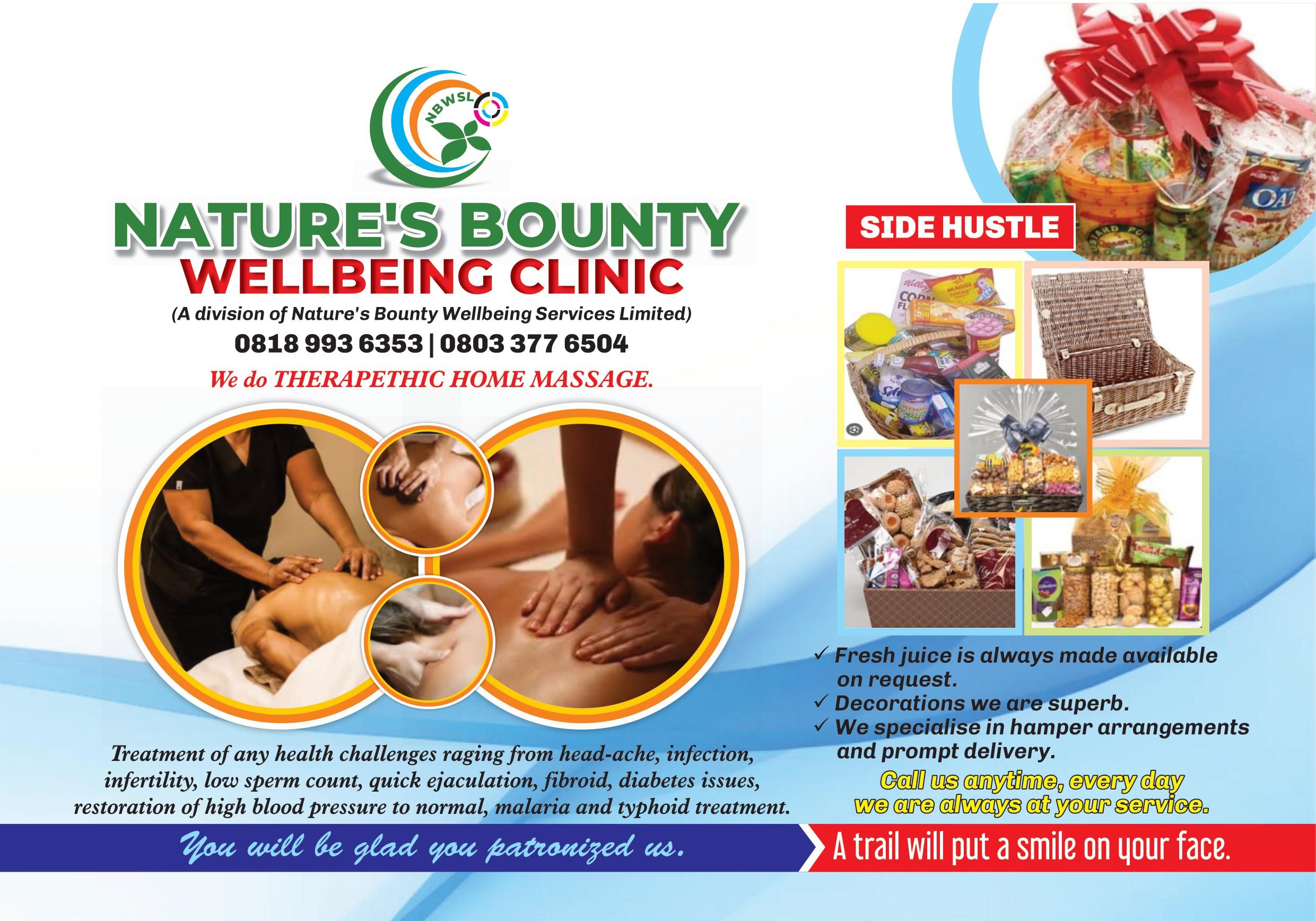 According to Ephraim, Festus had already confessed to the crime and declared that he has #500,000 to give to Dirisu as a repayment instalment, stating that Dirisu's refusal to heed police invitation made the police grant Festus bail after days.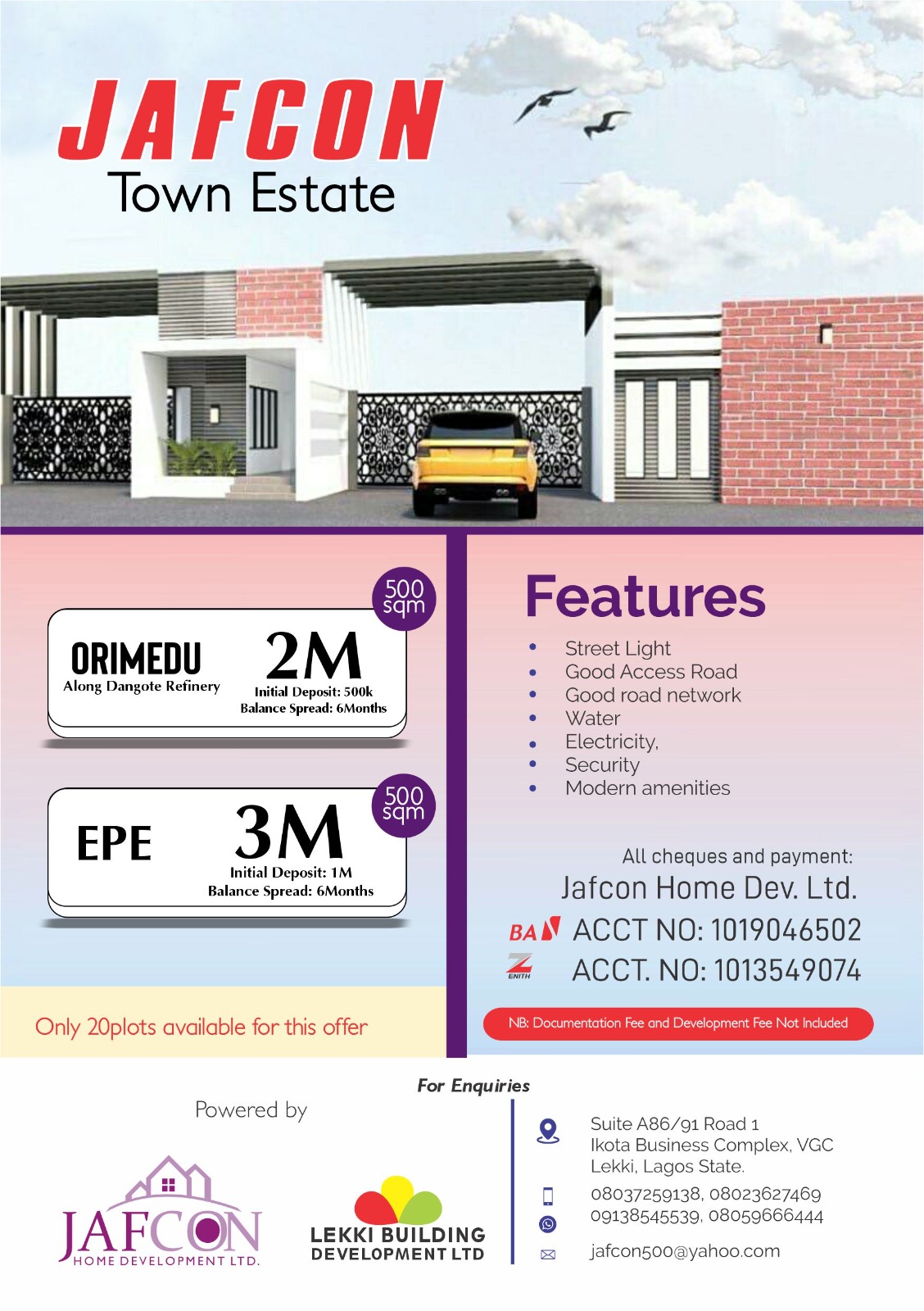 Ephraim had petitioned the Assistant Inspector-General Police in charge of zone 2 sequel and has reported the matter also at the military police office in Apapa as his vehicles remain seized.