By Tochukwu Daniels
MOTHER of runaway Osazuwa Joseph, Mrs. Joseph Elizabeth had recently told newsmen who cornered her along Anglican road in Agbor, Delta State, that since the rItaly iation of her son from Italy 2019, and his subsequent disappearance due to the plots by politician to kill him, life has been miserable.
Elizabeth said that her son's sin was being in a strong romance with the daughter of the politician which disgusted and infuriated the politician because he felt Osazuwa has no family pedigree to engage his daughter in love; the reason she said that the politician had vowed to eliminate her son after realising that his daughter was hell bent about the romance.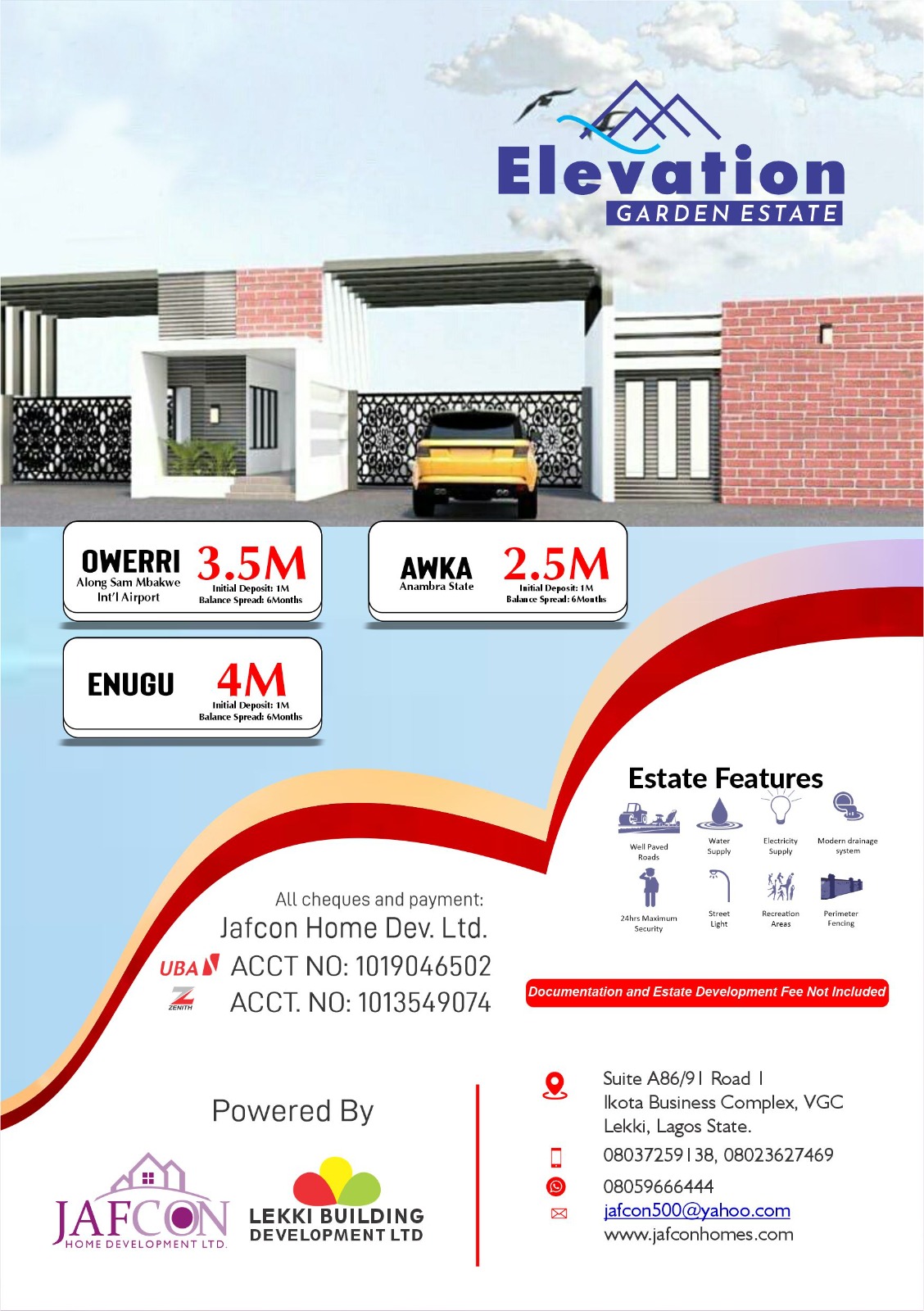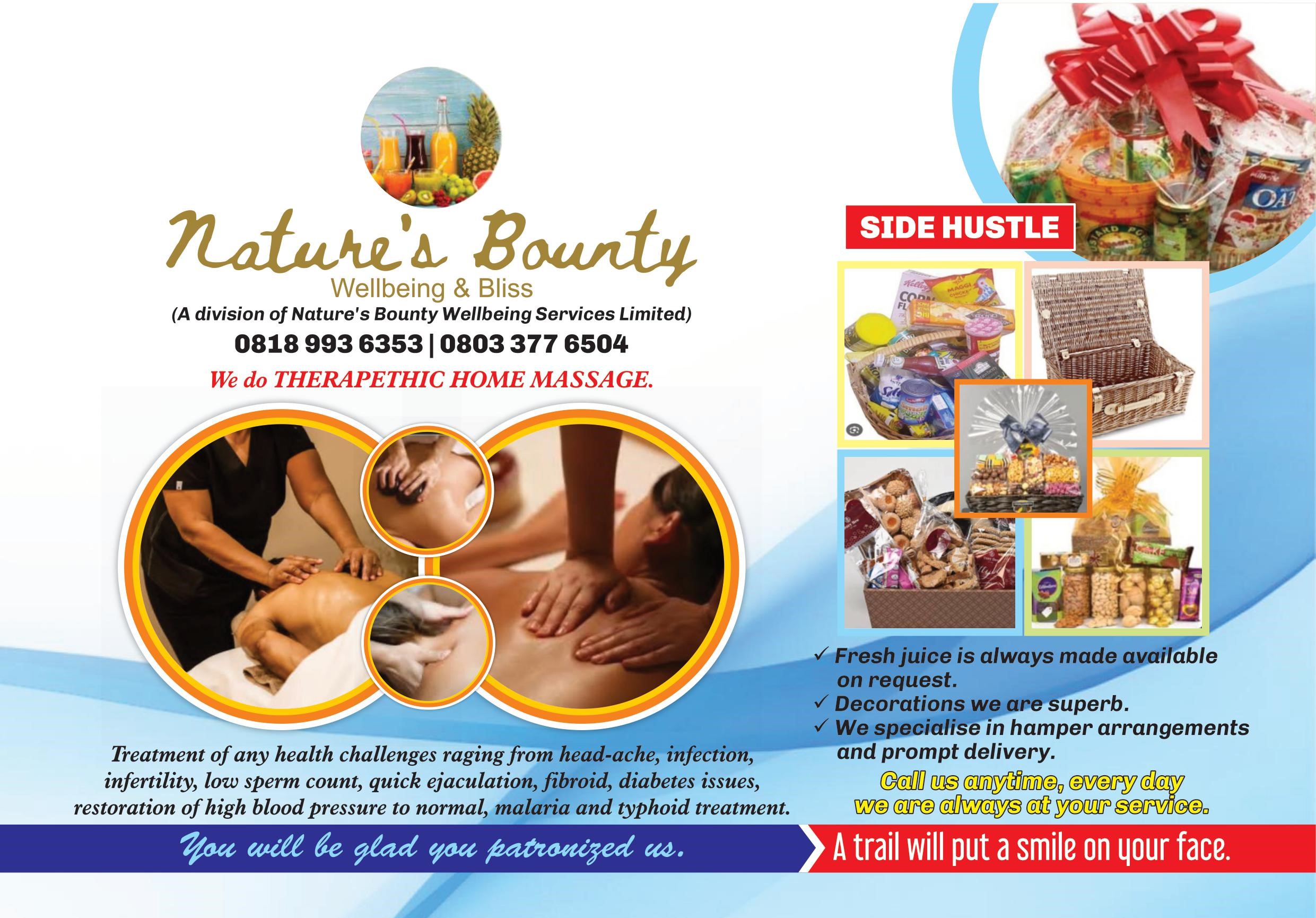 Crying that it was the politician's hoodlums who first traced her son to the house and made him flee into exile before he was unfortunately returned to Nigeria that continued hunting and haunting him even after he was deported from Italy in 2019.
According to her; dreadful thugs stormed her house when the news of Ozazuwa's repatriation reached them unknowing that the politician still nurses great animosity for him.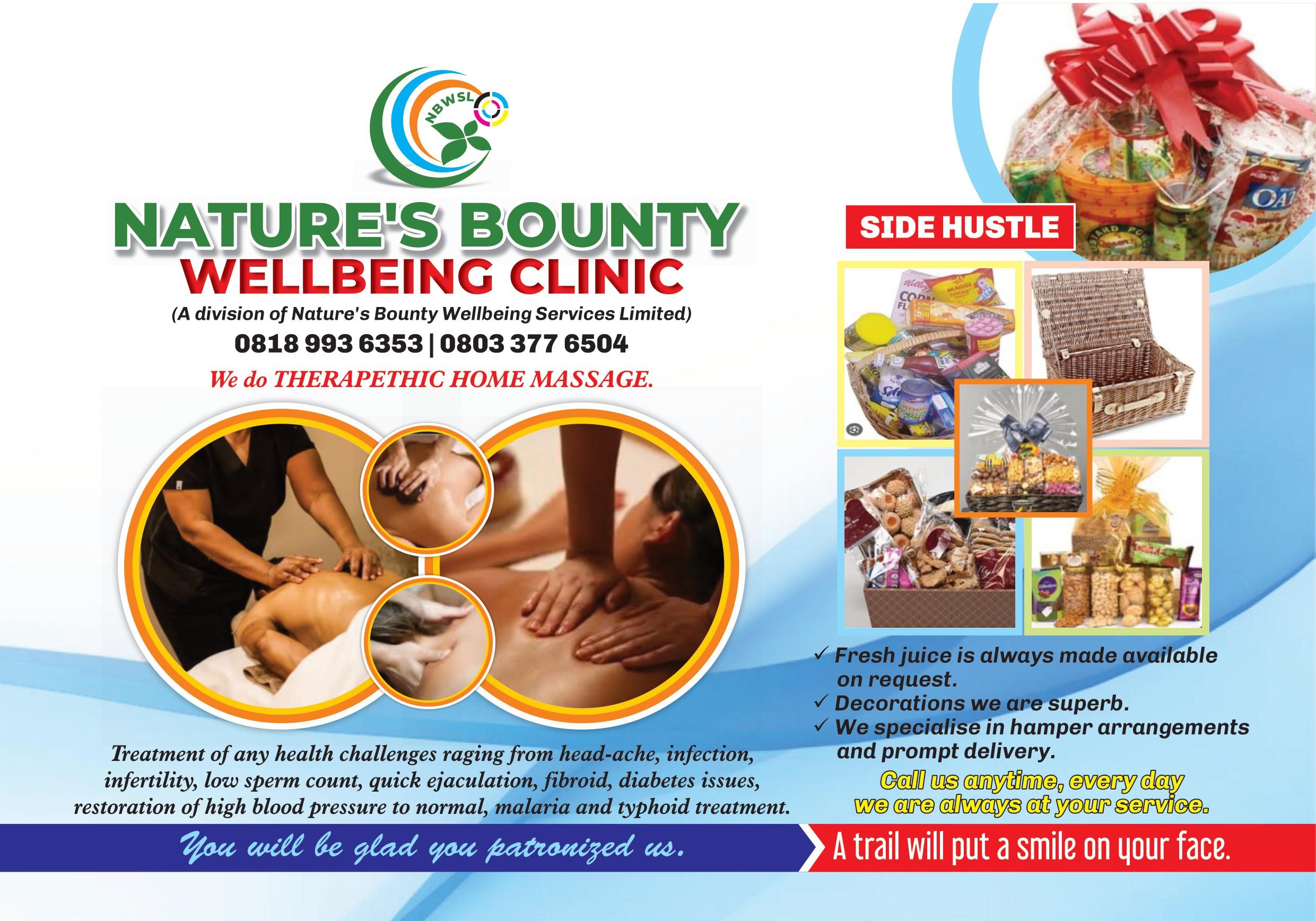 Sequel, Elizabeth said Osazuwa ran from his hideout again when his friends reached him with the news of the latest quest of the thugs who shattered doors and windows of the house.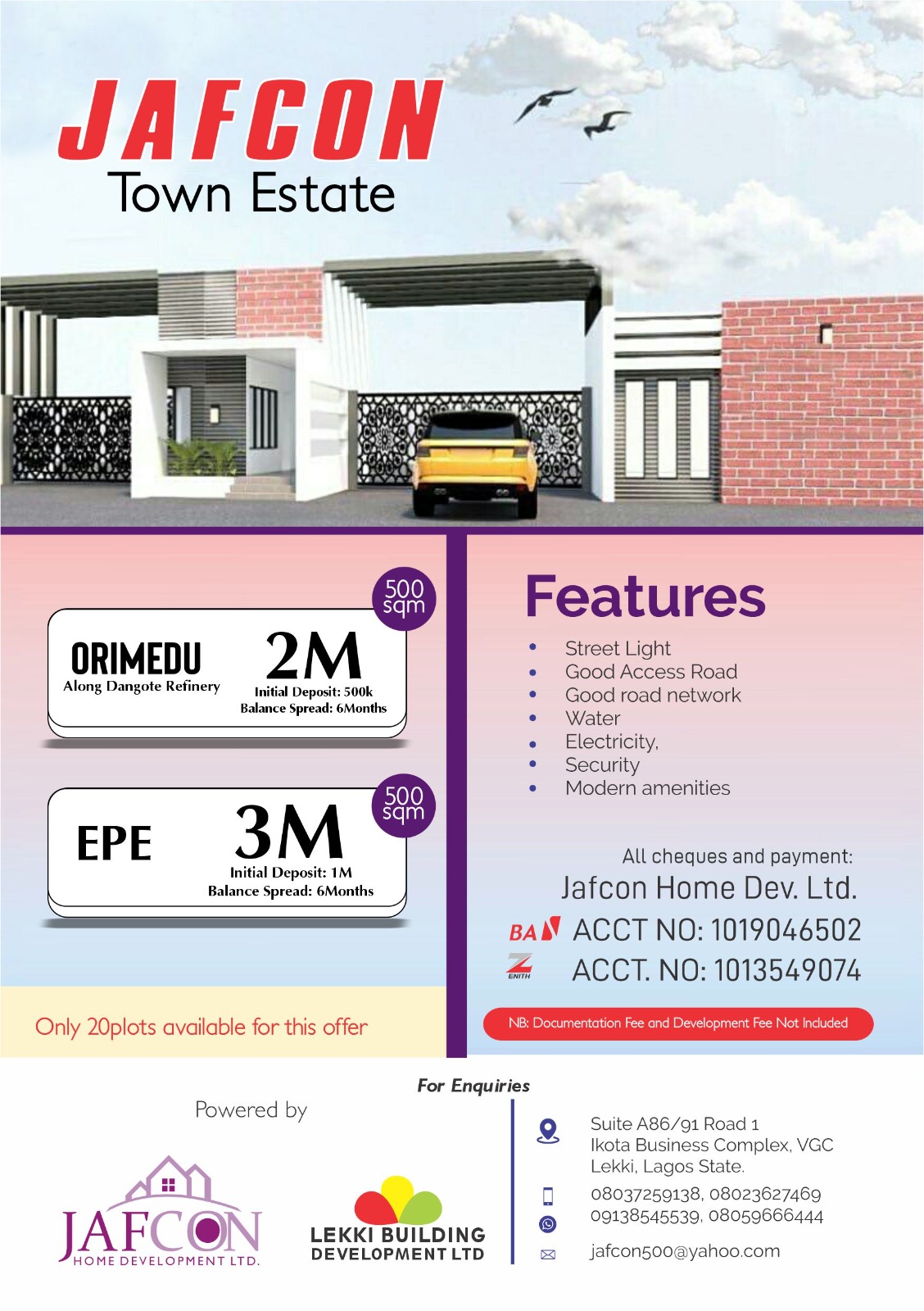 She however prayed that God should show his son who eventually left the country again through the help of some strange good Samaritan who helped him secure another travel.