By Emeagi Emeka Williams
AS the Lagos local govt election draws very near, Hon.Akinyemi Afeez Akintunde, one of the contending forces gunning for the chairmanship position of Igando/Ikotun Local Council Development Area, has urged the electorate to get their Voters Cards ready and embark on the APC membership registration in order to adequately prepare to vote in the coming grassroots contest, an exercise he said is necessary for the citizens to contribute to leadership in their best interest.
Declaring that he has decided to present himself for the third-tier leadership so as to enhance the scope of developmental governance and the provision of the dividends of democracy specially, Akinyemi stressed that now is not the time to castigate past or present leaders in terms of what they did and could not do, but rather a time to galvanise efforts and all necessary political resources to make the right choice in order to forge ahead meaningfully as a people who must attain economic prosperity through collective thoughts and actions.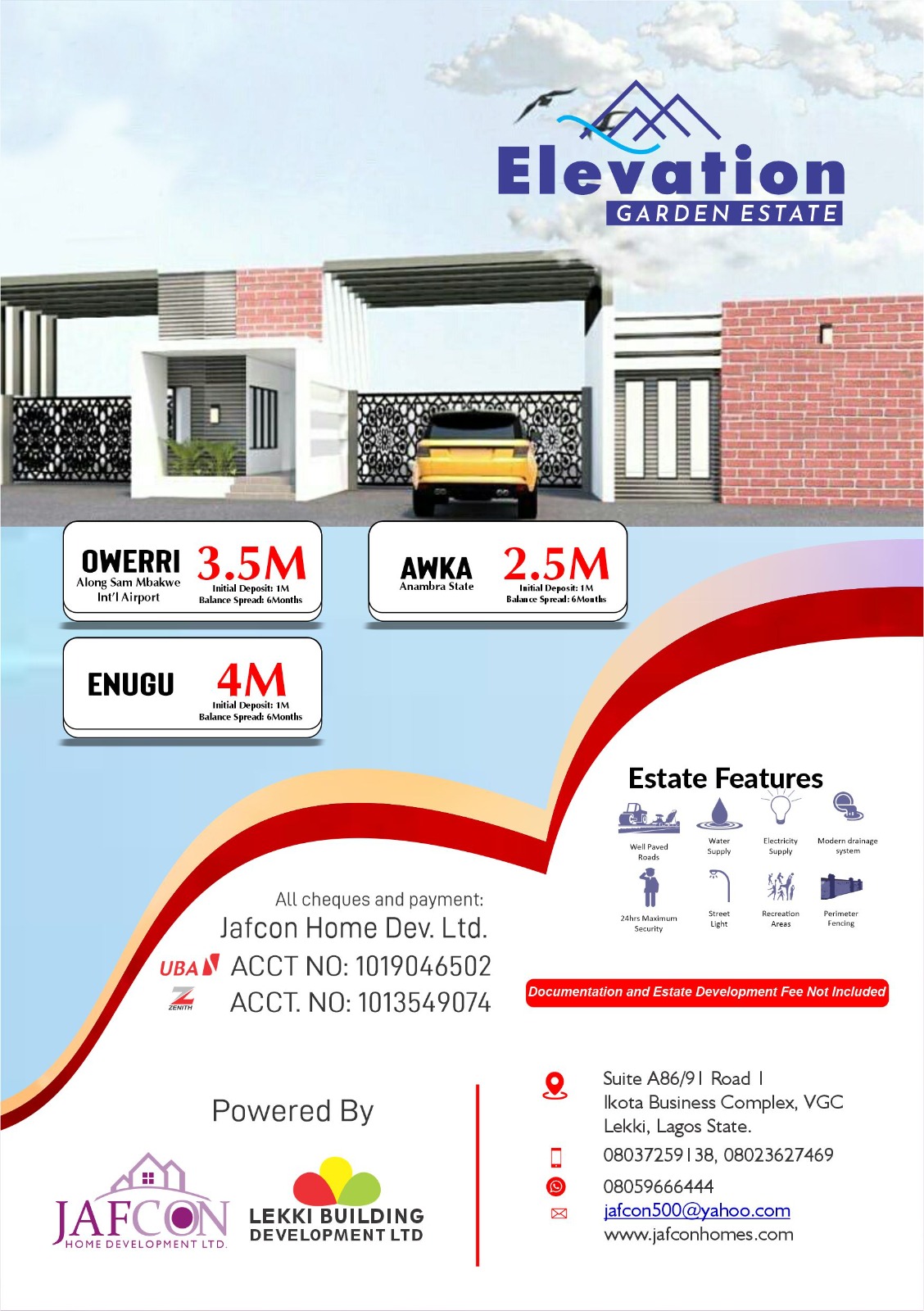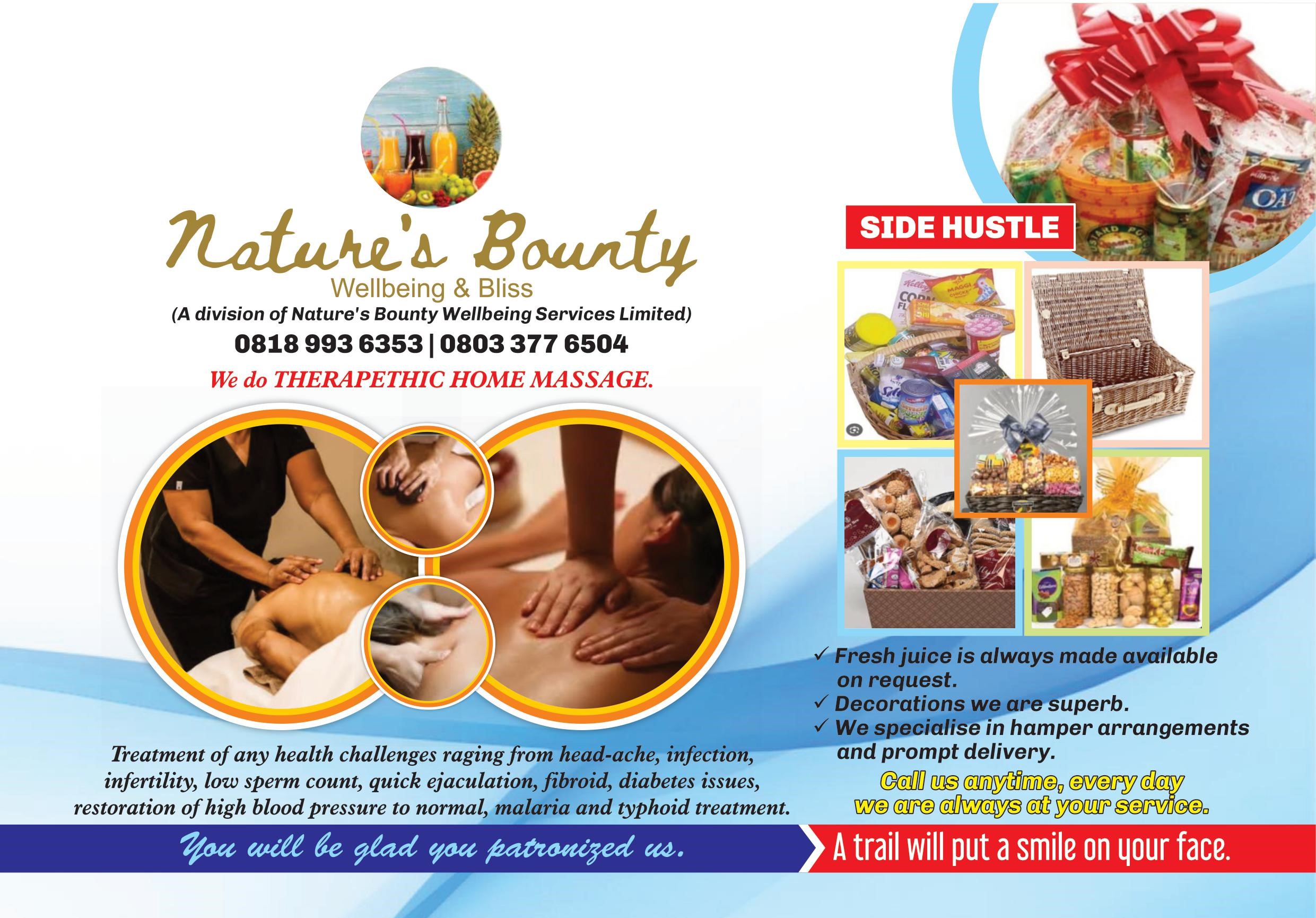 On what he intends to do if and when elected, he emphasised that he had observed the terrain a while and has seen the avenues for strategic inputs and contributions which will definitely enhance living and the face of infrastructure for the masses, stressing that qualitative governance is a mindset and ideology resident in a special service-oriented person who he is.
And against this background, he called on the people to meticulously look in his direction to help him actualise his people-driven vision of meaningful and beneficial leadership of the LCDA.
Hon.Akinyemi remains a staunch member of the All Progressives Congress, APC who is vying for the exalted seat of the chairmanship.
Thus far he had been engaged in meaningful consultations and youths empowerment through skills acquisition and educational orientations. From a background of great political cum leadership torchbearers of Alimosho and indeed, Lagos state, and armed with education and the moral inclination next to none, he is a promising son of the soil to reckon with.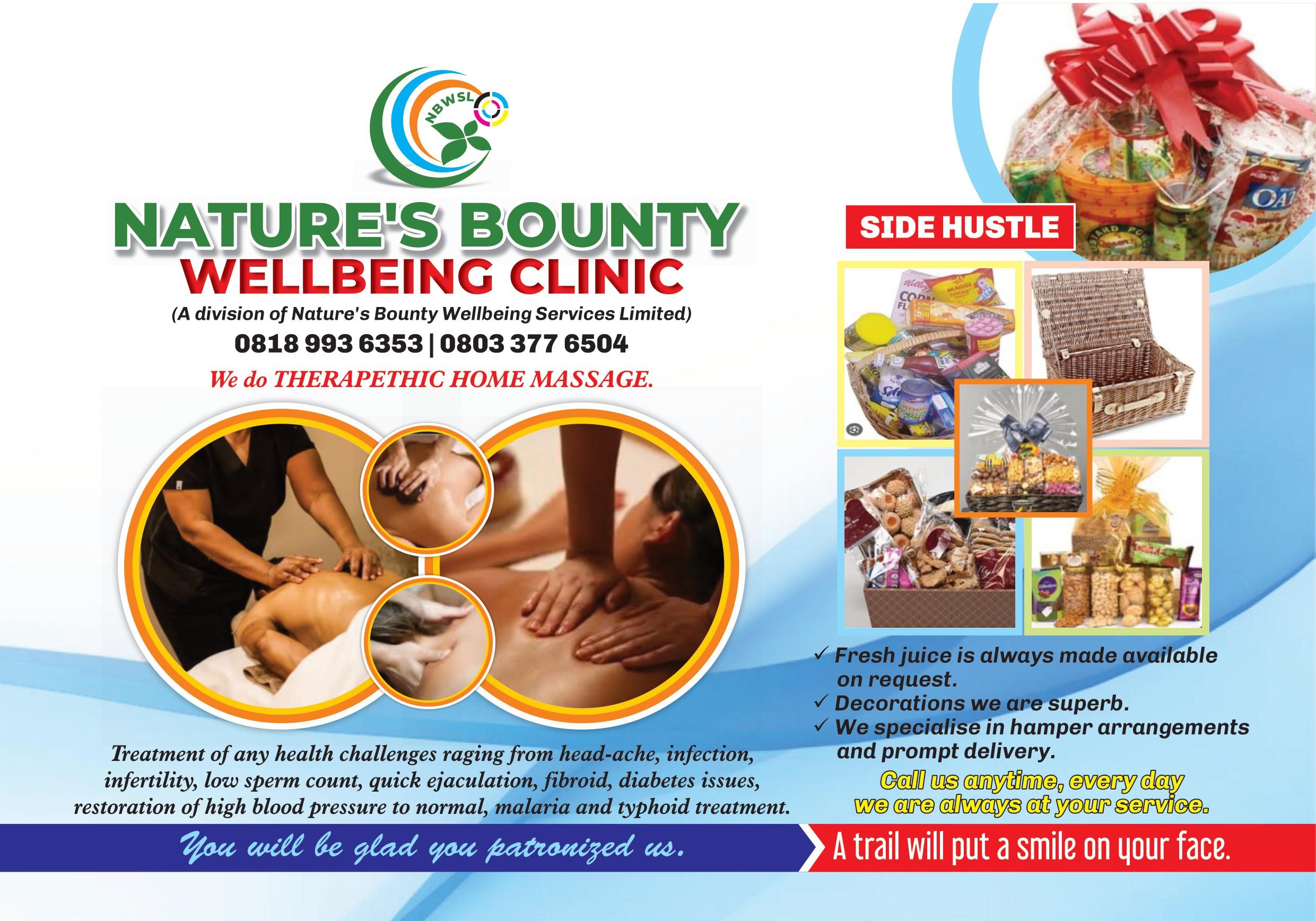 His credibility and legibility are connected to his popularity as a man of impeccable pedigree.