By Emeagi Emeka Williams
AS the massive campaign train comprising surging All Progressives Congress (APC) faithfuls and supporters in Igando/Ikotun Local Council Development Area, made to embark on a campaign move yesterday, from the LGA secretariat at Km.5, Lasu/Isheri expressway, Hon.Jimoh Ajao, a party leader of the area has sued for peace.
Ajao who was a Special Adviser on Housing to Governor Fashola and a one time Executive Council Chairman, appeared before the crowd who were set to start a campaign move across the council to canvass votes for the party's flagbearer for the coming council election, Comrade Lasisi Ayinde Akinsanya, and tasked them for peaceful conducts all the way.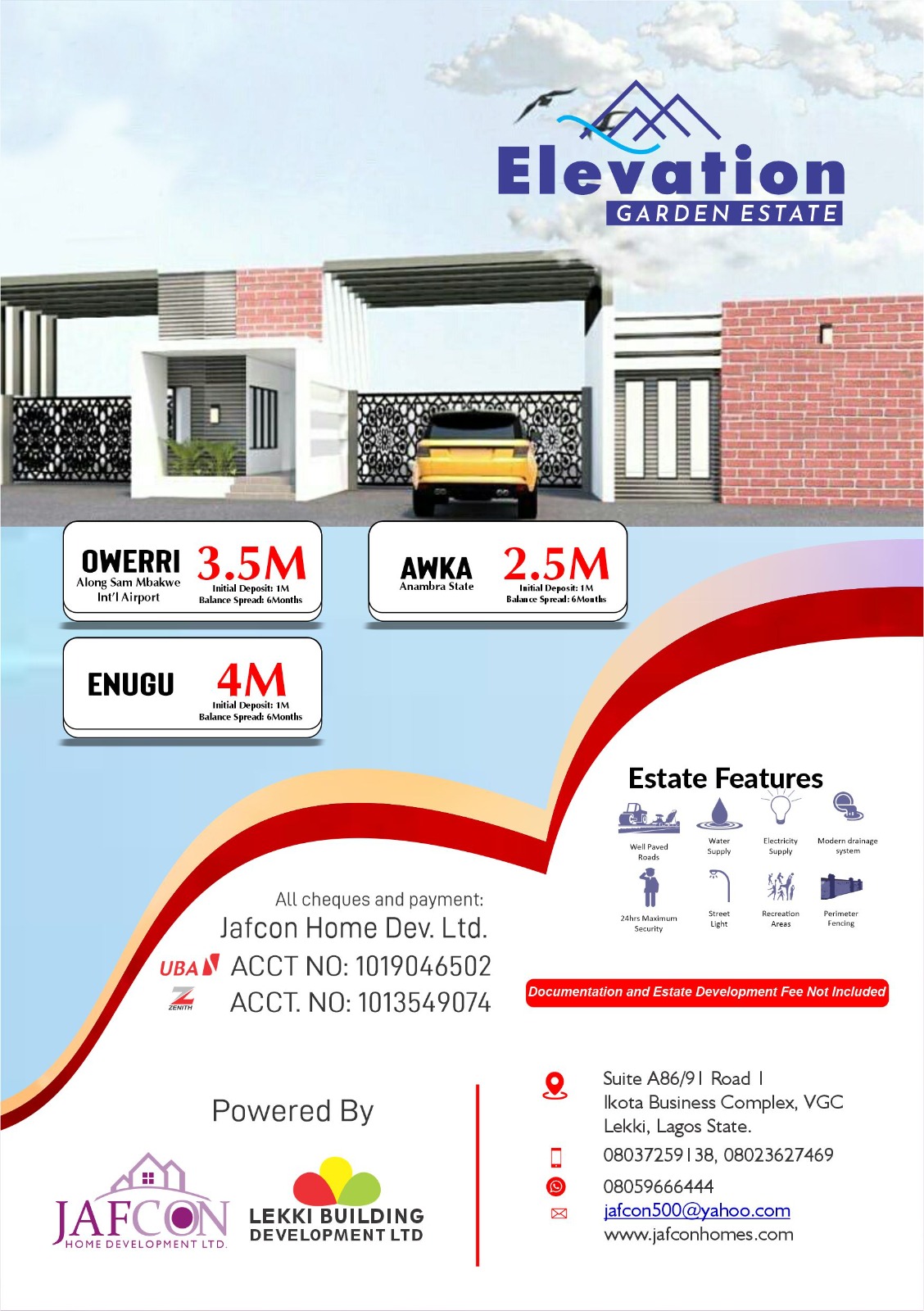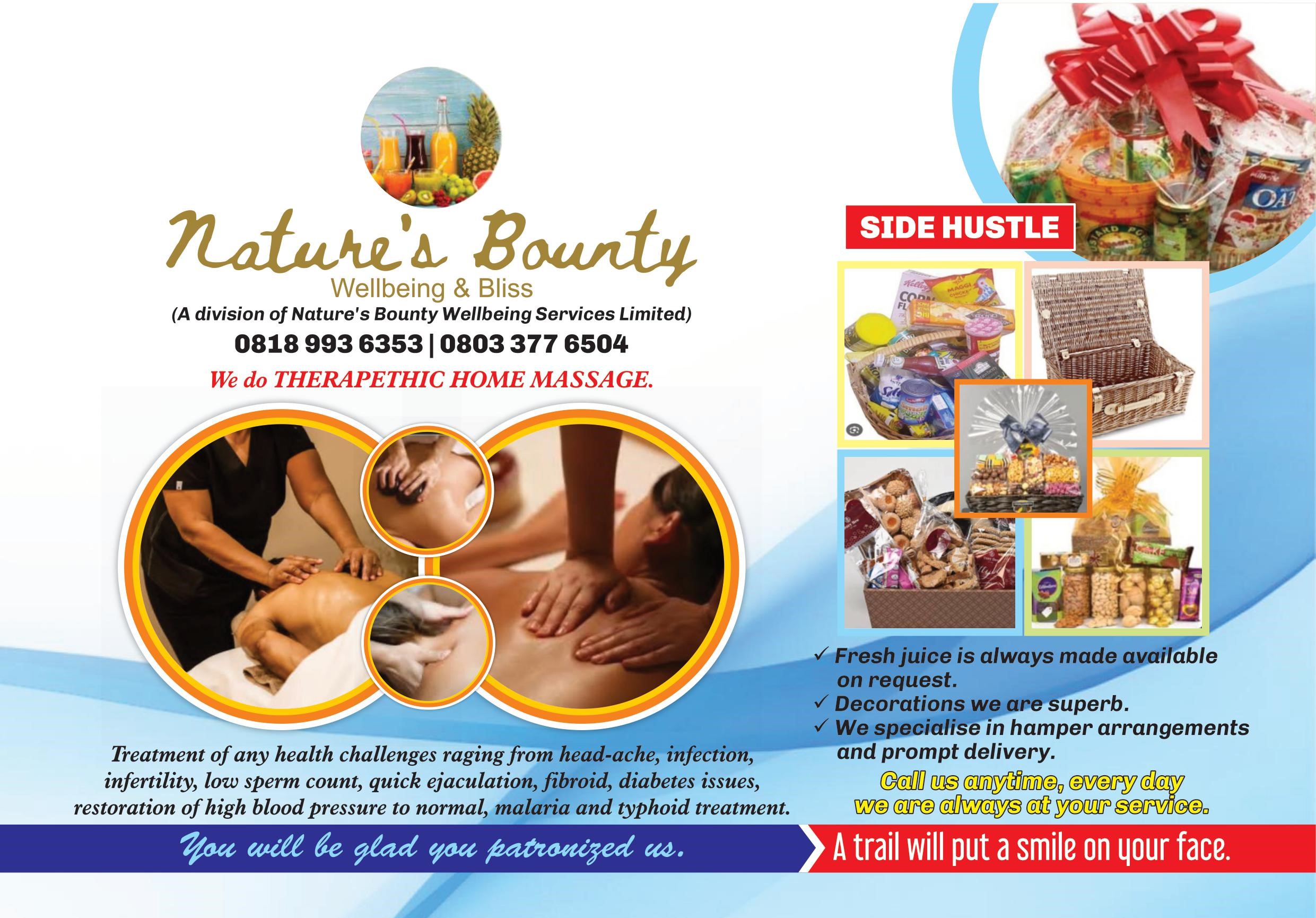 Soft spoken and meticulous Ajao asked the enthusiastic campaigners to ensure that no squabbles ensue on the way through the routes of the campaign train.
His speech resonated amid intermittent chants and eulogistic echoes from the party loyalists who rejoiced over the timely resolution of a lingering in-house impasse that almost disillusioned many a party member.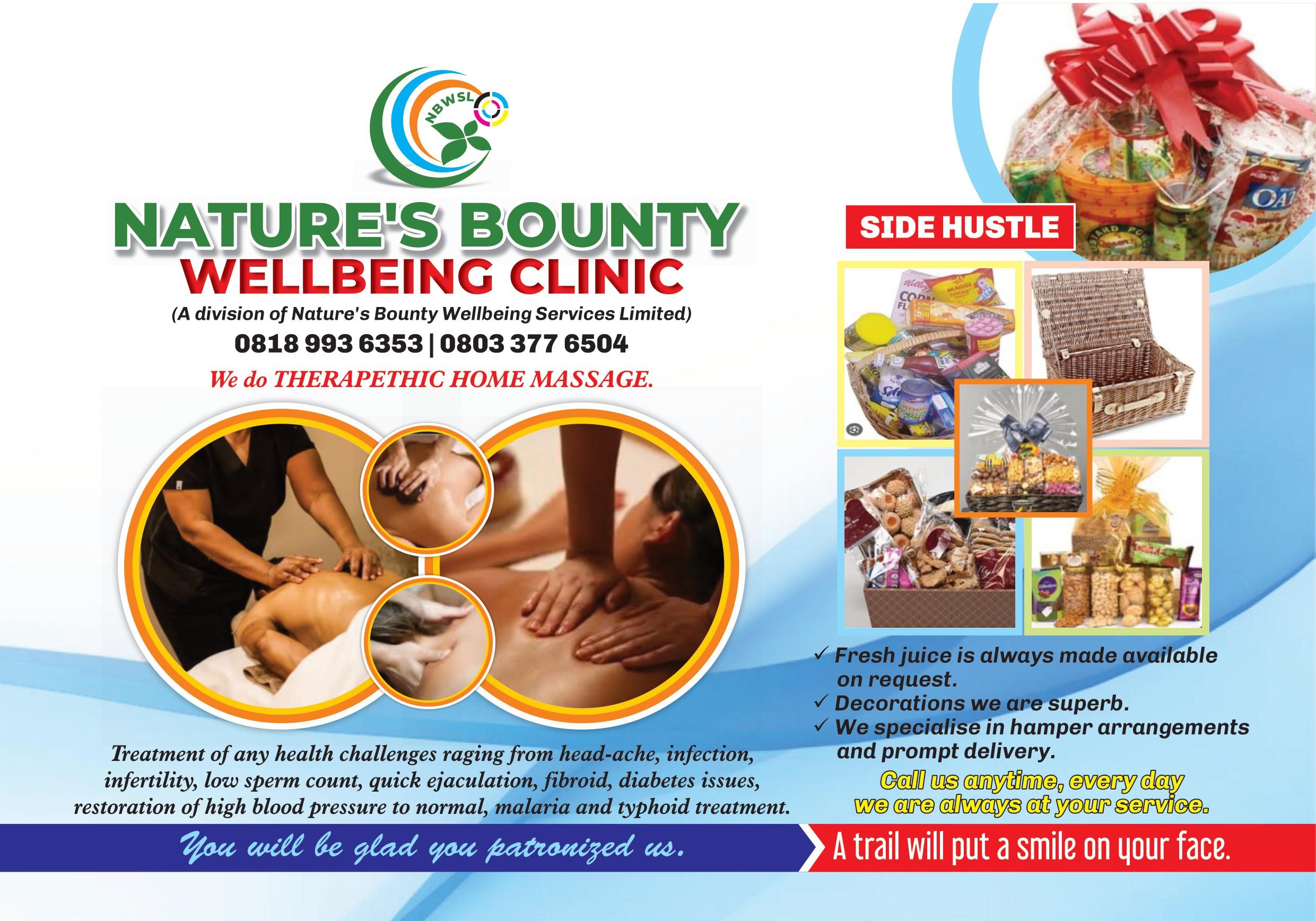 But speaking with Timeswatch shortly after his address, Ajao debunked any talk about infighting in the APC of Igando/Ikotun, stressing that the heated pre, during and post election activities are natural to political processes everywhere, maintaining that the APC remains one indivisible family destined for electoral victories owing to its beautiful ideologies that will eventually build the councils, states and the nation at large.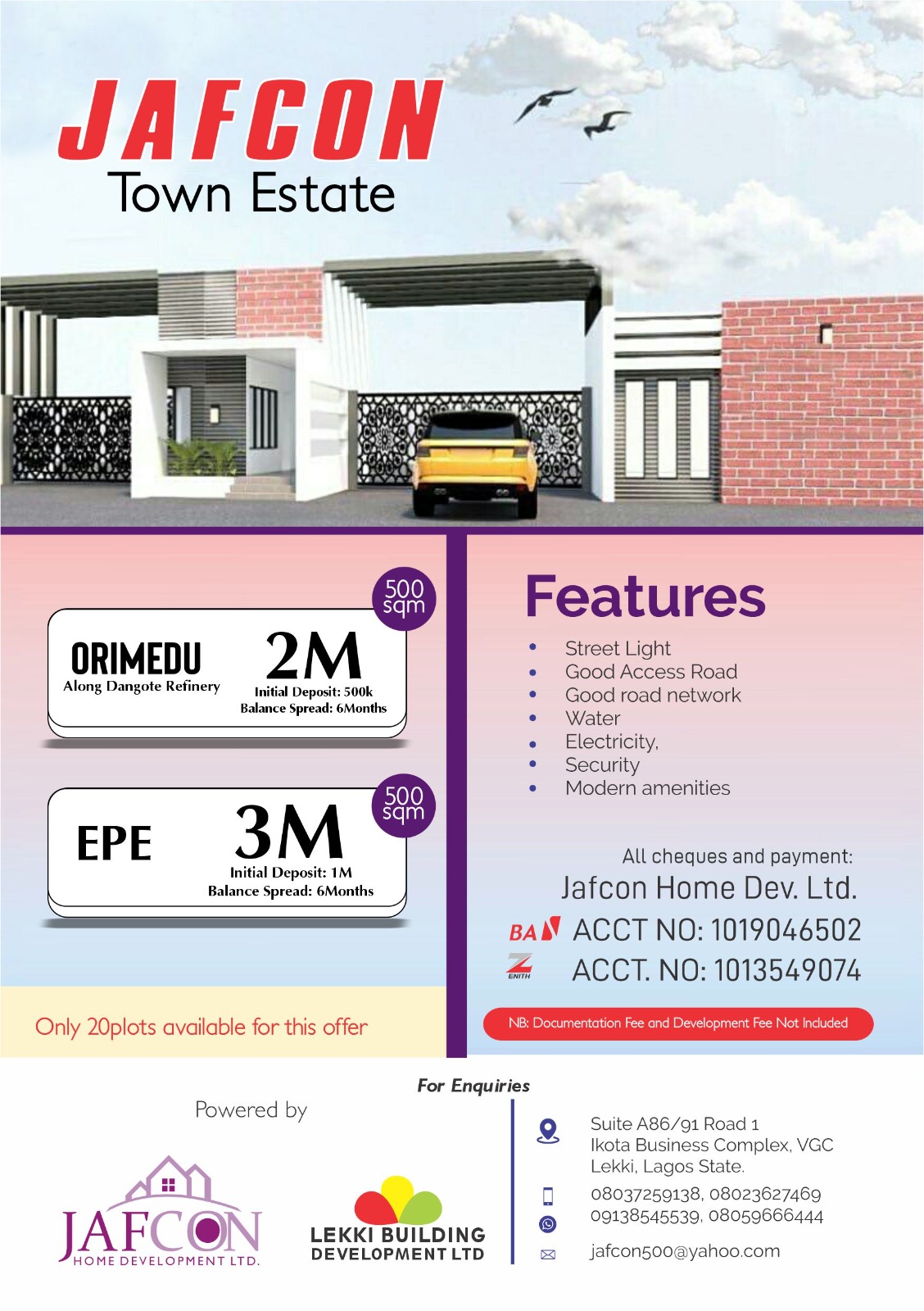 He however used the moment to appeal to the electorate to remain faithful and loyal, praying them to go all out to vote for the APC on Saturday.
"I am a man of peace and a lover of unity and progress", he finalised.