Timeswatch
Yesterday the 24th July marked the long awaited Local councils election to replace outgoing executive chairmen who have served out their tenure.
As the process went on yesterday, Timeswatch, HI- IMPACT TV, SKYLINK NEWSPAPER and The TOWNCRIER went round town to capture the various moments.
At the Ijegun area of Igando/Ikotun Local Council Development Area, Alimosho, election started on schedule at the various polling units, where the turnout was relatively low at the early hours of the morning before the electoral participation gathered momentum towards noon.
Party agents, media representatives, members of the civil society adequately registered their presence to ensure freeness and fairness, as credible electioneering requires.
Inside the Ijegun primary school, the party secretary of the APC, Alh.Oriyomi Olaniyi complained that the card reader for unit 116 was being awaited long after voting commenced, but expressed hope that LASIEC will ensure its availability within stipulated time.
The incumbent councillor of the Ward D (Ijegun), Hon Alade Saliu Adewale cast his vote at the polling unit inside the Ijegun Community Hall and expressed satisfaction at the general conduct.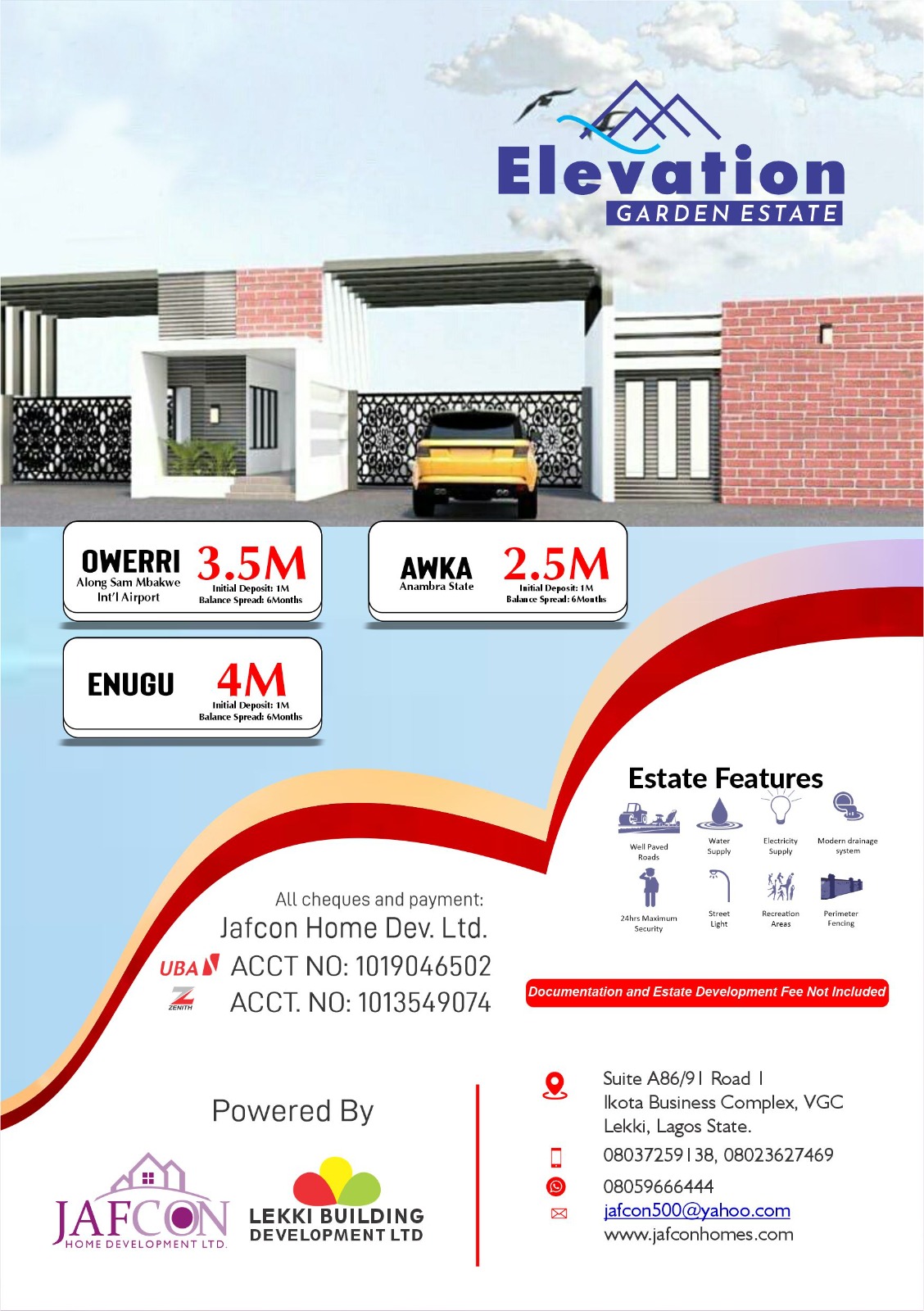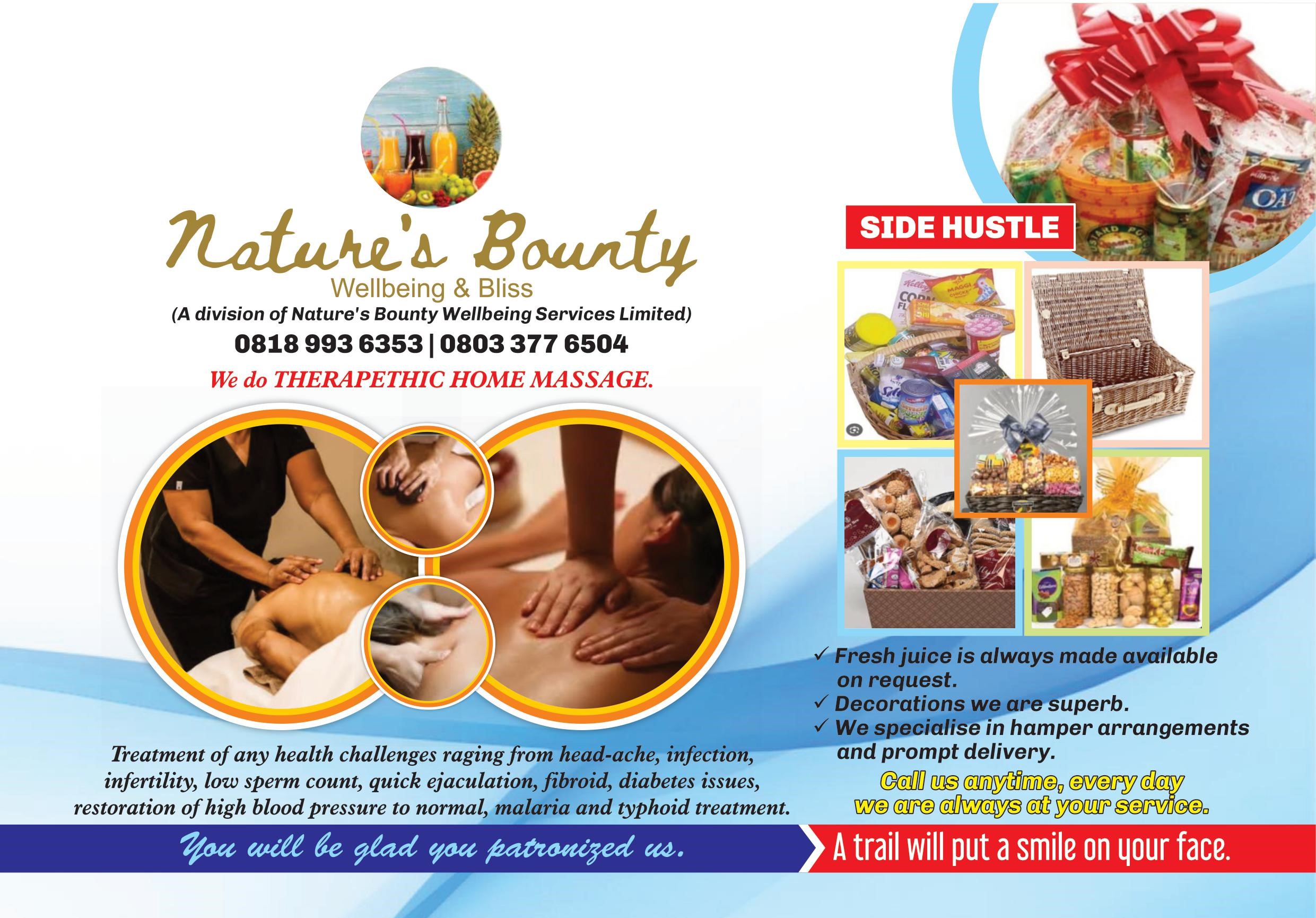 Accord party councillorship candidate, Hon.Musbau Abolore Mukandas also expressed satisfaction and hope of victory.
The general atmosphere in Ijegun and its environs was friendly but charged with the usual political excitement by sundry party loyalists who stood and sauntered for one activity or the other.
THE WORDS OF BABALOJA OF IJEGUN: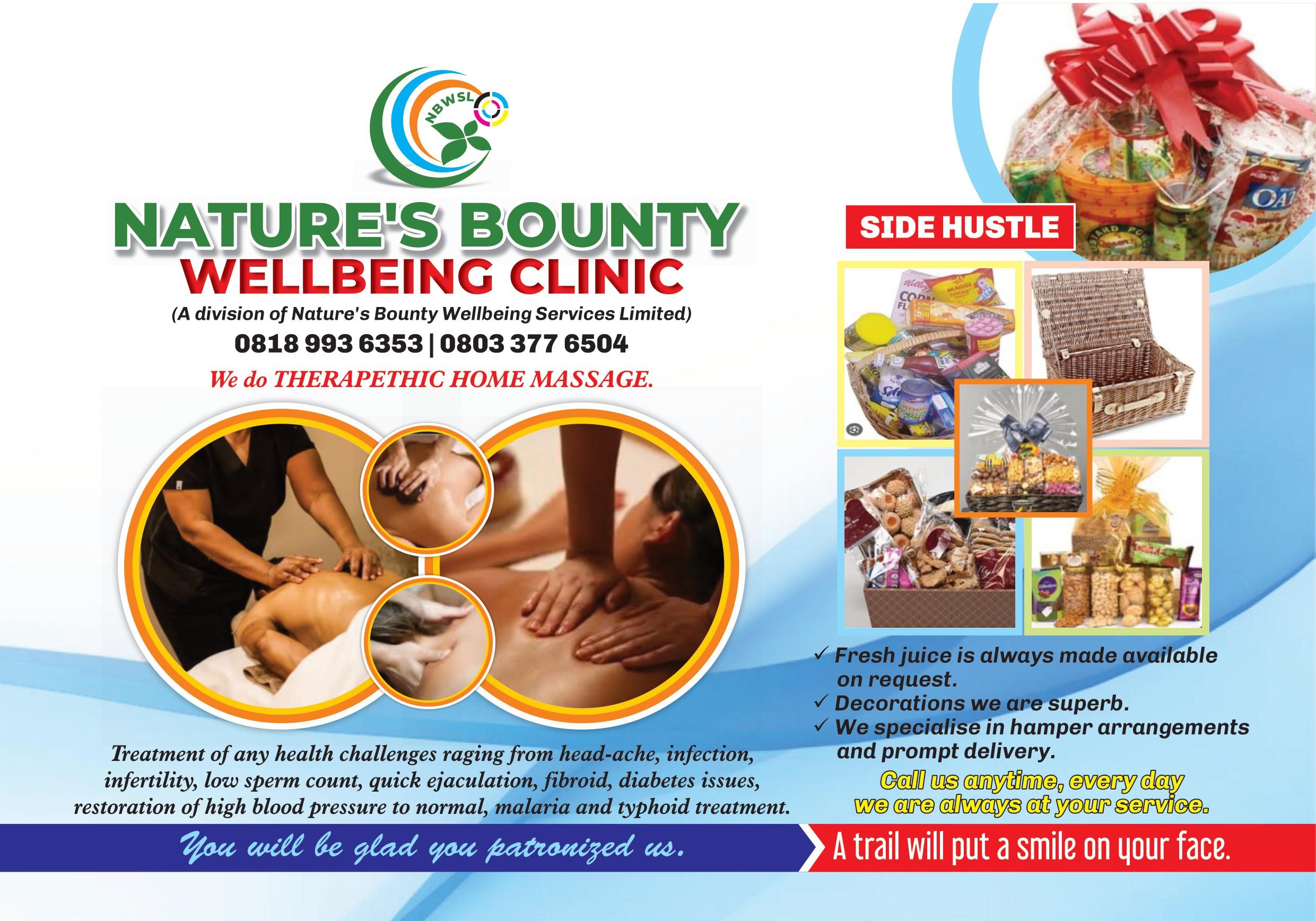 Young and vibrant markets leader of Ijegun, Chief Ganiyu Sikiru Adele was seen entertaining questions from the police and various media personnel.
He affirmed that Ijegun has remained peaceful due to special efforts, especially those he made to check the youths who are usually the sources of all violence at crucial moments as this.
He told our press team that the APC leaders also took certain timely steps to avert crises in Igando/Ikotun LCDA.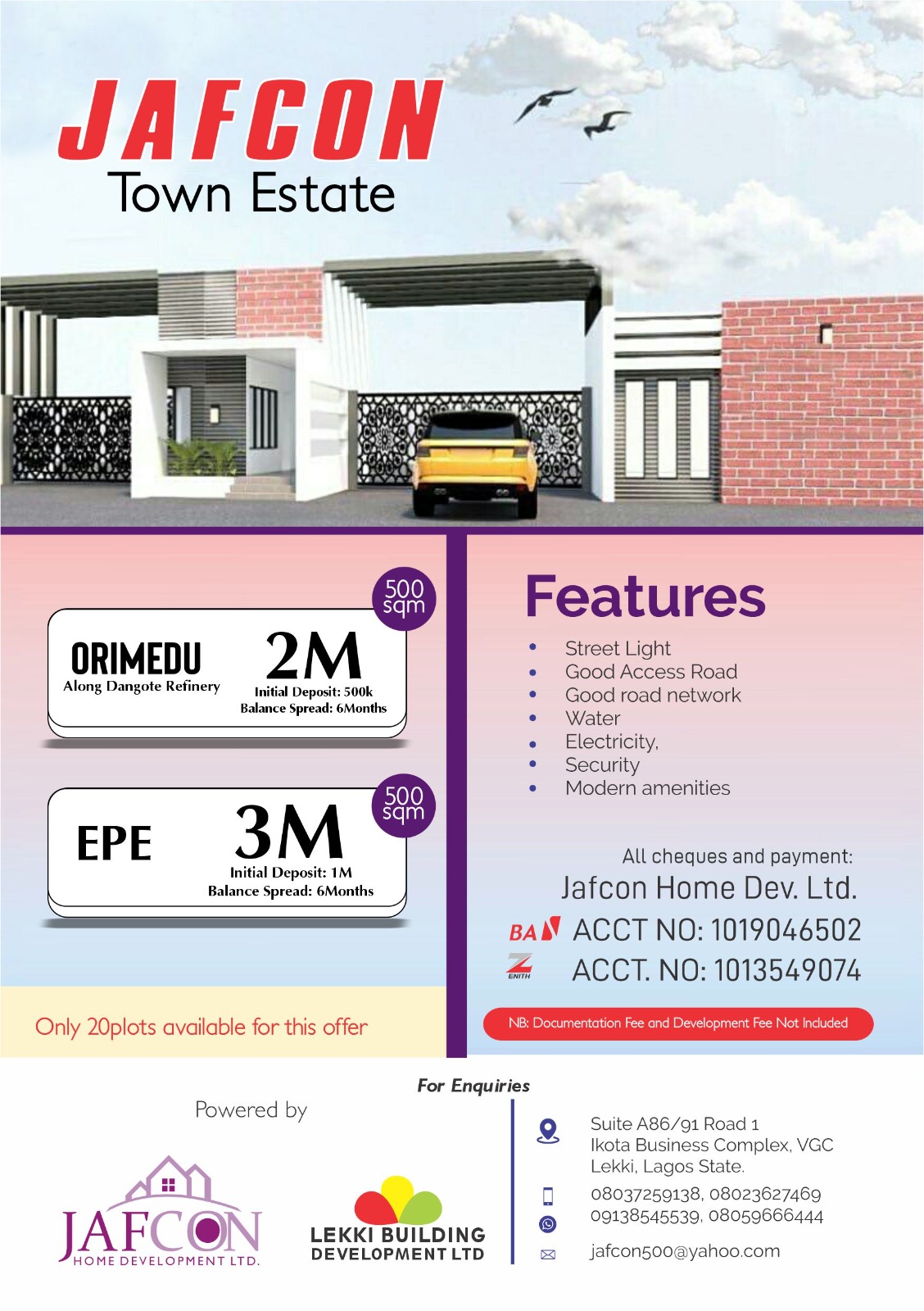 VISITING TO THE IJEGUN MONARCH:
His Royal Majesty, Oba Alani Akinremi Ilufemiloye Olomitutu Kudeyibu, the Onijegun of Ijegun land, had a different view of the polls.
According to him, the electorate around his palace refused to participate for the reason of the distrust they nurse for the political leaders, but later began to take part when he persuaded them to get involved.
The Onijegun used the medium to urge the leaders to work towards regaining public confidence.
AT THE ISOLO PALACE:
The Osolo of Isolo, HRM Oba Kabiru Kolawole Ilufemiloye Adelaja Agbabiaka who was with friends and royal guests when our press team arrived, noted that the exercise had been cool, expressing hope that Isolo will be peaceful throughout.
EJIGBO, IBA AND OTO AWORI AREAS:
It was a peaceful atmosphere in these areas where the polling exercises ensued without any palpable rancour.
The roads were free of the usual vehicular and human traffic Hurly-burly Lagos is known for, showing that compliance to the LASIEC and LASG notice on restrictions was high.