By Emeagi Emeka Williams
A 30- year- old Katsina state born Abdulahi Ibrahim, was last week given a wheel chair by Nigeria's foremost peace advocate and peculiar philanthropist, Amb.Cyril Abionanojie Ezewele.
The donation which took place at the palace of the traditional head of the Hausas in Ikotun, Igando/Ikotun Local Council Development Area, Alimosho, Lagos, state, Alh.Nuhu Al Hassan, was tears evoking and dazzling at the same time as the recipient declared that in his 30 years of crawling the roads of life, no one ever thought of lifting him off the ground and dirts of life, even as another Sarkin Hausawa, Alh. Ado Musa, of Agodo area of Egbe/Idimu LCDA, Lagos state who was there, expressed utter amazement at the development which he described as a godly, unifying and healing charitable work never seen.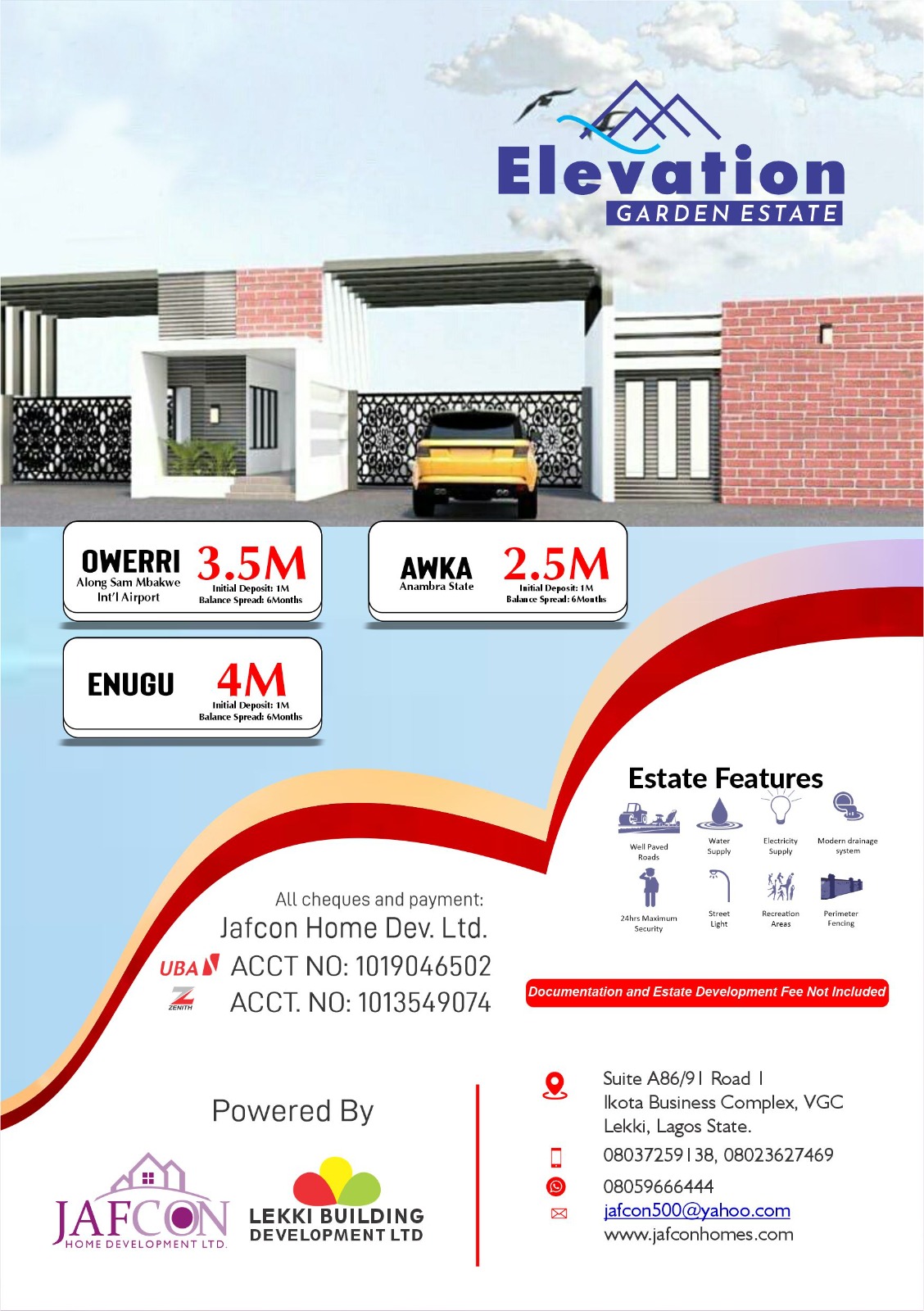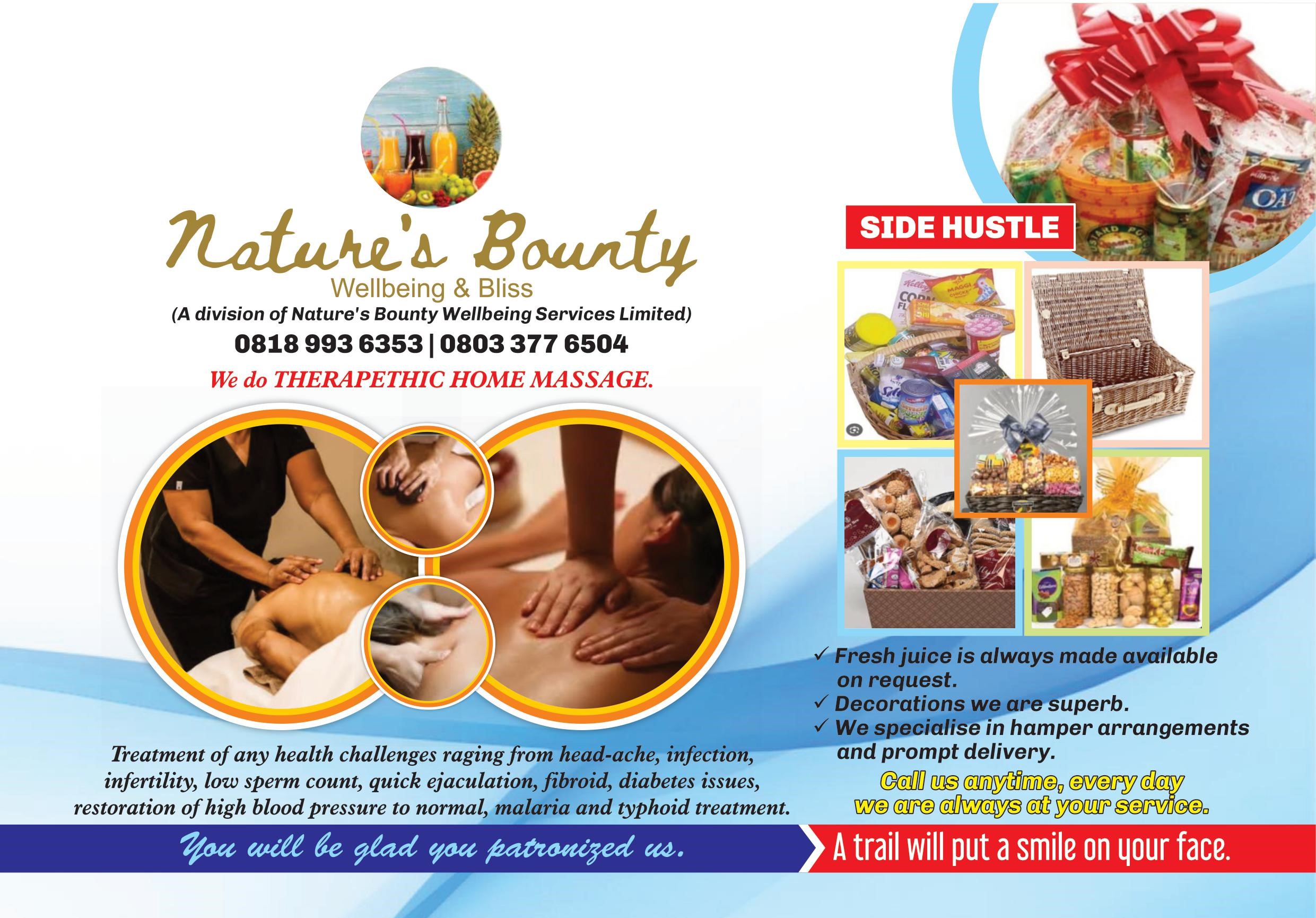 According to him, the circumstances that heralded the donation was exemplary.
Sarkin Hausawa Ikotun, Alh.Nuhu Al Hassan while praying for Ezewele for his unique empowerment noted that the giving is not just for the disabled man, but for the entire northern people, stressing that Nigerians will learn that giving is living from this gesture of colossal love.
He prayed that God Almighty would continue to protect and enrich Amb. Ezewele.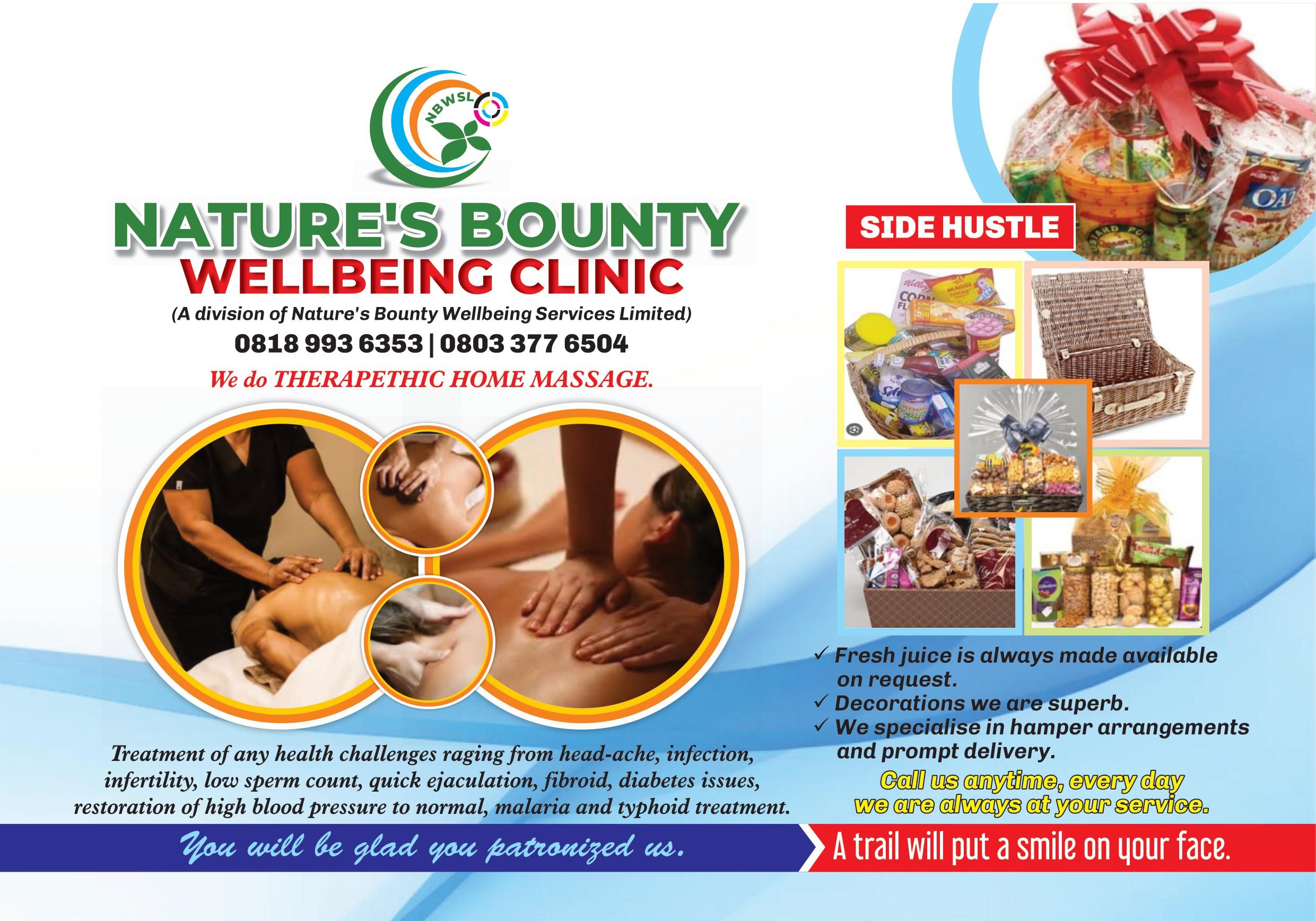 Responding to the occasion, Amb.Ezewele stated that he was moved to uplift the crawling man after seeing him crawl difficultly past a busy trunk B road in front of a bank, and after ensuring his safety by blocking the other vehicles behind his car for Ab to safely cross, not minding the horning by the other impatient drivers.
More, Ezewele said he was once in a crippled condition when he barely got any help, situation which made him swear that as long as he has breath and capacity, he will keep lifting all downtrodden and disabled people from their pains.
Calling on Nigerians to eschew violence and all forms of discrimination, he emphasized that with love and unity, the world would become a better place for all.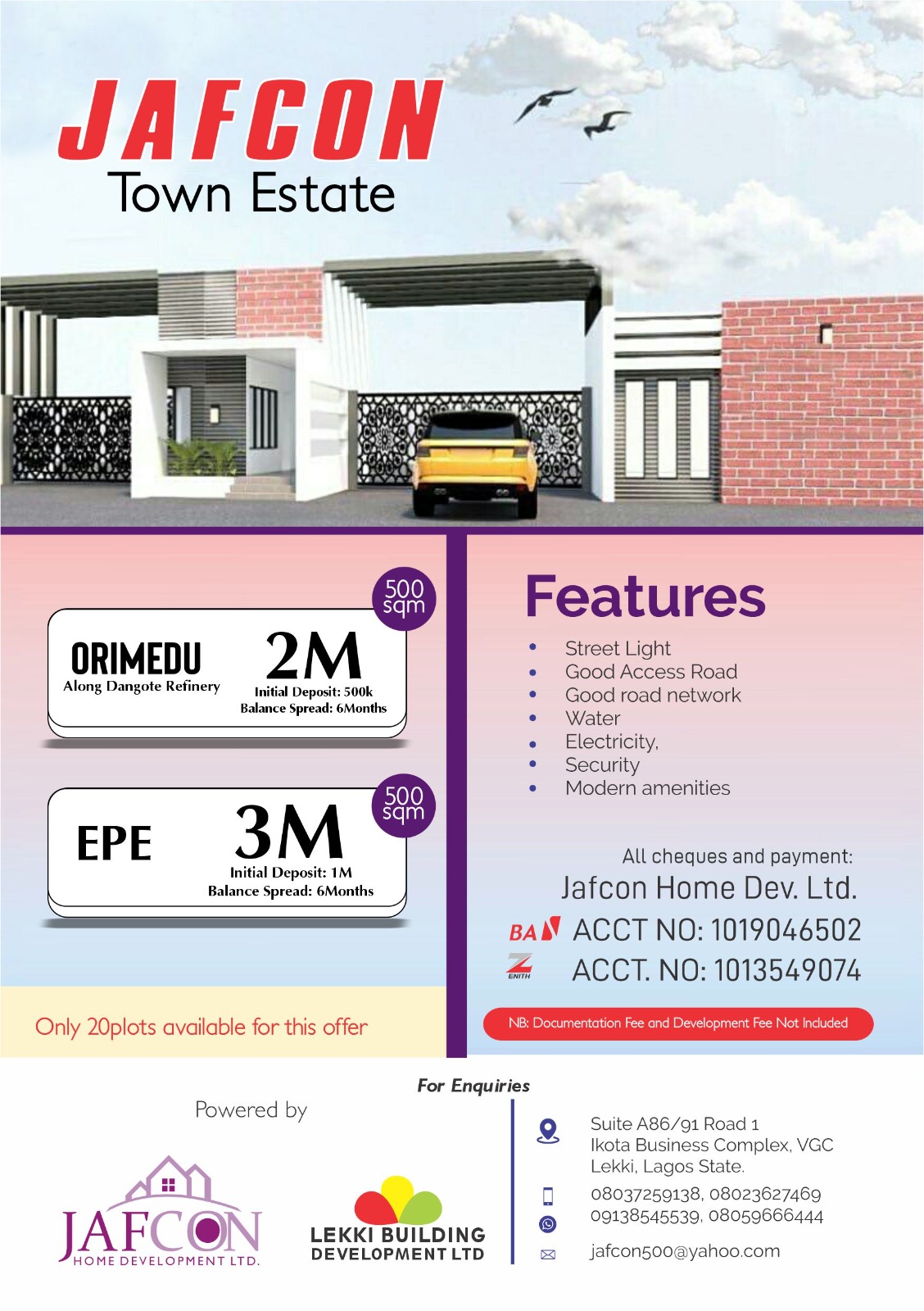 Ambassador Cyril Abionanojie Ezewele remains the Founder and President, Peace Ambassadors, an international association poised to reposition the world for peace and common prosperity, especially from the viewpoint of Africa.