Shakiru Salam Bolanle (Shacura) is a new phenomenon of the All Progressives Congress, APC, and the hope of the people of Oriade Local Council Development Area to escape the shackles and quagmire of retrogressive leadership which has negatively rubbed off on infrastructure, basic amenities and the general socio economic wellbeing of Oriade LCDA.
'Shacura' is vying for the chairmanship position of this great council area as a man vexed by the current trend of things, and as one poised to redefine governance and the narrative of democratic management of the economy of Oriade.
This mission as far as Shacura is concerned is a labour of love meant to revive oriade.
He tells Timeswatch on this interview that Oriade has no reason to suffer poverty in terms of infrastructure, critical amenities and sundry micro and macro economic realities.
Shakiru Salam Bolanle is certain that together with the good people of Oriade Town, the council leadership will be taken back from the current executive that has shortchanged them holistically.
He is a bonafide son of Imore town, a riverine domain of the LCDA, successful property investment and development giant and philanthropic man of his people.
His identity as a sound and meticulous alumnus of the department of History and International Studies, Lagos State University, LASU, will sure augment his creativity in leadership and help him achieve shared prosperity for Oriade people, no doubt!
Speaking On Why He Is Contesting For Leadership Of The Council:
I am contesting simply to redeem my people from the shackles of the present leadership which has underdeveloped Oriade LCDA, impoverished and insulted her people. To ensure that my people will never be taken for fools again, I am offering myself for my people to send.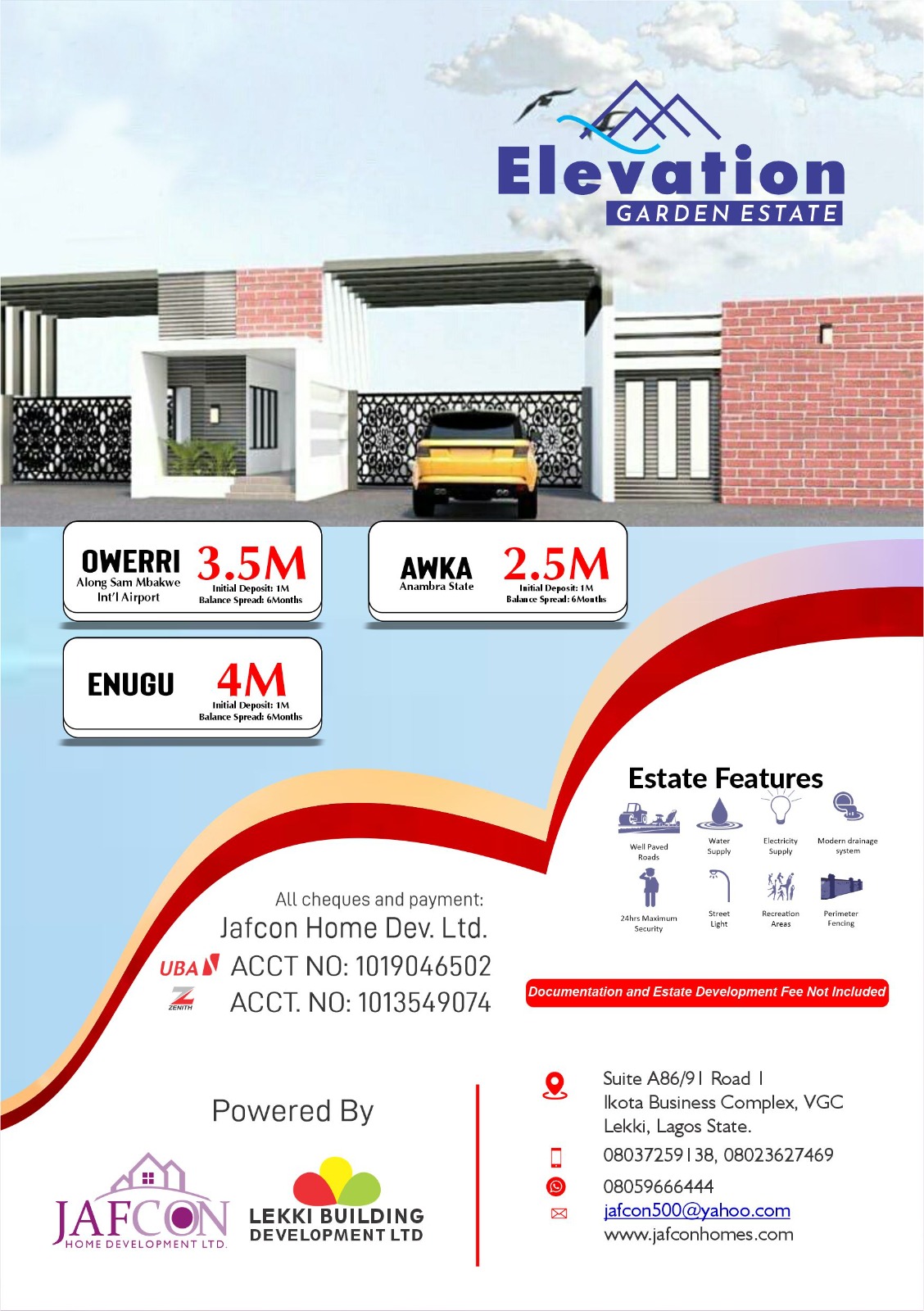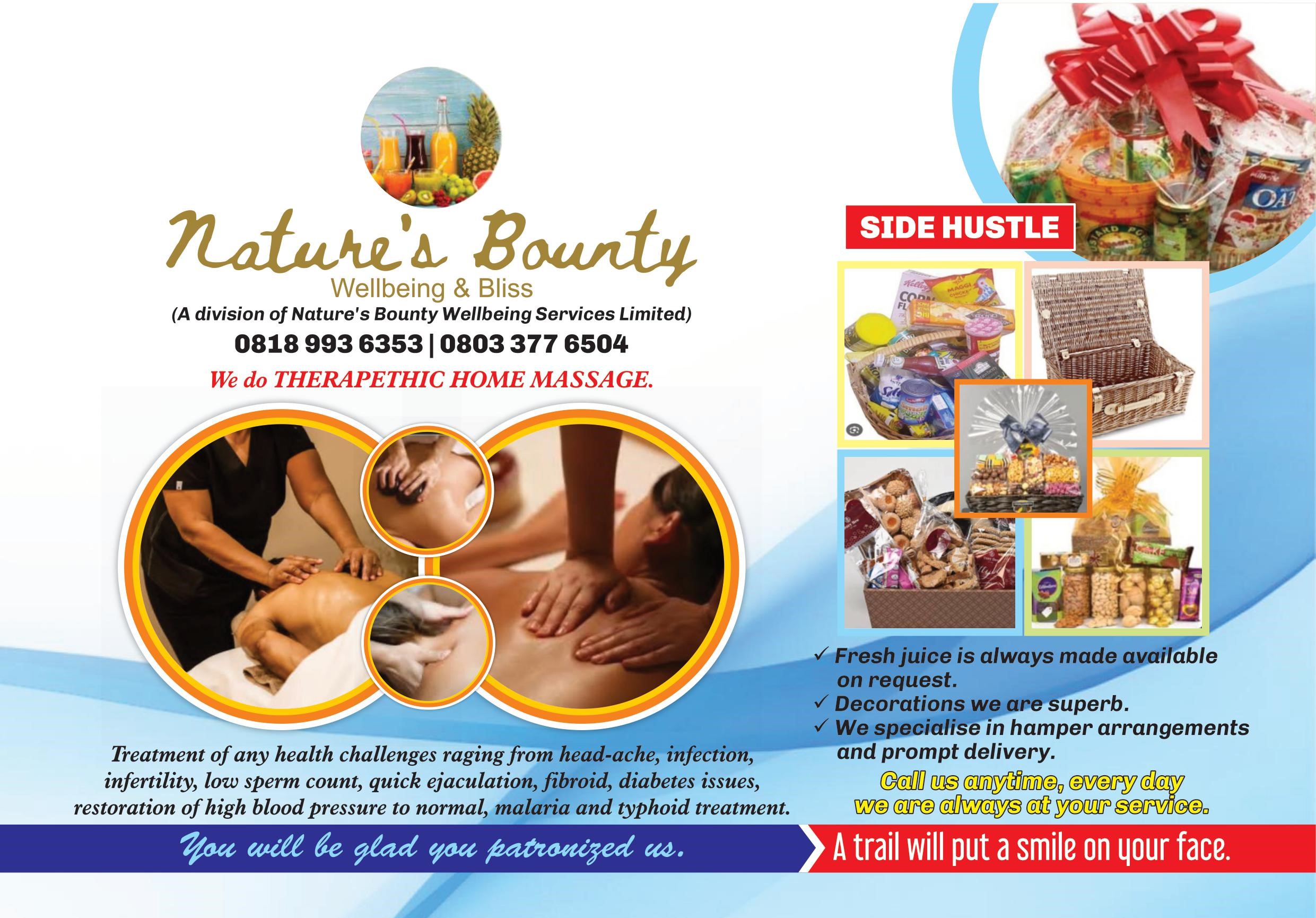 On The Very Disservice Of This Administration:
The reason Oriade people are lamenting is because, Oriade LCDA is devoid of basic dividends of democracy, a strange situation that is arguably peculiar to this council area, because you can easily see good leadership signposts when you tour other local councils.
On The Few Demerits He Can Point: 
I cannot see good leadership factors. In fact, there are no dividends of democracy.
Kirikiri Primary School, one the few schools of Oriade, is in an inglorious or shameful state. And it is supposed to stand tall at upland area.
The LA Primary School in riverine Ilashe area is also pathetic.
The pupils have no potable water project for the supply of safe water.
There are no chalk boards in most classes. The people cried to me recently. There are many more to talk about.
The roads and the Primary Health Facilities are in sorry states.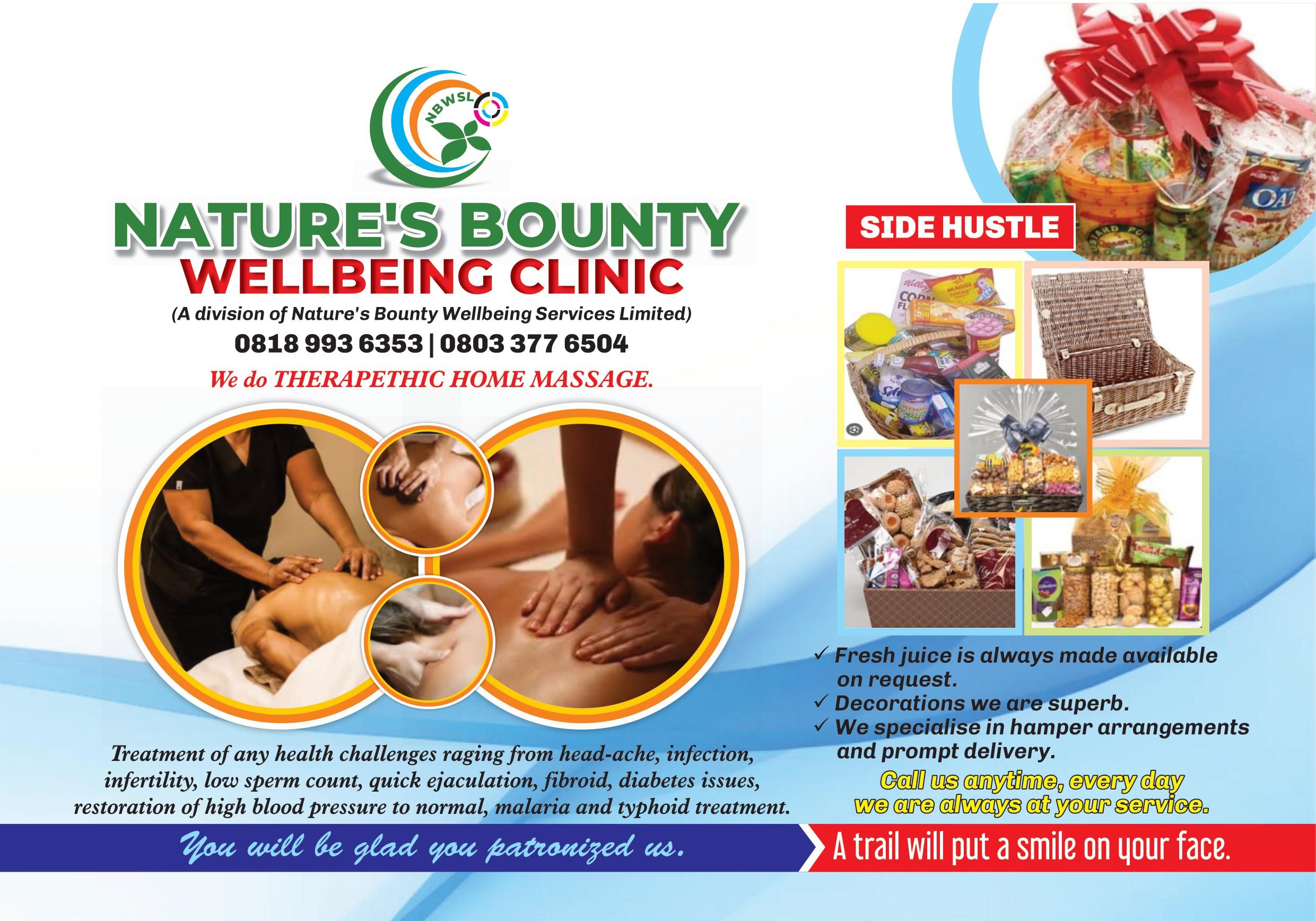 Is The LCDA Poor?
No way!
Oriade is not poor. It has more industries than Amuwo Odofin!
It is painful that lack of accountability has greatly slowed growth.
It keeps baffling me that not even the road in front of the council secretariat is tarred or fixed.
Apart from the IGR, a creative and responsible govt should have an understanding with the state govt for influx of good projects.
The problem is that due to dereliction of duty and sheer negligence, no major voice represents my people meaningfully.
Those presently at the helms of affairs are just there for self, not democracy.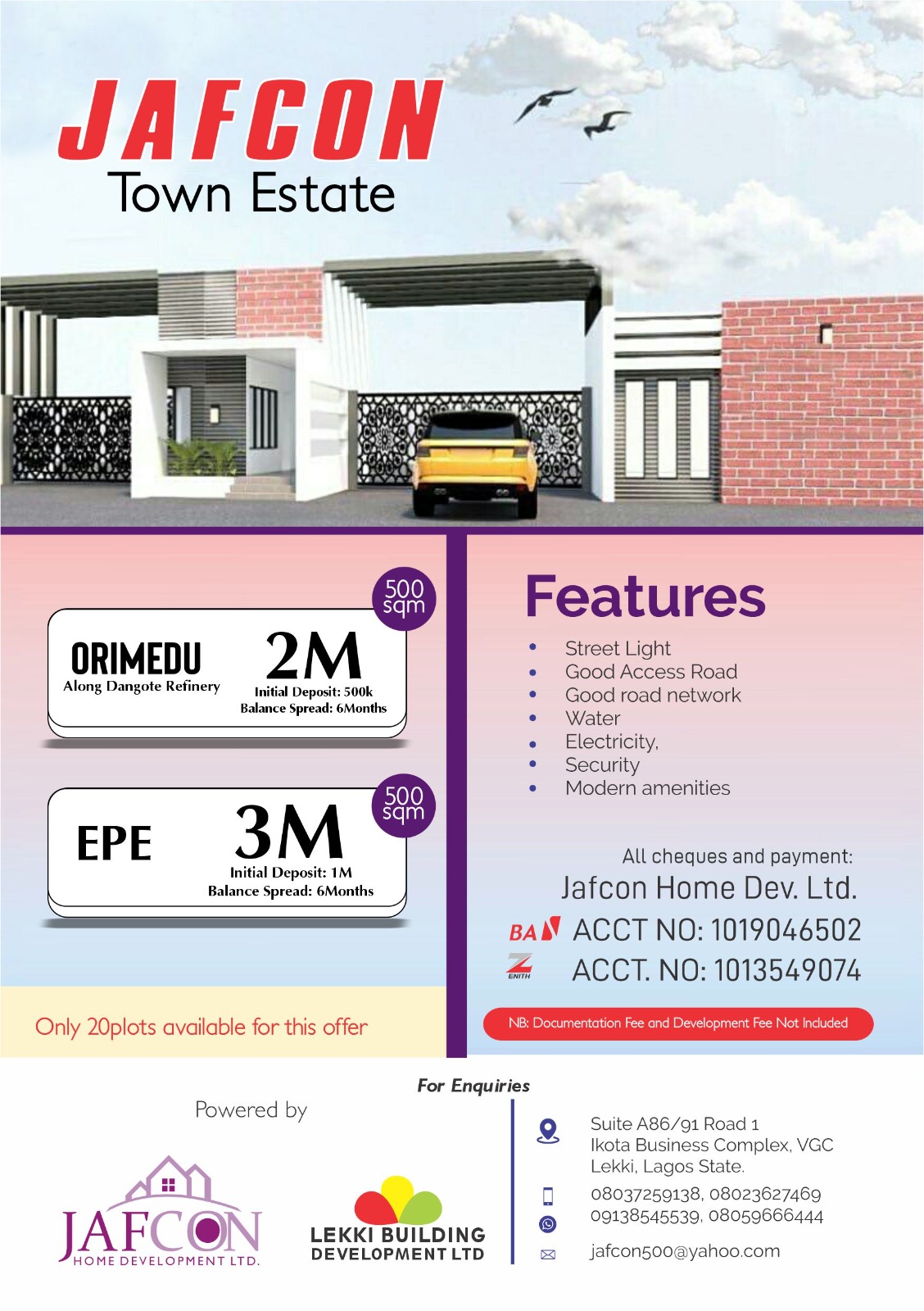 On Why Some Elders Or Stakeholders Are Endorsing The Incumbent:
Pure politics, stomach infrastructure, selfishness!
It is common to see dirty things when election draws near.
But Oriade people have taken a stand with truth.
Youths and elders as well are tired of games, deception and having charlatans in authority.
Any Alliance For Victory:
My people, the good people of Oriade and God Almighty are my strength and alliance, with them, success is sure.
Why All The Confidence:
My joy is that the APC has set machinery in place for direct primary!
More than ever before, the APC our great political party is ready to do it right in the overall interest of the people.
So, I strongly disagree with those who think that our party has no agenda or ideology, because the APC gets better daily.
His Advice For Advocates Of Bad Leadership:
They should not sell the future of their children today.
General Message:
The youths, elders and all and sundry should help and support me to win.
I promise them good life.
And when they lift me to leadership, I will not only elevate the people, but will set a new standard that will make them joyfully ask for more after the first four years.
Appreciation:
To God be all glory, and thanks to the great and wonderful people of Oriade .
Without them I am nothing!