By Emeagi Emeka Williams
At a world press conference on Tuesday at the expansive Synagogue Church of All Nations, SCOAN, Ikotun, Lagos state, organised to officially brief the public on the burial arrangements for the late Man In The Synagogue, SCOAN, it was declared that the late Prohet will be buried within the church premises and that his legacies will be sustained.
SCOAN'S key anchor at the conference, Kristan Nematadani stressed that the burial program has been scheduled to run between the 5th to 11th July, stressing that the grand laying to rest will be on the 9th, after a lying in state to accord the public to give their last respect.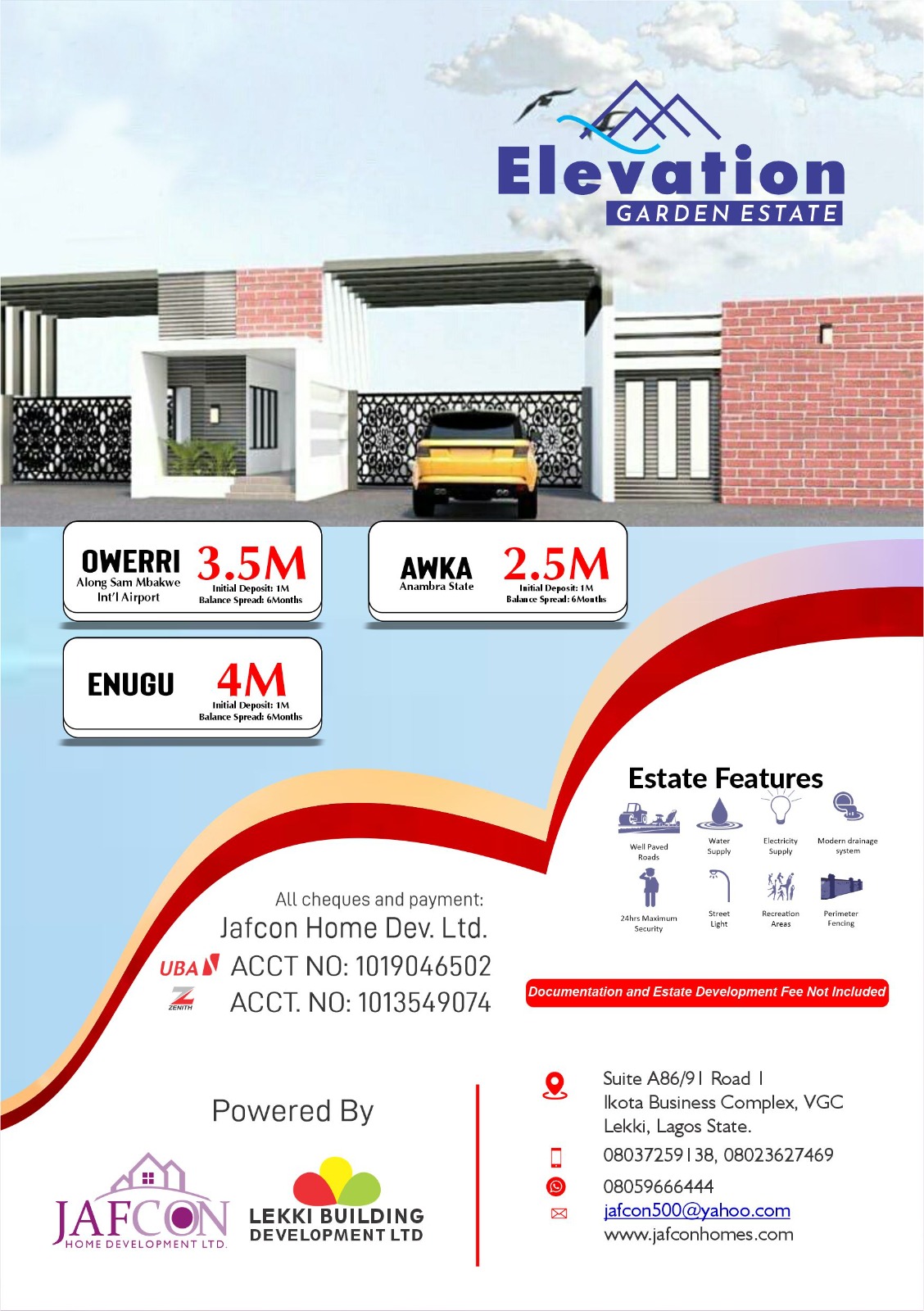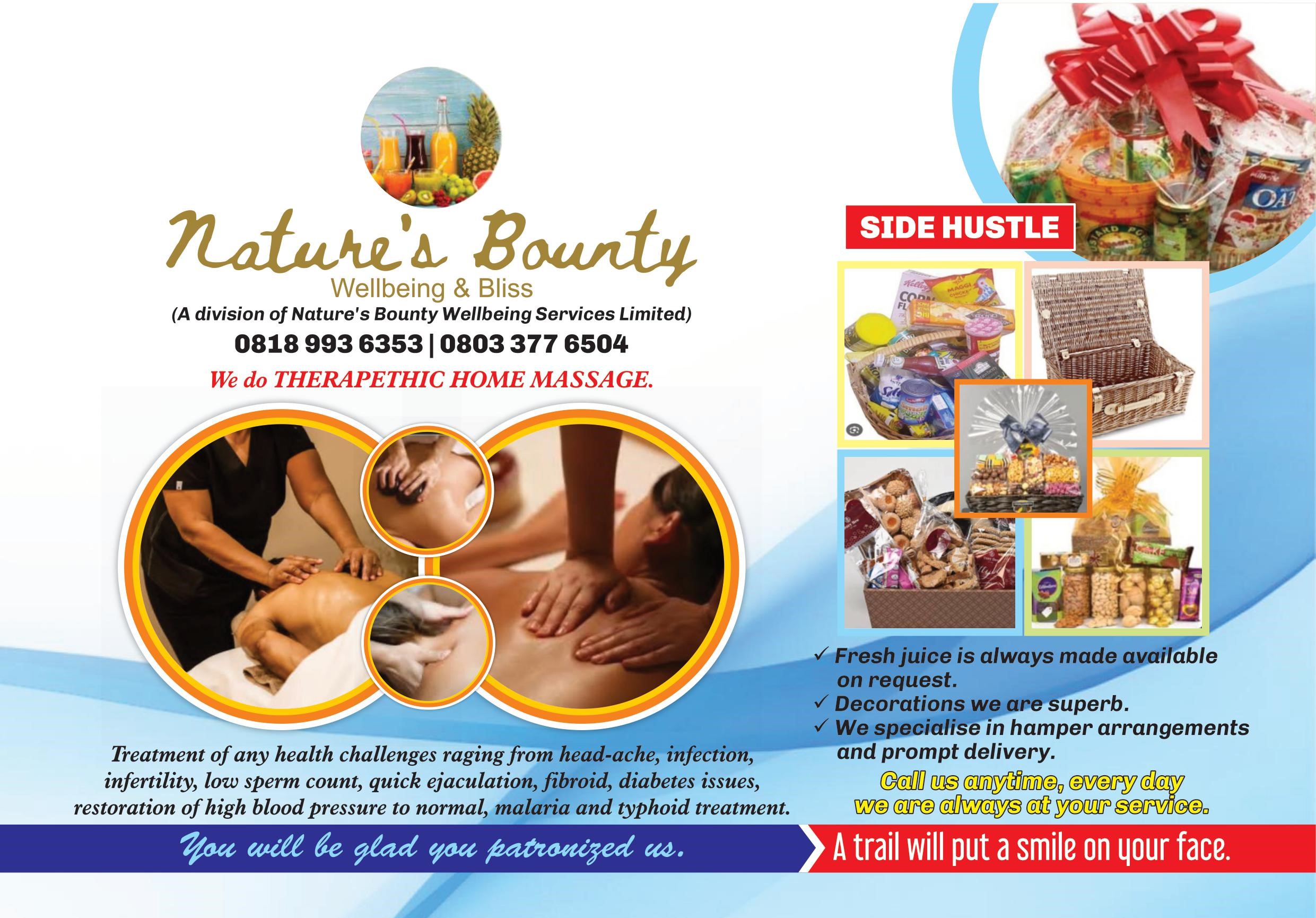 On whether the SCOAN will build a cordial relationship with umbrella christian bodies such as CAN and PFN, the SCOAN affirmed that the prophet in his day had an amicable relationship with these bodies that it will be improved now that he is no more, emphasising that the proof of this close bond reflected through the condolence messages the CAN and PFN had already forwarded.
"Several other activities have been lined up to herald the interment that will be followed by a thanksgiving service", Nematadani said.
According to him, the SCOAN will partner with the relevant state actors to ensure crowd control and safety.
He also averred that though the burial events are for the global community due to the international fame and reputation of late T B.Joshua, even the intercontinental reach of SCOAN, there is serious constraint as per the number of the media outfits and persons that will be allowed physical participation owing to the peculiarity of this era, assuring that Emmanuel TV will beam coverage across board through strategic media synergy with partnering local and foreign media.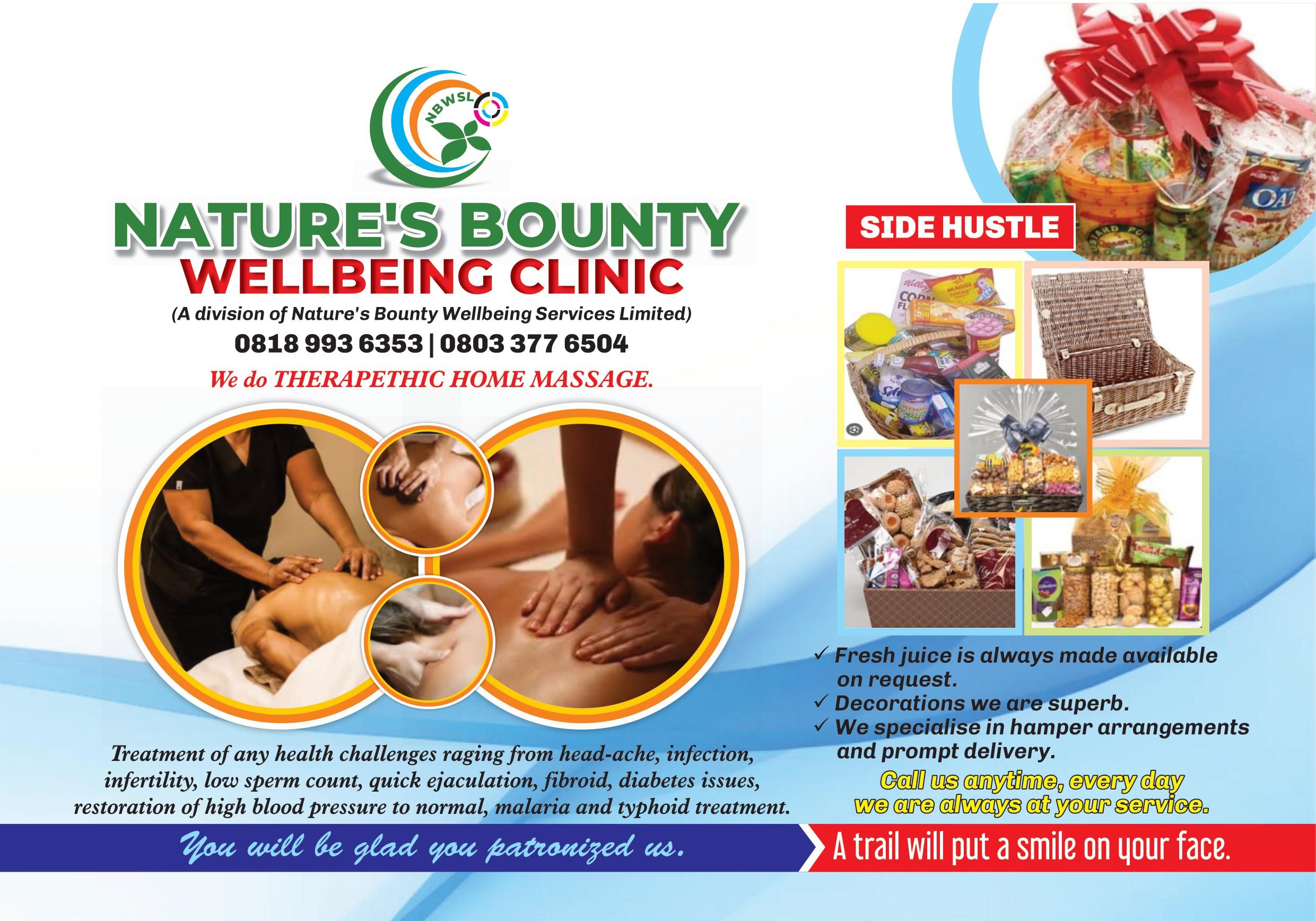 The question as to who adequately plays 'the next Man In The Synagogue was treated as a subject for another day'.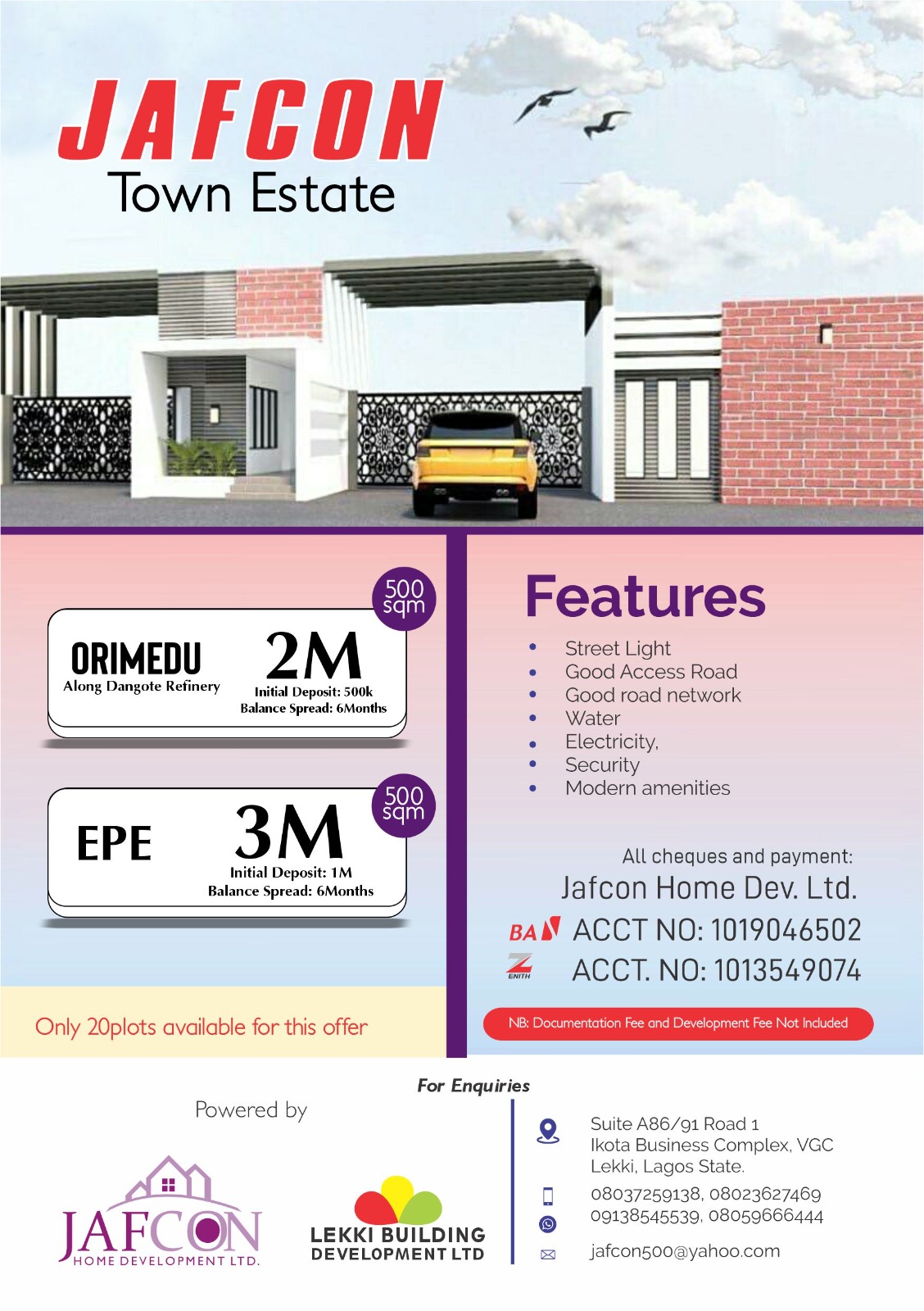 Select indigenous and foreign top officials of the church anchored the media studded conference where the Emmanuel TV crew professionally managed the proceedings.