Emeagi Emeka Williams
As the World Teachers Day, a day set aside to celebrate teachers and their noble profession globally was observed yesterday, the Proprietress of Glory-Access Schools, Egan, Lagos state, Mrs. Omolayo Shokunbi called on stakeholders to take appropriate strides towards dignifying the teachers and making the profession attractive.
The professional teacher and education entrepreneur lamented the decline in the number of people willing to join the profession, emphasizing that the trend is bizarre and inimical to the socio economic health of the present and future generations.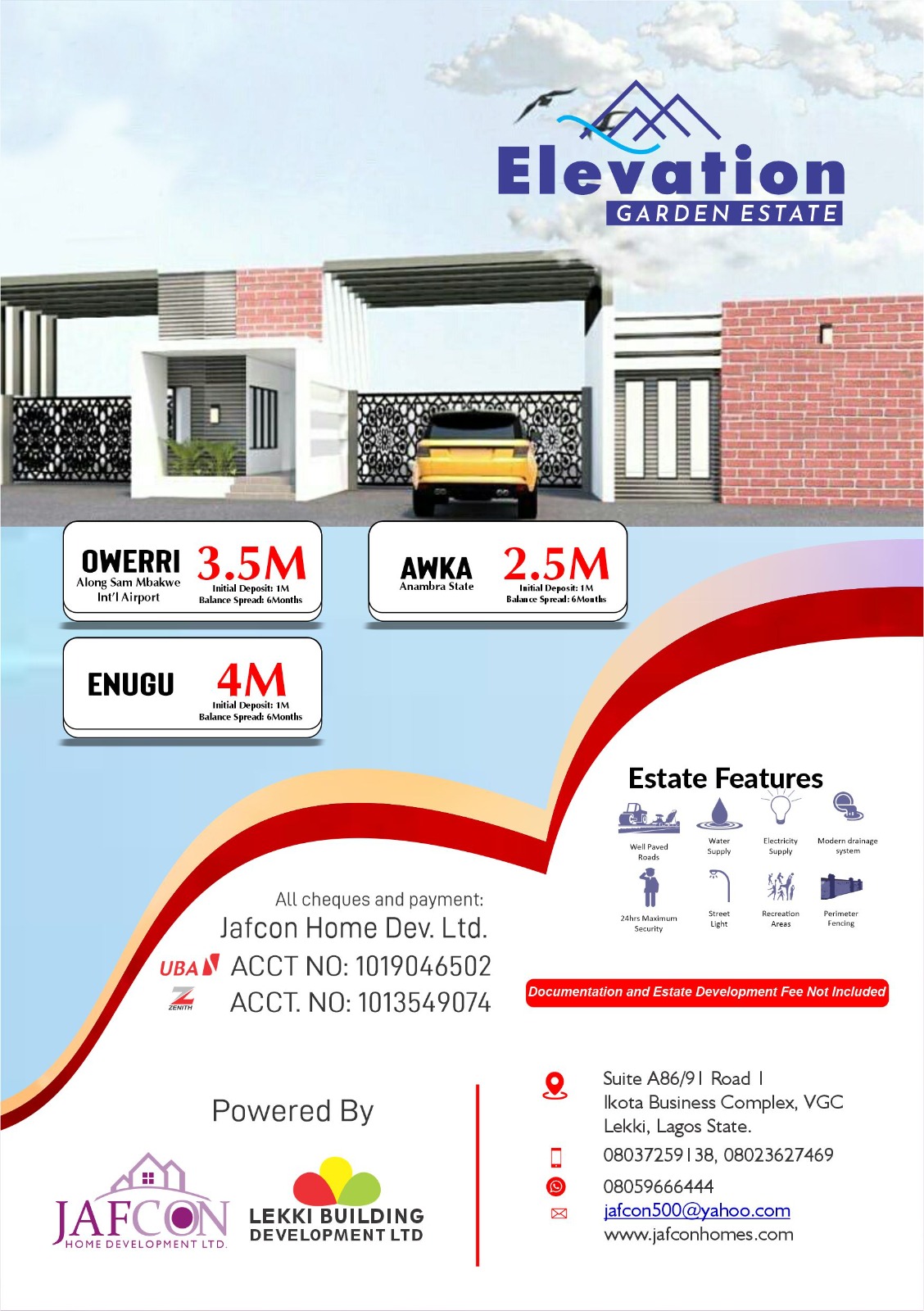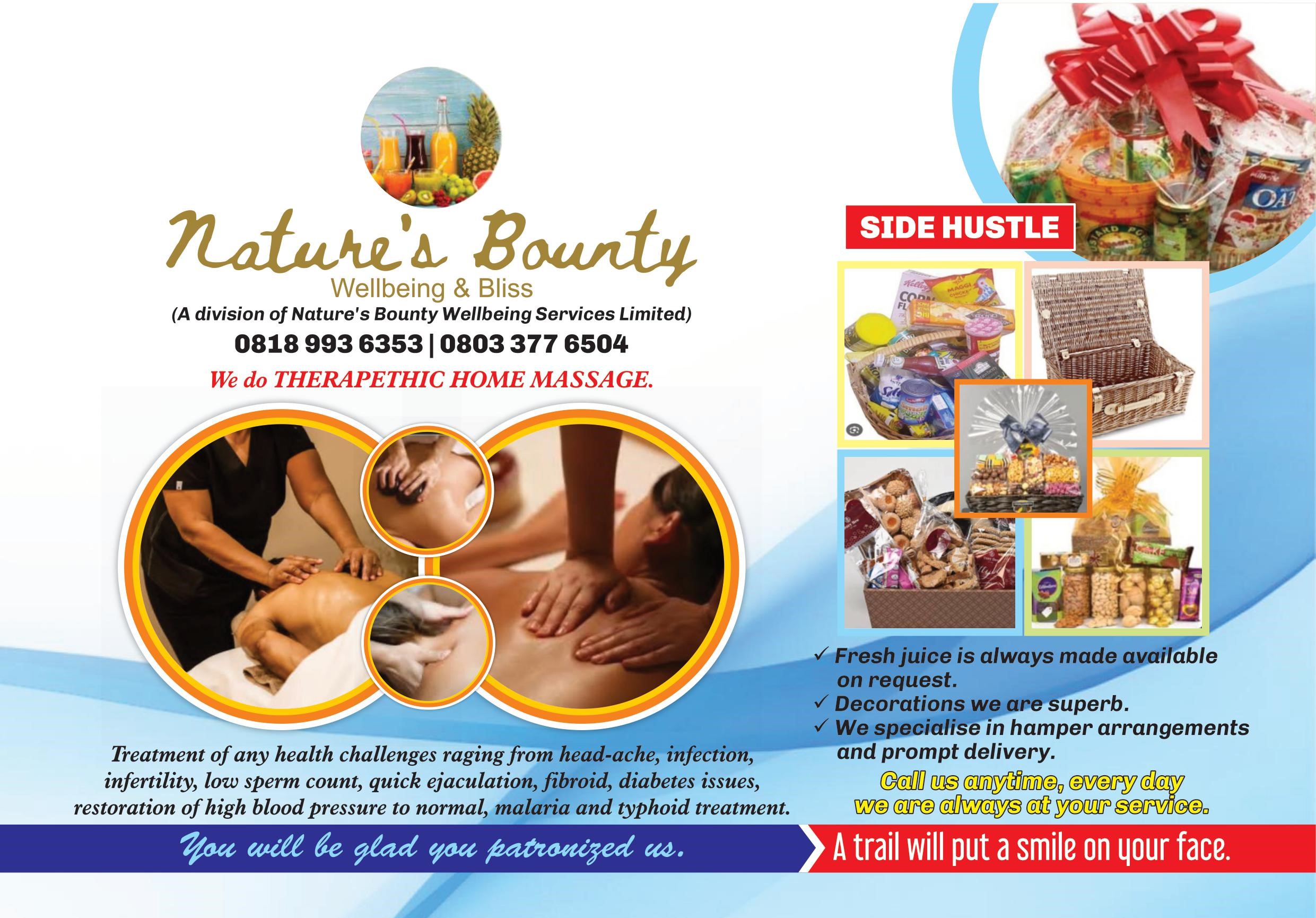 Prolific Shokunbi whose citadel celebrated its 15th anniversary recently proceeded to aver that the teaching profession requires a level of institutional attention that could catalyse greater professionals dedication and the sustenance of the teaching genre which she said remains pivotal to generational good or advancement.
Recalling the theme of this year's WTD which is, "The Teachers We Need For The Education We Want – The Global Imperative To Reverse The Teachers Shortage", she noted that teachers remain the backbone of the future and thus must not be allowed to go into extinction.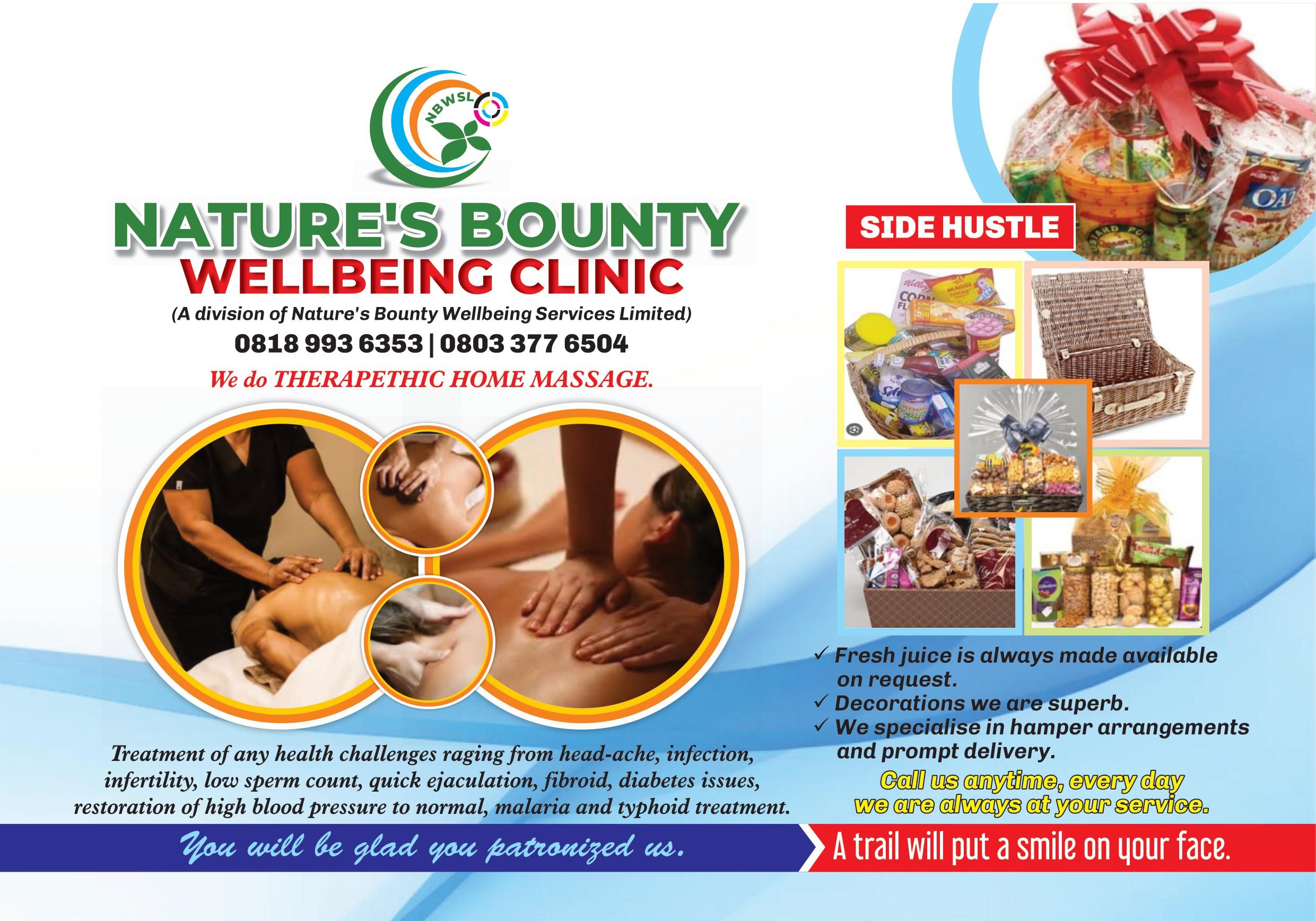 She noted that sadly Nigeria suffers draught of passionate teachers due to obvious factors such as poor esteem, poor remuneration and poor government policies targeted at creating conduciveness in the sector.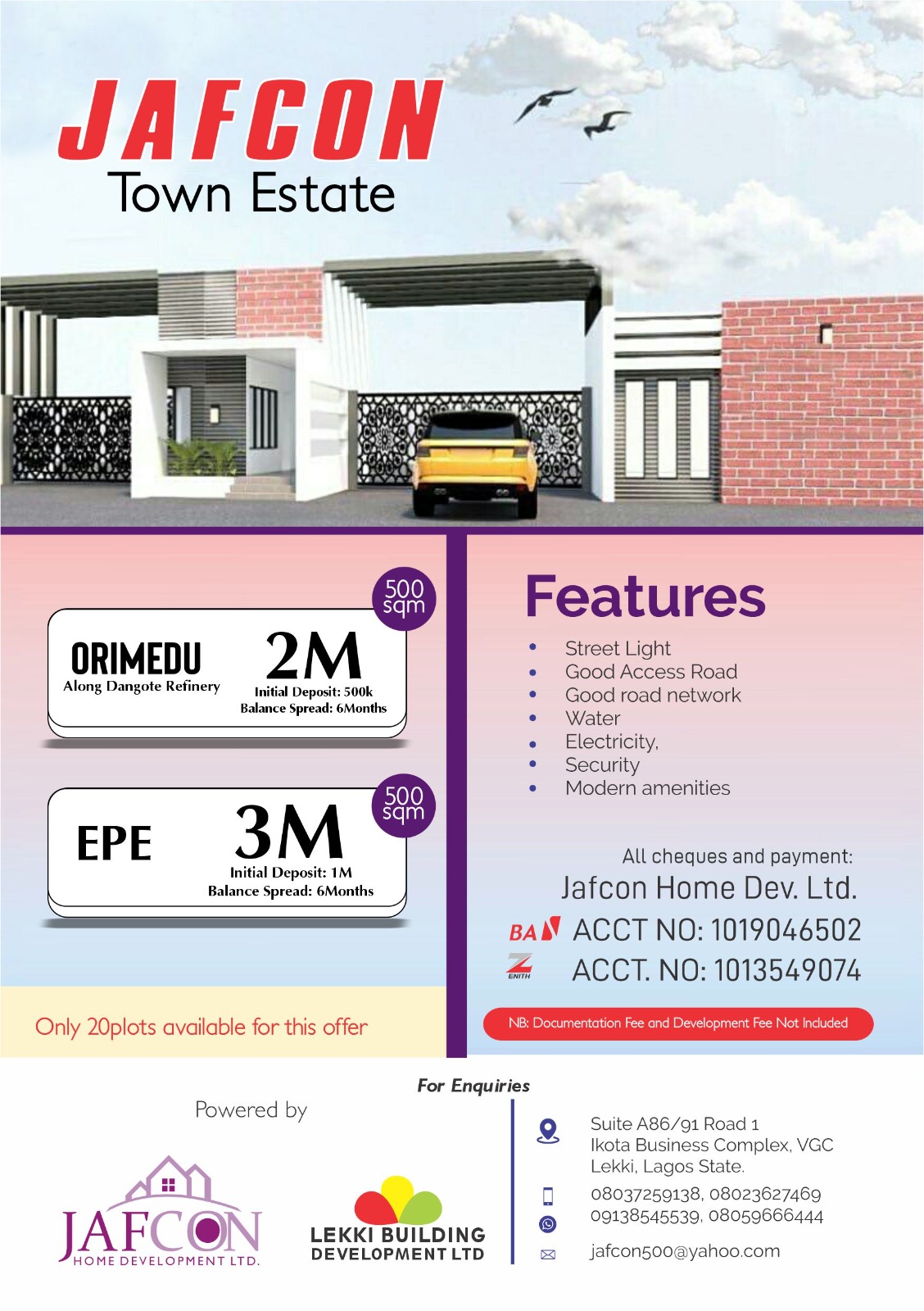 However she hinted that to remedy these negative pointers, efforts must be intensified across boards to boost teachers morales and to make the career quite attractive once again.
"There must be conscious attempts to remunerate the teachers as their counterparts in other professions.
"Parents should speak of teachers in ways that honour them and instil respect in their children and wards.
"Parents and all other stakeholders must desist from debasing and harassing teachers through various ploys and guises etc", she advised.
Shokunbi reiterated her love for the profession, declaring her pride for being a professional pedagogue.
She therefore saluted all the teachers who have shown resilience in the face of terrible atmospheres and diverse challenges; praying that God Almighty will not only reward them with prosperity, but also with divine health to enjoy the rest of their lives.