By Emeagi Emeka Williams
On 16th December, 2021, all roads will lead to the Genesis Cinemas, Festival Mall, Diamond Estate, Amuwo Odofin, Lagos Nigeria, where the Influential 50 of Amuwo Odofin Youth will be unveiled and celebrated.
This august day will see the iconic Founder and President of United Breed Foundation, UBF, Anthony Abakporo, stand tall for accolades for having made a choice to remain outstanding in the sustainability of a safe, healthy and sane society through strategic advocacy and volunteer inputs against the abusive spread and consumption of hard drugs in Lagos and beyond.
Abakporo is famous for spearheading the reclamation and rehabilitation of drugs ravaged "enemies" of the civil society, situation which sees him interfacing with dangerous elements.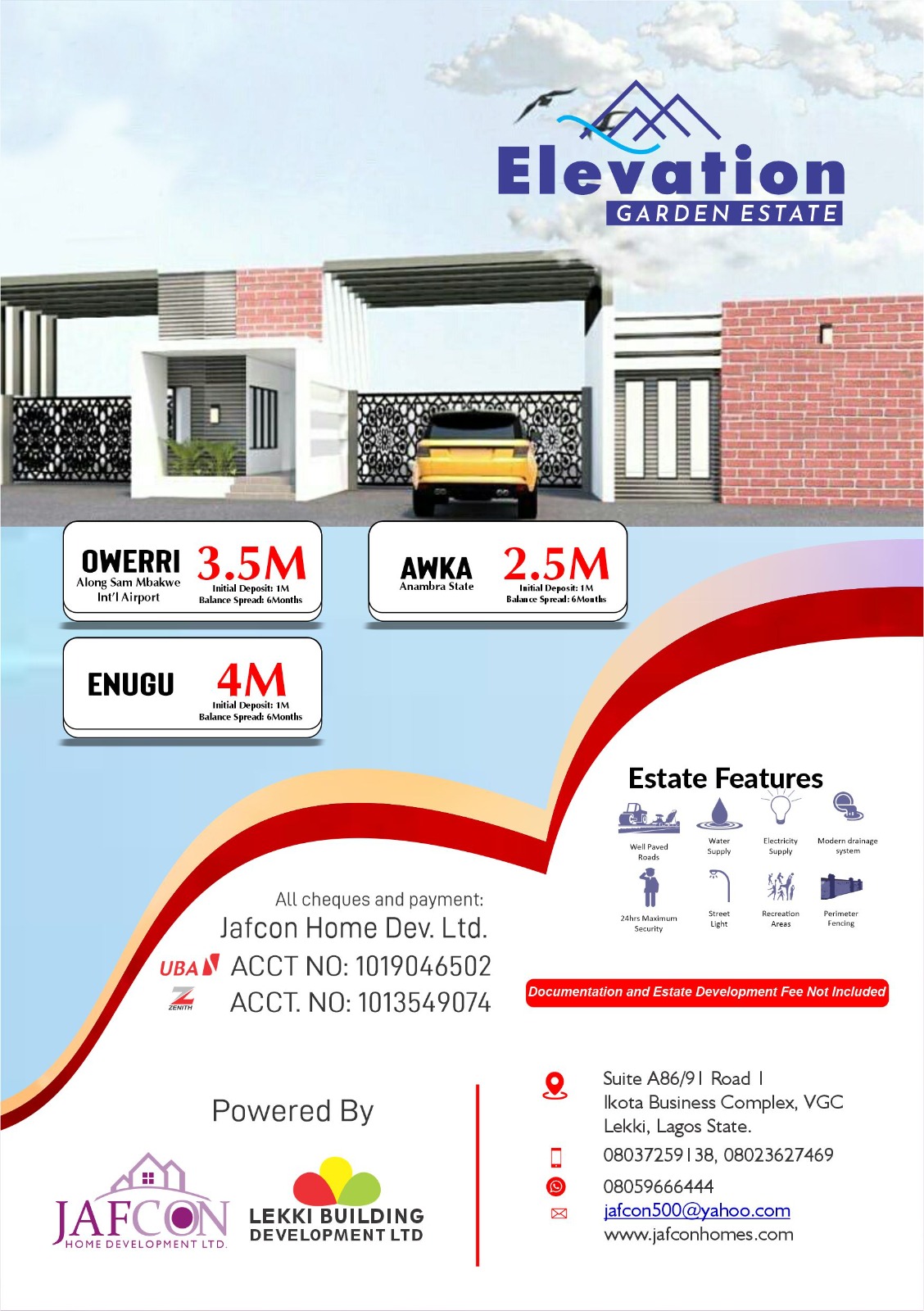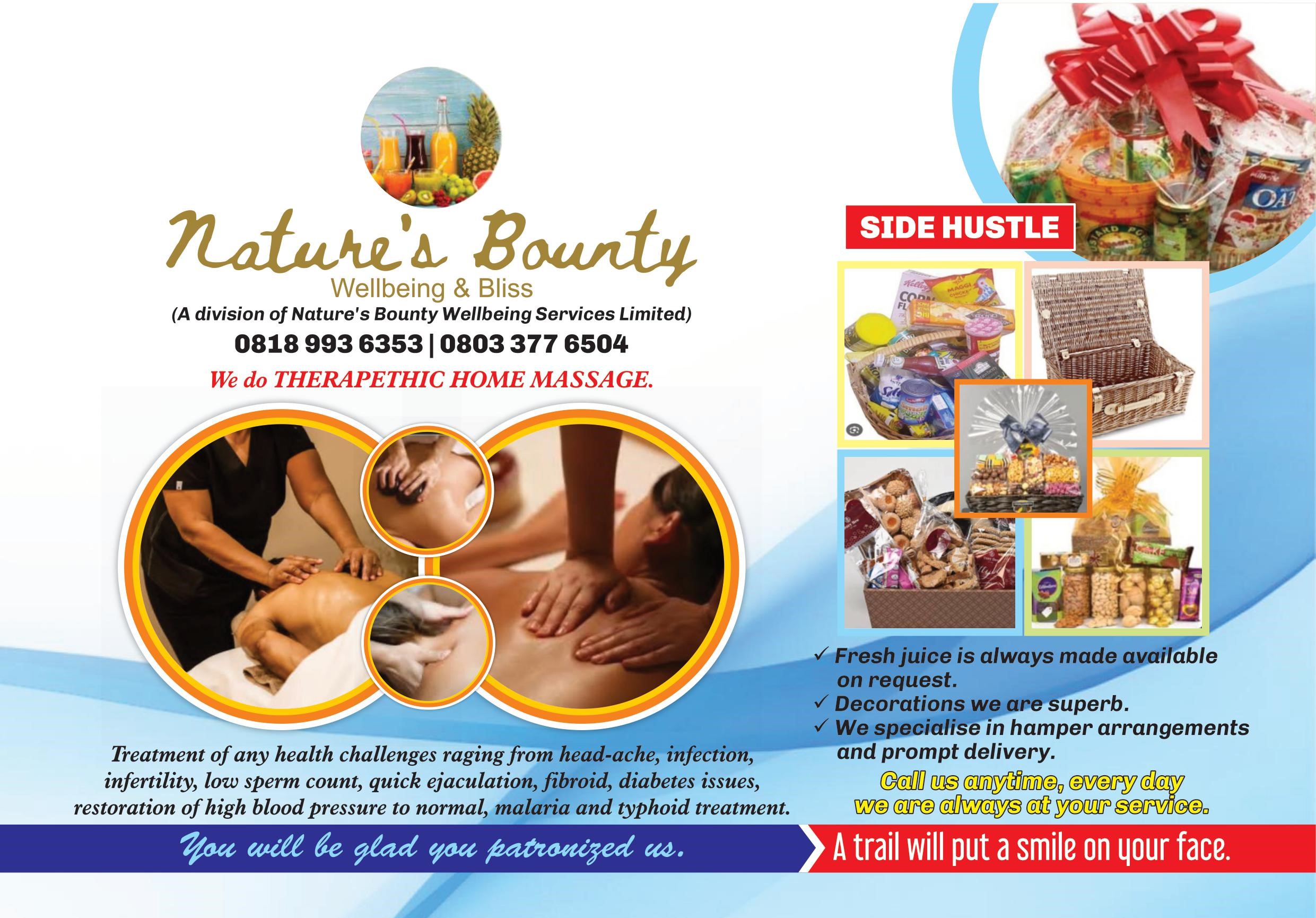 Recently Abakporo led one of the most result-laden and oriented campaigns against drugs abuse ever staged in the history of Amuwo Odofin, if not Lagos state.
The campaign which was a Walk Against Hard Drugs used to commemorate Nigeria's independence anniversary attracted youths and volunteers from diverse sectoral and national divides who moved in solidarity with the United Breeds due to the core essence of its avowed rescue mission in Nigeria.
The Editorial Board of Timeswatch News magazine also recently conferred him with a distinctive statesmanship award for his integrity and productivity within the Federal Republic of Nigeria, to spur him for greater excellence and better citizenship.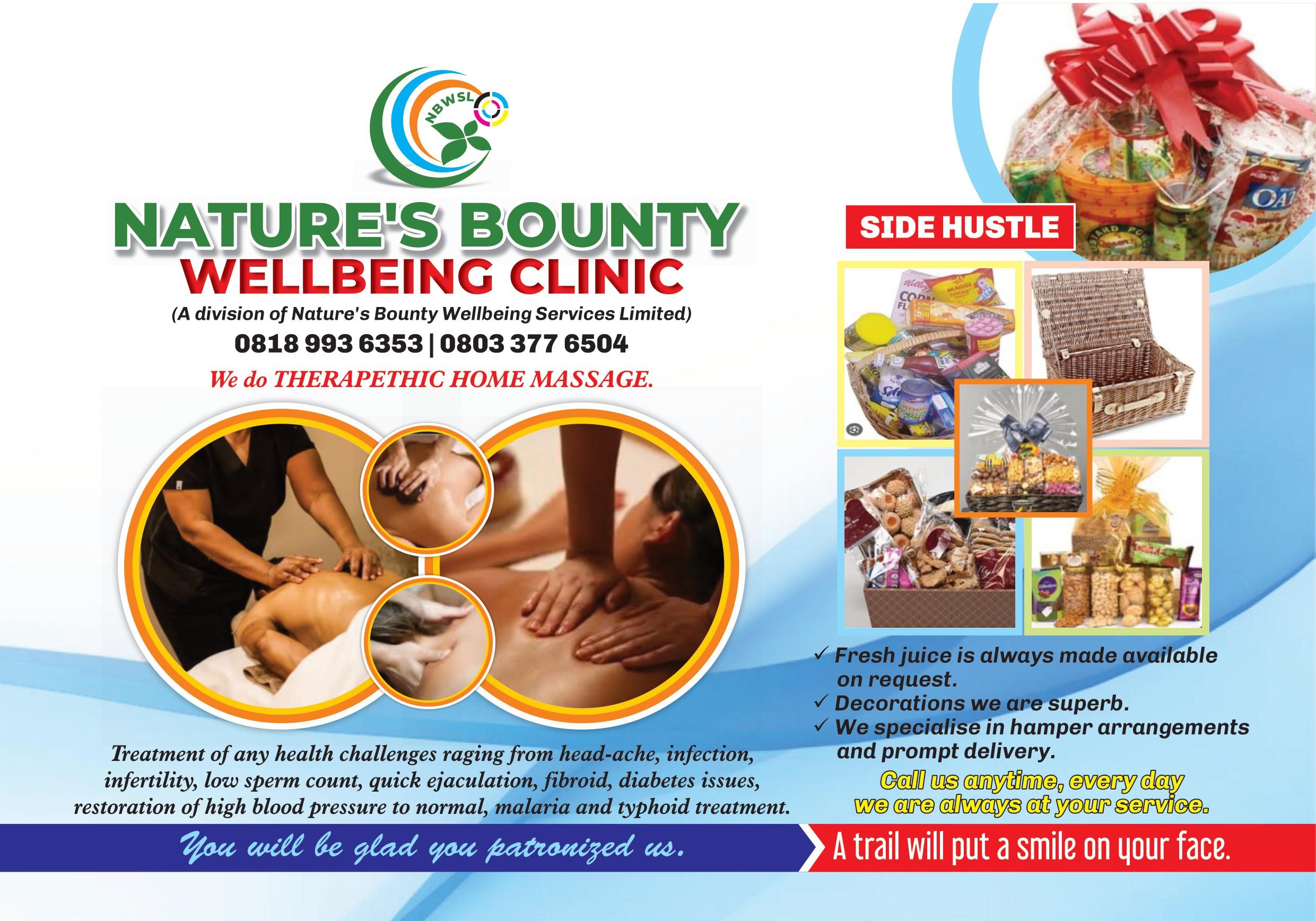 As the world awaits the day when the flood lights of reckon will pour on him again at this latest event, the prayers from the mouths of his enthusiasts are certainly that God should protect him and bestow him with greater grace for more.