By Uche Ogbonnaya
Prominent technologist, social commentator and Miner, Prince Okedele Timothy, has lauded the honorable minister of Mines & Steel
Development, Arch. Olamilekan Adegbite for what he called positive
developments in the sector in Osun and beyond.
Okedele who is also a member of the Osun State Miners Association & Union, and Chairman/CEO Prince Olusegun Okedele Clean Mining Industries Ltd, stressed that the classic administrative and managerial antics of the minister will continue to benefit mining stakeholders and broaden the participation horizon.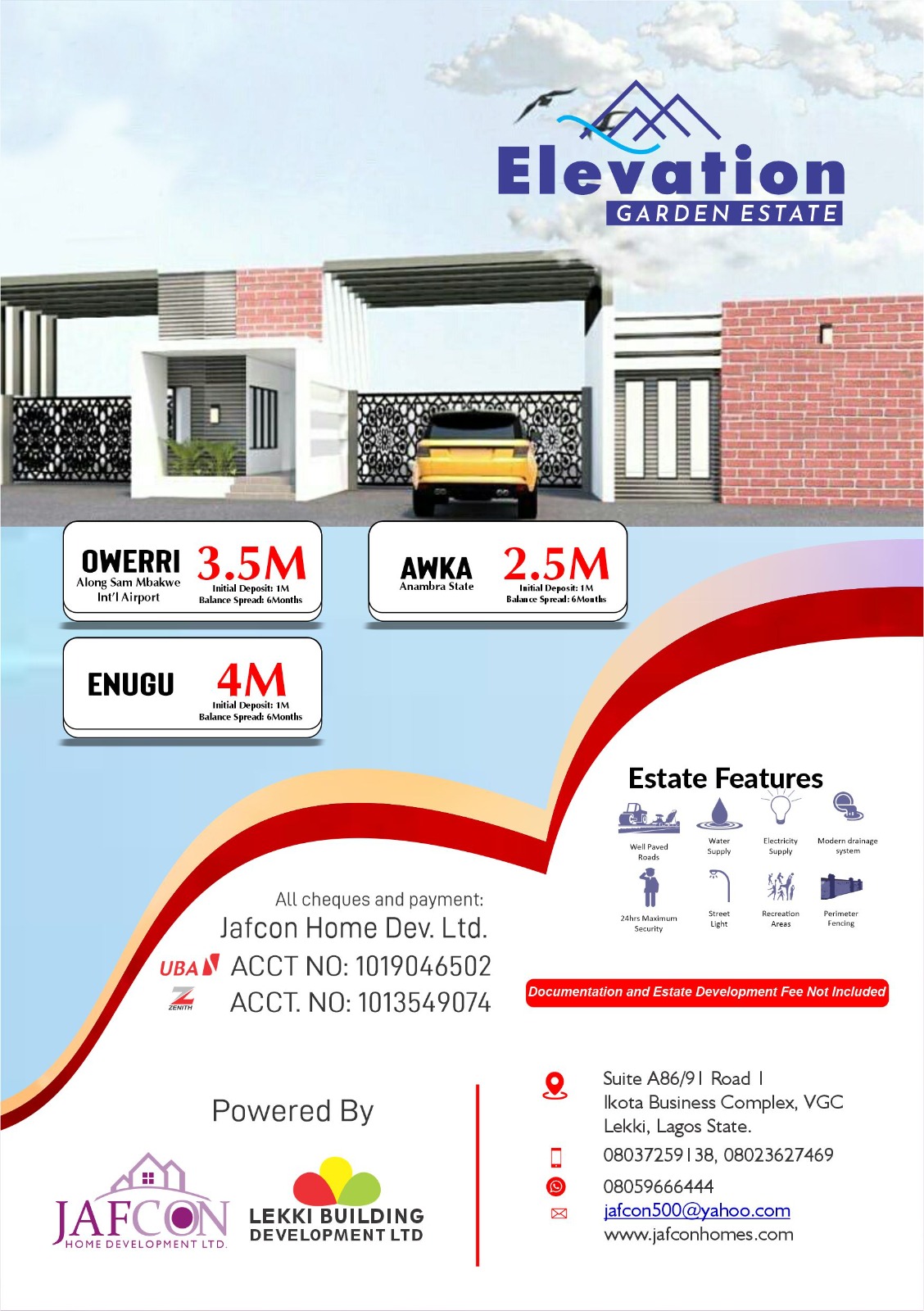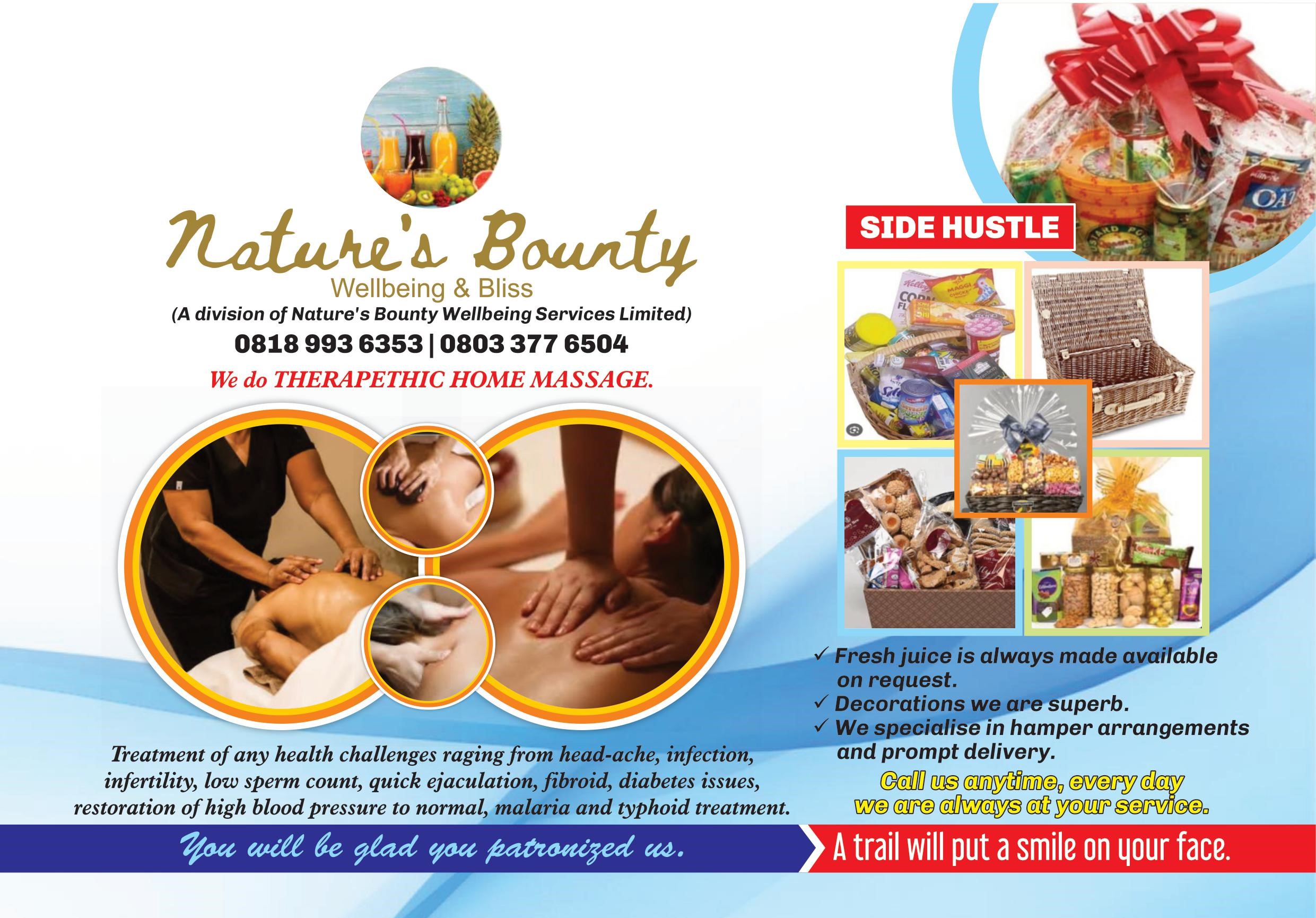 According to him, chains of Artisanal Small Scale miners are growing in proportion, and embracing the opportunities latent in mining due to enabling environment created by the Federal Govt.
"Today, sundry interested people, such as retirees, youth graduates, young geologists, Okada riders, land and farm owners, and even teachers about to retire are trying to create alternative jobs so as not to become liabilities.
" They are today beneficiaries of Artisanal Small Mining Cooperative through the Osun State Miners Association and cooperation of Head ASM deck, Engr. Bajulaye, of the office of Federal Mines and Steel Development in Osogbo to harness the minerals buried in their soil, towards creating new entrepreneurs, expanding commercial activities and multiple economic opportunities.
"With this, the FG has dissuaded them from crime and acts of economic sabotage presently embraced by many", Okedele said.
He noted that before now, it used to be mysterious; and interested
indigenes found it hard to involve in mining, situation that gave all
the chances to exploitative external investors who merely paid tokens
to rural families, milked the land dry, damaged farms, economic potentials
and degraded lands, leaving them open without reclamation.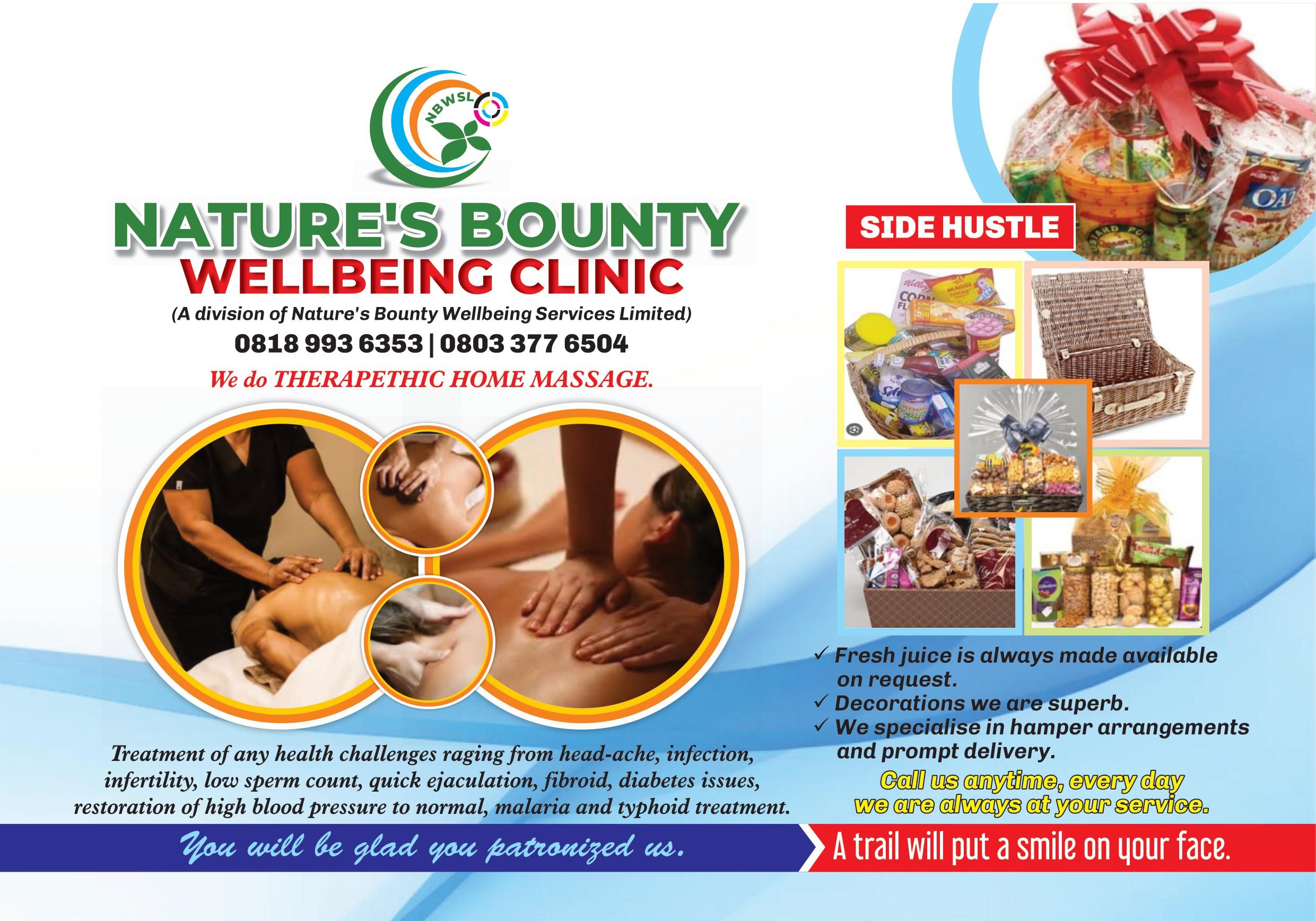 Okedele also hailed the federal mining officer in Osun for being in tandem with the FG's windows; creating opportunities in the mining sphere.
He therefore appealed to the Minister to continue to dispense qualitative administration for the good of all miners.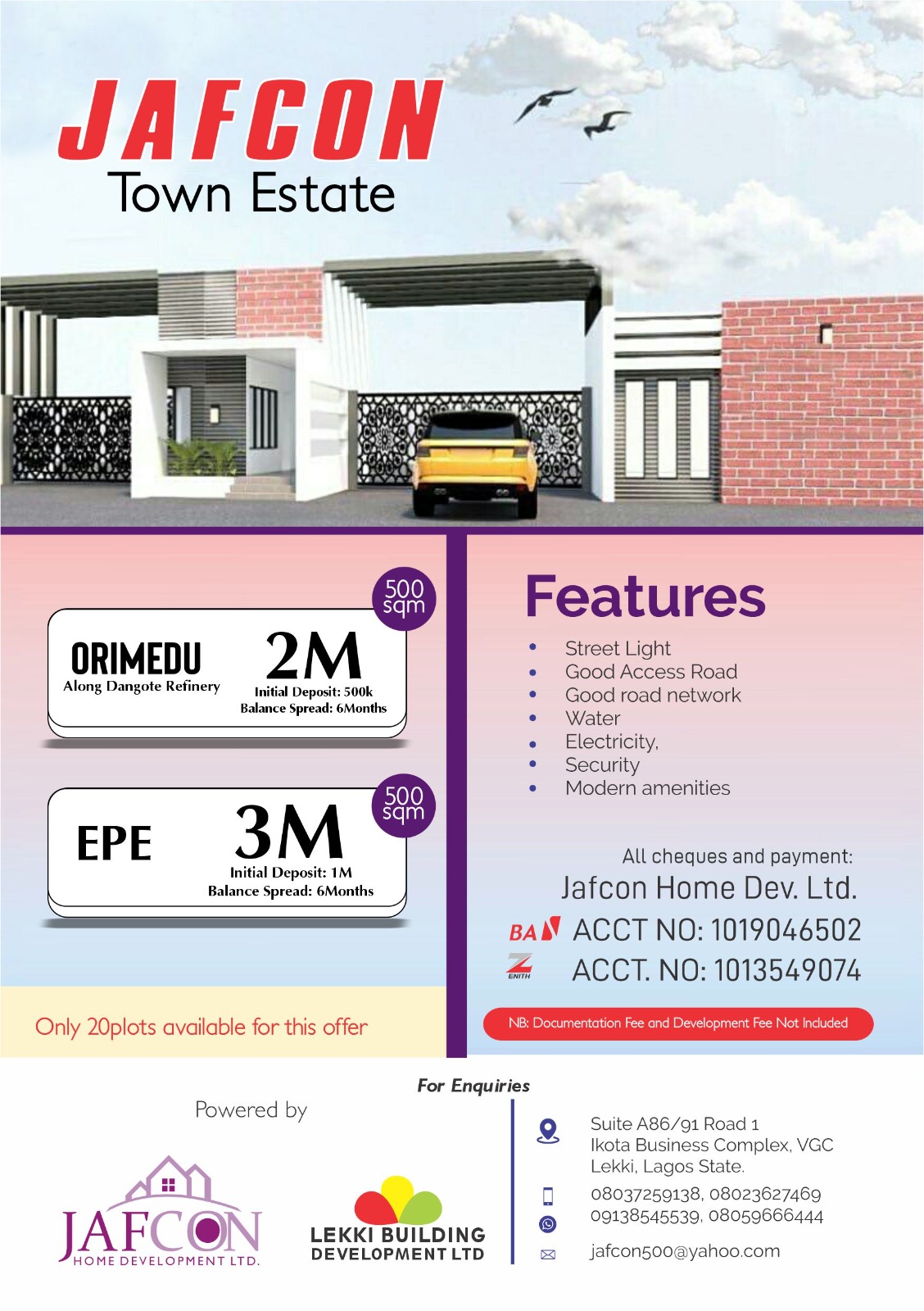 Similarly, Okedele appreciated the Monarch of Iragbiji, His Royal
Majesty, Oba (Alh.) Abdul-Rasheed Ayotunde Olabomi, Odundun iv, for his royal and fatherly intervention thus far, which has rekindled the hope of hitherto sidelined indigenes.
Okedele said the Monarch's insistence on standing behind the sons and daughters of Iragbiji who have the desire and capacity to accomplish
their dreams in mining and other fields of endeavour, is quite fatherly and patriotic.
"The Aragbiji has uncommon interest in the growth and development of
Iragbiji. He has shown this in words and actions. The Iragbiji economic summit and other developmental initiatives that are products of his royal brain speak volumes of this fact", he said.
Warning desperate miners who take advantage of locals by buying or
leasing their lands for paltry sums, and proceed to take actions capable of causing communal clashes, to desist from such, Okedele noted
that he applied caution over the invasion of his land by some miners
and their native cohorts, so as not to indulge in conflicts that will
thwart development and peace in his Homeland, where he said the
monarch has done so much for peace, growth and development.
"It was a huge temptation when some Hausa Miner, illegally entered my land, destroyed economic crops, destroyed the ecosystem, which they left unreclaimed, before they mined illicitly. I never towed the path of tussles for the love of my homeland. Ordinarily, I would have fought by seeking justice through court action, as the Nigeria Mining Act, has protect rights of land owners adequately. "But knowing that our king would never allow injustice, I sheathed my sword", Okedele said.
He therefore advised those who currently mortgage the future prosperity of their children due to momentary pleasures to have a rethink, stressing that such acts are so detrimental to posterity.
Okedele said that Iragbiji is a land of hope and great human and
natural endowments, and thus, all citizens of the land must exhibit
class and distinction, irrespective of their educational and financial
status.
However, Prince Okedele seized the opportunity to charge the President of
the Osun State Miners Association & Union, (OMAU),Geologist/Mining Scientist Oluwaseun Ajeigbe JP and his counterpart Honorable. Mutiu Kareem,
Chairman, M.A.N, Osun chapter, to harmoniously work together and avoid unnecessary rivalry and politicking that could set miners in the state back from meeting the high expectations of His Excellency, Governor Gboyega Oyetola and Hon. Minister of Mines to fully develop the gold mines of the state and identify other minerals for the economic advantage of the country.
"It is through consolidation and unity of the two associations that problems mitigating against growth in the mining sector of the nation can be tackled." Unity between the duo will also help check environment hazards created by illegal miners, and issues such as the instability of miners, especially the hurdles affecting the Small Scale mining operators from accessing government grants/loans and other
enabling financial windows opened by the FG to grow ASM, facilitate
growth in the Nigeria MSMEs, achievable through peace, unity and
love, will make them do their research and forward sustainable recommendations capable to assist government planning".
Okedele also gave Kudos to the current MEREMCO Chairman in Osun State,
Prince Omolade Binuyo for his initiatives and strong determination to
promptly use his wealth of experience and wisdom to intervene in the little misconception that erupted during the launch of M.A.N chapter in the state, during which he proposed reconciliatory meeting and successfully made sure that peace reigned across board.