By Emeagi Emeka Williams
The term "OBIdient" is a coinage birthed by the enthusiasts of the presidential candidate of Labour Party, Mr. Peter Obi, erstwhile Vice Presidential candidate of the "famous" PDP.
He was therefore juxtaposed then with the "famous" Former Vice President.
But these are not all that Peter Obi is; he is sure popular as the two-term prudential governor of Anambra state who has amazing profile as a Nigerian leader with multifarious attainments.
However this article is not directed at his person as he is just one of the presidential candidates for the 2023 race whose political fates and fortunes as far as 2023 is concerned will be determined by the now very conscious Nigerian electorate.
Rather this piece concerns with the character and body language of a large number of his supporters who go about talking as gods of franchise and God who who is all knowing.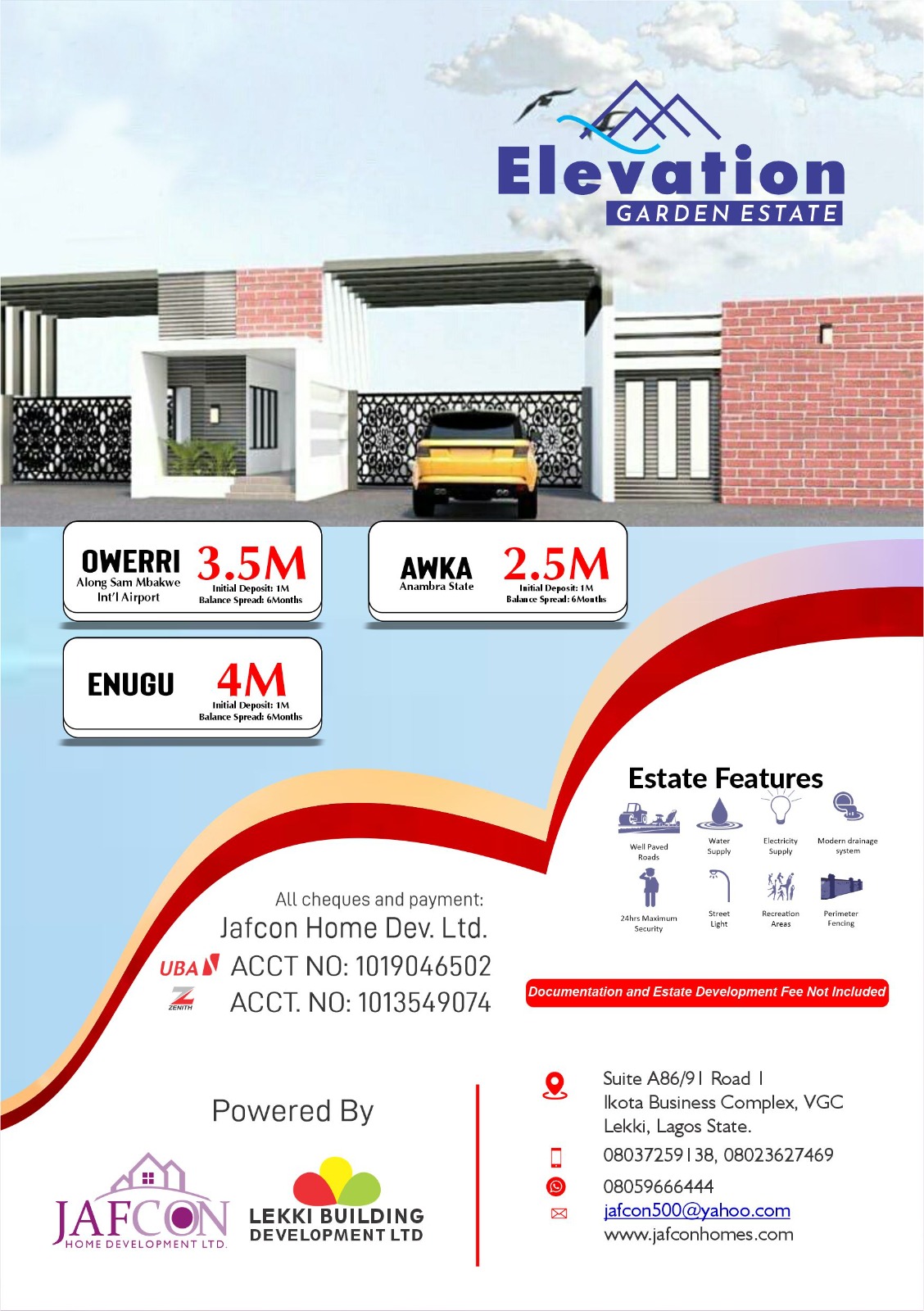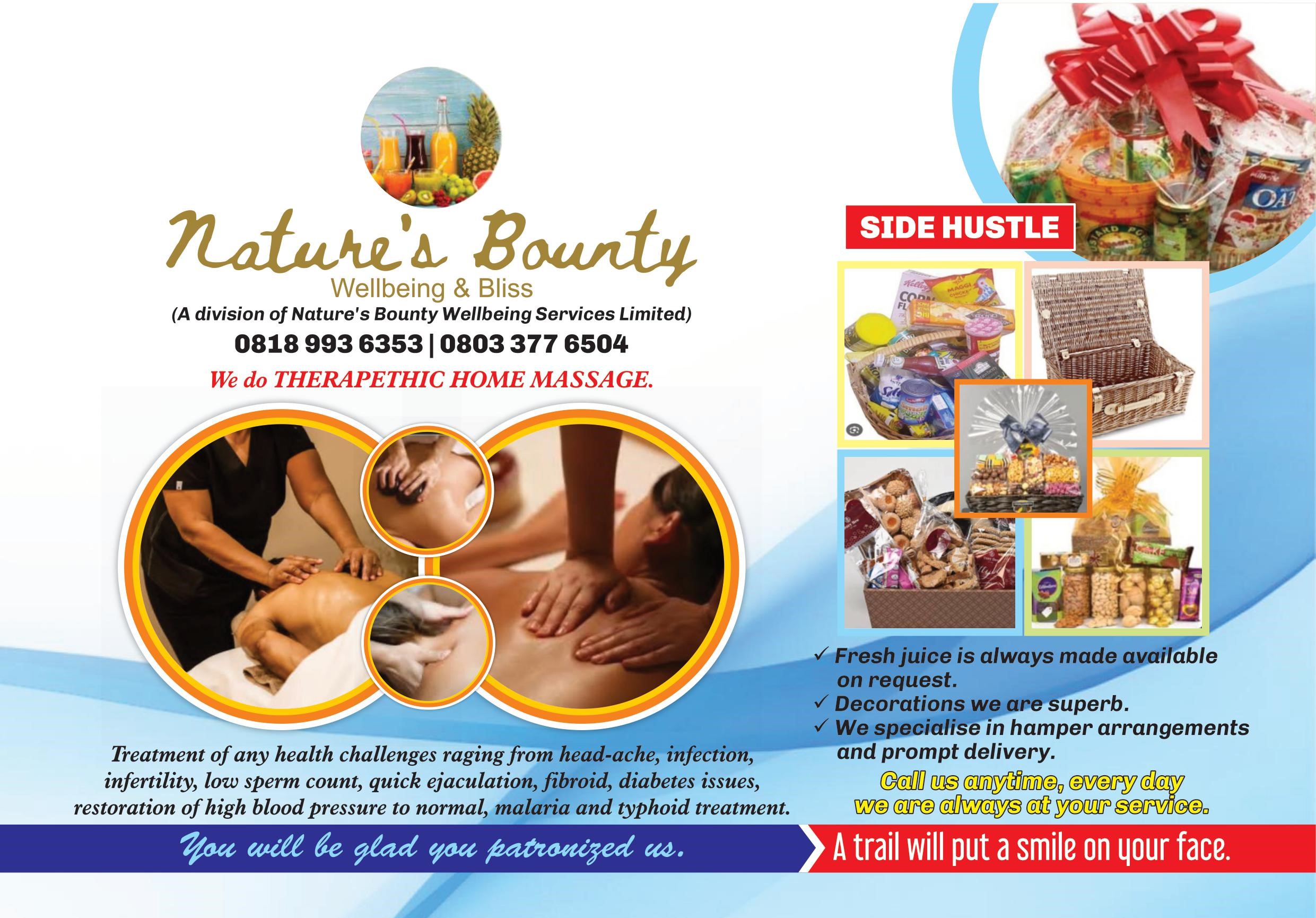 At a forum penultimate week in Lagos, I had met a weird OBIdient who merely showed off as one informed and educated being whose capacity for political argument greatly surpassed that of others in that gathering.
Trust, he was preaching Obi as usual, as the Messiah in whose hands lies the wand of perfect leadership.
But unfortunately, his showy antics ended placing him on the gallery of the literate but uninformed class.
"To tell you that Peter is the chosen one, he is the one who had visited the Queen of England, a situation that proves the endorsement and support of Britain…"
He contined, "If you followed closely, you would have noticed that all Nigeria's past presidents either got Britain or America's support without which there emergence would have been aborted".
Disgusted and shocked that such remarks could be coming from a man of age and reputation who should be a role model to younger ones, I rose up to ask him how he feels to know that foreign authorities are the ones that had decided who ruled us in the past.
Inadvertently, he successfully presented his candidate as a man who will never make attempts to remove Nigeria from the dangerous colonial cradle that has sustained Nigeria's infancy even as an old "man".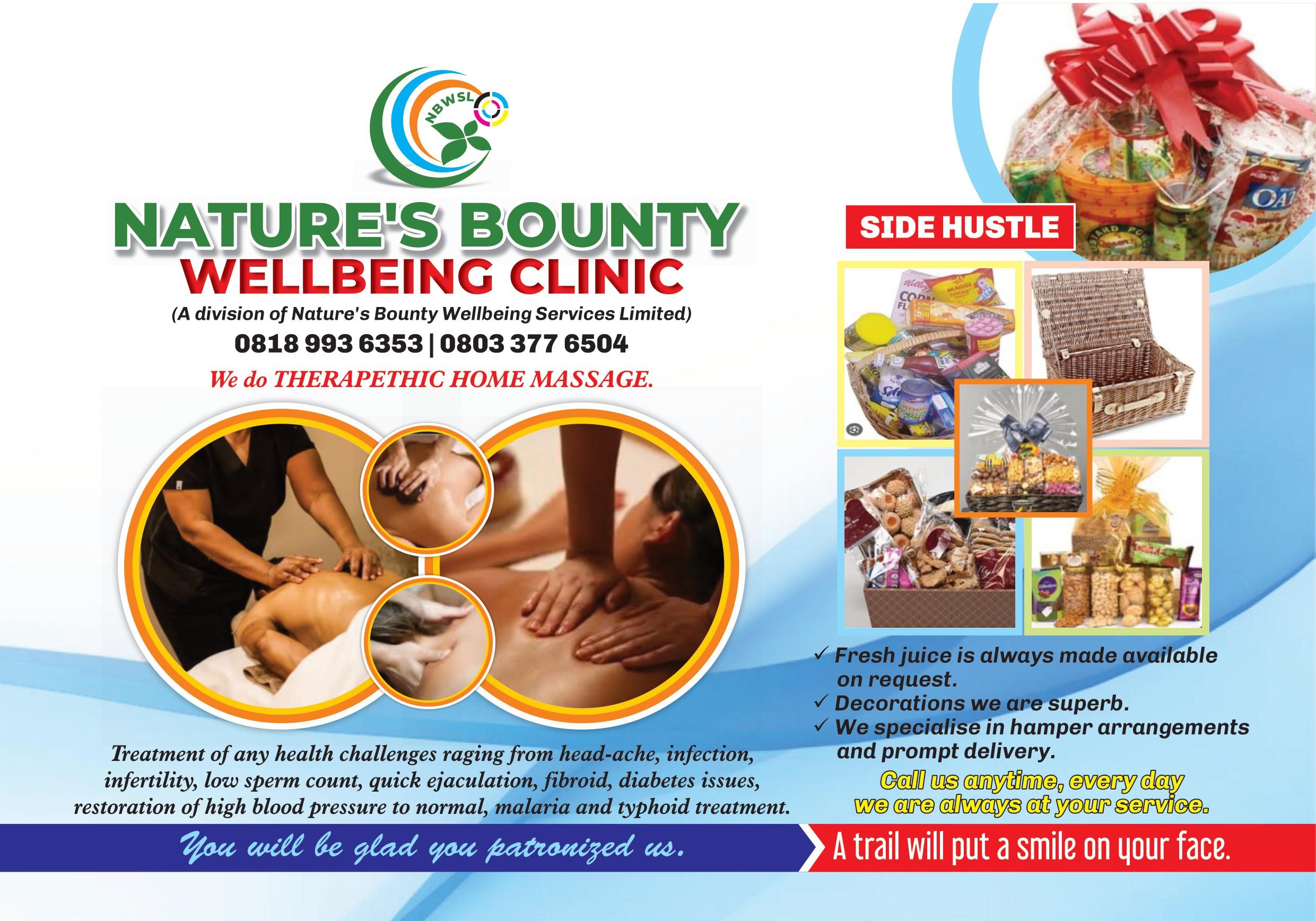 I asked him, "so you are saying that your candidate is going to be a stooge of the cabal"?
And that marked the end of his promo at that meeting.
He ended de marketing his so cherished candidate by presenting him as a facade and one who will be prone to the filthy manipulating fingers of the oppressive local and foreign political elites who would rather protect certain interests than that of all Nigerians.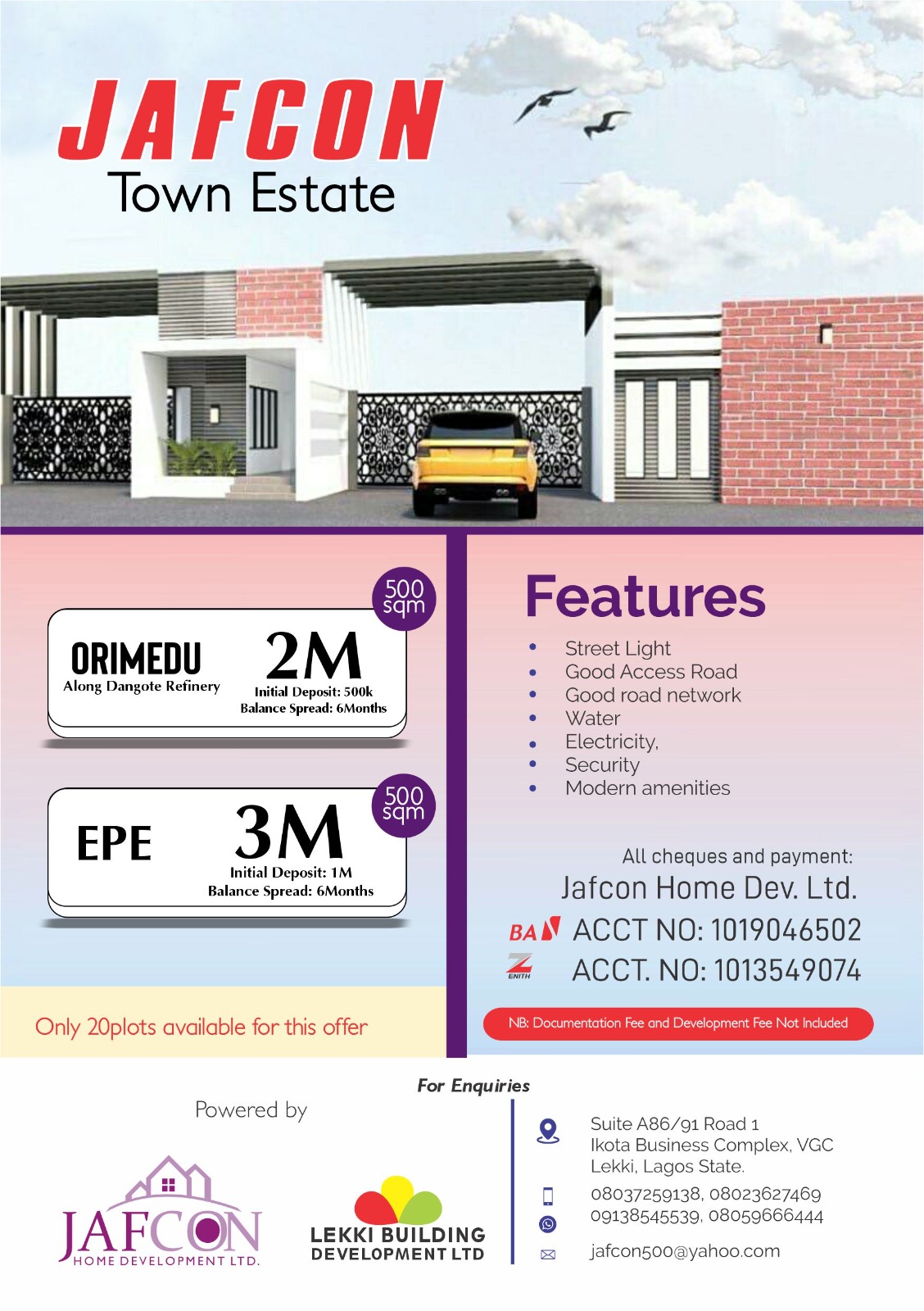 He forgot that the best presidential brand at this sink or swim posture of Nigeria is one who will be able to tame the tyrants of retrogressive leadership no matter whose ox is gored!
Permit me to also quickly touch the matter of some other OBIdients.
There is this other category who just spiritualise the 2023 election and speak as though God just showed them when Obi was crowned president.
These ones usually will tell that this OBIdient thing is of God…
One of such humorously laughable "preachers" that I met at one of the banks in Lagos yesterday, stressed that God had revealed things about "their brand" to him.
But my patience had exhausted and I did not delay my correction.
I quickly retorted telling him that God Almighty rules in the affairs of man as a fair umpire.
I tutored him that the 2023 election is going to be like a football game where tactics, voting and providence will interact to present a winner who will serve all peoples and not some, who will no longer allow slavery and neocolonialistic indices to play.
On account of these encounters and more, my conclusion that several OBIdients are unpatriotic, noisy and clustered in the crowd mentality was drawn.
And I think that the earlier they got orientated about the need for a truly free Nigeria where leadership will be for shared prosperity, the best for them all.