By Tochukwu Daniels
Lagos state chapter President of Ohanaeze Ndi Igbo, High Chief Sunday Ossai (Stainless), has condemned a recent publication of P.M.Express, an online media which cast a negative aspersion on his person, calling it false and a totally misrepresenting and misleading act of junk journalism.
Ossai disclosed this yesterday during telephone interview with Timeswatch correspondent.
The soft spoken, cool and collected socio cultural leader noted that the picture being circulated by P.M.Express and his payers is a photograph from Nov.2021 too far away from his victory and emergence as the President of Lagos Ohanaeze.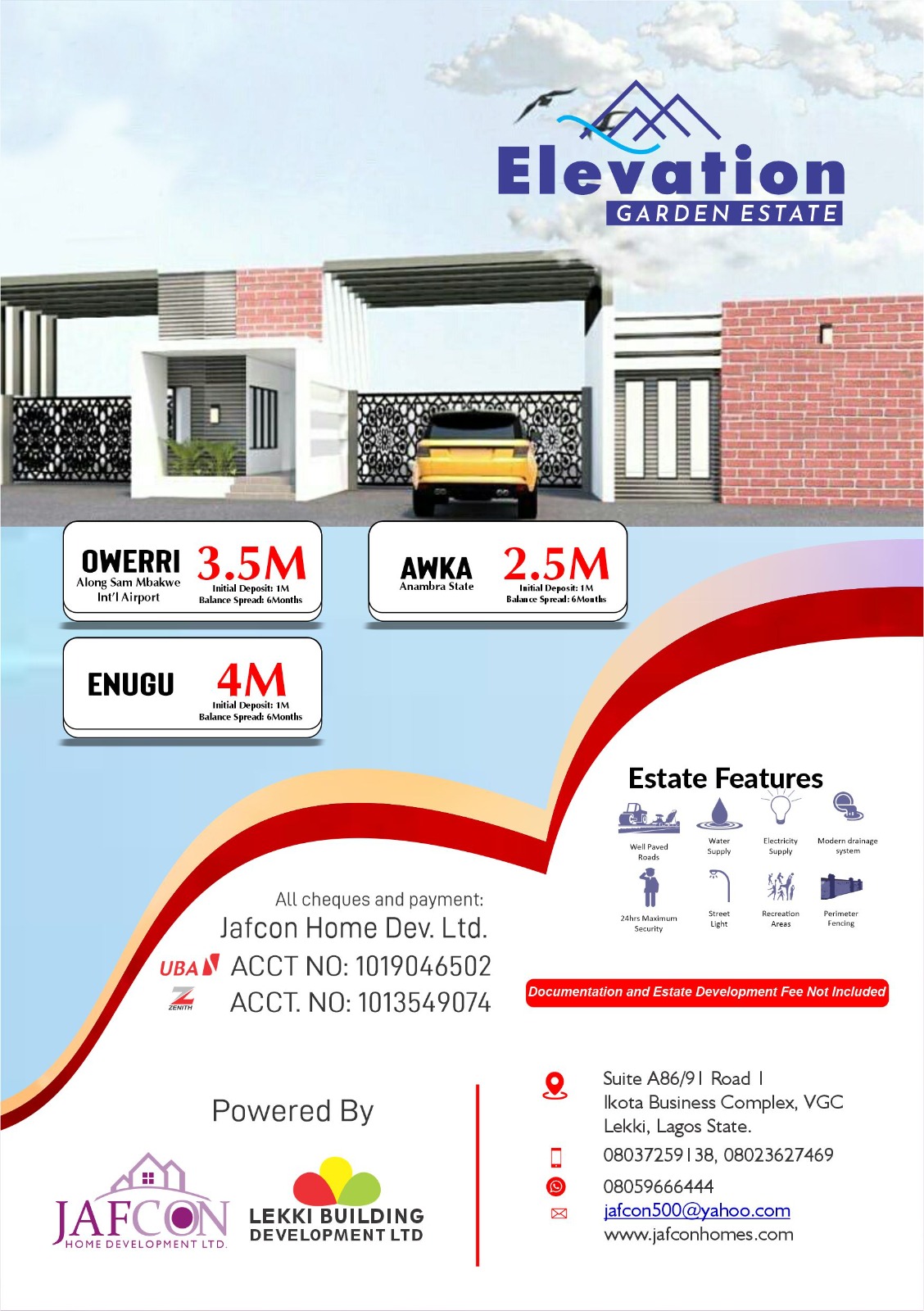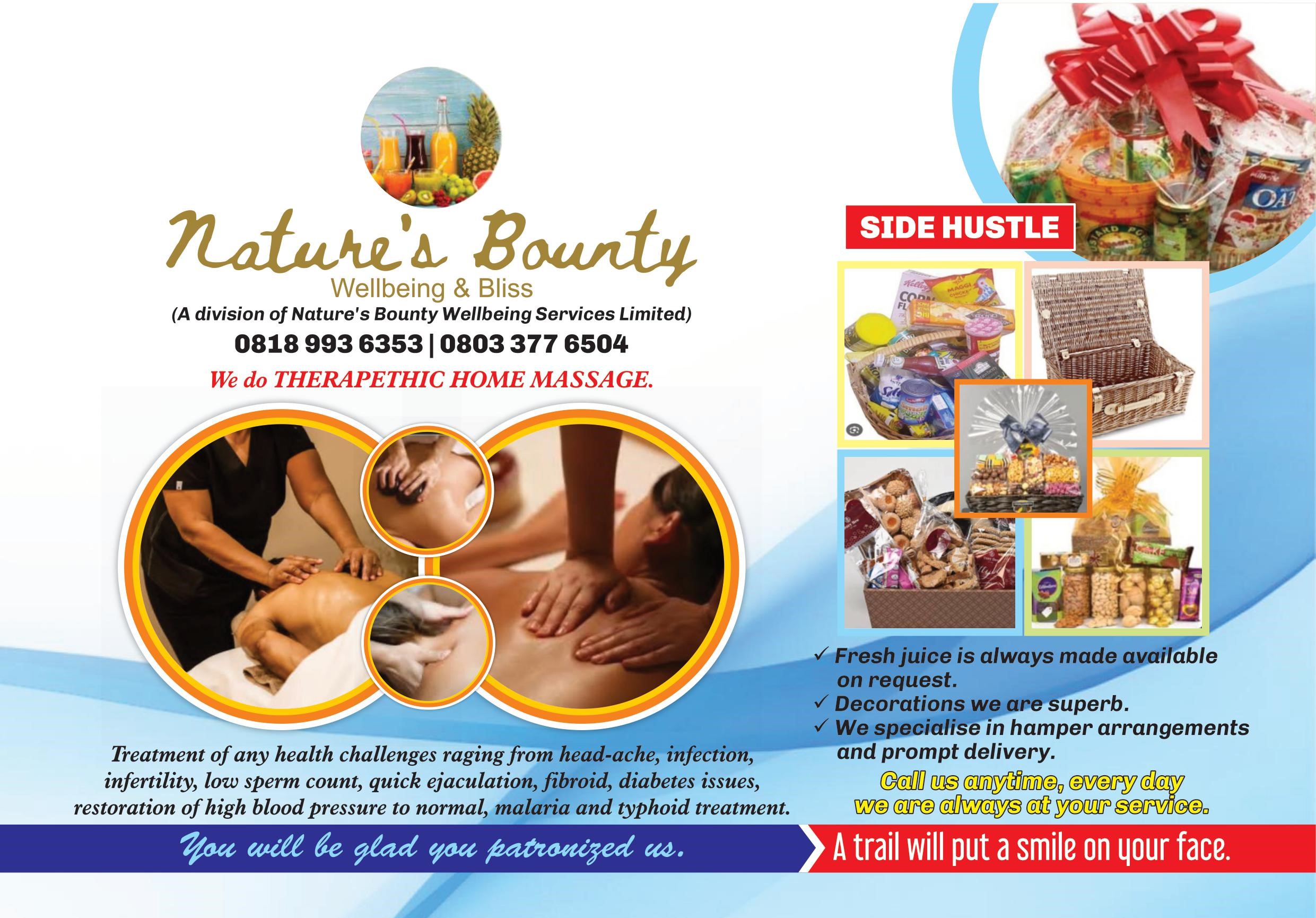 "It is sad, sorry and unfortunate that people can become callous, evil and disrespectful for political and pecuniary reasons.
"Last year I went to visit Cardinal James Odumbaku, a Clergyman and a Lagos powerful political cum leadership influencer.
"I went with my Arewa leader friend who wields great influence in Lagos.
"My mission was to debunk a malicious news that was spread by my enemies that I was aligned to PDP then to pull the APC down in Lagos, a rumour which was a sharp contrast to the reality that in my vicinity, the APC was constantly delivered.
"In fact, on that day, the Cardinal declared that politics can make people get deadly.
"He even promised to thread carefully with those behind the calumny.
"And he asked me to kneel for prayers towards my success in the Ohanaeze election.
"I knelt in reverence to God Almighty before his highly placed servant,
to receive prayers.
"I never did such in the capacity of the President of Ohanaeze, Lagos state", Ossai intoned.
Further condemning the negative media presentation, he stressed that even if a revered Monarch decides to kneel for prayers before a celebrated servant of God, should he be seen to be foolish?
He therefore called on Ndigbo in Lagos state to stay away from news media with misleading mission and continue to fear and serve God Almighty no matter how highly placed.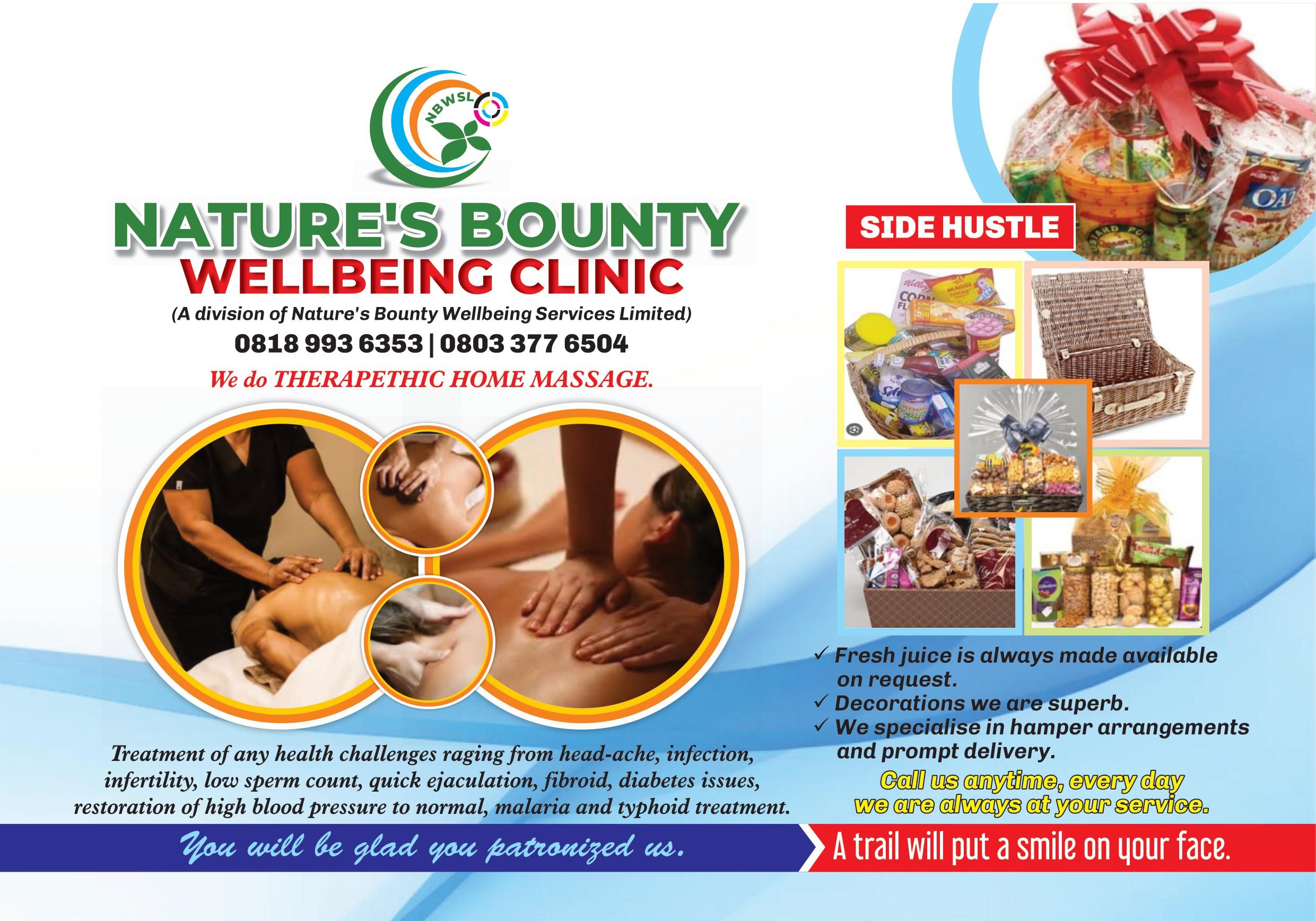 He also noted that former president Olusegun Obasanjo prostrated before the Ooni of Ife in all his "majesty" as former Head of State, President and global icon.
Ossai however used the medium to hail the Ezes, elders and all Ndigbo who gave him solidarity for emergence as current President, pledging to rewrite leadership narrative and bring about development.