By Ogbonnaya Ruth 
At a time when Lagos state is still struggling to attain the excellence it claims through its slogan, and at a time when she is managing to distribute scarce financial resources to meet multifarious needs of the various areas, this massive water facility owned by the Lagos State Water Corporation is not functional.
Located in one of the sprawling suburbs of the state, Isheri Oshun in Igando/ Ikotun Local Council Development Area, the facility has reportedly remained "unproductive" for over two years now.
According to sources in the LCDA, it used to supply the vast Isheri Oshun and its environs before it was abandoned by the state authorities in charge for very little reasons not enough to make govt look away from a fundamental service to the citizens.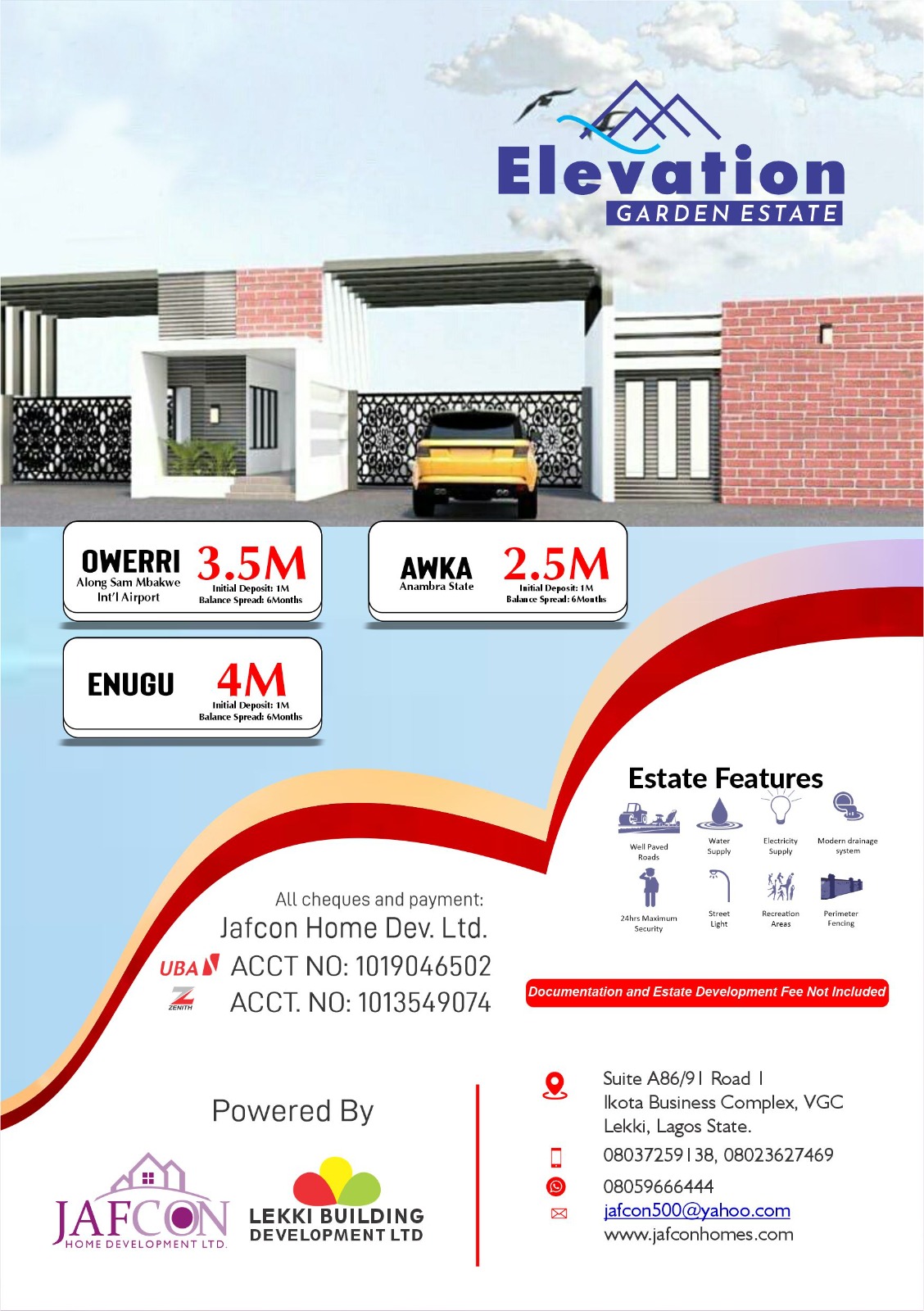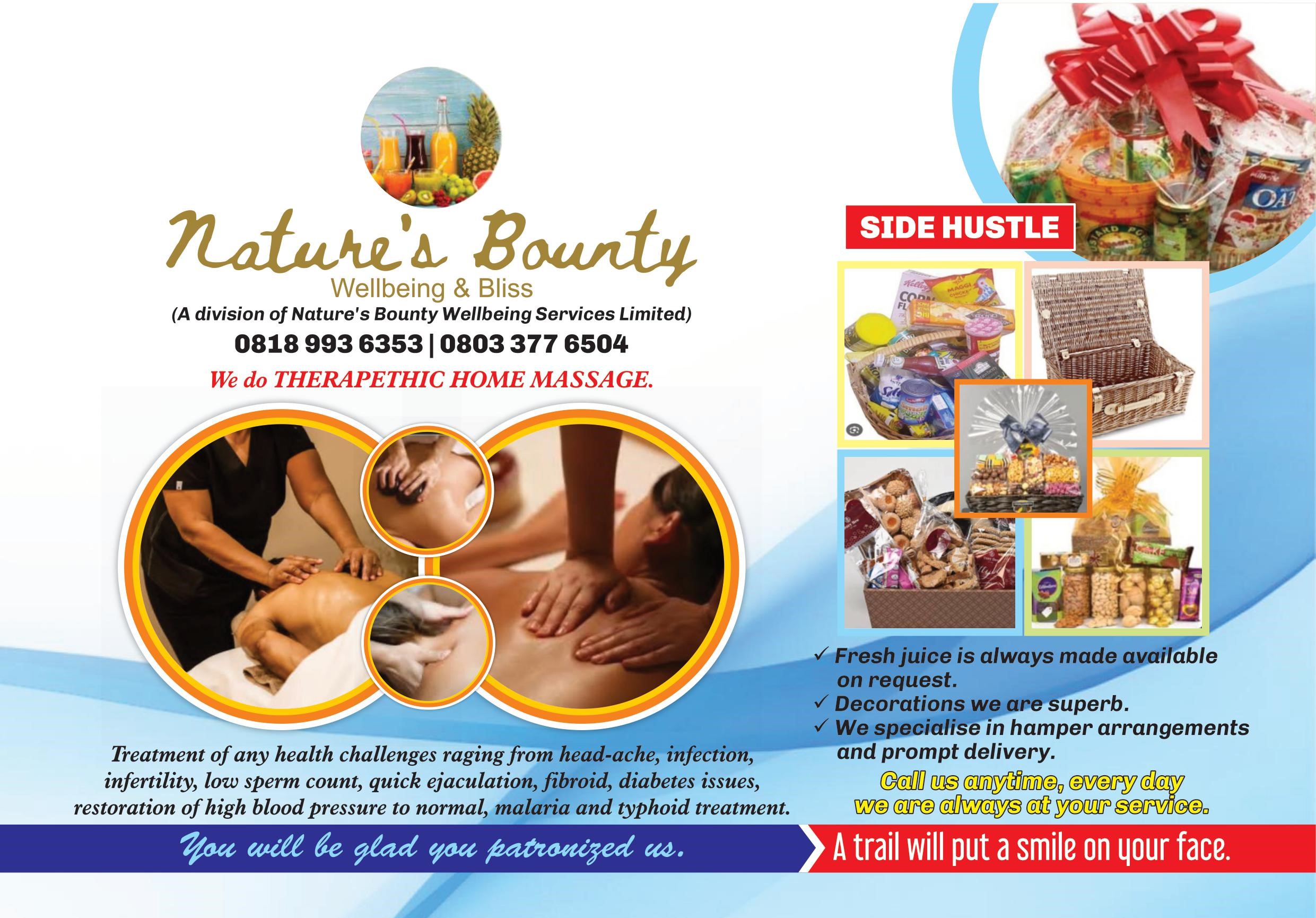 This non functional water system which has left the people sourcing for portable water in a modern era.
It speaks volumes of a lot more other dysfunctional and abandoned projects in a state blessed with so much material, financial and human resources.
A Lagos state leadership stakeholder who spoke to Timeswatch disclosed that the facility had remained dormant due to lack of pressure from the people who are deprived and direct beneficiaries of govt's inefficiency.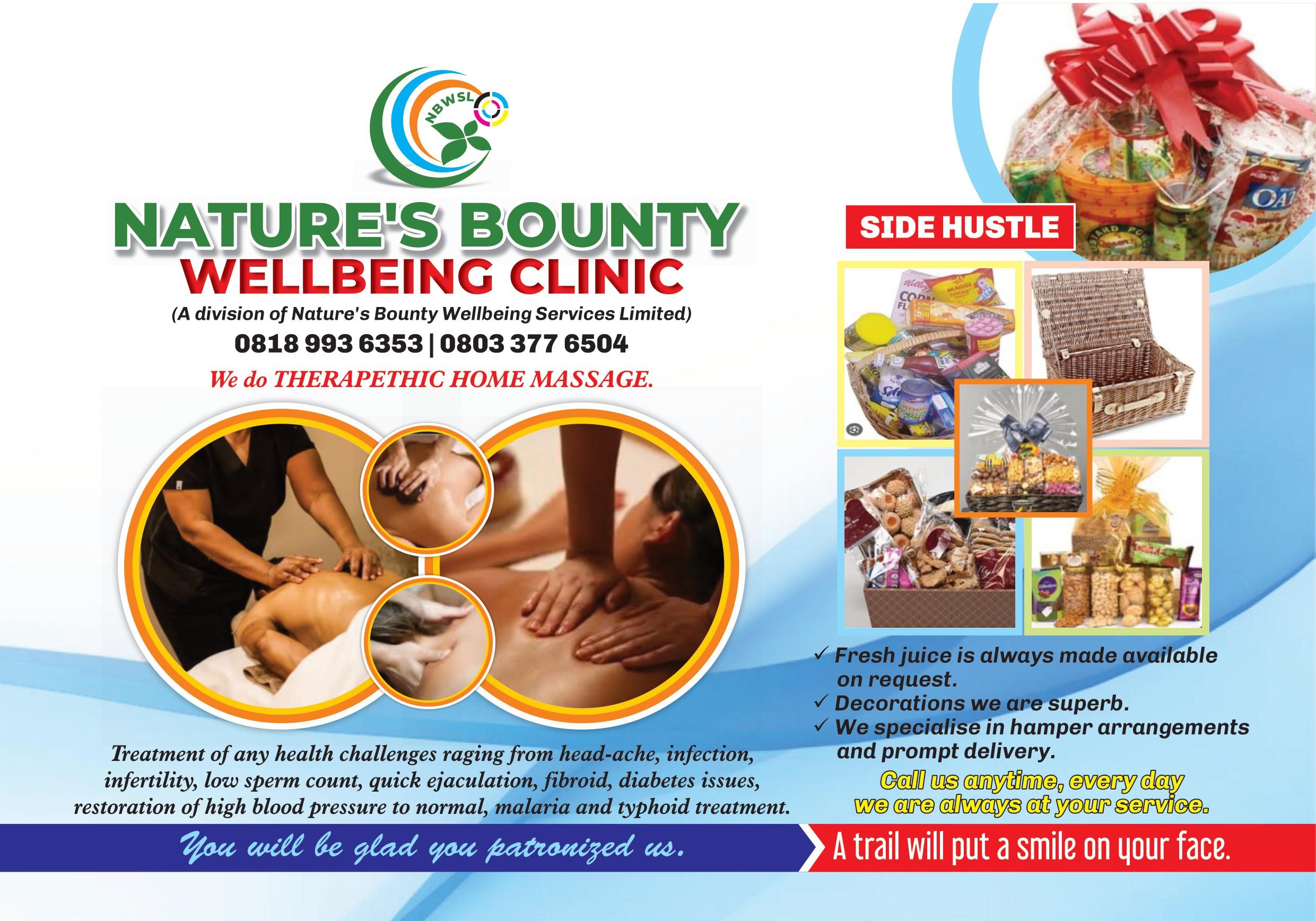 Suffice it however to say that a govt check or monitoring mechanism should stand where a pressure vacuum is created by sleeping tax payers.