By Timeswatch
Following the recent incendiary comments made by one Clement Chukwu, on the plausible remarks about Chief George Obiozor, National President, Ohanaeze Ndigbo, Lagos Chapter President of the famous apex socio cultural organisation, Ogbonna Solomon Aguene (Udochia) has reacted, condemning cynical comments from a people who should be appreciative rather than insulting, describing them as those who only cry foul without any capacity or readiness to contribute meaningfully.
Ogbonna remarked these when Timeswatch correspondents approached him at the magnificent secretariat of Ohanaeze Ndigbo, James Robertson st. Surulere, to confront him with clement Chukwu's talk.
The said complainant had stopped Timeswatch somewhere in Surulere, to query why Timeswatch is positively reporting Chief George Obiozor, an old man who should naturally stay away from leadership.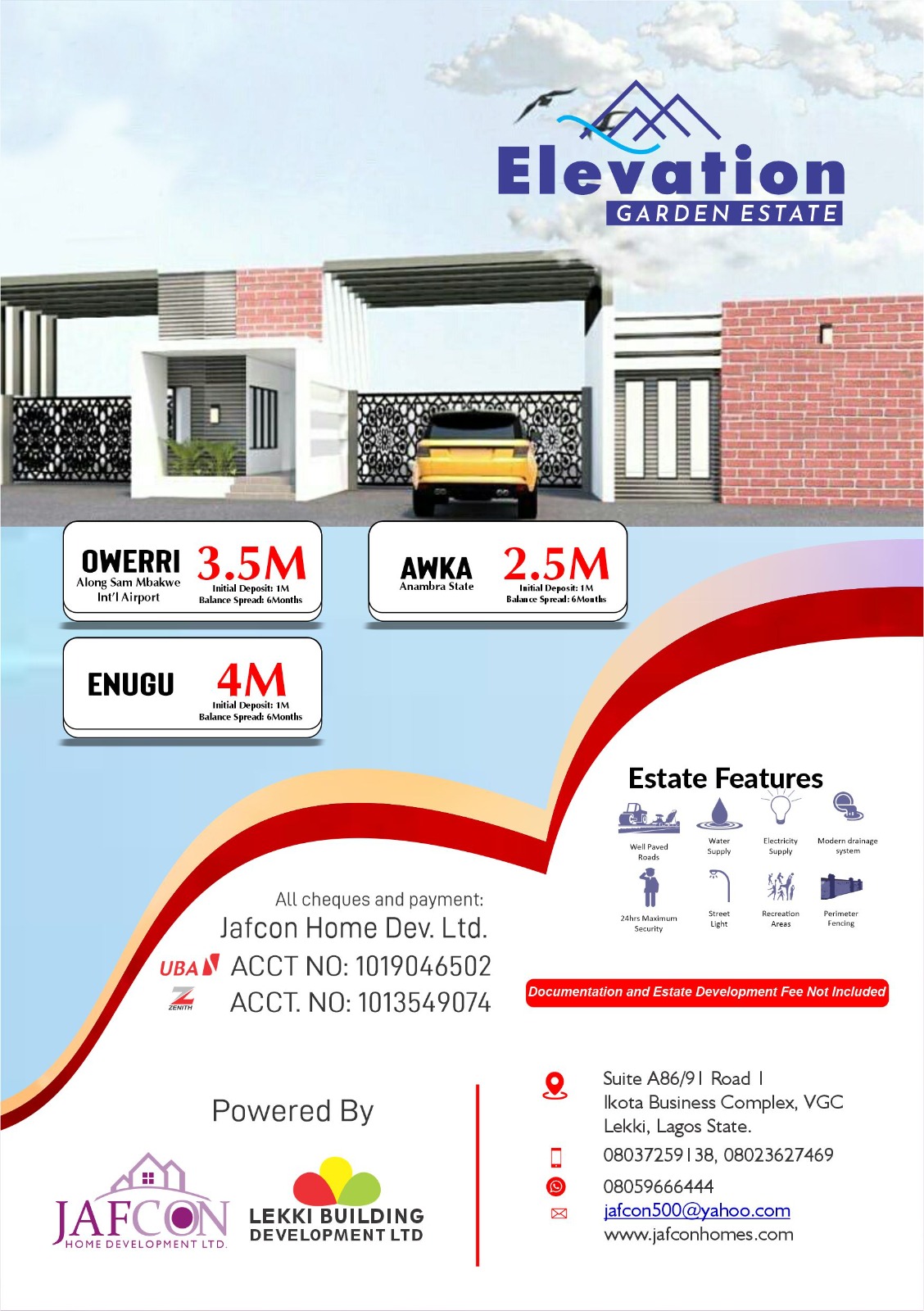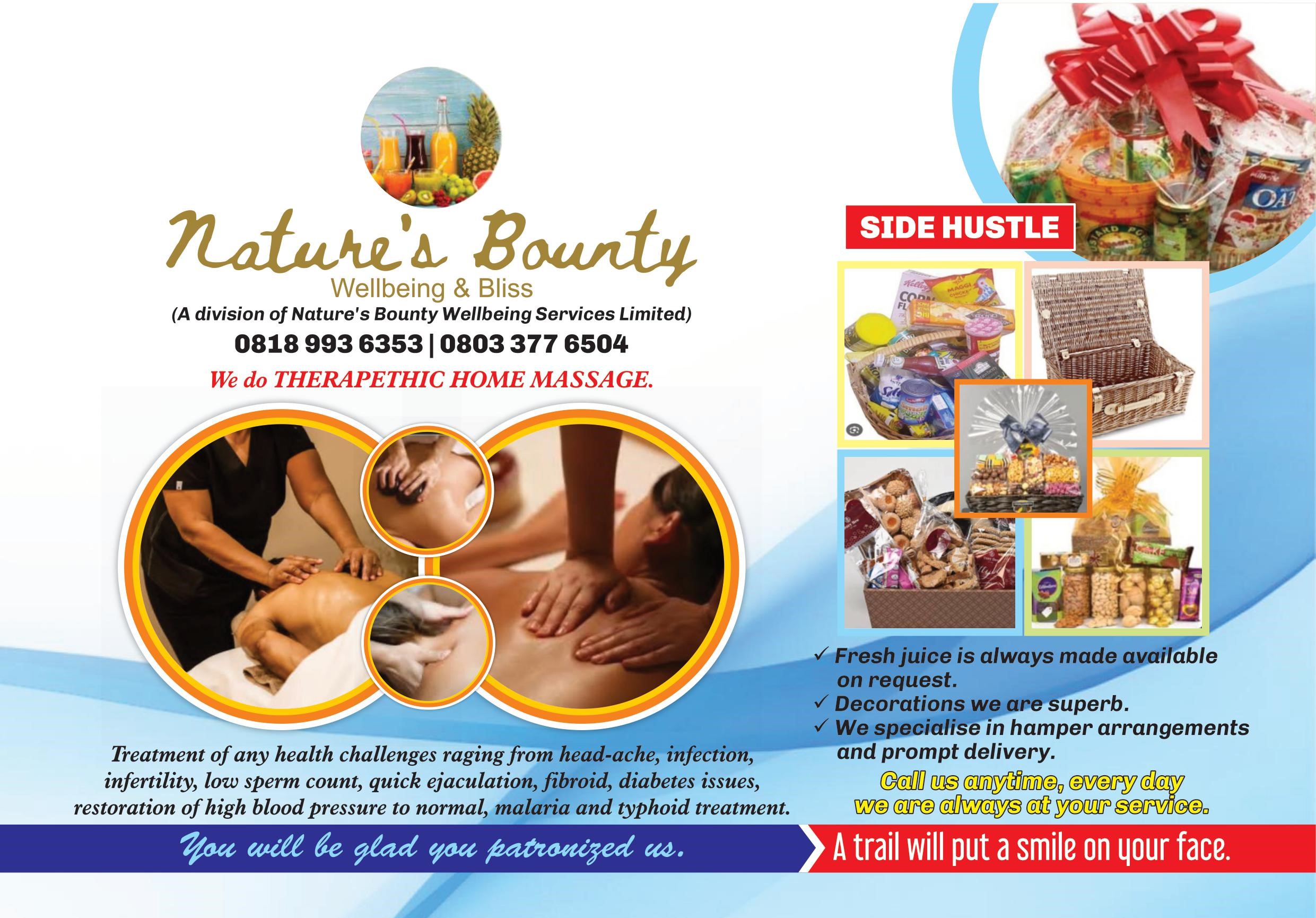 Ogbonna said; "It is unfortunate that some persons do not understand the blessing which Obiozor is, as far as the Ohanaeze is concerned, Chief Obiozor's wealth of knowledge, experience and intelligence as one who served as Nigerian Ambassador to powerful nations such as Israel and America, can never be over emphasised, a nation like the United States of America can even make a Clarion call for such a man to become their president, and the United Nations will be better if such a man becomes the Secretary General: a development which will make the whole world a better place.
He stated that it is high time people knew that leaders are born, and that their ability to lead excellently has little or nothing to do with age, size, social standing or class.
"God is the giver of grace for leadership. This is why leaders are born.
With men of great grace like Obiozor, age is sage and leadership is a culture. The world, at this crucial time need men with age and wisdom to drive global leadership.
"I must at this juncture, say that some of us are born leaders.
For instance, Governor Sanwoolu is a born leader, Ebitu Ukiwe the former military Vice President is a born leader, Chief George Obiozor is a born leader, and I am also a born leader.
This is why I humble myself to learn from them to improve my leadership skills", Ogbonna said.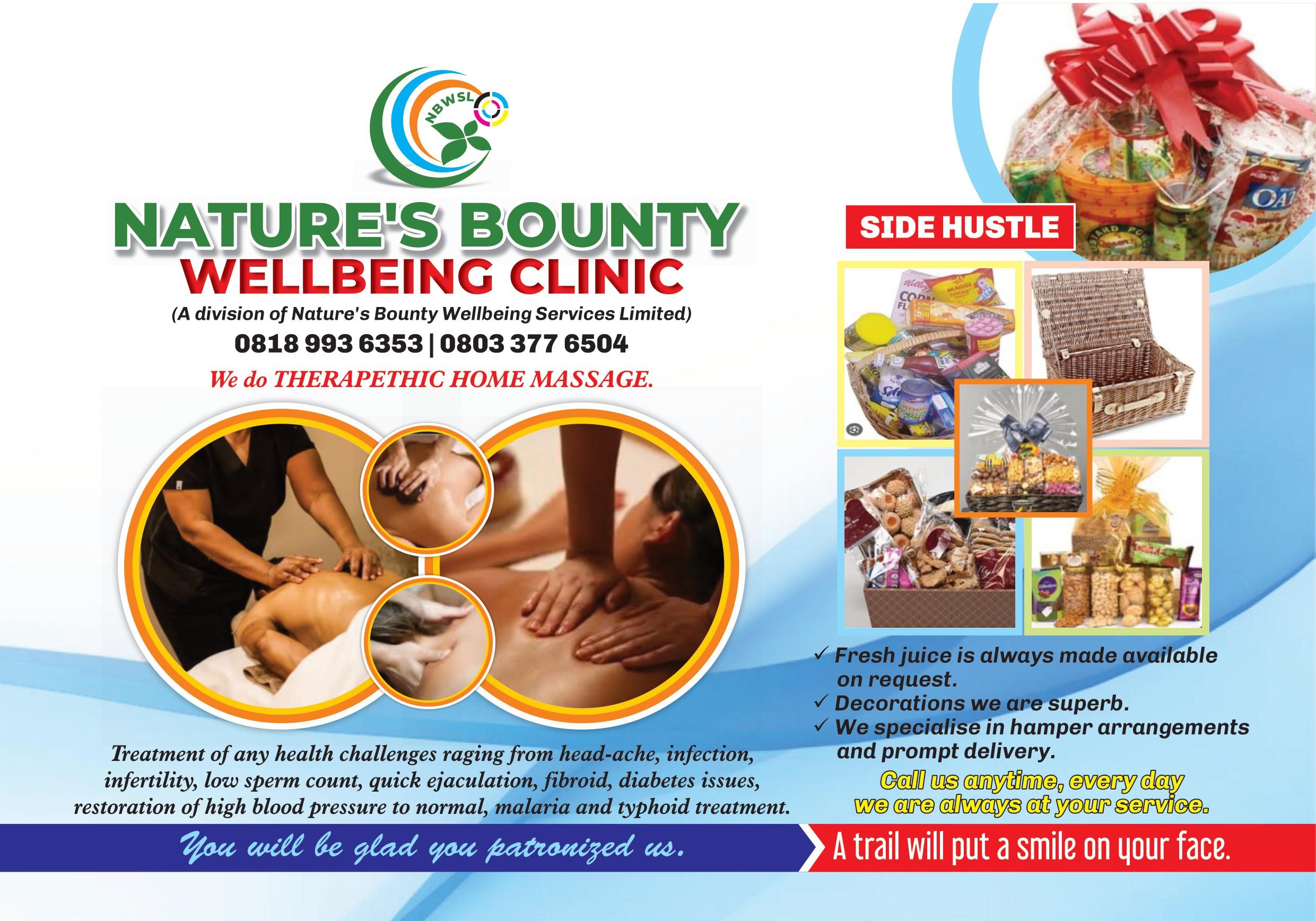 Further speaking on those who begrudge their leaders for no sane cause, he disclosed that the habitual antagonists share similar qualities and modus operandi, adding that most times they operate from a distance so that you do not get close to them to know their pitiful states or environments.
In his words, " they distance themselves in order to barricade the antagonised leader from reaching their bases, because they are smart and know that once you realise where they operate from, their value will drop and whatever you have as respect for them will fall flat.
"Majority of the petitioners are "itinerant charge and bail lawyers" always seeking cheap opportunities.
You can also see them by the trucks of importers hustling like market scavengers popularly known by traders as "ndi oso ahia" mainly at Aspanda, Tradefair, Alaba Int'l, Ladipo and Idumota markets. You can't beat them in the business of blackmail in pursuit of favour.
"These are the calibre of people that make the loudest noise.
This is why my sincere thanks must go to all the well meaning Ndigbo and the amazing stakeholders who believe in the good and development of Ndigbo".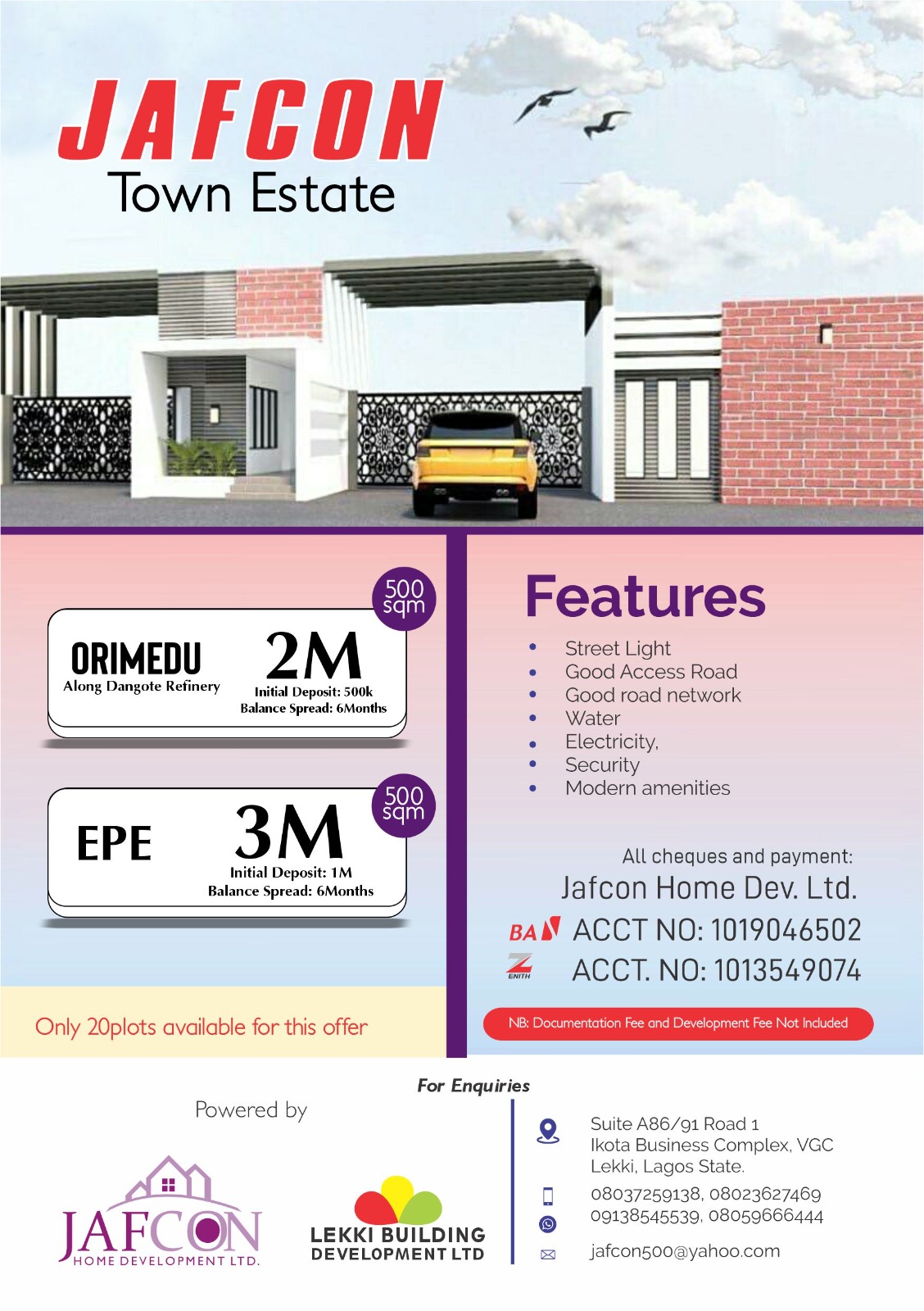 Continuing, Ogbonna proclaimed that all bickering factions should sheathe their swords and channel their thoughts profitably.
He wondered why the wars against good leadership only seeking the transformation of Ohanaeze.
"I am quite surprised at some of the arguments put forward by these funny and strange elements. Some set even call themselves Registered Ohanaeze, and they are claiming to have a registration that authenticates their existence, but I want to ask them what the role of CAC registration is in the affairs of a socio cultural organisation like Ohanaeze Ndigbo rooted and enshrined in the consciousness and culture of the Igbos
"These are all ridiculous talks.
I wonder if they ever heard any true and sane Yoruba man talk about the registration of Afenifere, or an Hausa man talk about the registration of Arewa, the hallowed associations of the who is who, and indeed all sons and daughters of the Yorubas and Hausas".
"Are they also saying that the founders of Ohanaeze, Akanu Ibiam, Odumegwu Ojukwu, Ben Nwabueze (SAN) and others did not know the essence of registration if it was important?
Ogbonna therefore called on all stakeholders to be patient to allow the accomplishment of the ongoing good works, emphasising that the achievements will be monuments for Ndigbo, not that of any particular individual.
"After Babangida built Abuja and Aso Rock, did he confiscate them as his personal estate?", he queried.
Finally, Ogbonna appreciated all the good people of Ohanaeze calling for his continuation as president, to commit everything in the hands of God who will make all things right in due course, promising to ever get better and stronger for them.