By Timeswatch
The pendulum may in 2023 tilt the way of the Accord, a party so calm yet so powerfully influential.
This is getting more glaring as the 2023 election activities are gathering momentum.
Those who see the party as an underdog incapable of winning the contest should begin to have a rethink as the happenings, occurrences, events and occasions around the country are showing that Accord as is presently composed may shock the world.
The mammoth crowd who gathered at the recent rally organised for Chief Adebayo Adelabu, governorship candidate of Accord in Oyo state, that filled the Liberty Stadium in Ibadan intimidatingly to capacity is a sign that Accord has become a force to consider for victory in various fronts in 2023.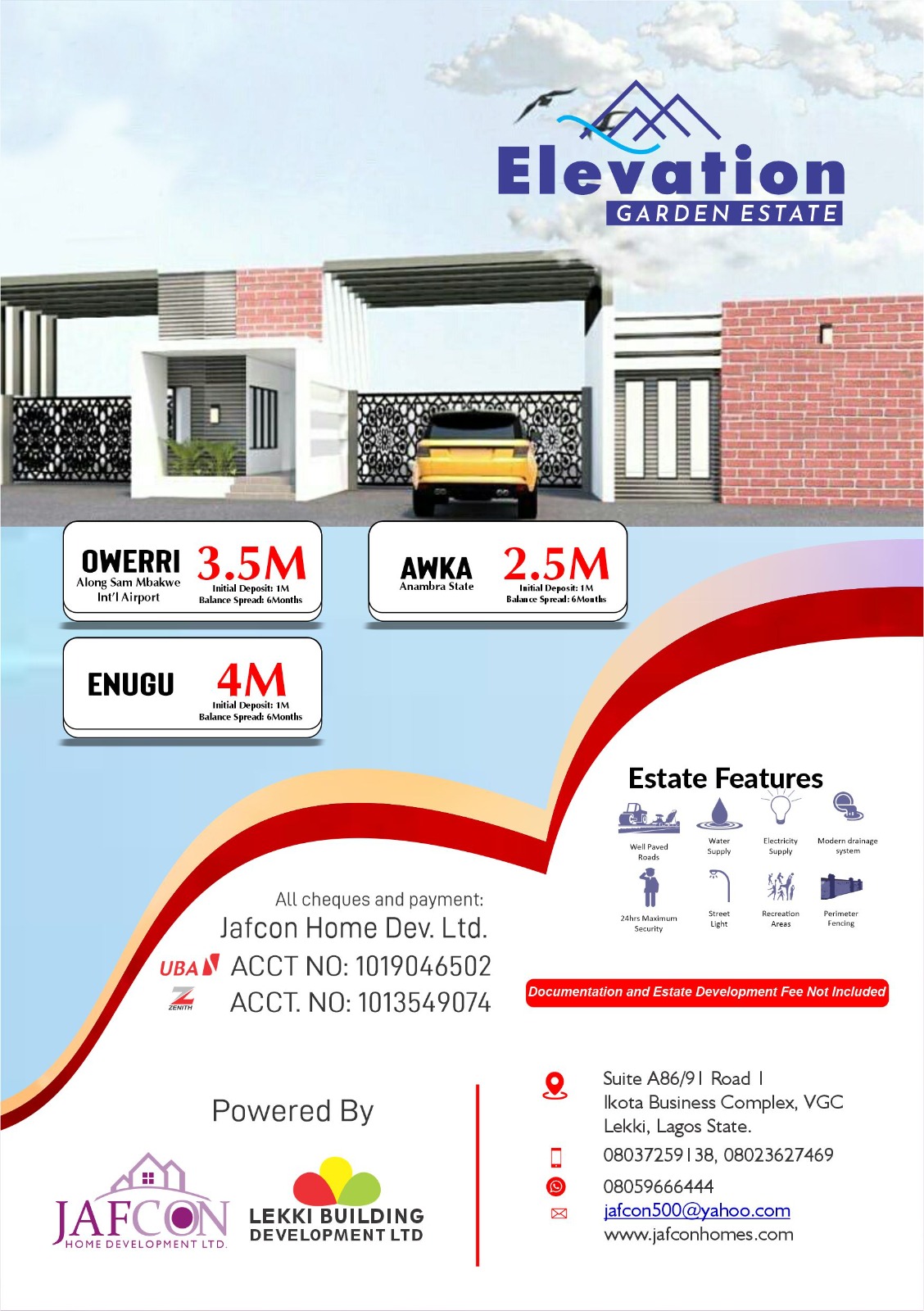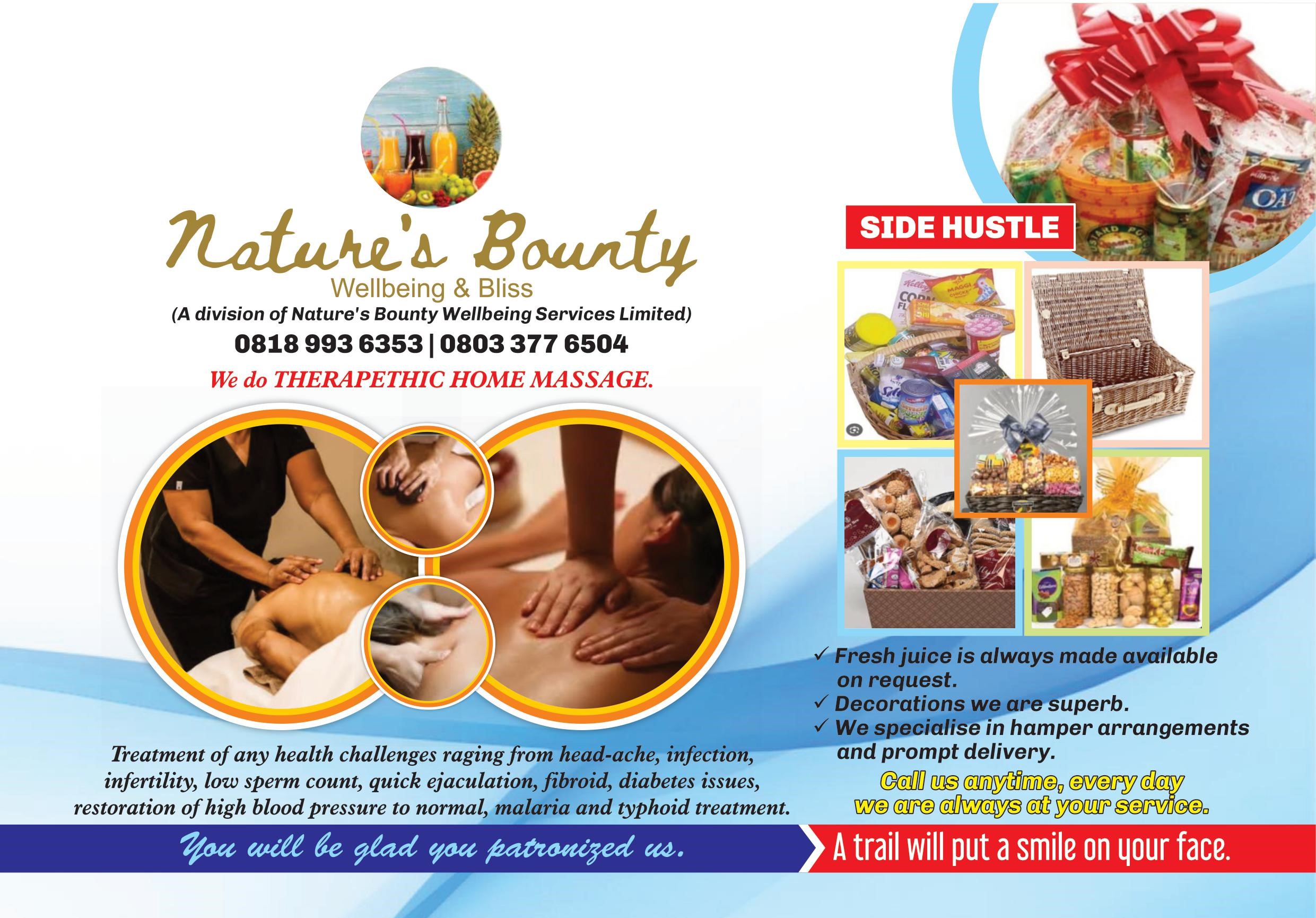 A major pointer that the fortune of the party has changed is the fact that it currently has Professor Christopher Imumolen in its fold as a presidential candidate.
Imumolen, the darling of many and a mover of the youth owing to his age (39) and his status as the only youth amongst the array of candidates, remains an attractive volunteer who has an enviable track record as one academia with a huge deposit of the milk of human kindness responsible for his massive humanitarian works.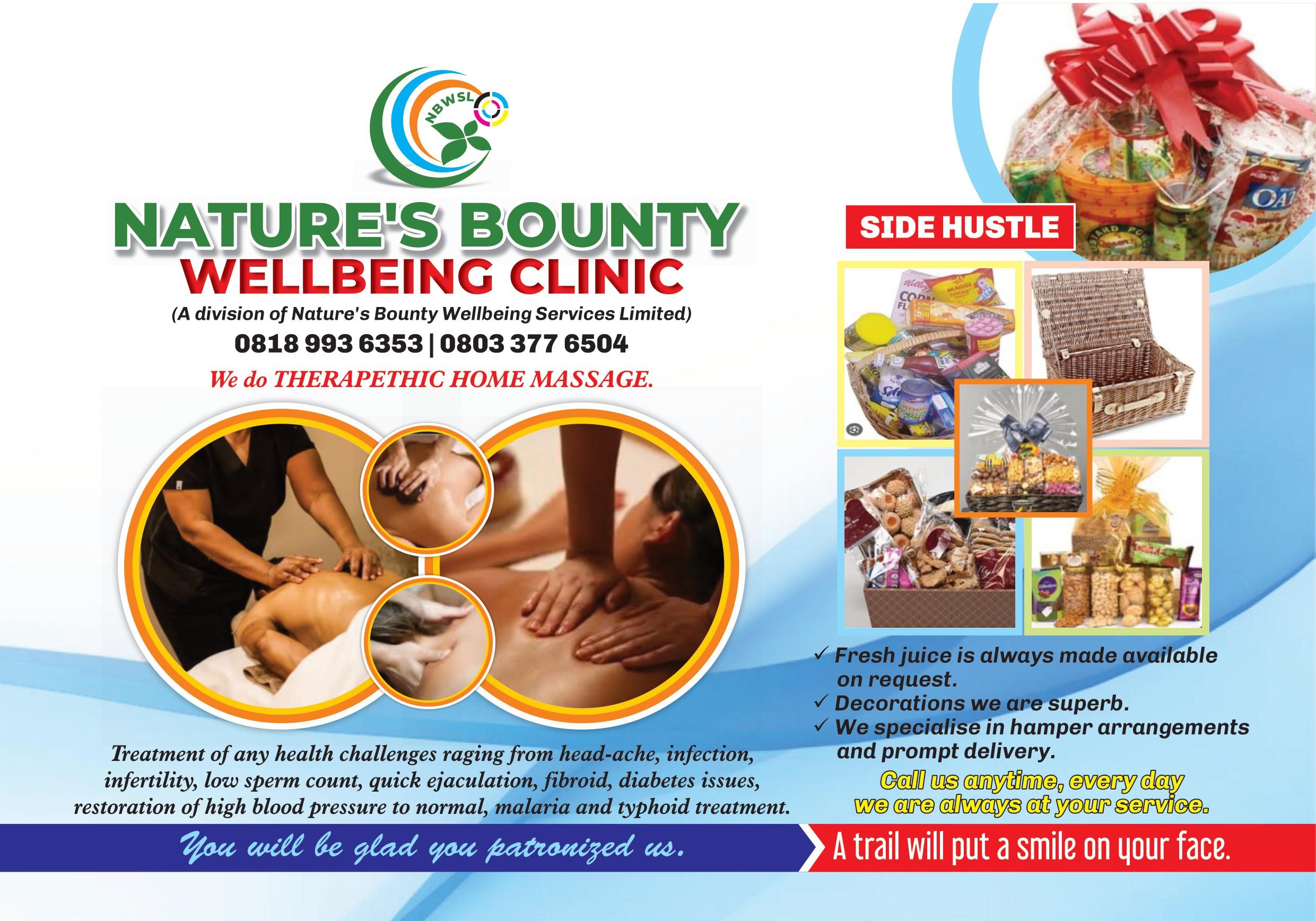 In fact his educational scholarship and other empowerment schemes have earned him a recognition as a unique citizen who is coming into leadership with solutions.
Professor Imumolen's nationwide network made possible by his Global Wealth System, GWS is a powerful interconnecting business empowerment organ through which millionaires have been raised through diverse business opportunities.
The tentacles of his scholarship educational schemes touch virtually all families in the 36 states of the federation and the FCT, making him a household brand.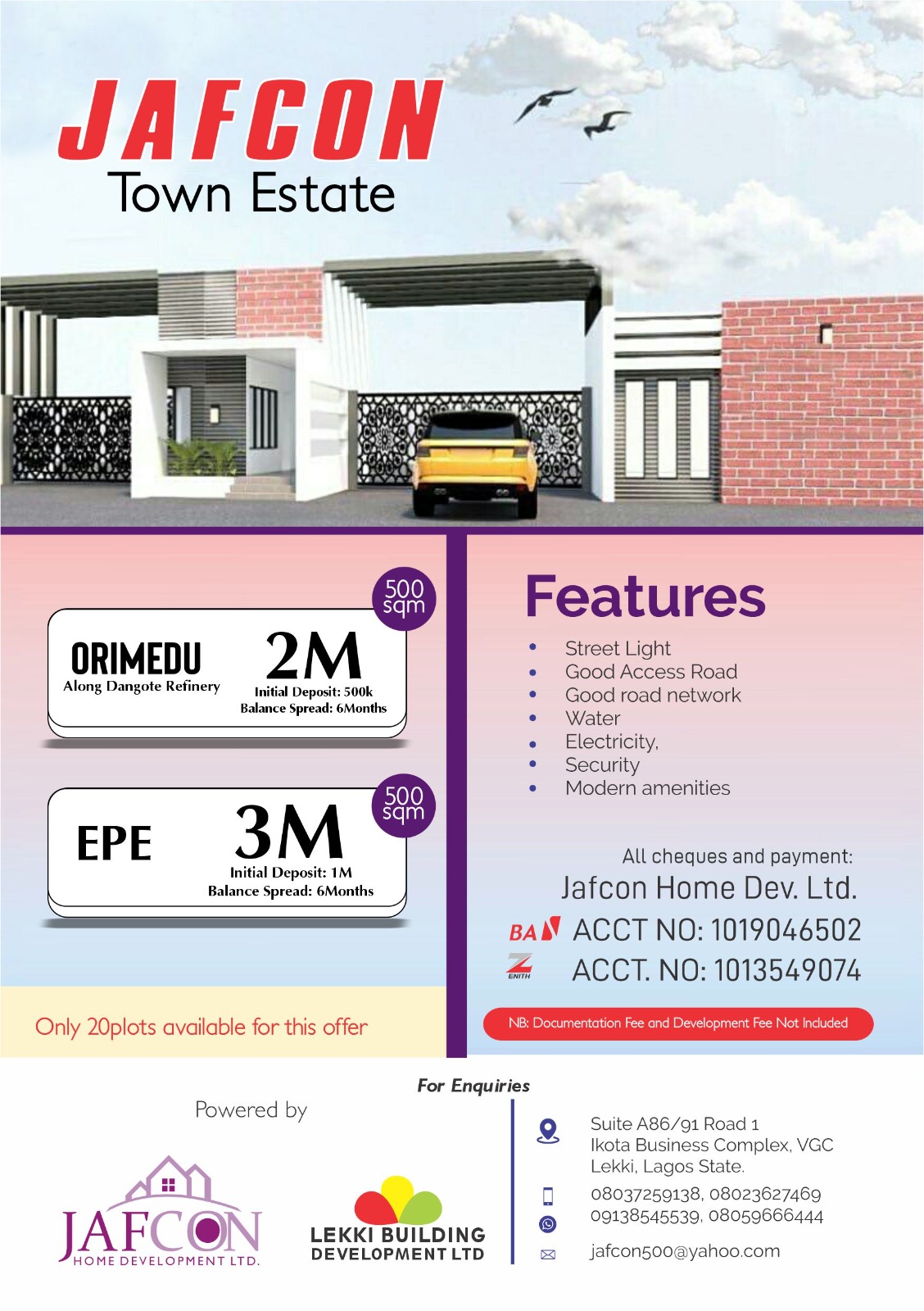 Accord Party is therefore a major contender strategically amassing arsenals for victory.
Prof Imumolen certainly joined the Accord because of its impeccable political record as one family that is emerging vigorously to liberate Nigeria and Nigerians from the shackles of poverty and pain imposed by some of the political families who are presenting themselves as saints when they should shamefully bow out.
Importantly, the "oneness and Progress" mantra of the Accord Party also reveals its unity and development intent that is interestingly in tandem with the "All for All" ideology of Imumolen who unapologetically believes that Nigeria Must Prosper Again.
Certainly in weeks to come, Accord's hypnotic identity and the allure of the massive PCI Movement will merge to emerge as as true force of emancipation preparatory to the big game.
PCI Media.