By Emeagi Emeka Williams
When the keenly contested Lagos local council polls favoured Comrade Lasisi Ayinde Akinsanya, little did the people of Igando/ Ikotun Local Council Development Area know that he was coming with an unusual zeal to rewrite the trajectory of the third tier governance in that axis, Alimosho and Lagos in general.
During the electioneering campaigns that led to his emergence, he had promised to make a huge difference in terms of the provision of the dividends of democracy.
Obviously many would have taken his assurance with a pinch of salt, especially those who have not followed his culture and antecedents of excellence through discipline and commitment to service.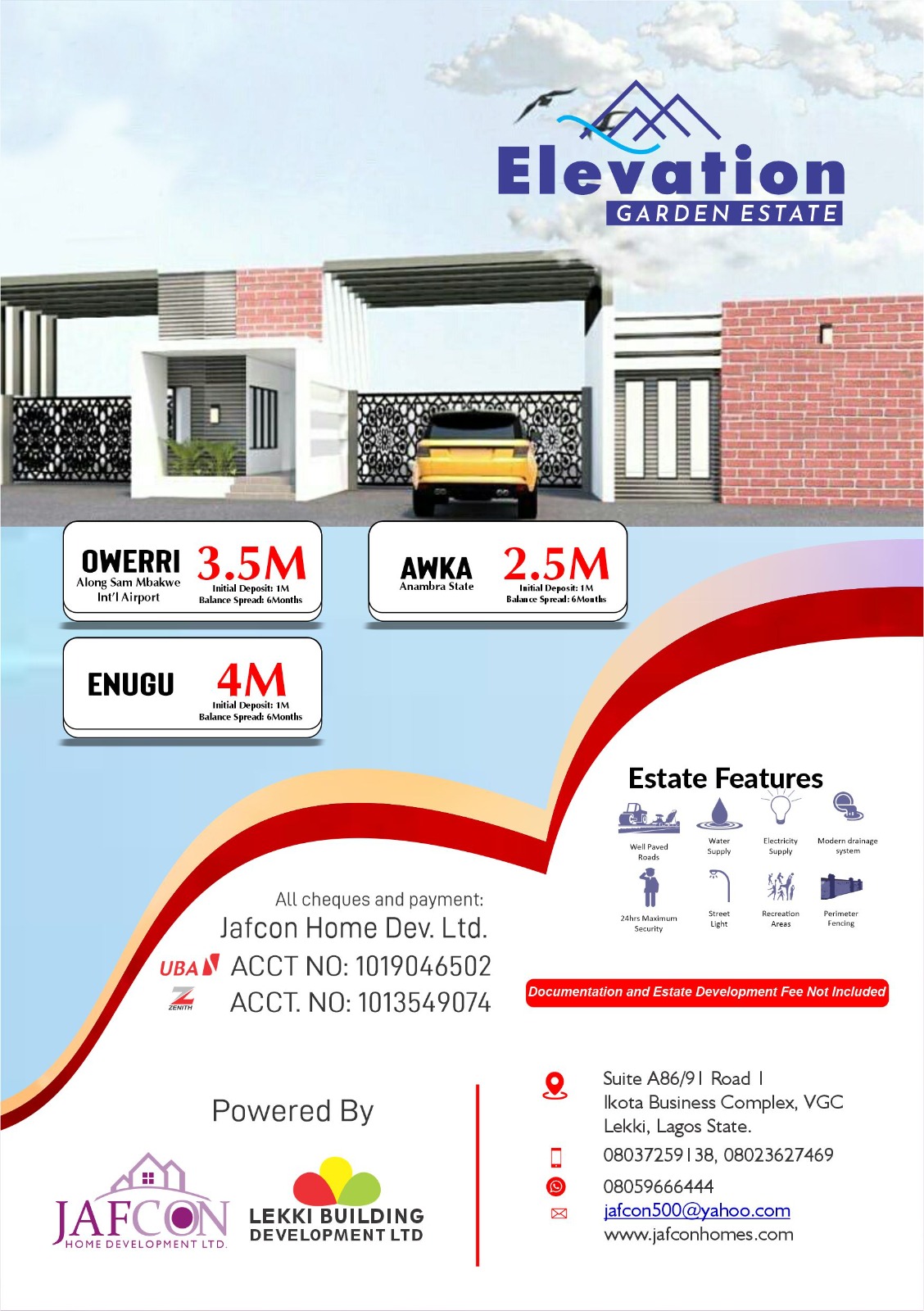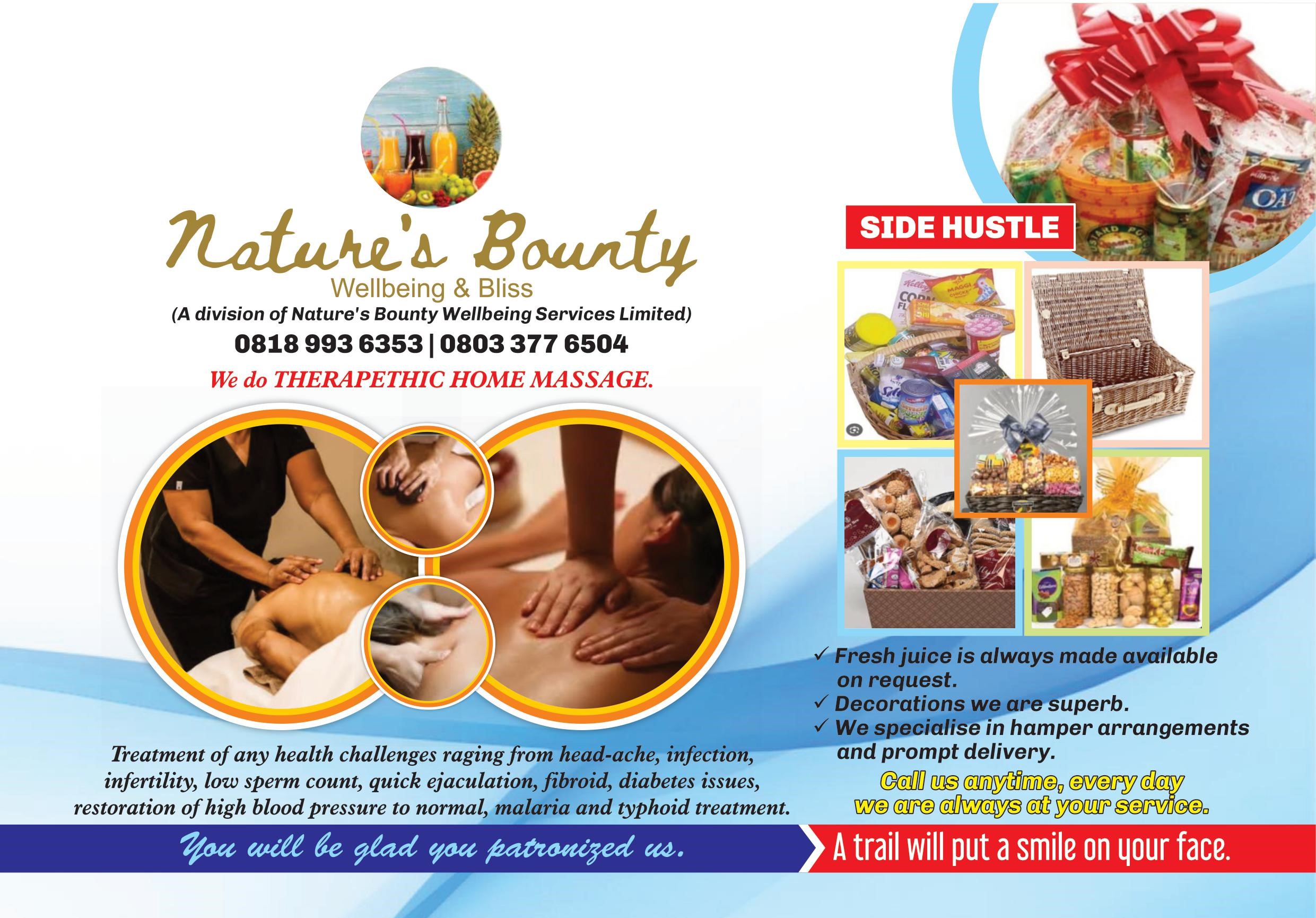 Today, just after the first one year since his inception as the executive chairman of the LCDA, he has proved critics and cynics wrong through wanton provision of dividends of good leadership ranging from infrastructure, basic amenities, human capital development and management, etc.
His stupendous health sector concern which catalysed the rapid rehabilitation of the Primary Healthcare Centre in the council, a facility which caters for health needs of people from different quarters of the communities due to its centralised and equipped status; after it was burnt by hoodlums during the Endsars protest is another vivid pointer to his strong resolve to make a remarkable difference.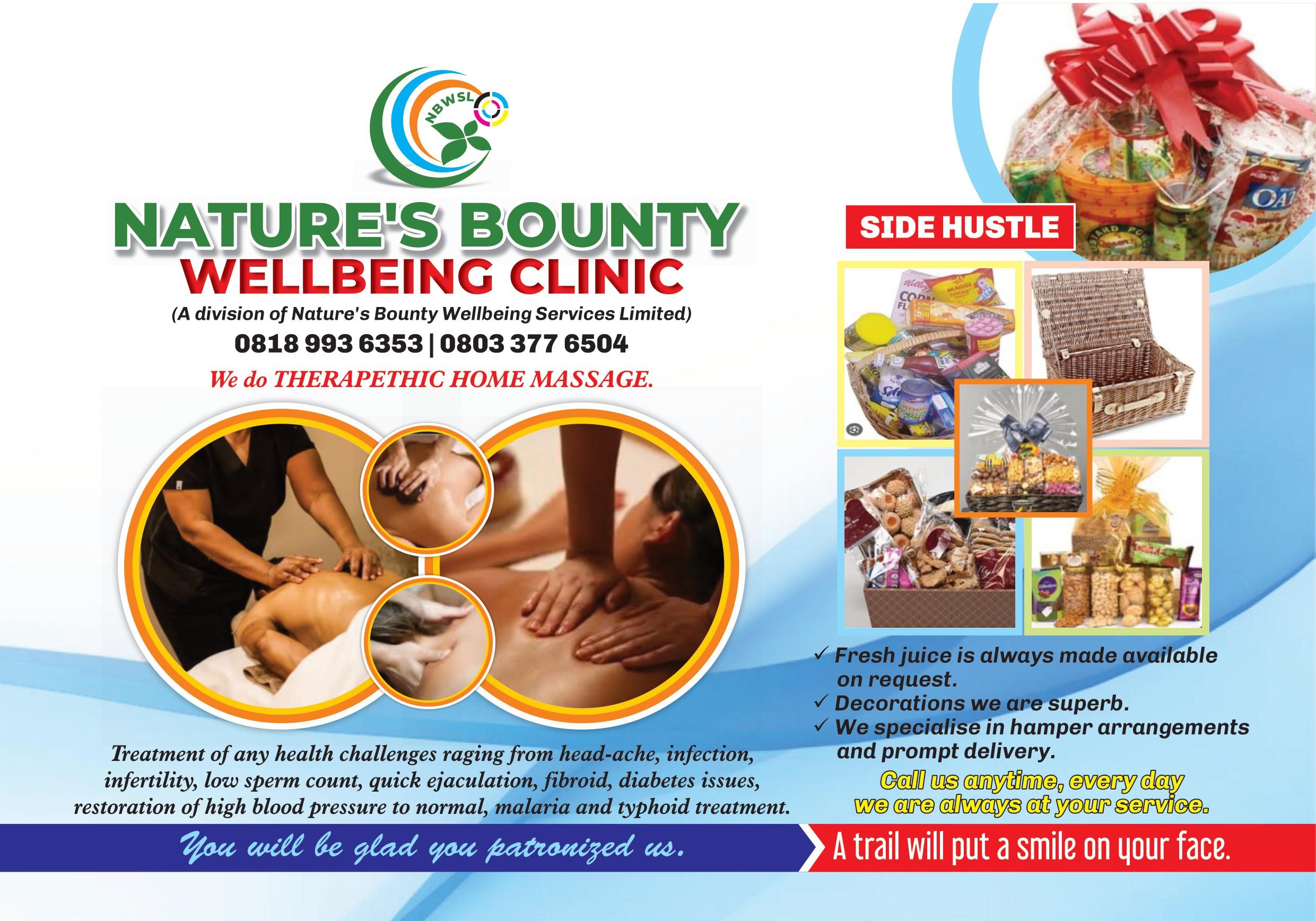 As part of his distinctive inputs, he has delved into the construction of a massive drainage through the popular Irepodun (Ikotun) market to arrest the perennial flooding which not only destroyed one of the major entries into the market, but also caused vehicular and pedestrian hindrance each time it rained.
In this short space of time, other achievements that bothered on skill acquisition, sports development and promotion, empowerment programmes and sundry road constructions have been recorded.
And to prove his penchant for free education, he has began a free holiday coaching to affect students in primary and secondary schools in the sprawling council area, and for the success of this, qualified teachers and facilitators have been engaged.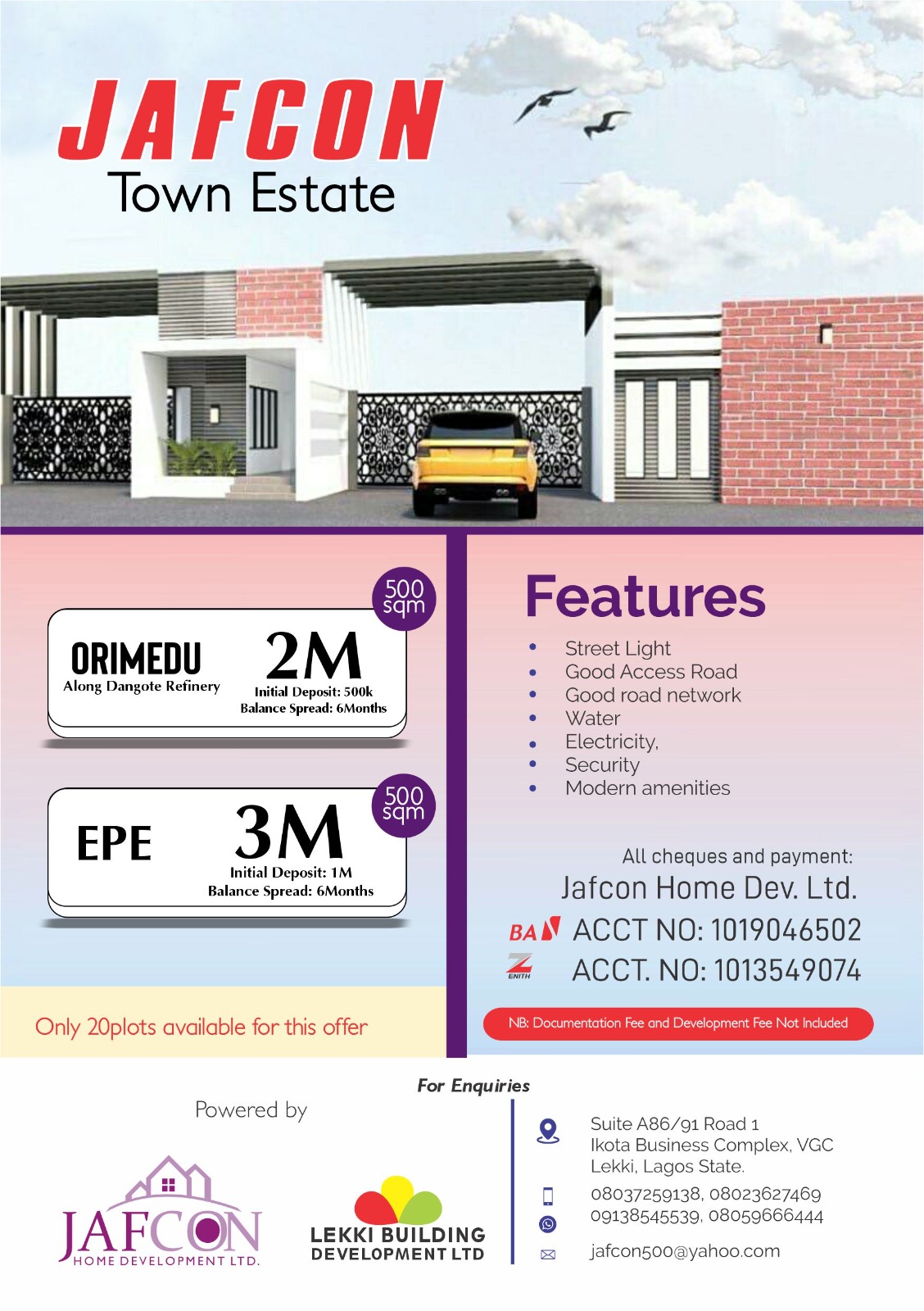 The addition of blocks of stores and enhancement of parts of the Ikotun market for a competitive appearance and advantage augments his scorecard as one administration and management genius who brought raw expertise into political leadership after bestridding the walls of the Lagos state chapter of the Nigerian Union of Local Government Employees like a colossus.
Ceteris paribus, the residents of Gafaru street and its environs, an erosion ravaged environment of the council area, will soon get relief; this is because Comrade Akinsanya in his humane and fatherly nature had visited the area, and has drawn the attention of the relevant authorities to come to the aid of the people who have suffered devastating blows from gully erosion which has rendered their road that links a neighbouring local council area totally impassable for over a decade.
Significantly too, the shanties which provided covering for hoodlums and people with questionable ways in past administrations were destroyed by Akinsanya who made beauty of the ugly scene like Midas, by turning the vast expanse into a comforting parking lots for visitors.
He proceeded to relocate business owners decently within the council secretariat to pave the way for order, even sanity, to allow for flow of quality leadership delivery from the seat of power which the secretariat represents.
Suffice it to say that performance is the driving force of this humble but thorough leadership giant who has just began dispensation of excellence, considering that higher pedestals of leadership may be waiting for him when he perfects his mission for the Igando/ Ikotun people in years ahead.