By Emeagi Emeka Williams 
After meeting with the former President of the Federal Republic of Nigeria, Chief Olusegun Obasanjo at the Presidential Library, Abeokuta, Ogun state, yesterday, Presidential aspirant, Prof.Christopher Imumolen has expressed gladness and gratitude for counsel and prayer he got from the elder statesman.
Speaking to newsmen who quizzed him as he came out of the meeting, Imumolen proclaimed that reaching an experienced leadership icon like Obasanjo is a needed elixir on the march towards the presidency.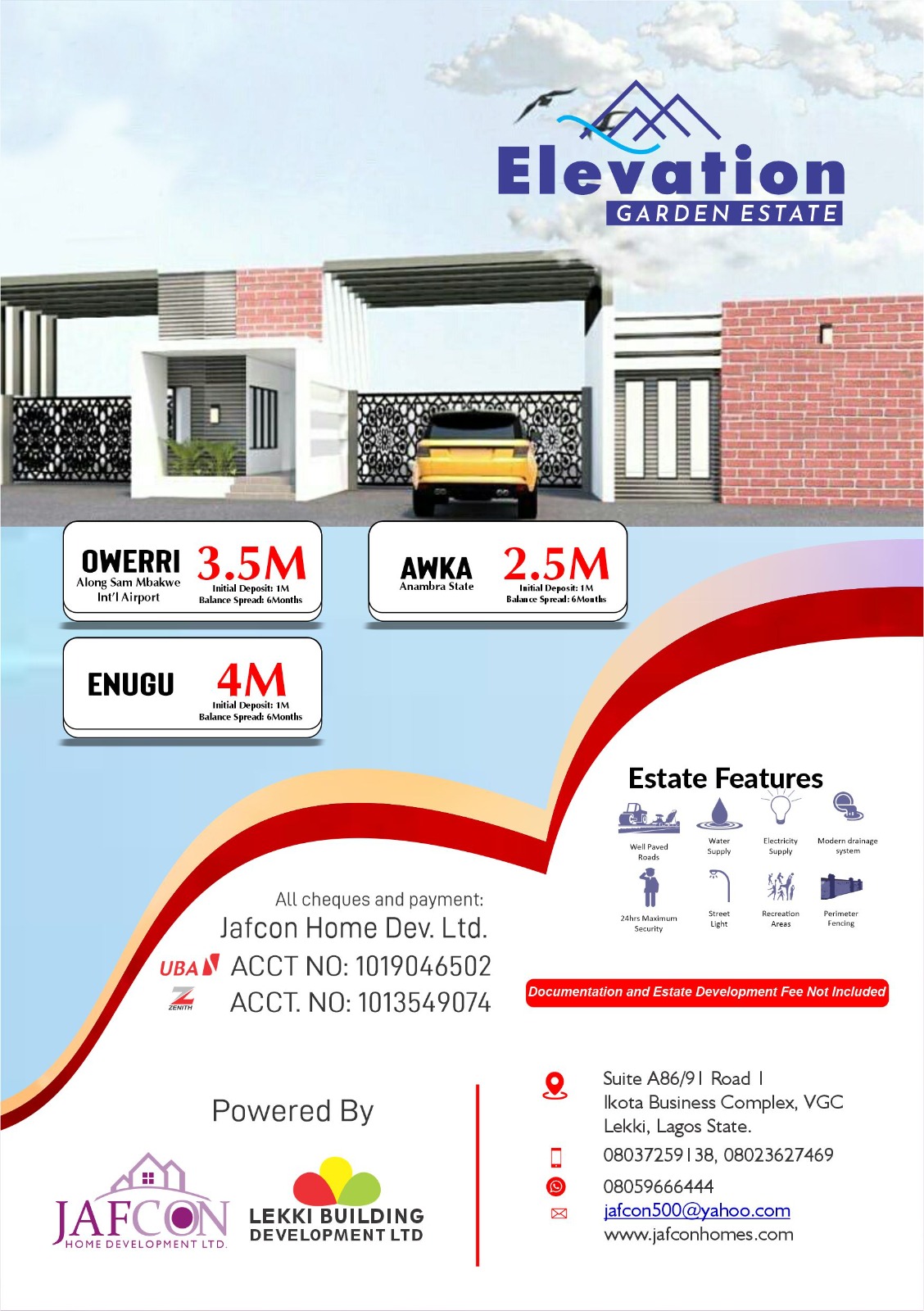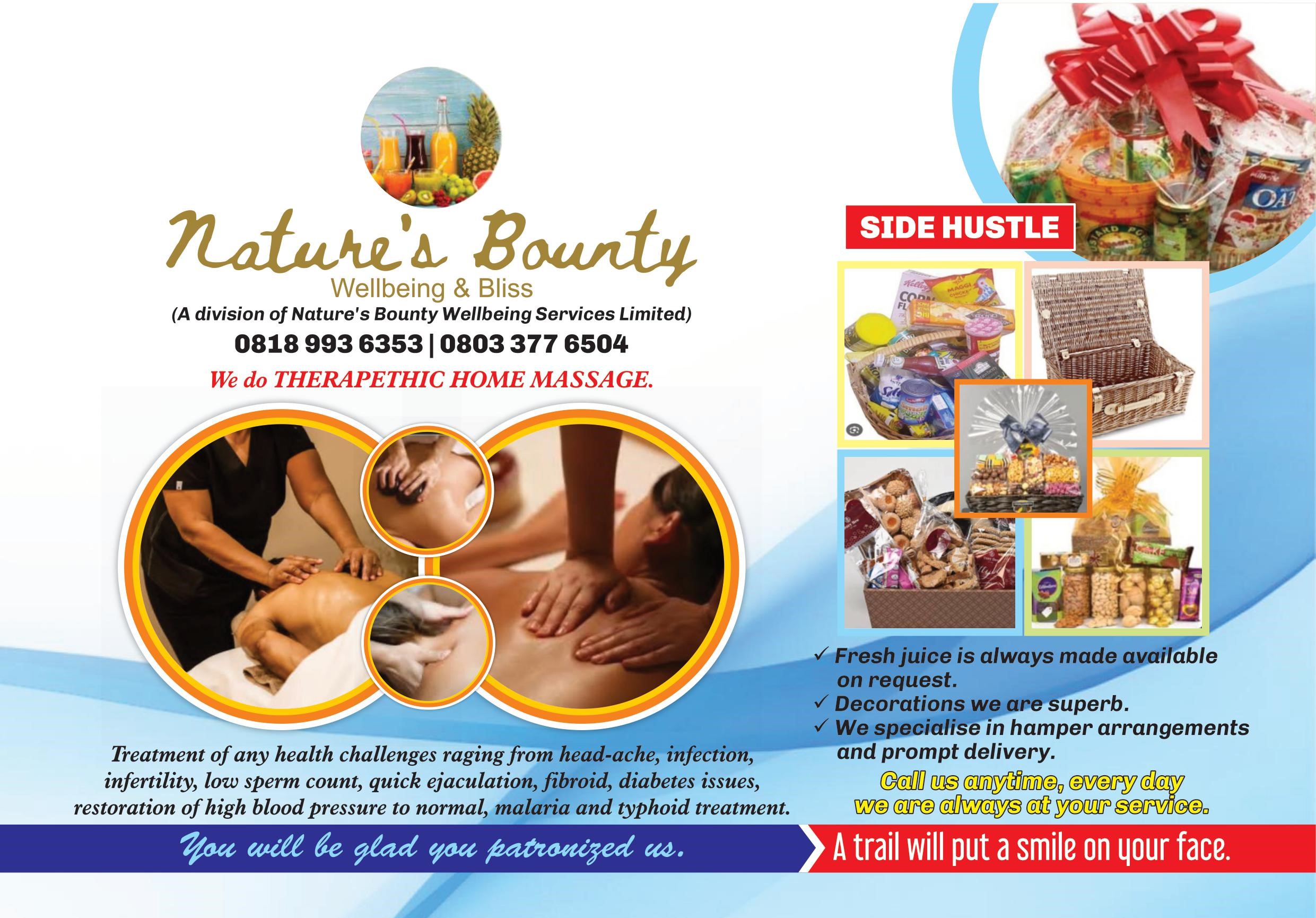 According to him, Obasanjo's insight is deep and global, as one man who has in recent times spoken out on critical national matters, he and some other respected stakeholders are forces to reckon with.
"Chief Obasanjo is a father with great reputation.
" He has spoken out strongly on national issues just like very few others.
"I came to visit him for consultation, counsels and prayers.
"Those of us who want to be president to change the leadership matrix need these", Imumolen asserted.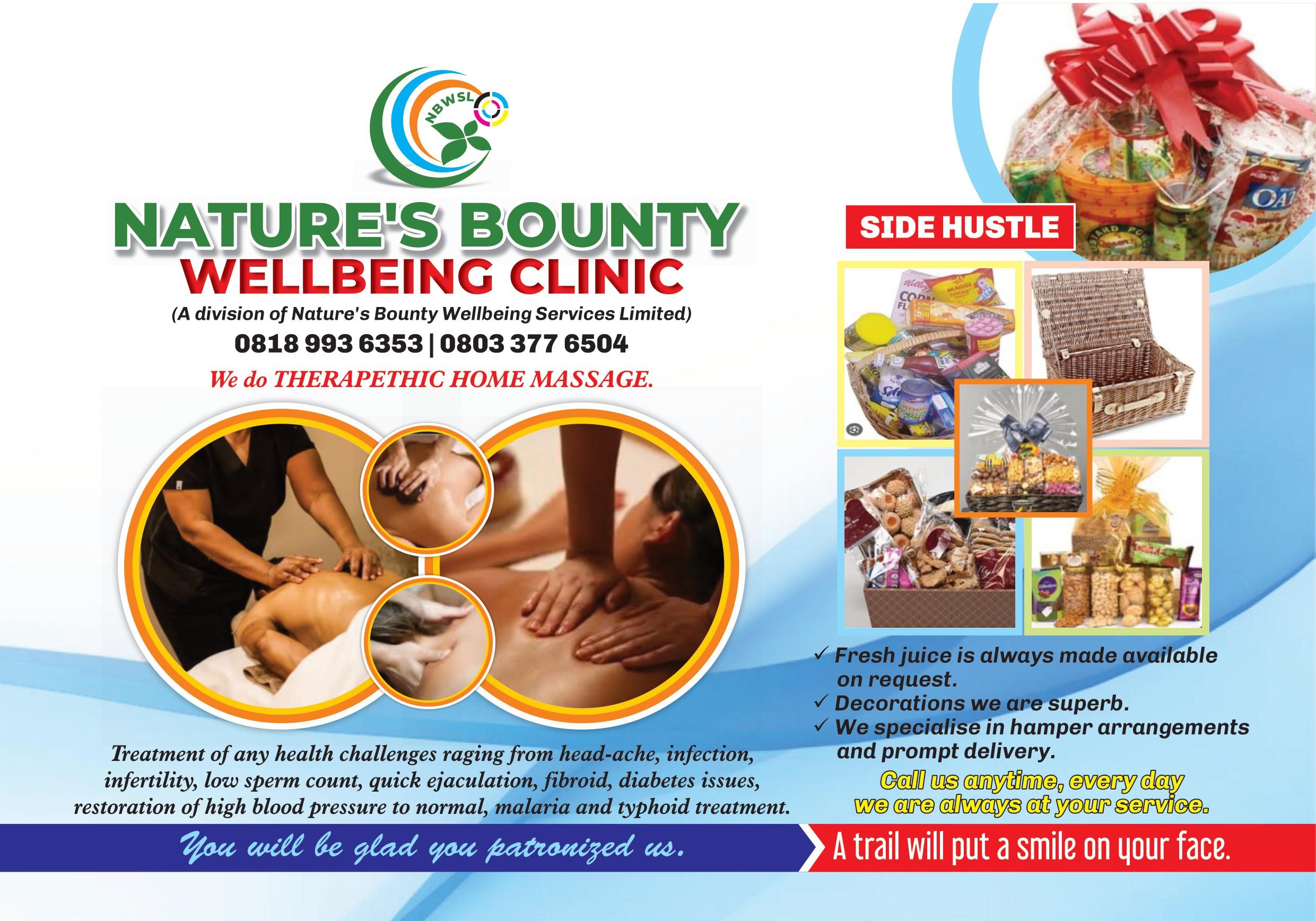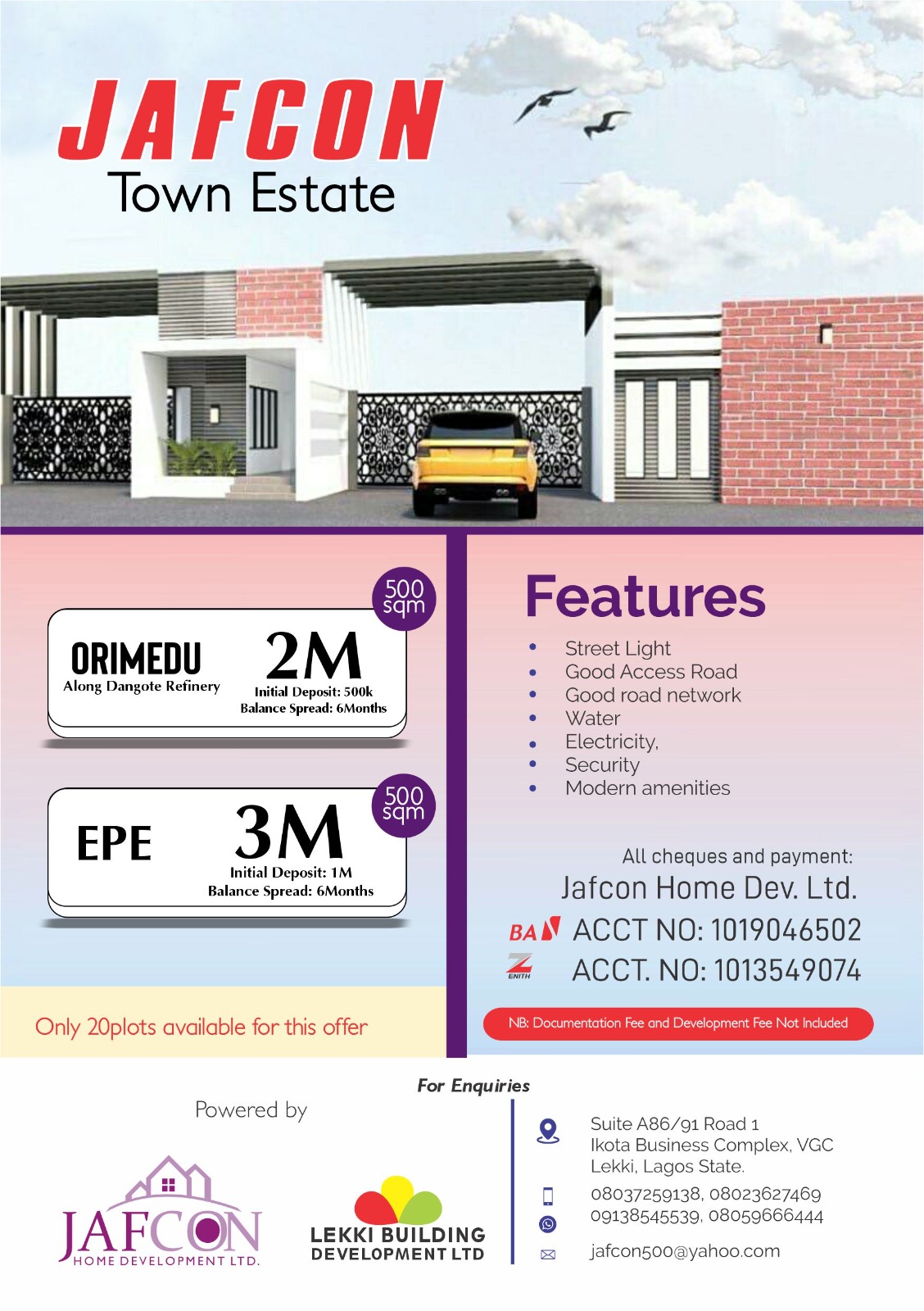 Speaking on why he wants to be president, he emphasised that he is burning with the will to change the leadership narrative of Nigeria, especially as one who is free of past political stains, and as a successful private sector player burning with the patriotism and zeal to evolve policies for national integration, economic development and prosperity of all facets of Nigeria.
Imumolen ended by expressing his readiness to tackle the current national challenges by adopting a sincere team that are driven by the spirit of true rebirth that will restore hope, prosperity and international image, urging Nigerians to view his track record.