By Timeswatch
It was historical in all dimensions at the female facility of the Nigerian Correctional Service, NCS, Kirikiri, Lagos, as Corrections men and officers, even dignitaries from walks of life witnessed a beauty pageant which showcased inmates and diligent staff.
First of its kind in the history of the Prisons Service in Nigeria, the event was mega packaged as a 3 in 1 occasion- the Beauty Pageant, Christmas/New Year and Valentine celebrations, as a way to consolidate the concept and principles of corrections.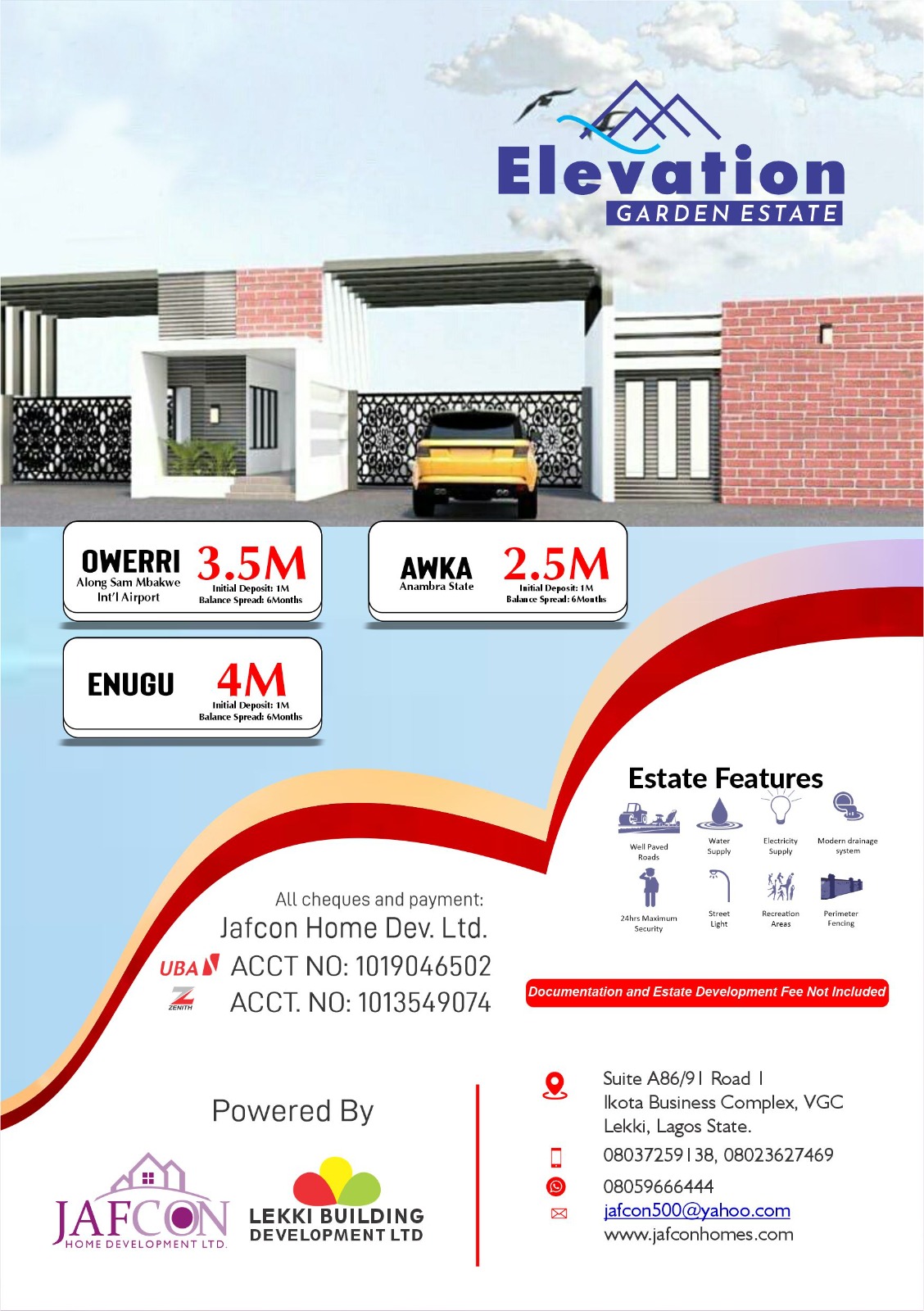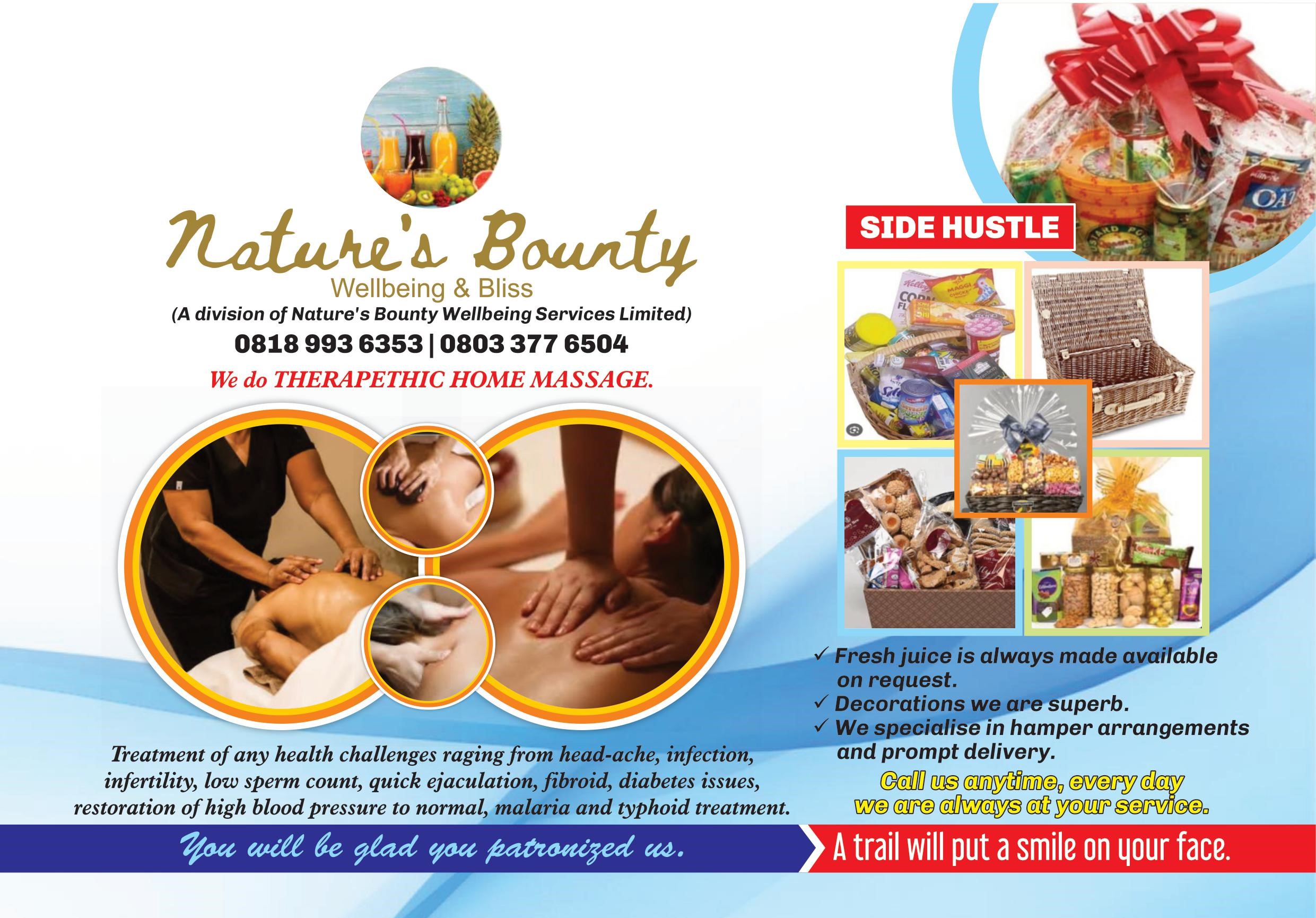 Recall that the Prisons authorities moved from the prisons to corrections lately, significantly to create an atmosphere that does not put inmates through harrowing experiences, so that they are refined, reformed to become better citizens when they eventually reintegrate with society.
The beauty pageant which lasted hours paraded various inmates in different attires, whose intellectual contents were also sampled by the judges made up of independently selected guests.
The event tagged "Miss/Mrs Corrections 2022", at the end produced a winner in the person of Ojukwu Chidinma for 'Miss Corrections', who showed great brilliance.
As part of activities was the contest of the warders (staff) which was won by "Mrs Helen Torty" who was highly celebrated by inmates, colleagues and dignitaries.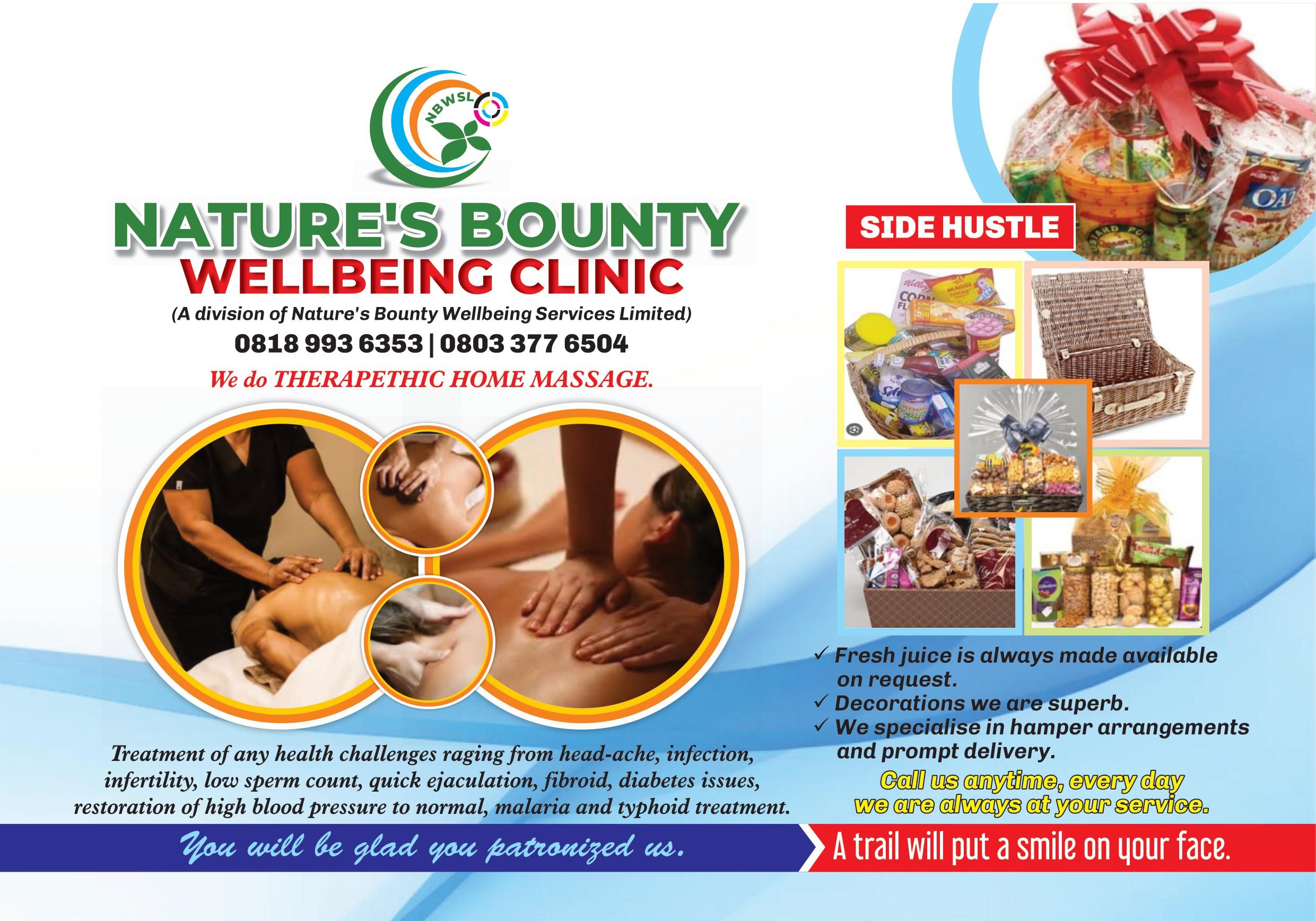 As the contests ensued, the Deputy Comptroller of Corrections in charge of the facility, DCC Lizzie Ekpendu, urged the judges to see beyond the catwalk in making final decisions.
In her further remarks, she highlighted the reasons for the first ever prisons beauty contest as the need to maintain correctional ideologies and keep the girls in healthy psychological, mental and emotional forms while in the custody of the corrections.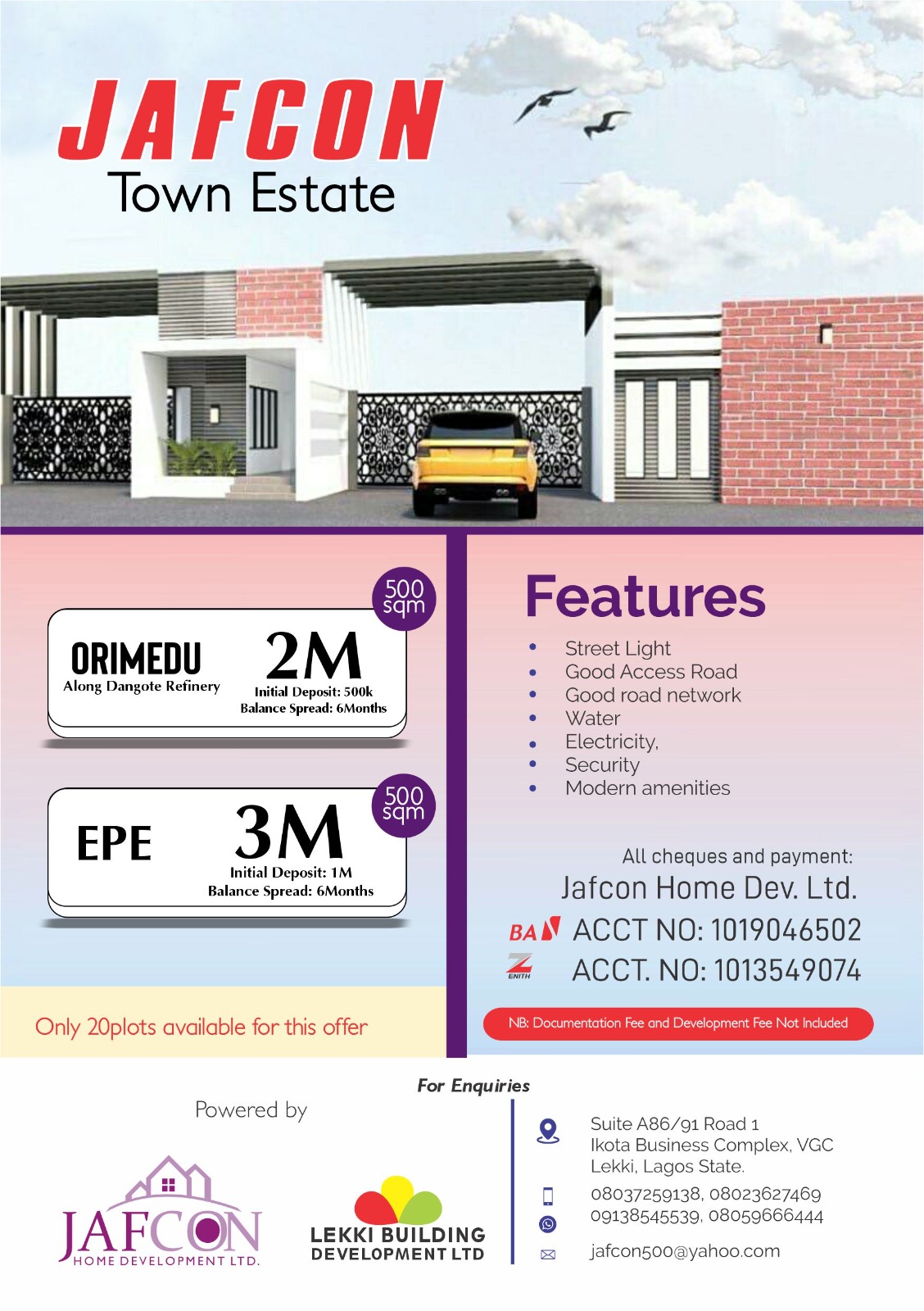 Ekpendu who referred to the girls as her daughters also humorously asserted that through the pageant, the world would see that the Kirikiri Female Corrections facility comprises of brains and beauties.
The dignitaries and media thronged occasion took place on 9th March, 2022 inside the facility under heavy security.
Also in attendance were some top officials of the corrections.