By Uche Ogbonnaya
The Igbos in Abaranje Land, Igando/Ikotun Local Council Development Area, Alimosho LGA, Lagos State will fare better and begin to speak with one voice from now; this is sequel to the fact that the Igbo community there now have an Obi (head).
Penultimate week, the Eze (king) Ndigbo of Whitesand area of Igando Ikotun, a detribalised popular monarch, His Highness, Eze (SIR) Steve Dike (Ezeudo), coronated a trusted, diligent and popular man of service, Chief Benjamin Olikagu (Ebube Agu Na Eche Agu) to reign henceforth as the Obi Ndigbo of Abaranje Land, after the area had existed for decades without an Apex leader for Ndigbo.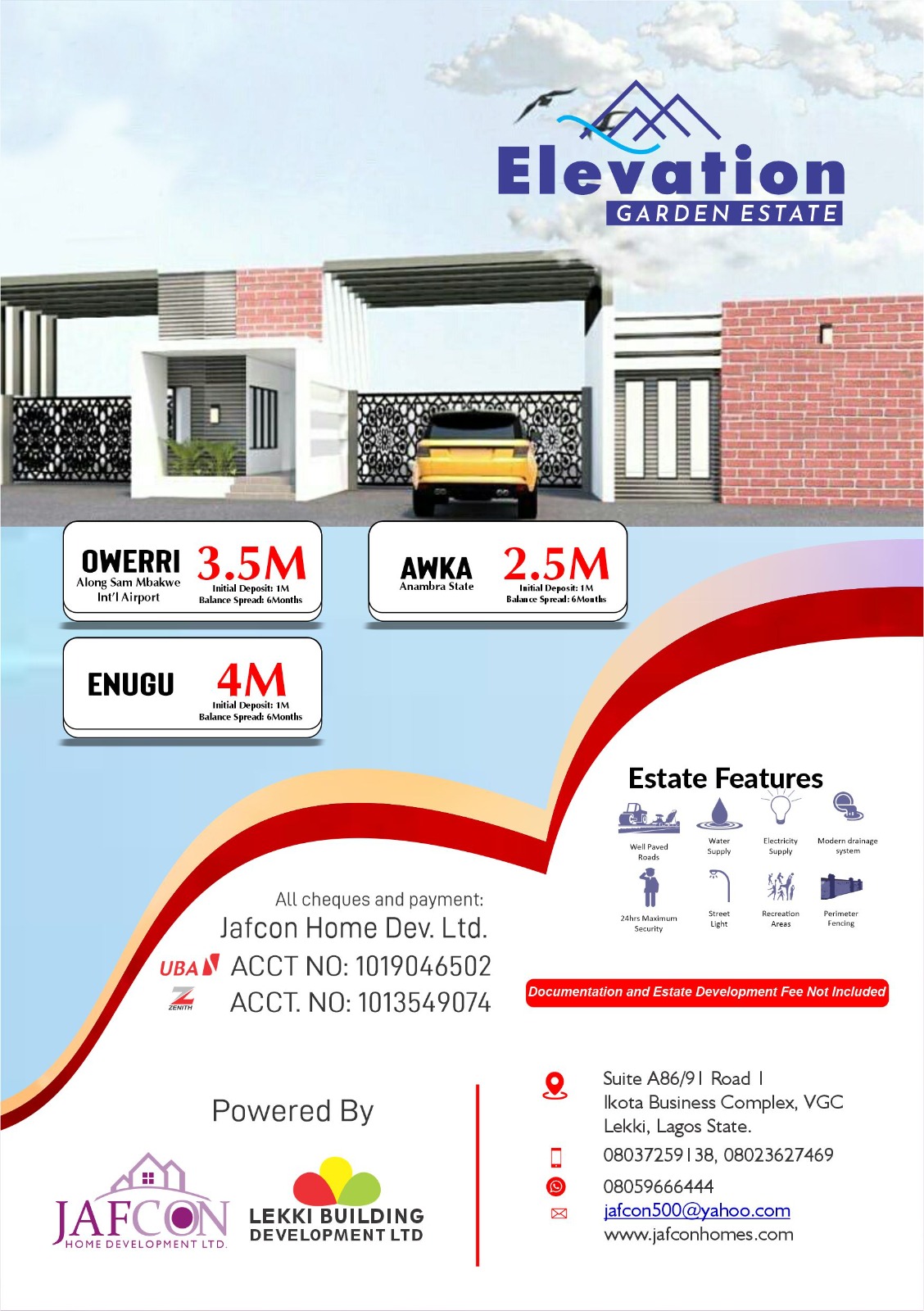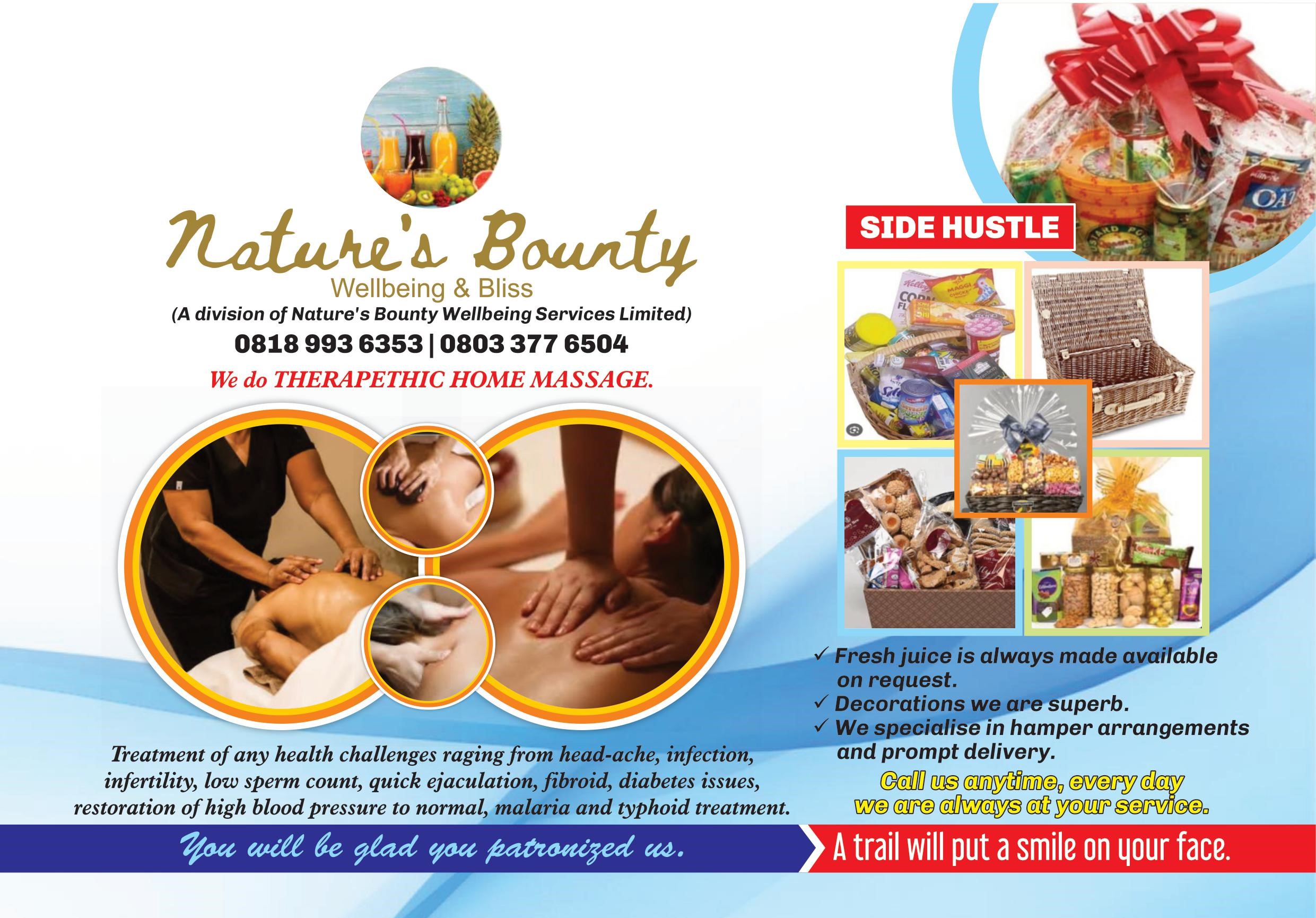 Eze Dike perfected this coronation after about 13 years of quest and longing. He made this enthronement a reality to create competition in the leadership sphere of Ndigbo in the diaspora, primarily to ensure democratic principles that will delegate responsibilities across board, for the good of Ndigbo in Lagos State.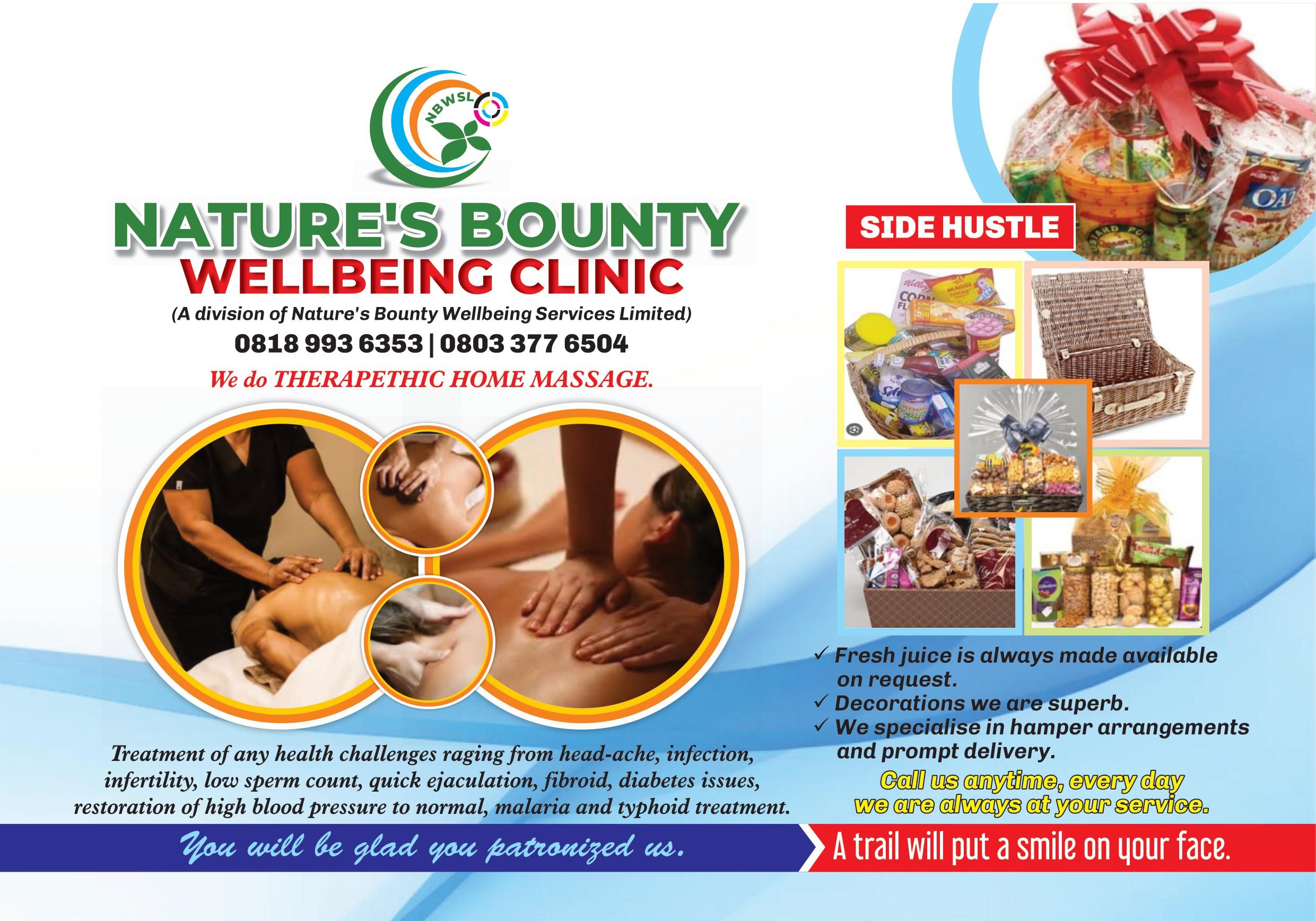 The choice of Chief Benjamin Olikagu for this exalted position resulted from his track record as one man who loves the affairs of Ndigbo and who has for over 13 years sought for their amalgamation, for a common purpose and prosperity as far as Abaranje Land is concerned.
Ruled by this passion, Chief Olikagu had served Ndigbo in his private capacity, forming one organisation or the other, until the Ohanaeze Ndigbo chieftains in that zone rose to the occasion and presented him for coronation, so that he can exert more patriotism and zeal in the promotion of the Igbo Course.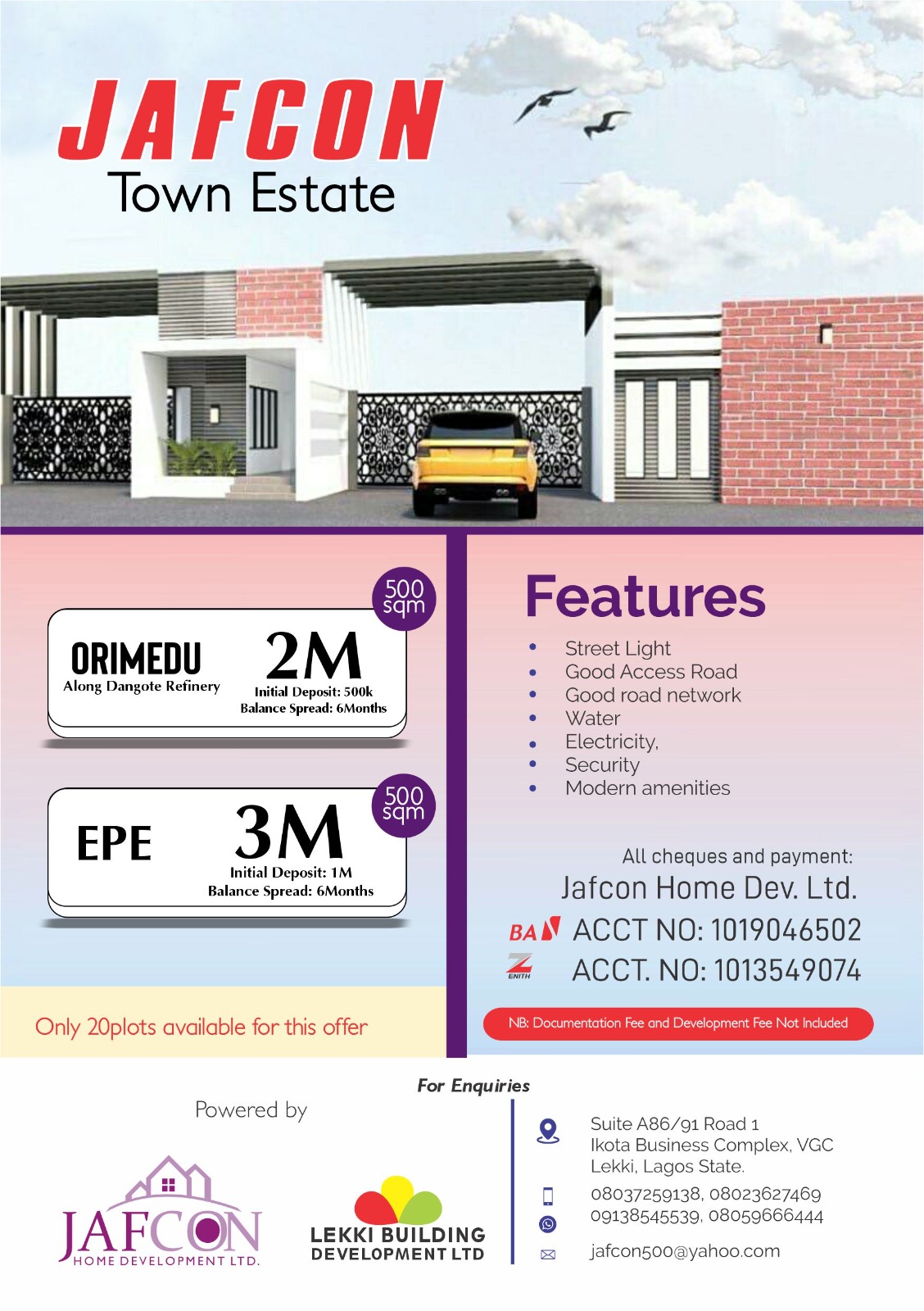 In response and appreciation, His Highness, Obi Benjamin Olikagu has promised to use the good office to promote the Igbo culture, attract young ones back to basics and create actions socio-economically that will remove hopelessness and restore hope.
Eze Dike, the Ohanaeze chairman in Abaranje Land, Chief (Barr) Eneh, Hon (Chief) Boniface Oparaku and other well meaning Ndigbo have concertedly charged Obi Olikagu to be dutiful and focused. They also urged him not to be carried away by the dignifying position.