By Emeagi Emeka Williams
The Corps Marshal, Federal Road Safety Corps, Boboye Oyeyemi, has advised all road users to be more careful and conscious of the possibility of accidents or crashes if road users continue to operate recklessly and recalcitrantly, highlighting over-speeding, traffic indiscipline and other negative behaviours of road users as factors for terminal road crashes.
The Corps Marshal who featured in a Channels Television live show yesterday described as unfortunate the rate of deaths and injuries recorded on our various high ways, condemning a situation where drivers get impatient and over speed, drive against traffic and violate road safety rules.
Boboye also emphasized the need for people to be cautious of night travels due to the high danger involved, stating that if not that imposing an embargo or prohibition would amount to unlawful restriction, it would have been a healthy choice of the FRSC this period.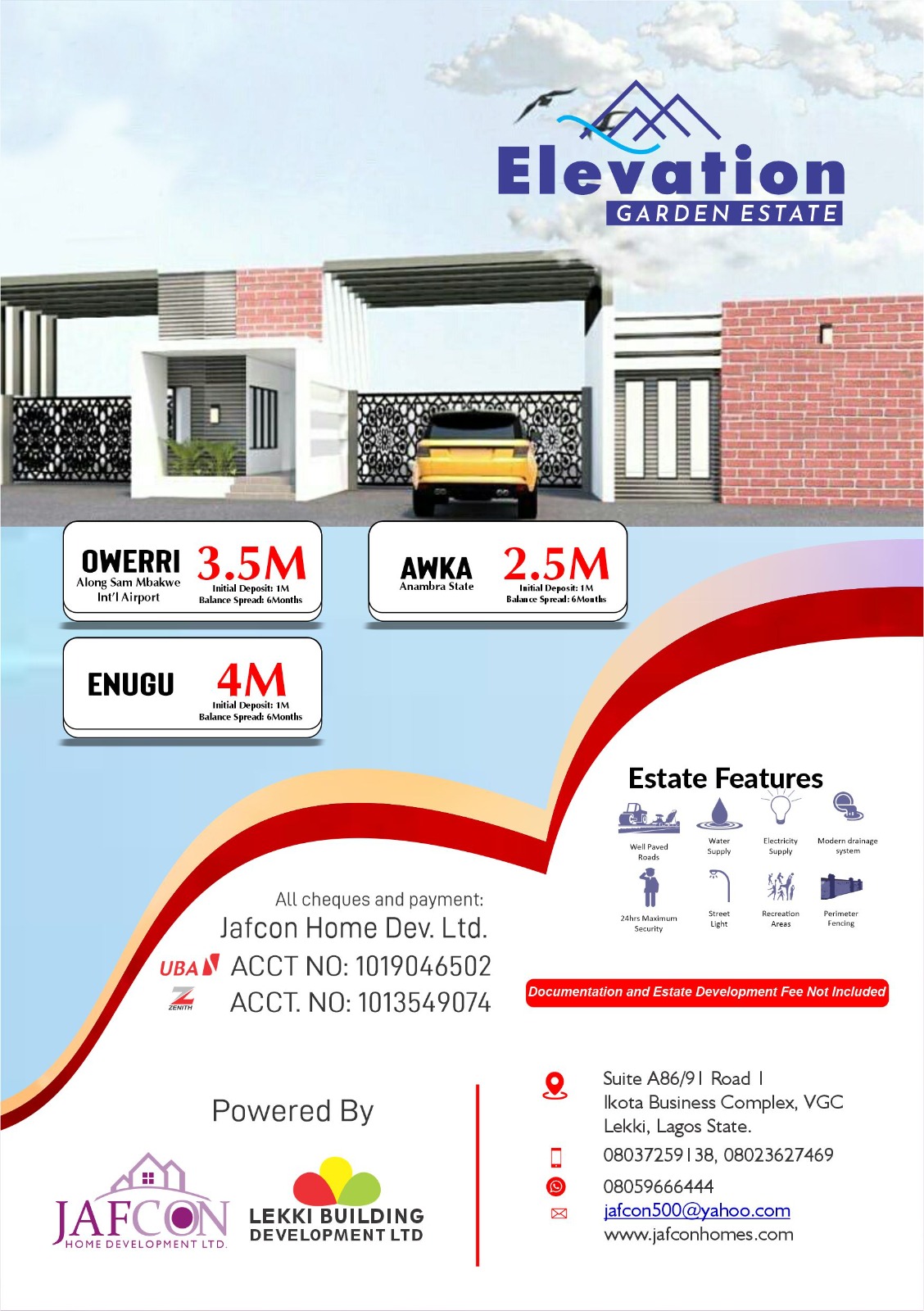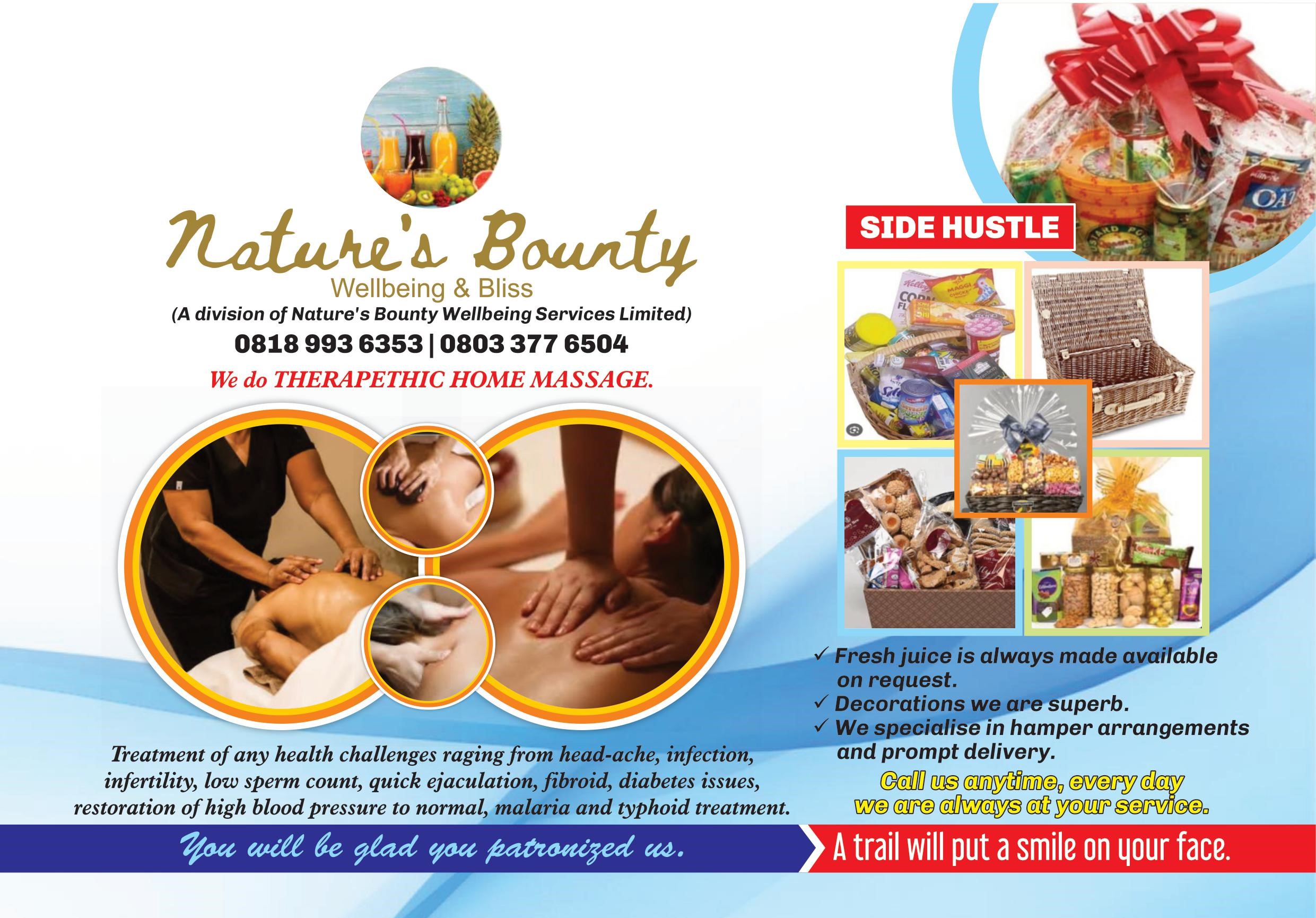 Responding to whether the private vehicles owners or drivers also constitute the same level of accident-causing nuisance or malpractice as the commercial drivers, he said that the involvement of the private drivers only increased due to the increase of movement for the yuletide reasons.
He therefore charged all who must travel to get professional drivers who can absorb the pressure that long distance driving entails.
Talking about the contributions of drugs and alcohol which make several drivers operate under influence, Boboye called on local govts to get involved and ensure that laws prohibiting sale of hard drugs and alcohols at the various parks and garrages, as a measure to enforce discipline and prevent accidents proactively.
He also called on the authorities to ensure that markets along the highways are removed to forestall a situation where vehicles lose control and crush multiple multiple traders.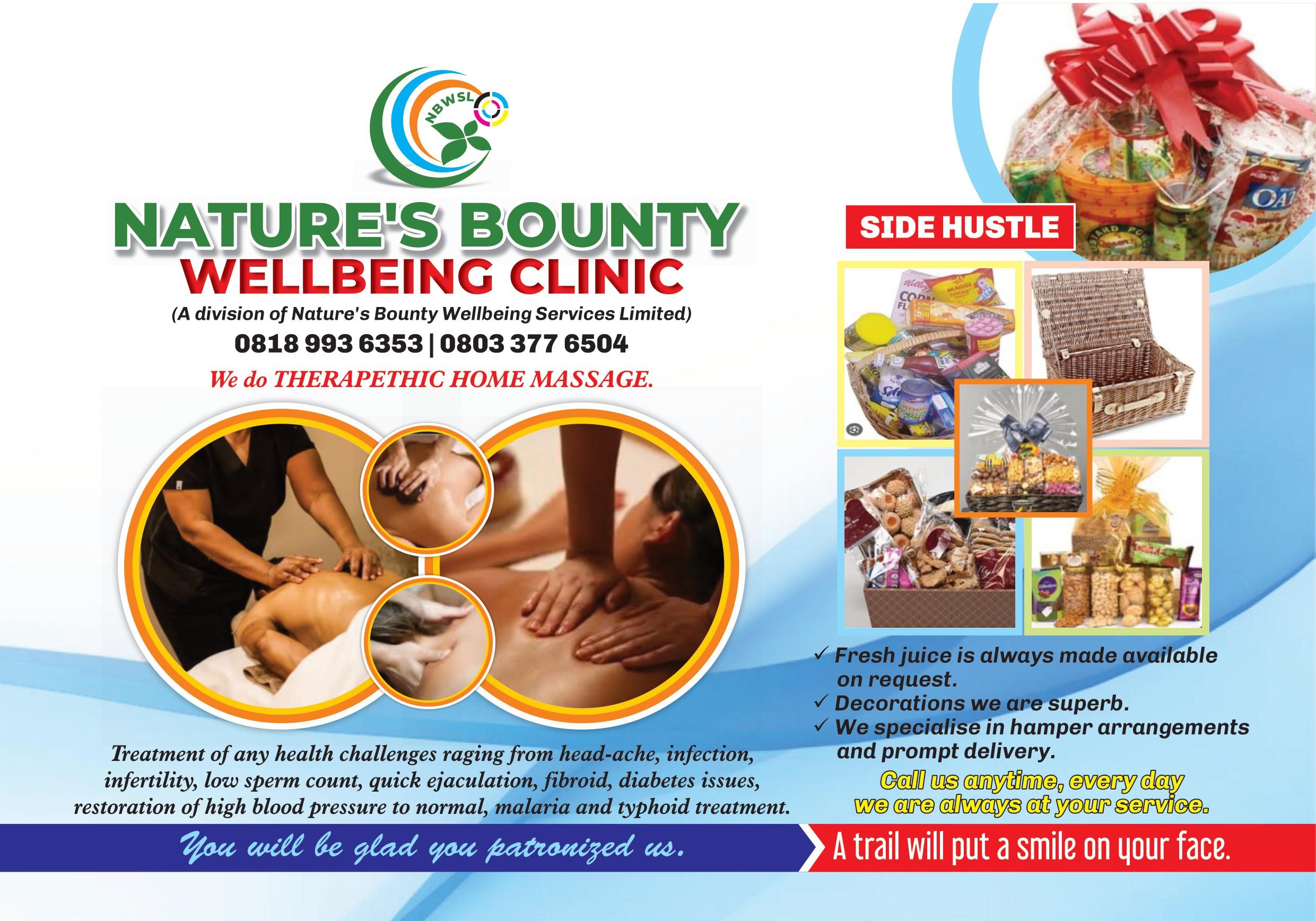 On some of the steps taken by the FRSC, he said that the speed control devices are in use, coupled with the vigorous enforcement of the various road safety rules by officers of the corps who face hell combating violators who have become more recalcitrant as a fallout of the #EndSARS protest.