By Uche Ogbonnaya
29th of December 2020 will remain in the annals of history of Ebonyi state fundamentally due to the fact that it marked another watershed in the political narrative of the state.
Yesterday, at the palatial and architecturally-alluring Eldorado Villa, expensive home of Hon. (Chief) Engr. Nnanna I. Onuoha, in Ezi-Edda, Afikpo South Local Government Area of Ebonyi State, an avalanche of community people which included the women, men, youths, as well as the who is who of the Ebonyi state political and leadership sphere, gathered for a get-together which eventually resulted to a grand sacrosanct declaration of the people for the Peoples Democratic Party, PDP, in the state.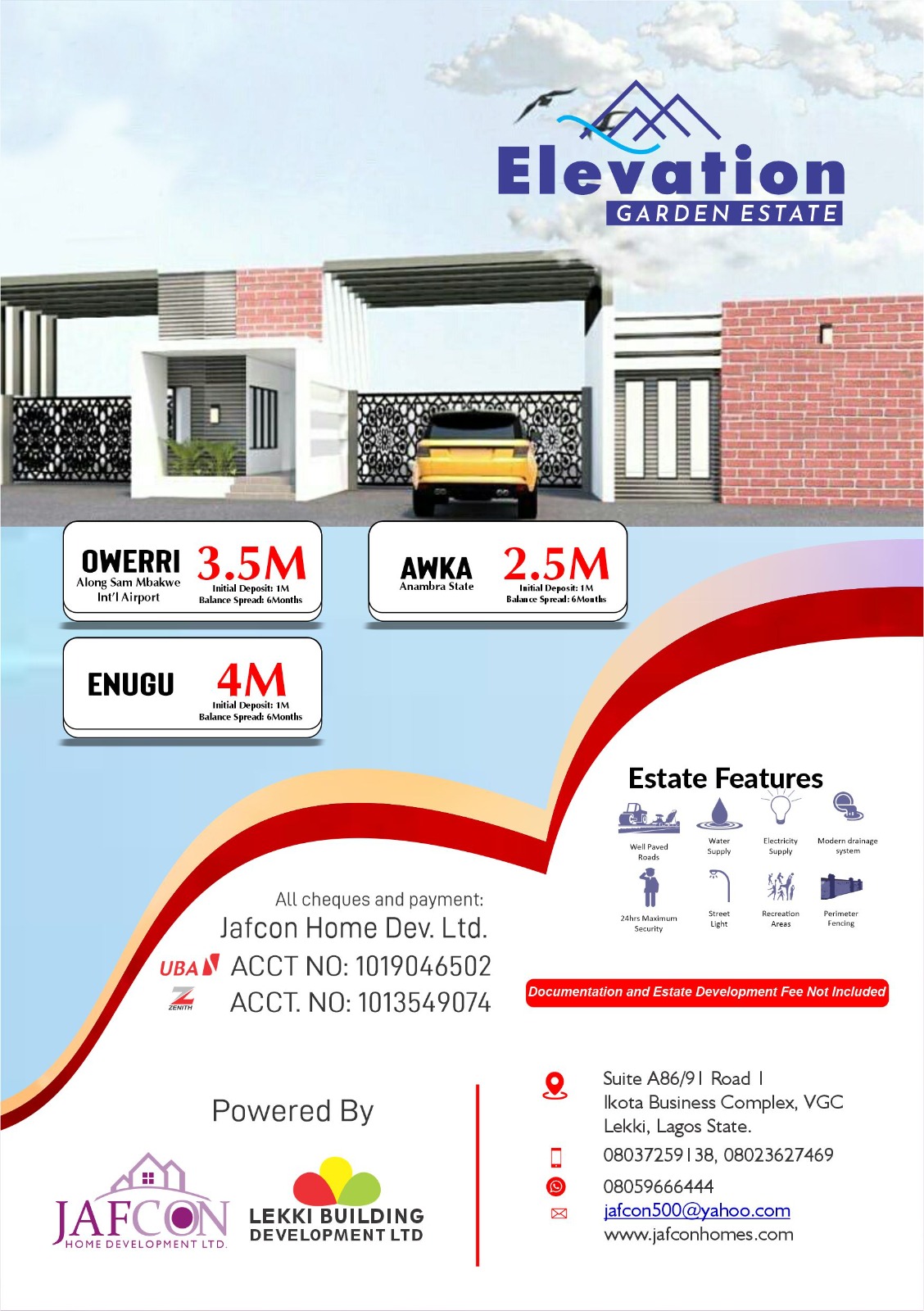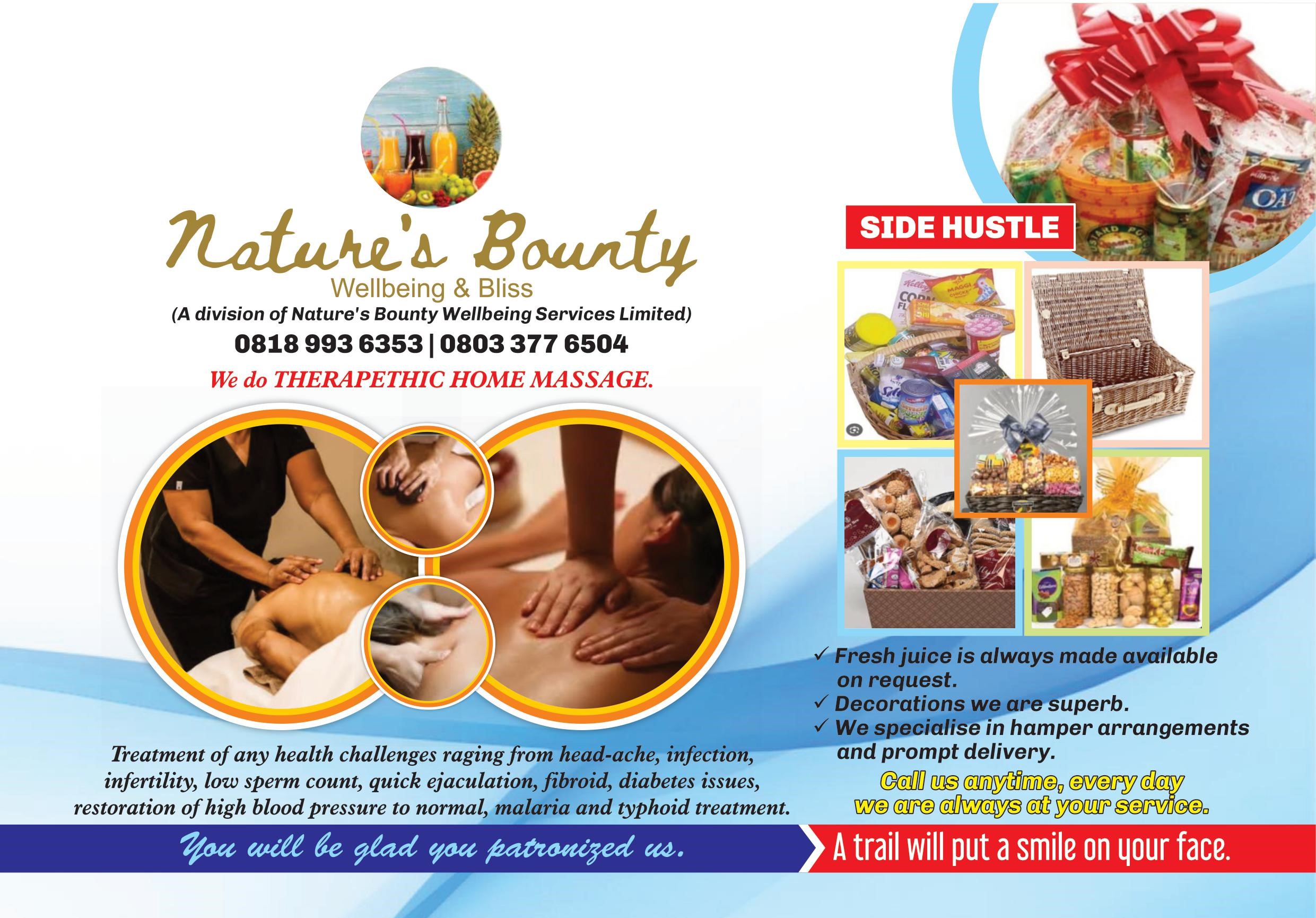 Apart from the merry making, wining and dining, the mammoth gathering caused the slogan- "Power to the People"- to rent the air at this uncommon rendezvous of the people who appeared to have waited for an atmosphere to declare that the people of Ebonyi state, and indeed the state remain unflinchingly for the Peoples Democratic Party, which they made manifest through unalloyed unanimous Accord.
During his opening remark, the convener and enthusiastic celebrant, Hon. Onuoha whose brainchild is the Edda Volunteers Initiative (EVI)- a people's empowering scheme; expressed gratitude for the massive turnout and unequically emphasised that Edda, and indeed the entire Ebonyi are for the PDP.
As a PDP stalwart in the state and an erstwhile PDP senatorial aspirant, he disclosed his faith in the people and expressed confidence that no person can mislead the people who already have a direction.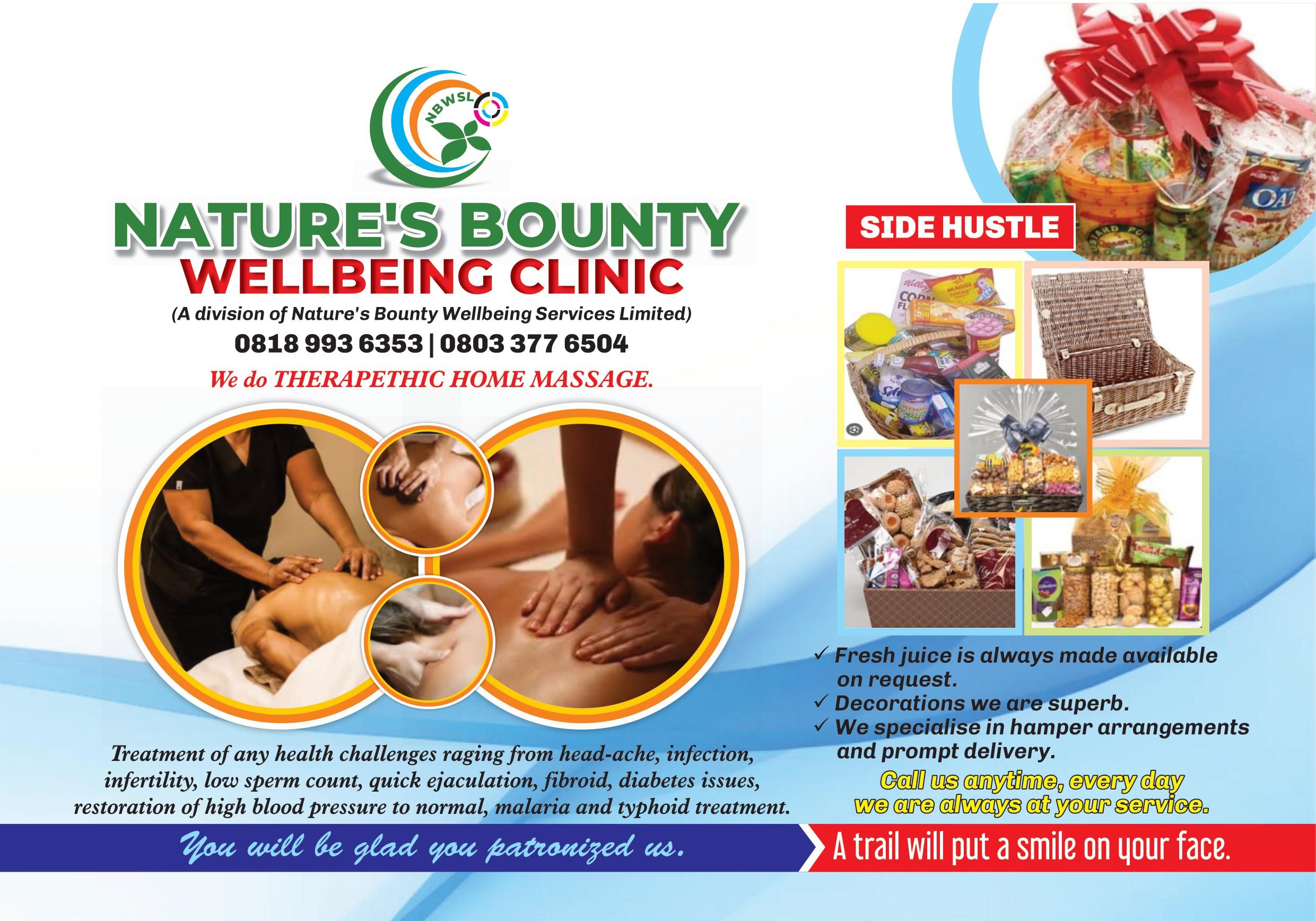 Another speaker at the event, Hon. Henry Udeh (Ajimbest) equally to the podium, saluted all, and declared that there is no APC for Ebonyi state. Udeh was a former Gubernatorial candidate for PPA in the state.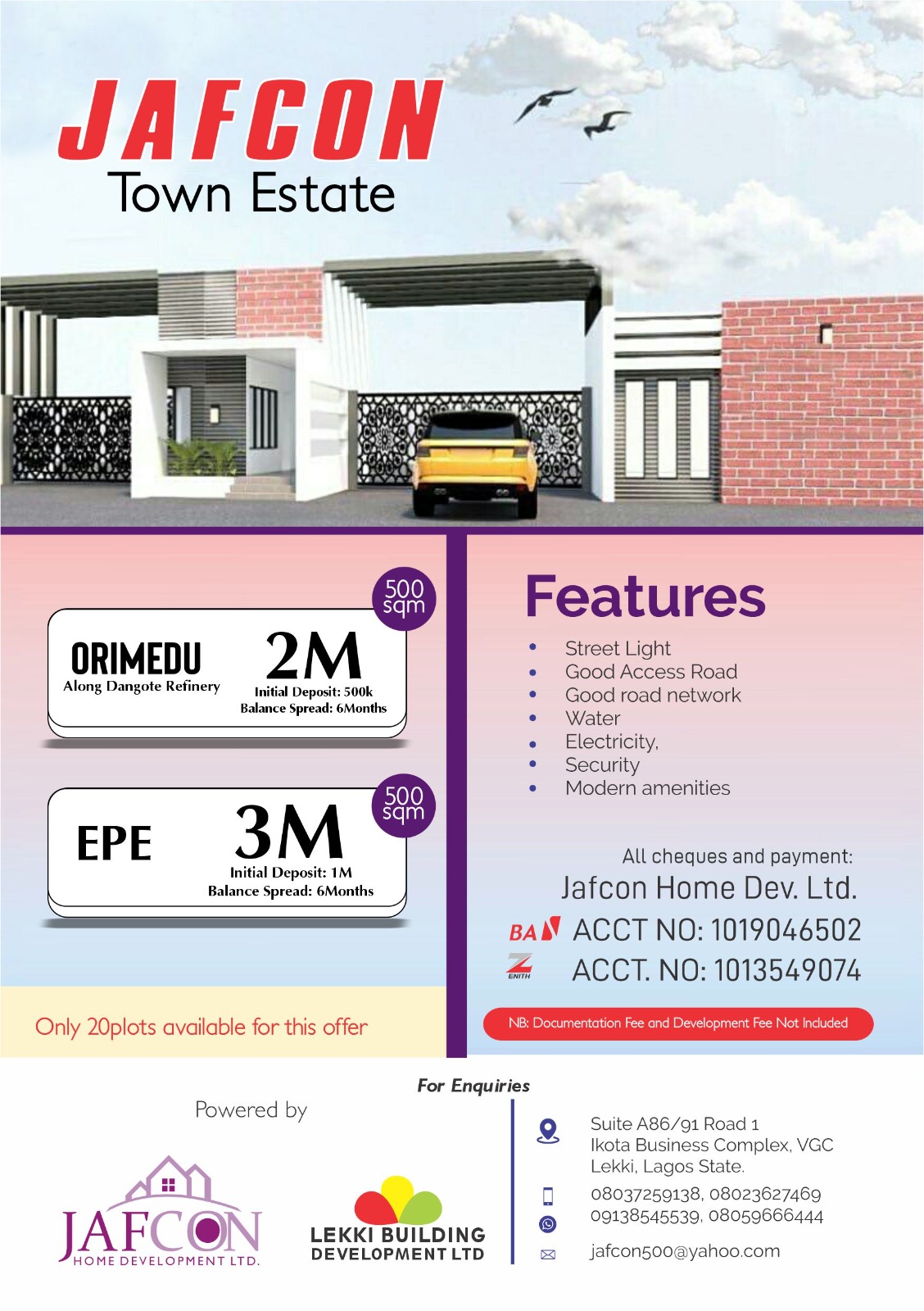 The South East PDP Zonal Caretaker Chairman, Hon. Ali Odefa, noted while speaking, that the degree of solidarity witnessed at the independence celebration of the people in Edda is simultaneously happening everywhere in the state and south east, stressing that the people have so much trust and expectation for their darling PDP.
In the same vein, a member of the House of representative, Stressed that the people of Ebonyi have benefitted so much from the PDP, and would ever like to desert that party for any reason; declaring that the present governor is a beneficiary of the great umbrella party; pointing that the decision of the governor to defect to APC was never a consensus, but a personal decision.
Dignitaries from within the state and the diaspora thronged the august event made possible by the man of the people, Hon. Nnanna Onuoha who spared some moments of the event to dance with the surging women and youths of the community. He is popularly known as the Mini Akpa Oke 1 of Ebonyi State-a title which means that his friendship has no barrier.