By Uche Ogbonnaya
Nigerian youths and teenagers have been urged to shun all forms of vices and adopt good values that will make them better citizens in the society.
This call was made recently by thought leaders in the educational sector at the second edition of the Elites Conference organized by Stinrence Educational Ventures at the Aguda-Coker Local Government auditorium.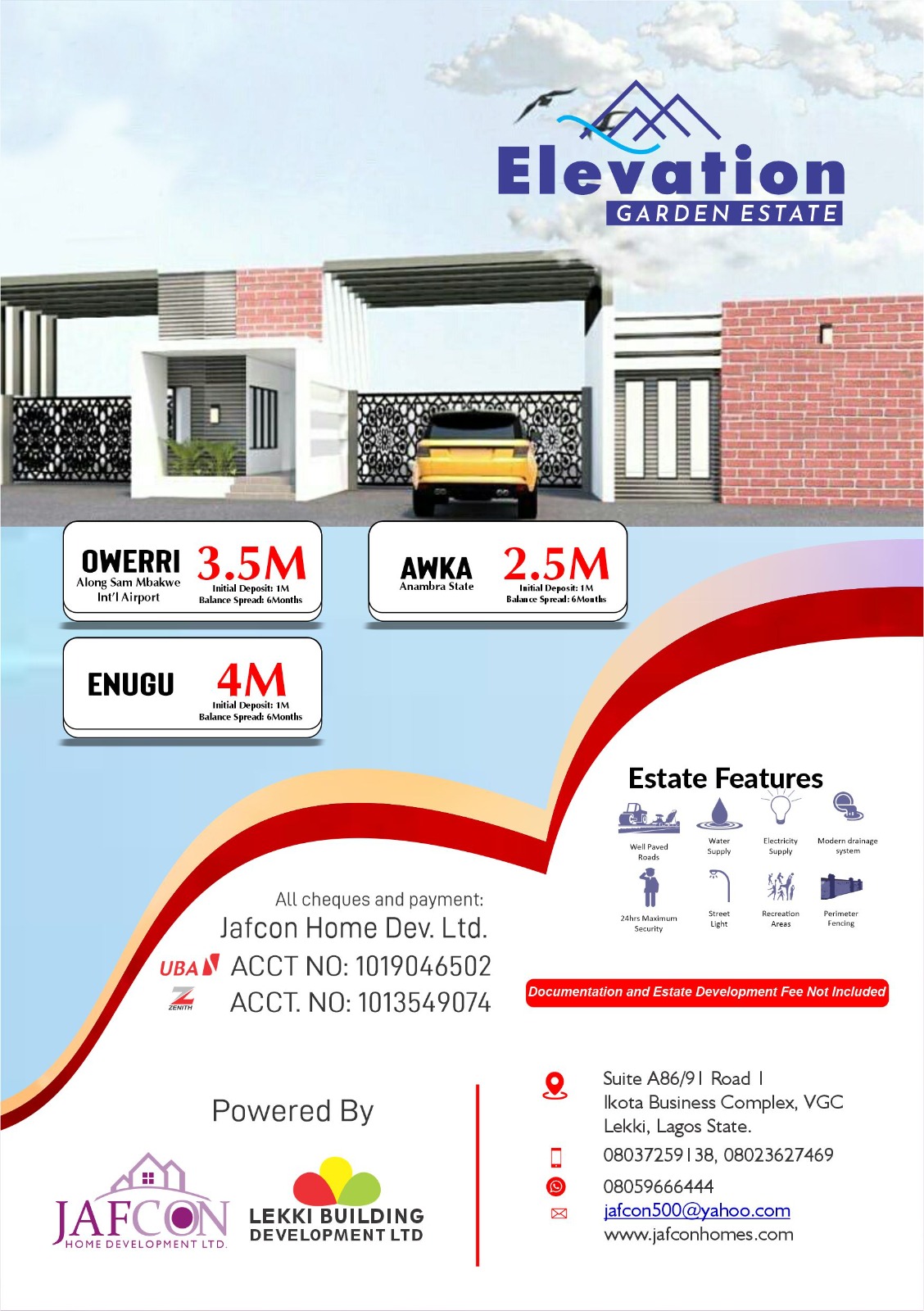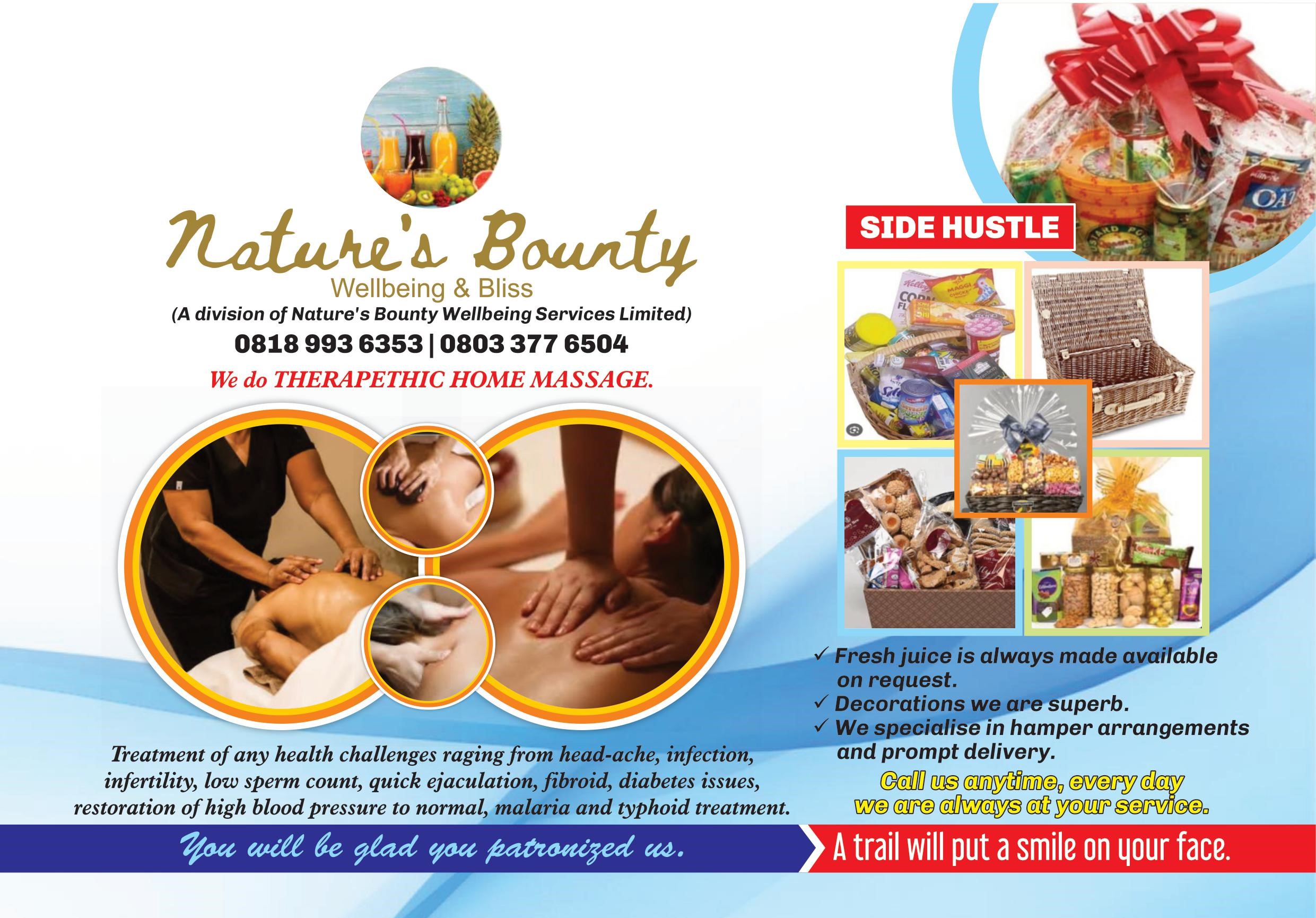 In her remark, co-founder of the organization and host of the conference, Dr. Folashade Umukoro, said, as great as Nigeria is, there's still a missing link which is the deteriorating morals and values imbibed by our youths and teenagers.
It is alarming to note that our rich African values and morals are being eroded today due to negative influences. We cannot afford to fold our arms and allow our values to further deteriorate. As such, we have come in our own little way to provide an intervention through this conference and the unveiling of our edutainment value cards." She noted.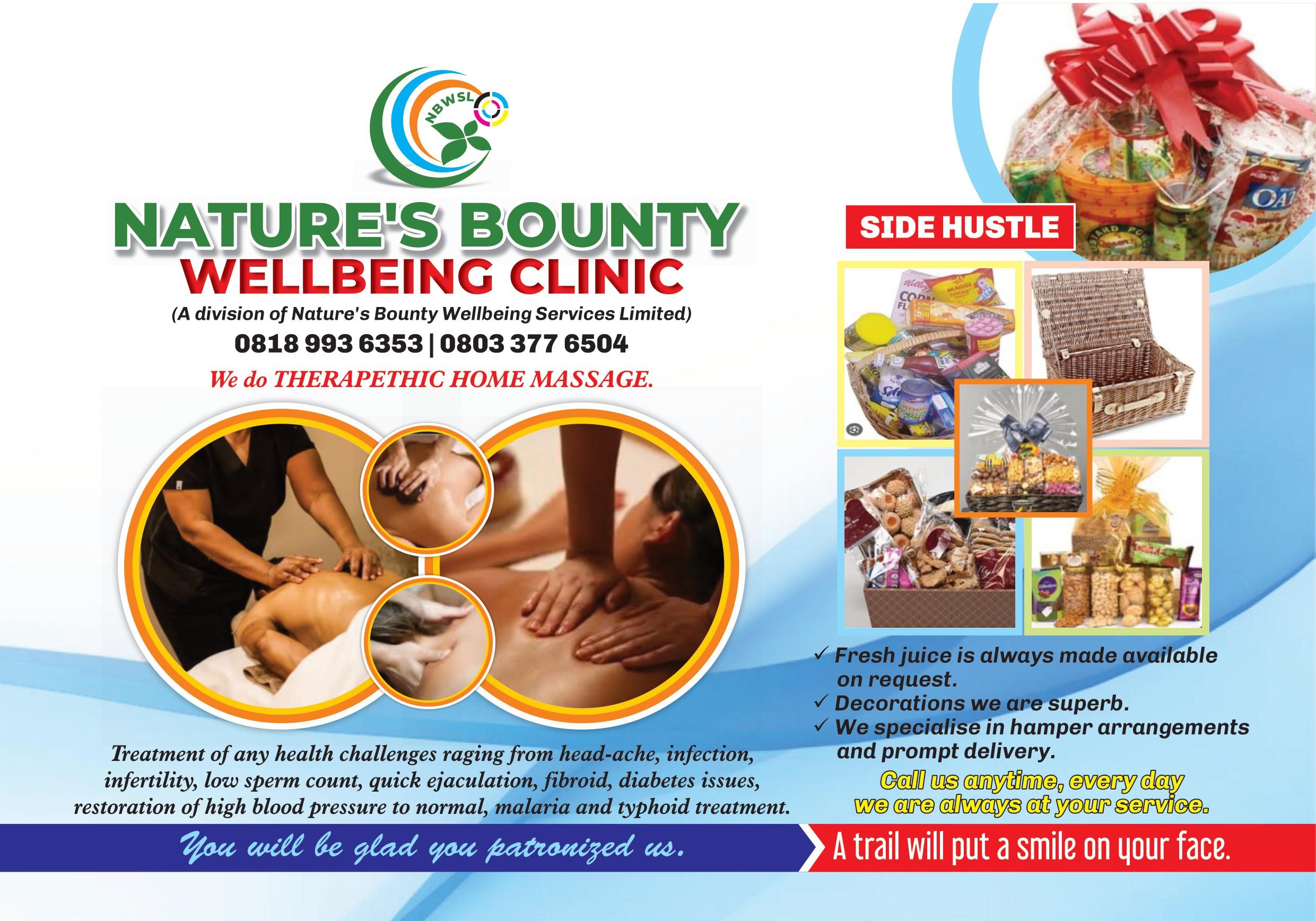 Chairman of the occasion, Engr. Bayo Adenekan emphasized that it's hightime we gave attention to the kind of values our children are exposed to because they are the future. He said if care is not taken, then the kind of leadership we will breed for the future will be unhealthy for the nation.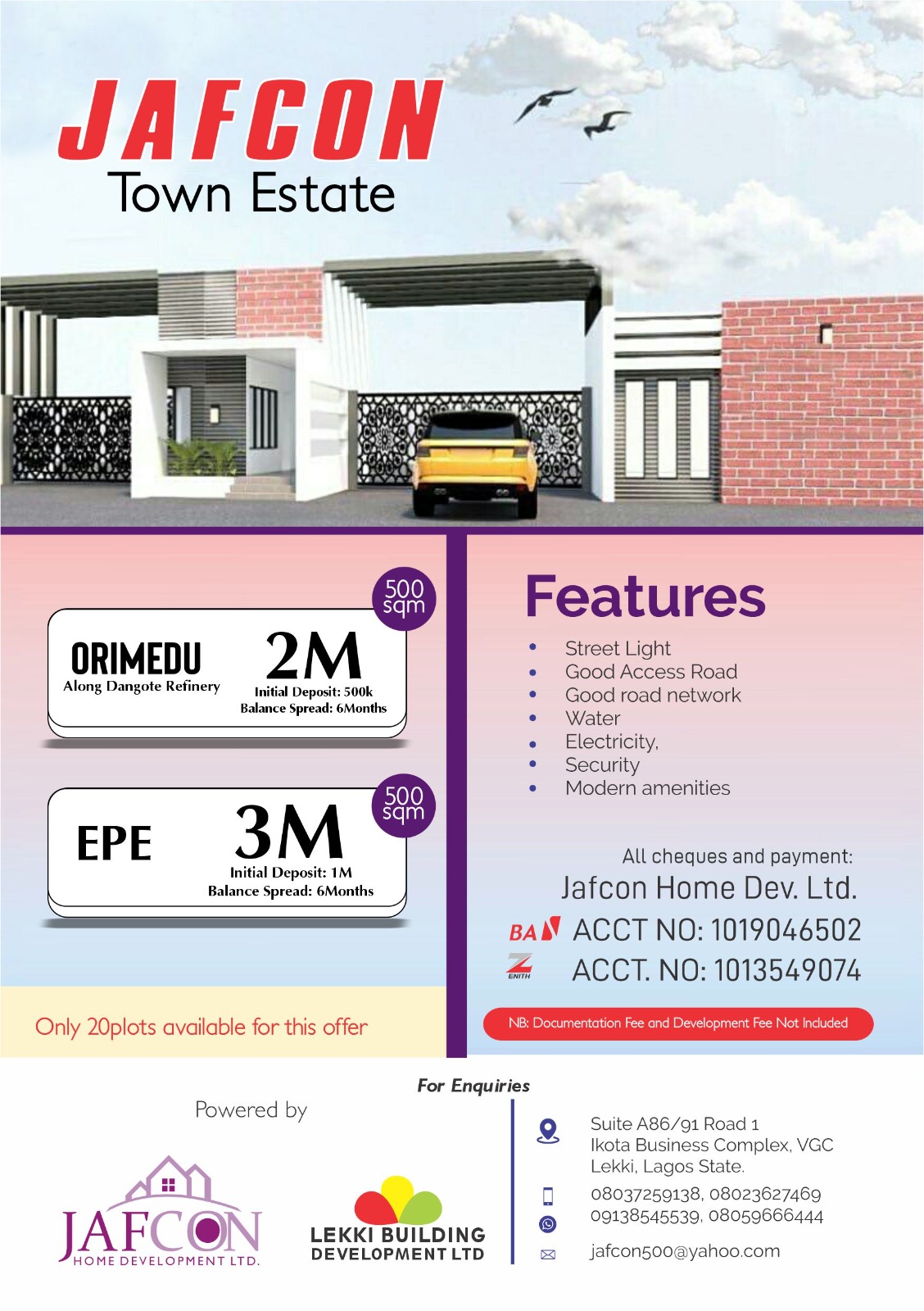 Another thought leader, Pastor Dotun Arifalo, advised against the unguarded use of mobile phones by secondary school students, saying the content that pops erodes values.
She urged young children to be focused and be visionary whilst appealing to government, parents and society at large to give youths the opportunity to fly if the country must attain desired greatness.
On the unveiling of the Stinrence Value Cards, Dr. Umukoro, said it is an edutainment card that teaches values.
"It's a box of edutainment cards put together by my organization to help students learn about values with fun" .
We came up with this idea to help speed up learning different values and aid critical thinking even at a tender age." She stated.