By Emeka Williams
Months after the demise and burial of humanitarian televangelist and serial philanthropist, Prophet Temitope Balogun Joshua, South Africa's international evangelist and charity worker, Frauline Mothlehaga, has stated that the Late Man in the Synagogue lives with her.
The South African who was a regular visitor to the Synagogue Church of All Nations, SCOAN, in the days of the prophet recently told Timeswatch that she continues to encounter the late benevolent preacher in her daily deeds.
During this chat Mothlehaga who just arrived Nigeria for the purpose of testifying and presentation of her book at the SCOAN, noted that great preachers of the word like late T.B Joshua led her to repentance and inspired her to write a book on drug trafficking and its dangers which will be launched soon.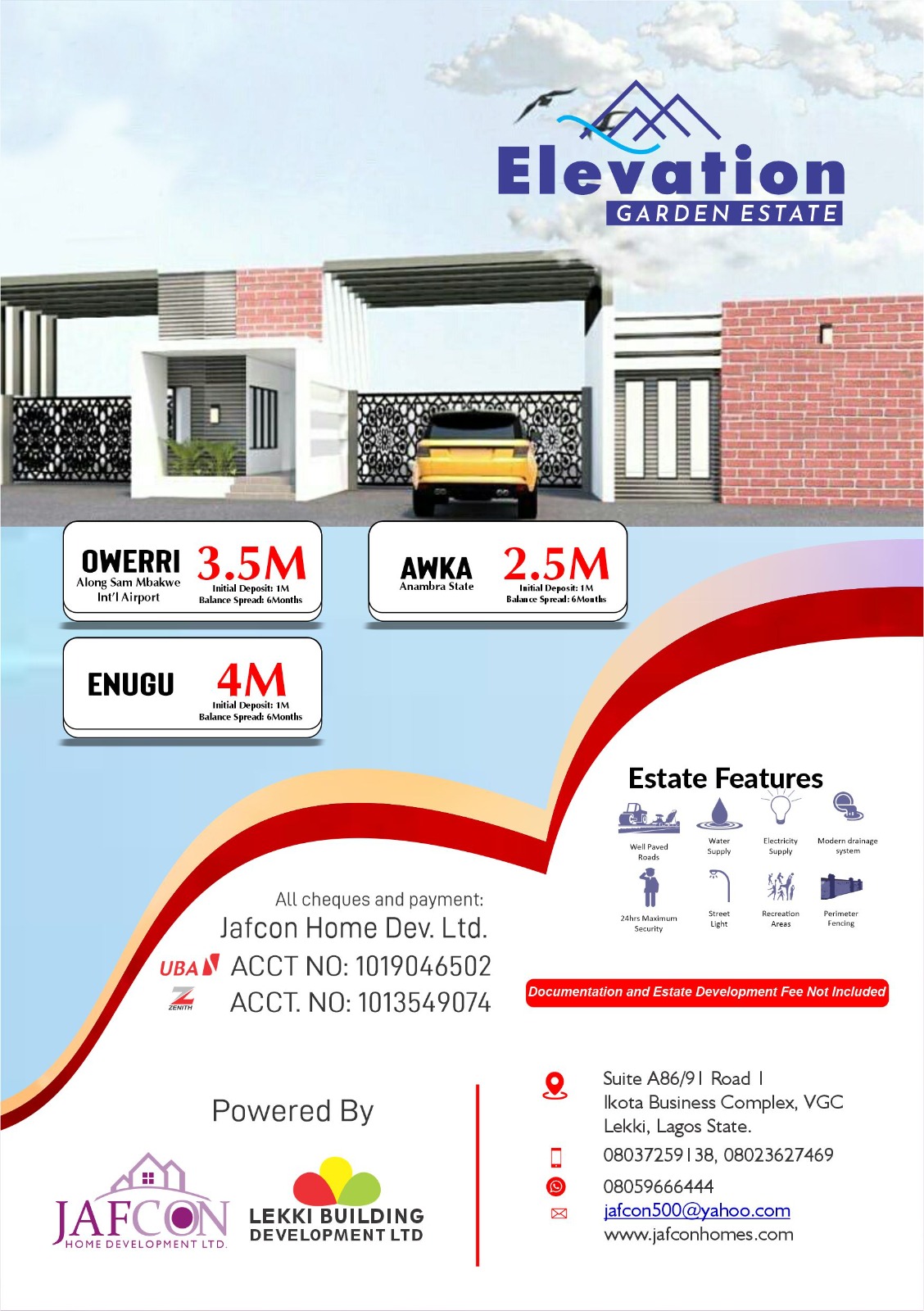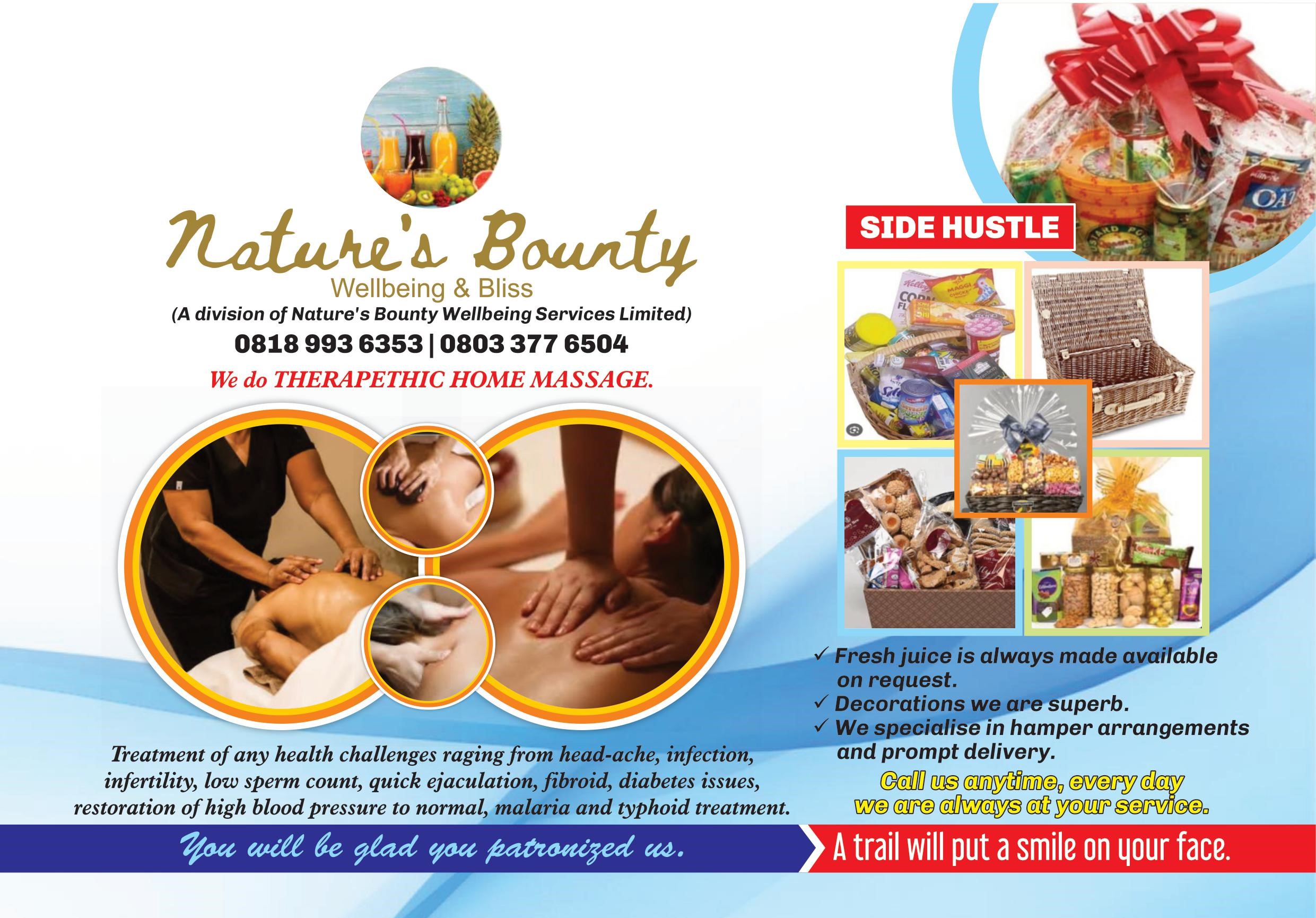 According to her, she engaged in drug trafficking while with the South African Airlines, act which she said led her to prison where she later encountered Christ through exposure to the words of God from men of God.
She also said that the experiences at the SCOAN, has made her a better human.
Responding to questions on the war at the SCOAN, Mothlehaga warned that all those who are striving to suppress the wife of the late prophet over ownership should note that punishment awaits them.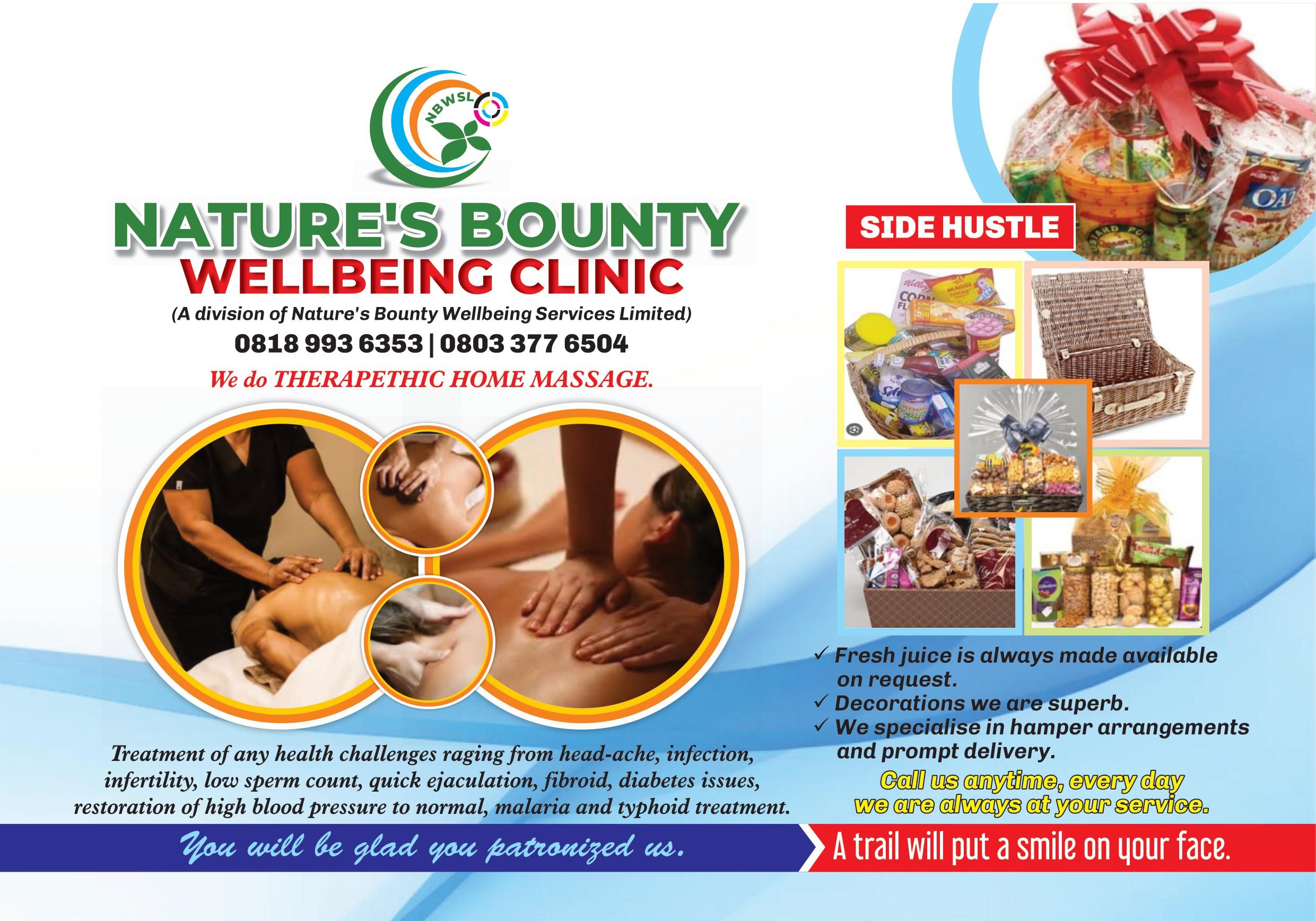 She also emphasised that greater miraculous works will be done by the Woman in the Synagogue.