By Ruth Ogbonnaya
As the effect of the oil subsidy removal continues to bite Nigerians in various ways, especially from the angle of excruciating hike in pump prices of petroleum products, food items, transportation, goods and services, an industry professional, Peter Nwogu has analysed the situation and proffered ways to escape hardship this time.
Nwogu who is also the President of Cardoso High School Old Students Association, CHSOSA, a reputable alumni group in Nigeria, in discussing the situation during a virtual forum of the association held on monday, noted that the Nigerian govt spent heavily to subsidise petroleum products over the years.
According to him, in 2022, govt spent over 4.65 trillion naira on subsidy, a whooping expenditure he said rose to 400 billion monthly before the present President Tinubu led FG stopped the tradition.
He noted that subsidy spendings are influenced by prices of crude and petrol which keeps rising and simultaneously devaluing the naira.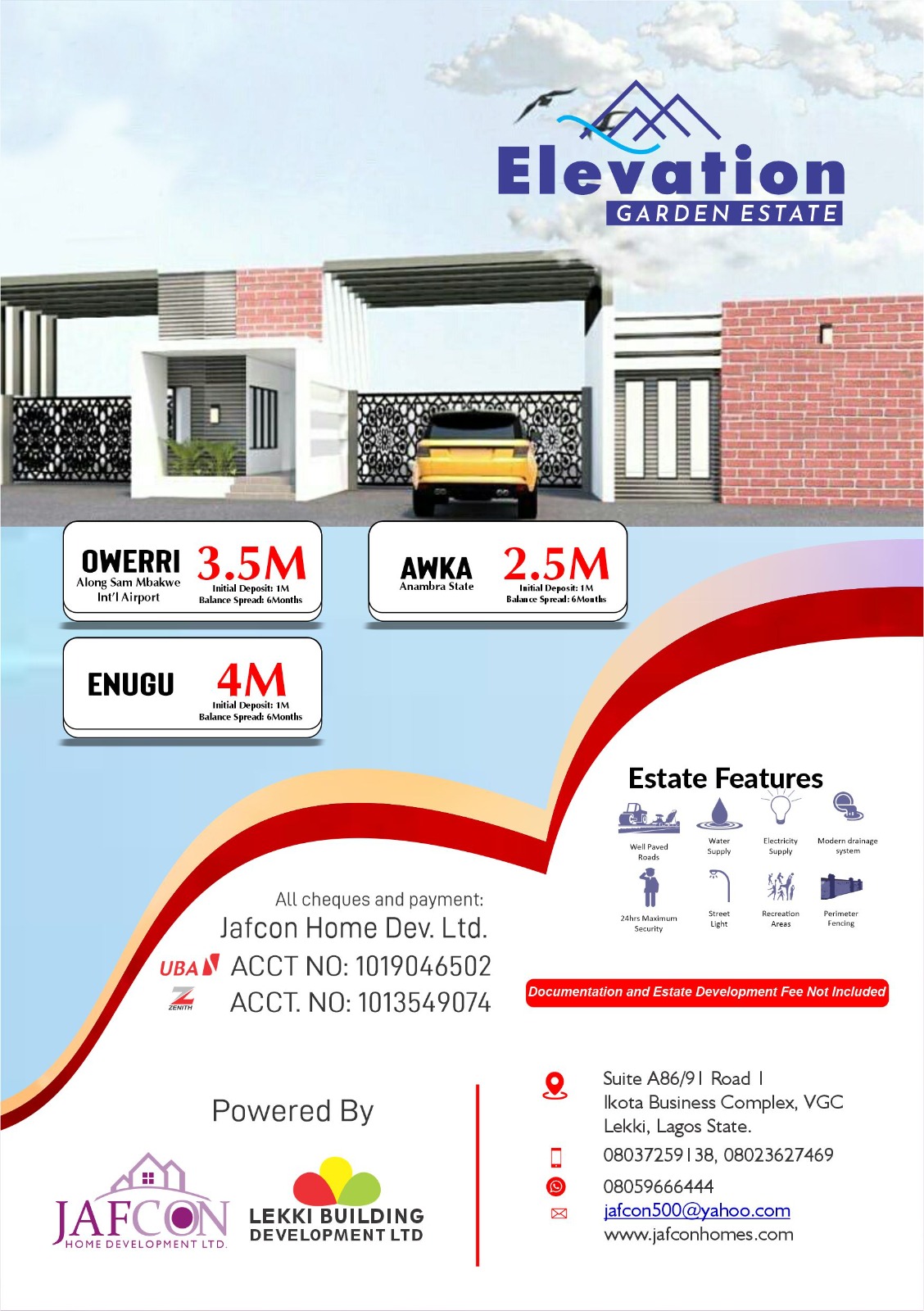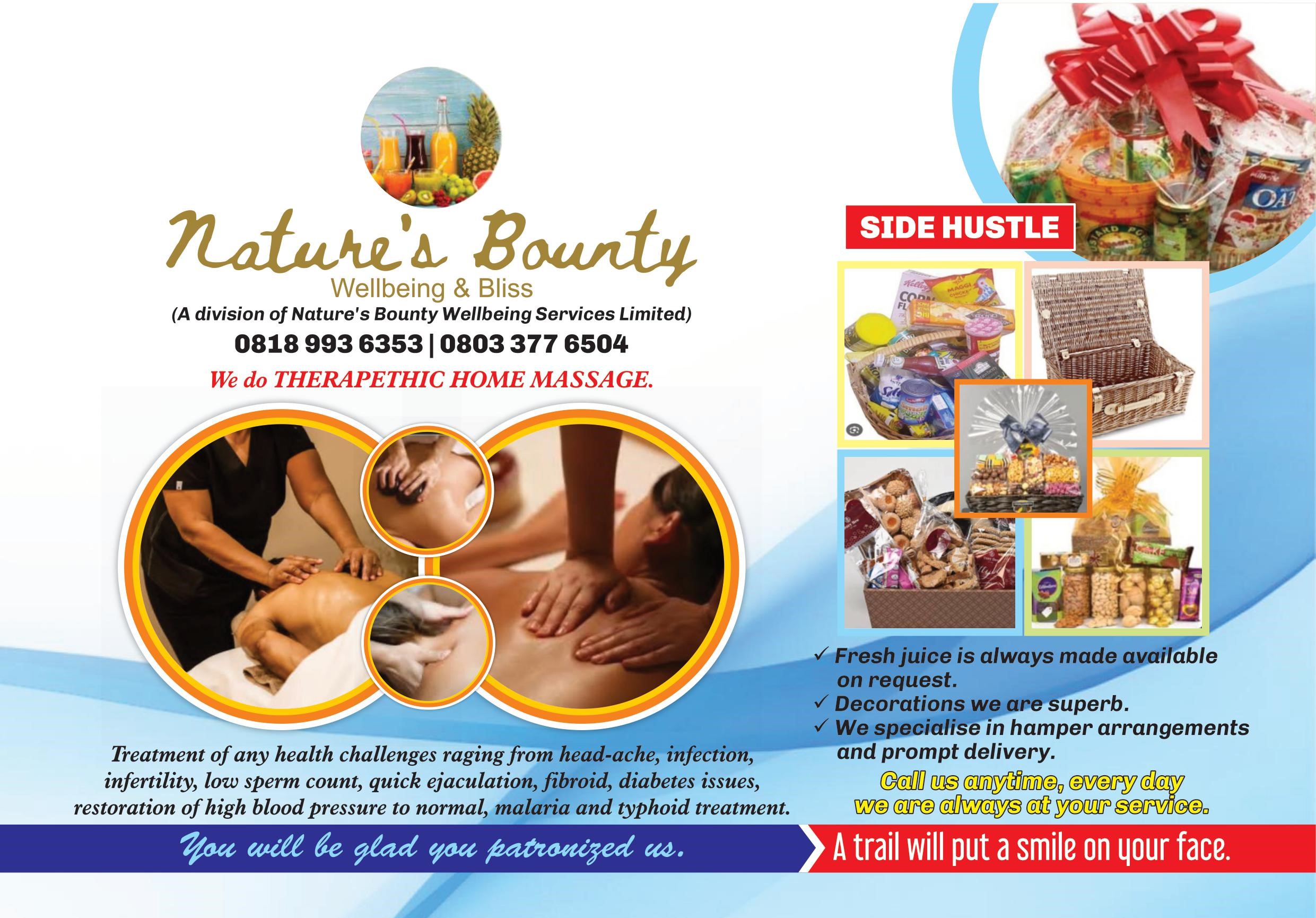 Buttressing the invaluable significance of subsidy removal, Nwogu argued that though the abolition of the subsidy payment will jack up costs in the polity and impose transient economic challenges, it will allow govt to plough that huge amount into developmental activities for overall good, check greed in the quarters of players who initially manipulated the subsidy regime for self aggrandisement to the detriment of all Nigerians; open the vista for better and competitive private sector participation which will translate to collective good and availability of products, which will end the problems of artificial scarcity and agonising queues, etc.
He therefore called on Nigerians to urgently adjust to the current reality by cutting down on expenses.
Nwogu advised that the attendant difficulty can be subdued via discipline and application of management strategies.
"Families must draw a line between what they desire and those that they actually need.
"Parents should opt for schools and worship places only few meters away so they could trek.
"Those who are in relationships with people afar must adopt video calls and other indirect communication measures to sustain their relationships to beat the unavoidable painful transportation costs.
"People should consider embracing renewable sources of energy such as the use of solar panels, etc, to overcome the unpleasant development; join profitable community initiatives that can salvage a lot in the urgency of now", Nwogu highlighted as he also disclosed the coming good times after the storms.