By Yinka Padonu
In a bid to help Small and Medium Enterprises navigate through the tough terrain of entrepreneurship, a business consultant, Mr. Michael Okoh has unveiled a new book titled
" SMEs The Backbone of a Thriving Economy."
According to Okoh, the book gives a comprehensive guide to small and medium-sized enterprises. It provides an overview of the current state of SMEs in the world, as well as recommendations for policy development, business strategies, and measures of success.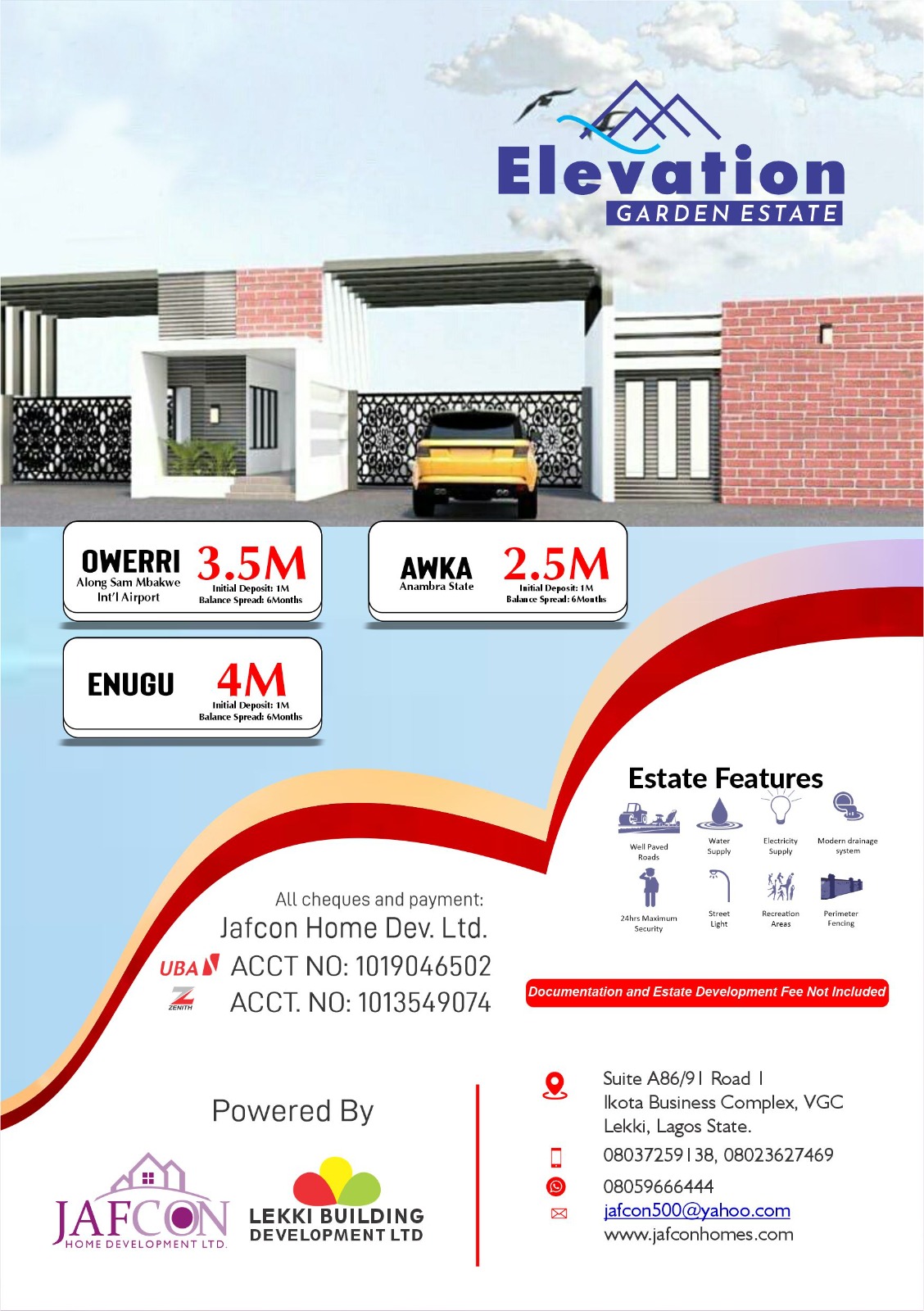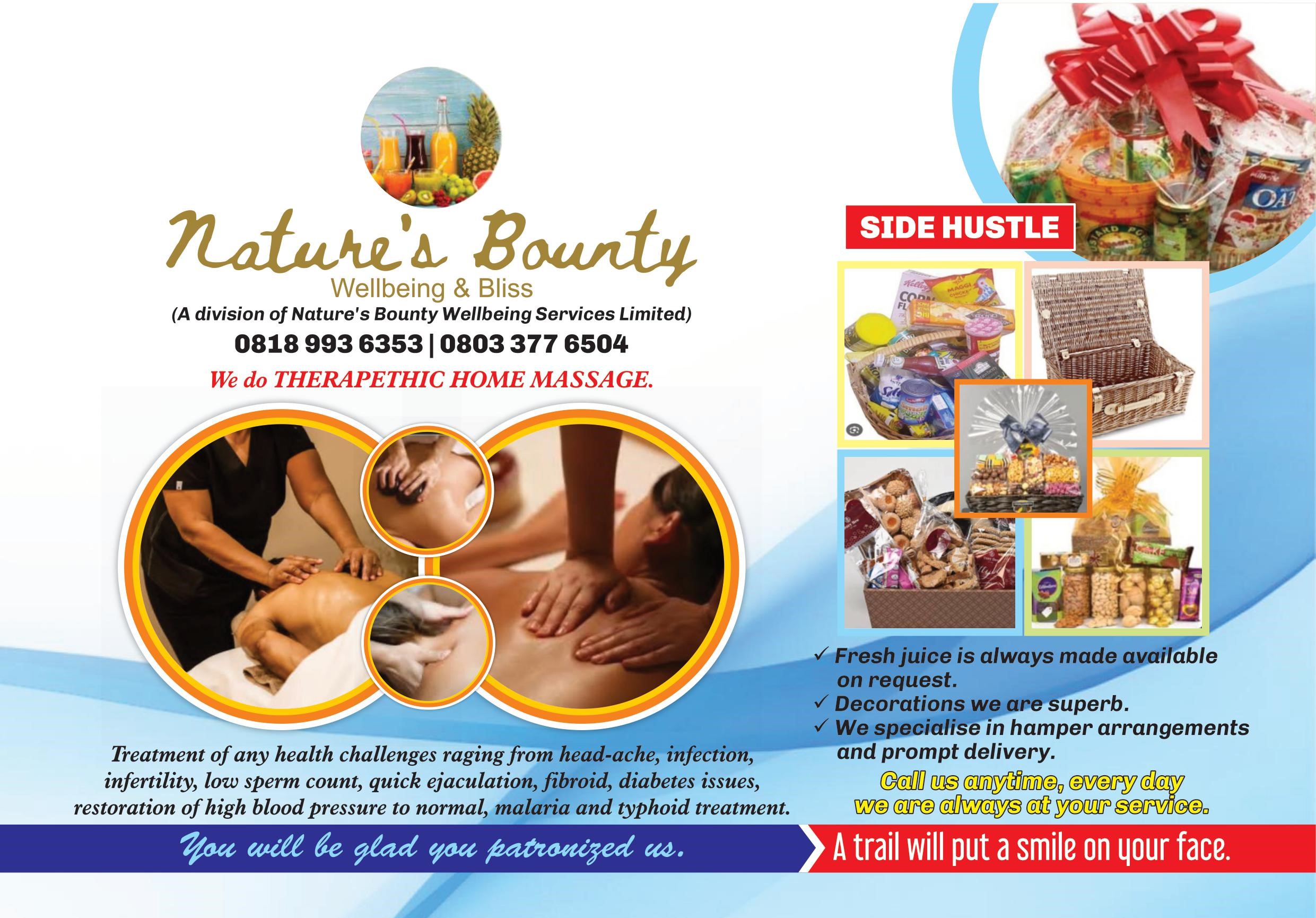 Okoh, explaining further, asserts that many in the SME business category have had to close shop because they could not swim in the murky waters due to several factors such as financing, economic policies, poor strategies among others. He said Government most times also neglect these set of business operators who contribute significantly to the growth of any economy.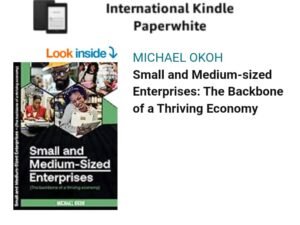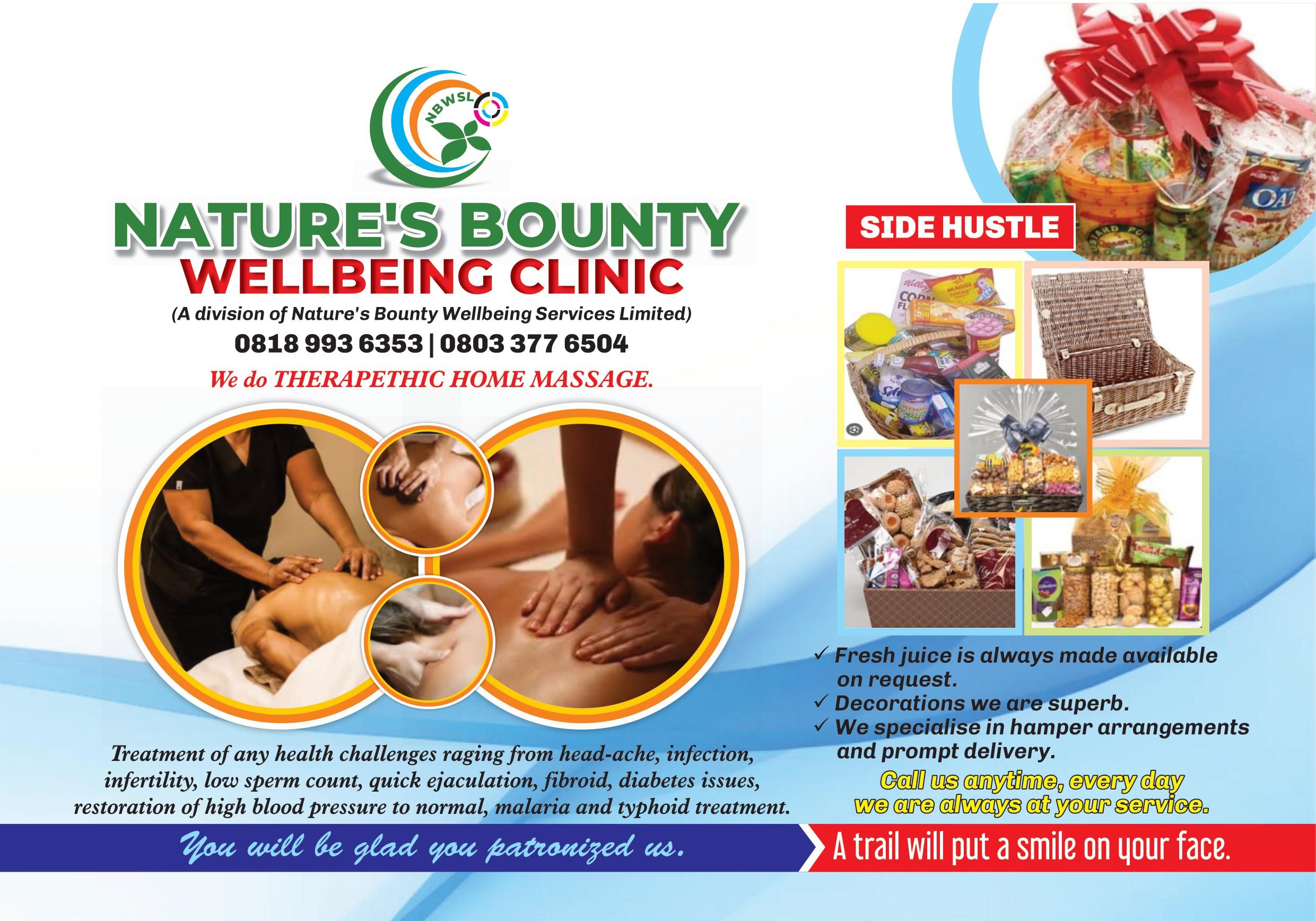 "The book I can say has come at a critical time to provide a road map for SMEs. He stated.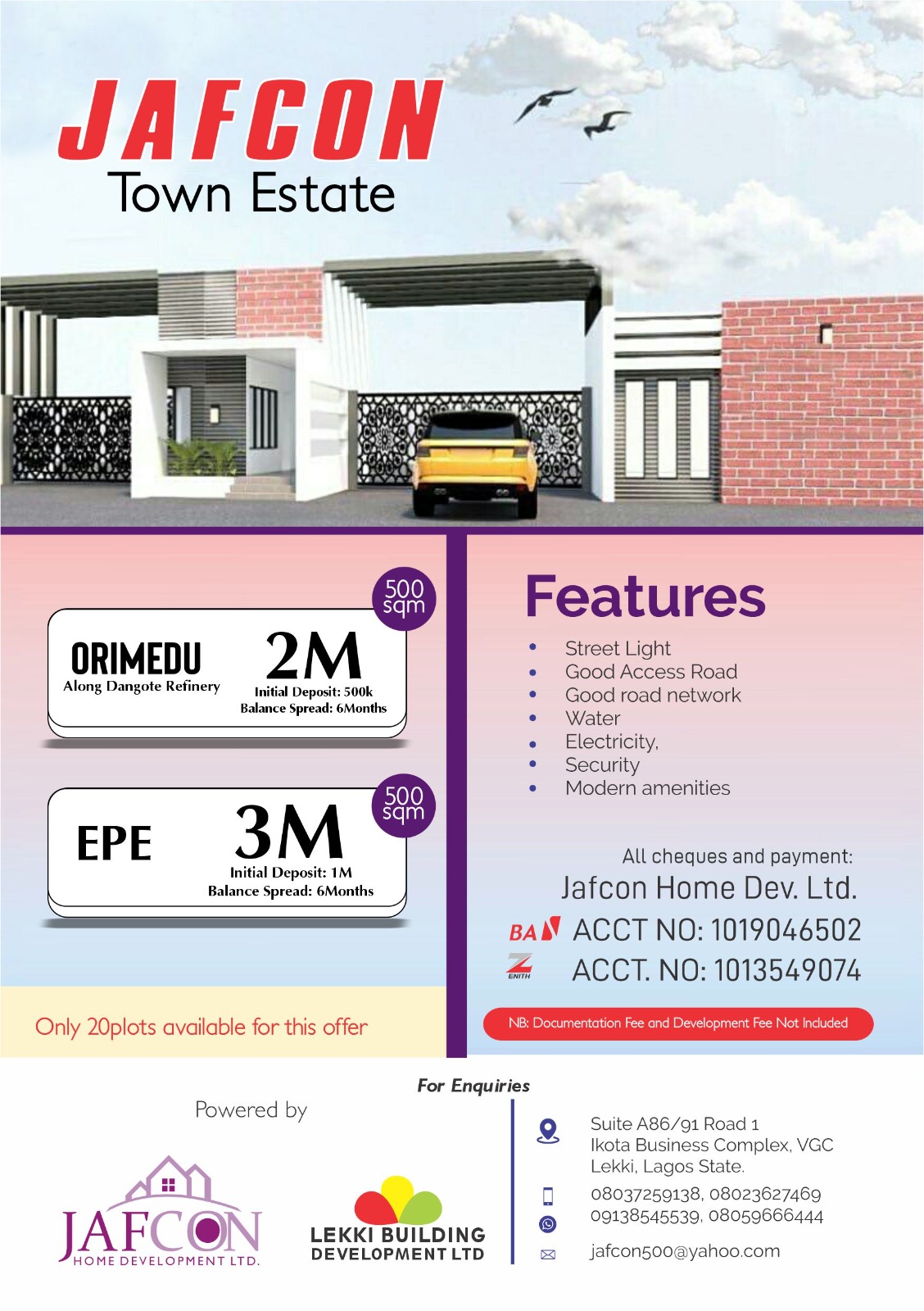 "This book will teach you about small and medium-sized enterprises, what they are, and how they work.
You will also learn about the benefits of these businesses, as well as their disadvantages. You will also find out what steps you need to take to start your own business.
It will guide small and medium-sized enterprises, including their most critical issues and how to deal with them. It includes case studies of businesses that have successfully overcome various challenges. " He added.
The book which has 10 insightful Chapters will engage the reader with the nitty-gritty of SMEs and helps to understand the linkage between the success SMEs and a Thriving Economy.
The work is a useful to resource for Business Owners, Entrepreneur, Business Managers and Students of Business. It's currently on the shelf of major bookshops in Nigeria as well as on Amazon.