By Emeagi Emeka Williams
RESPITE has come the way of prospective students in Nigeria seeking to study Nursing and other related courses, as Ezeala College of Nursing Sciences debuts for admission in Umuseke-Okwudor, Imo State.
According to a statement signed by the Registrar, the institution is located in a serene community in Umuseke-Okwudor, Njaba LGA, Imo State and is among the few Nursing institutions in the country with dual accreditation gotten within a space of two years.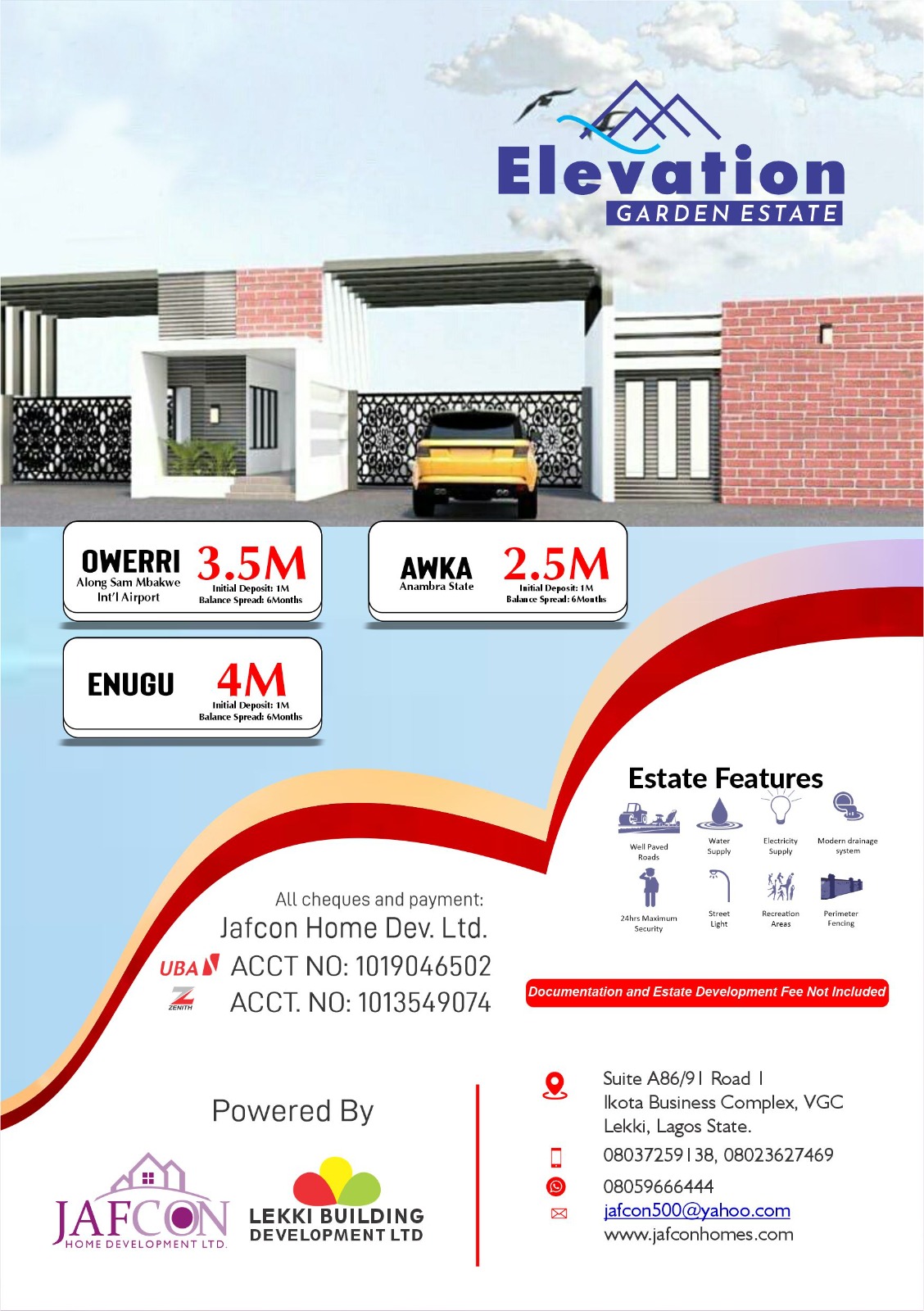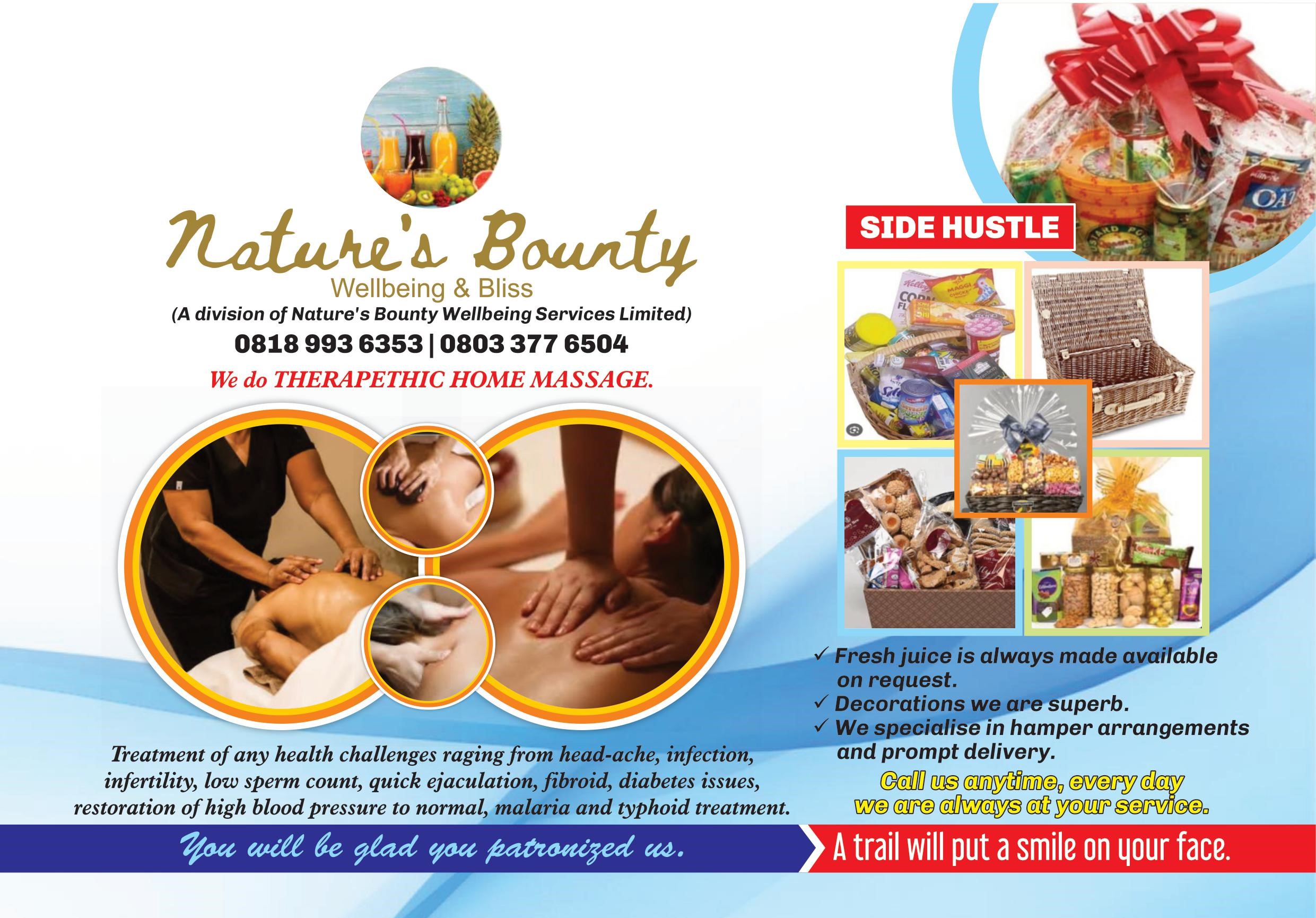 "We realize that there are thousands of young Nigerians who are denied access to admission due to few available Nursing schools in the country. With our institution in place, prospective and qualified undergraduates have an opportunity for admission because of the the excellent facilities in place, high moral standards the college is set to uphold, as well as the competence of the academic personnel."
Describing some of the facilities in the institution, the statement said it has provided twenty-four hours electricity powered by a solar energy system, well equipped laboratories, auditorium, hostel accommodation, a clinic with state of the art equipment, sporting facilities such as football pitch, badminton court, lawn tennis court and a basketball court among others.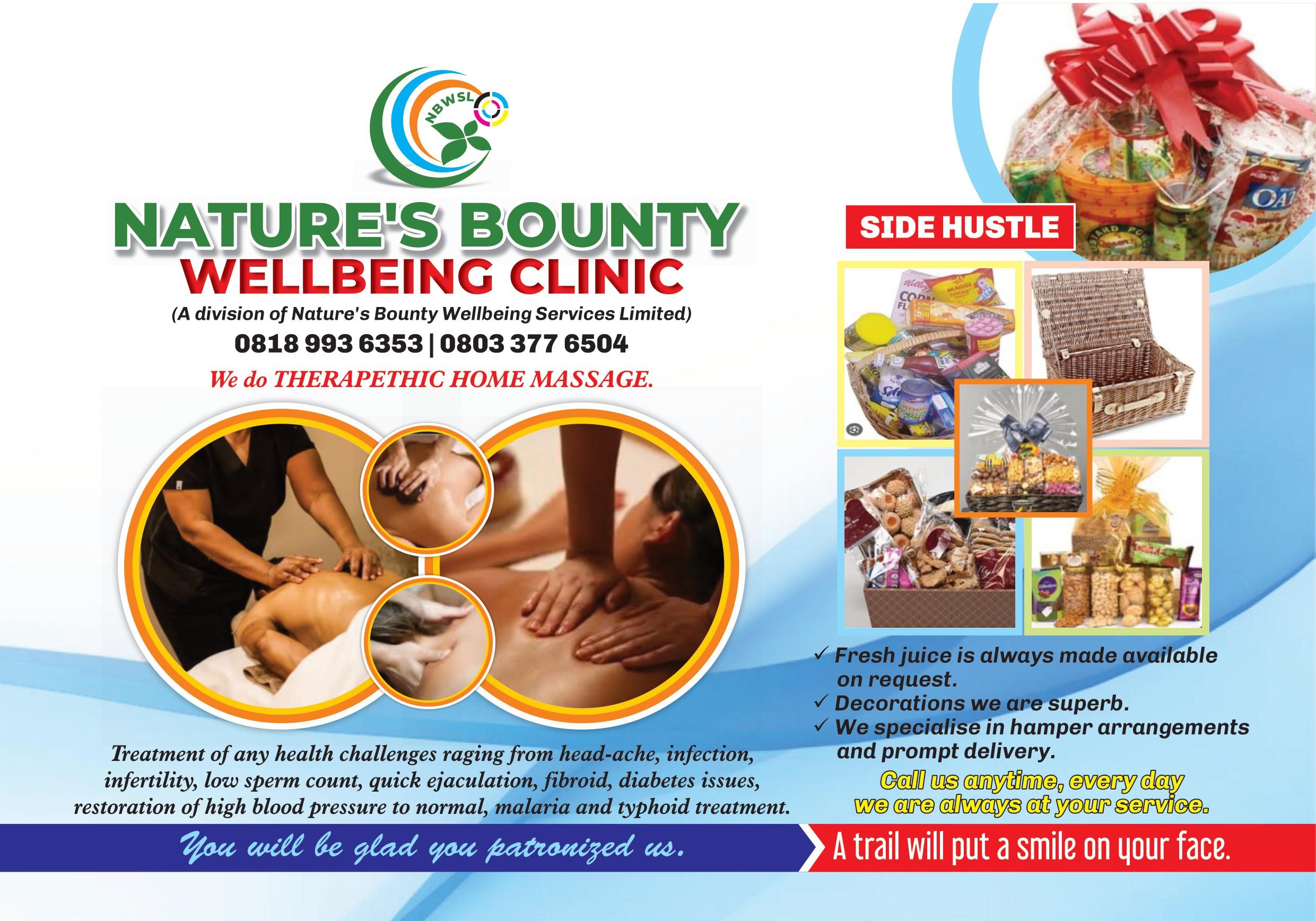 The statement further said certificates to be earned by students include;Registered Nurse,(RN) Registered Midwife (RM), Ordinary Diploma and Higher National Diploma respectively.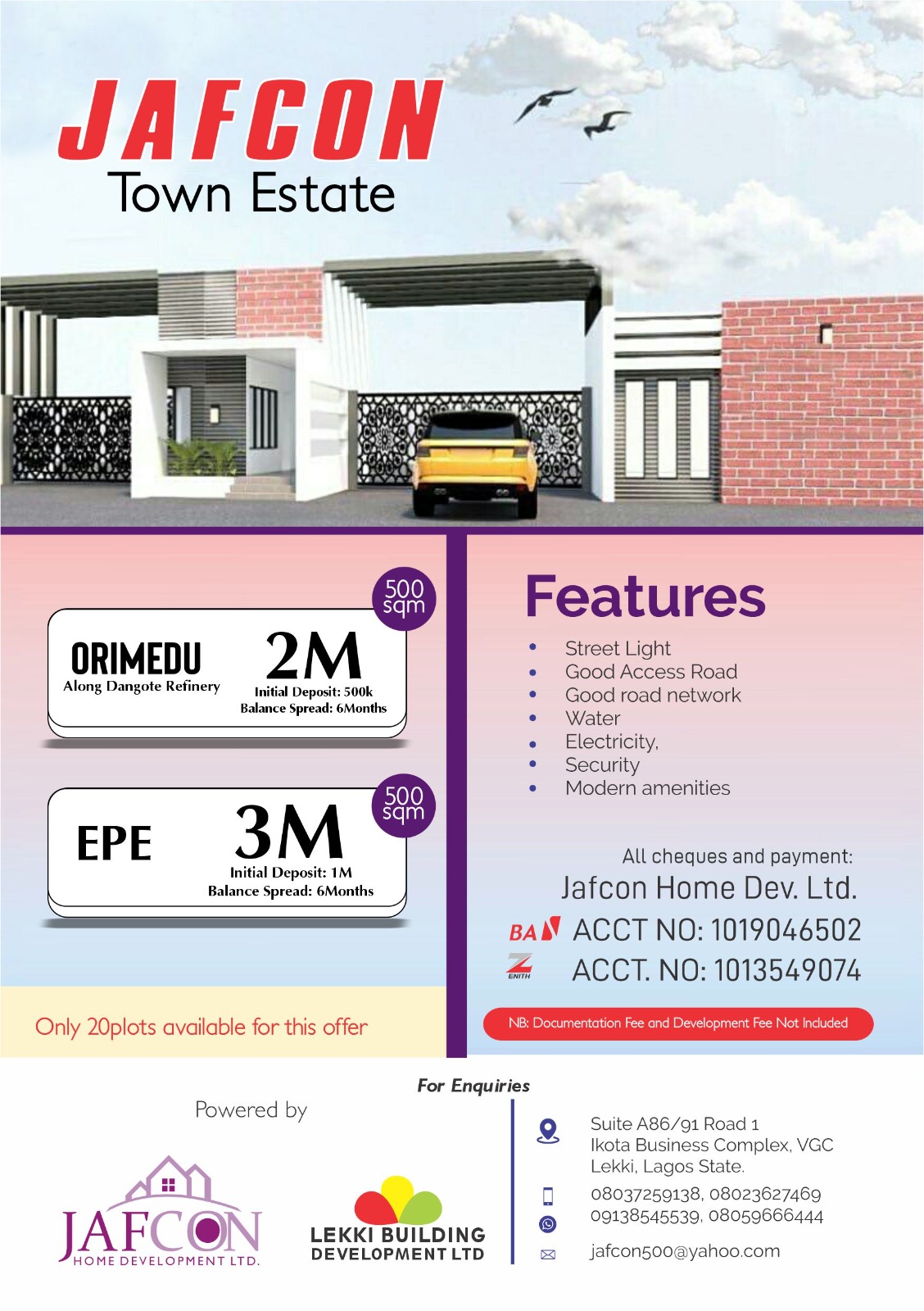 Speaking on admission requirements, it says students with WASC or NECO that have five credits in not more than two sittings and must have passed English and Mathematics are eligible to apply.
Those seeking admission can also visit the Institution's website www.ezeala.org or visit the college in person between the hours of 9am and 4pm from Monday to Friday.
Inquiries can be directed to the Deputy Registrar on: 08143155877, 09121274437.