By Emeagi Emeka Williams
THE Custodian at the New Glory of God Deliverance Ministry, Ijegun, Ikotun, Lagos, Prophetess Ifeoma Ekeh, last Sunday, hosted the children of the church to a spectacular and glorious Children Day bash to mark the recent global children day celebration.
The special party which happened after the usual prophetic Sunday service and child dedication, was also used as a quiz and Spelling Bee competition with lots of gifts and prizes for outstanding children.
Eventually, foods and drinks were circulated to the delight of families.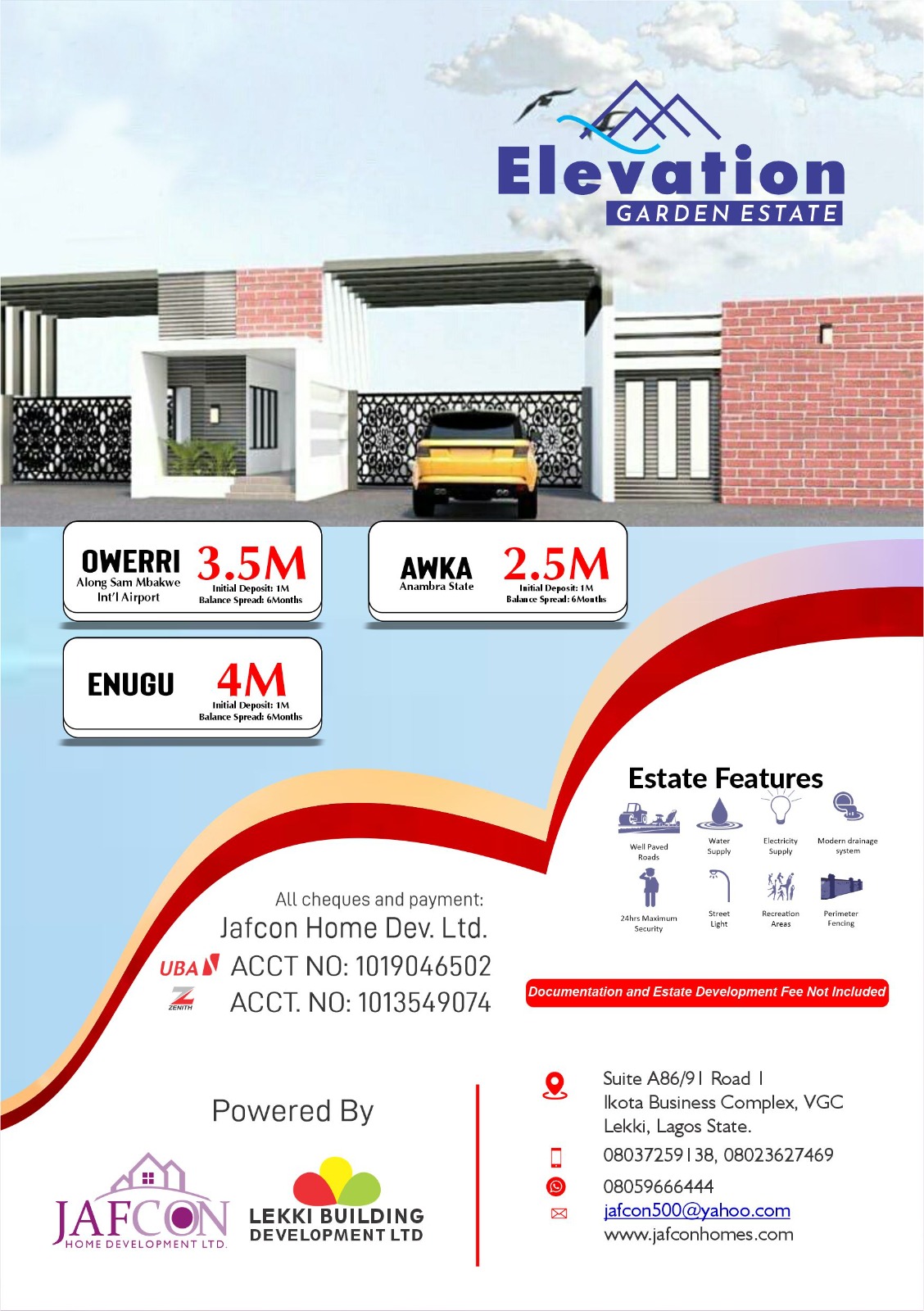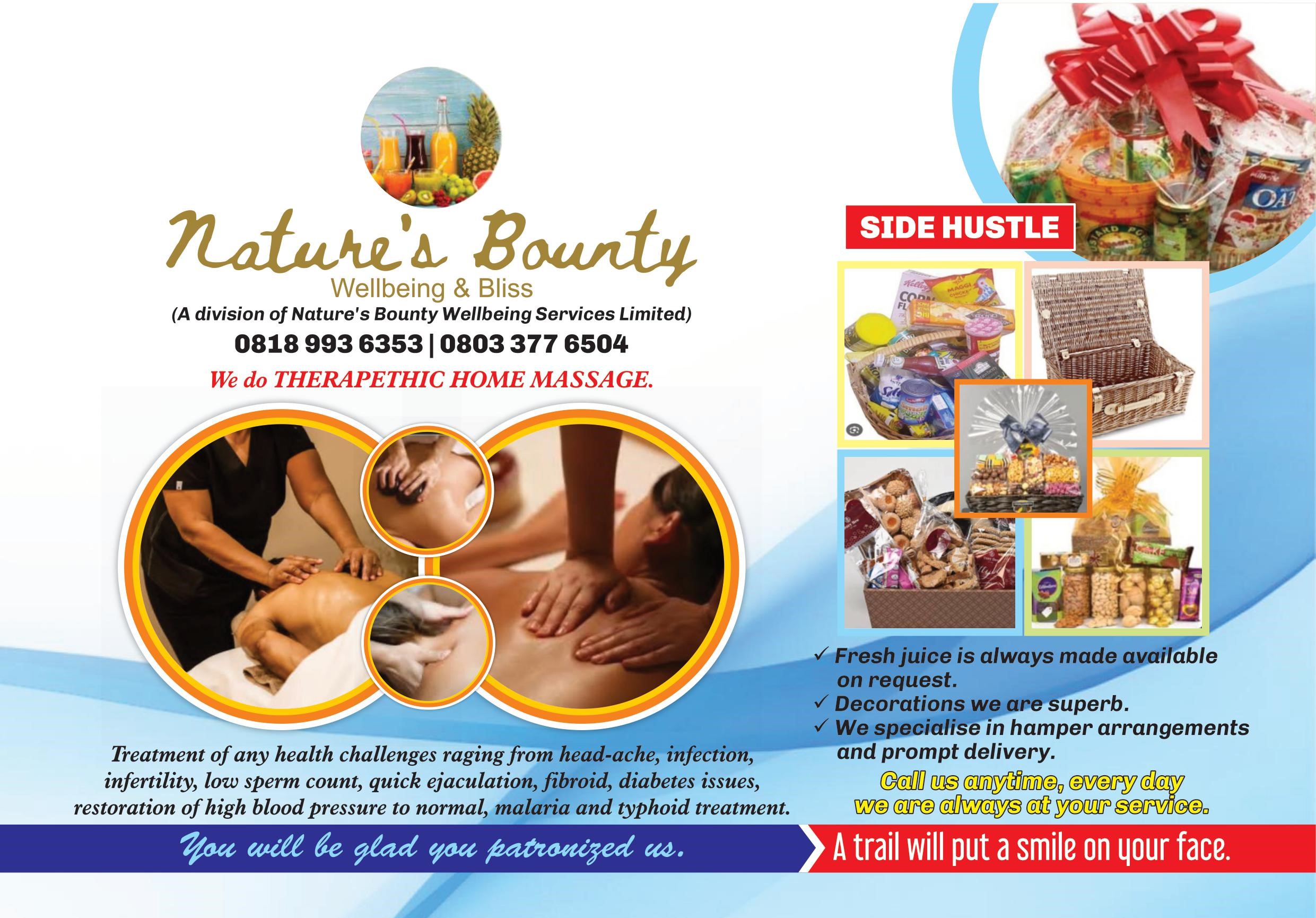 According to the Prophetess, children are special gifts who should be treated with care and also trained morally and intellectually to become responsible future leaders.
"At New Glory of God Deliverance Ministry, our priority is to bring up children who will not destroy the pride of family and nation.
" This is why we use bible principles and teachings, coupled with educational dimensions to mould our young ones", Prophetess Ekeh said.l
She enjoined parents and families of the church, to not only pamper their children and wards, but to also discipline and give quality education preparatory to a good future.
Speaking on why the church managed to budget for the children feast despite development and building challenges, Ekeh said that celebrating the children is a yearly ritual sacrosanct to the government of the church, stressing that some of the prizes were saved from last year's event.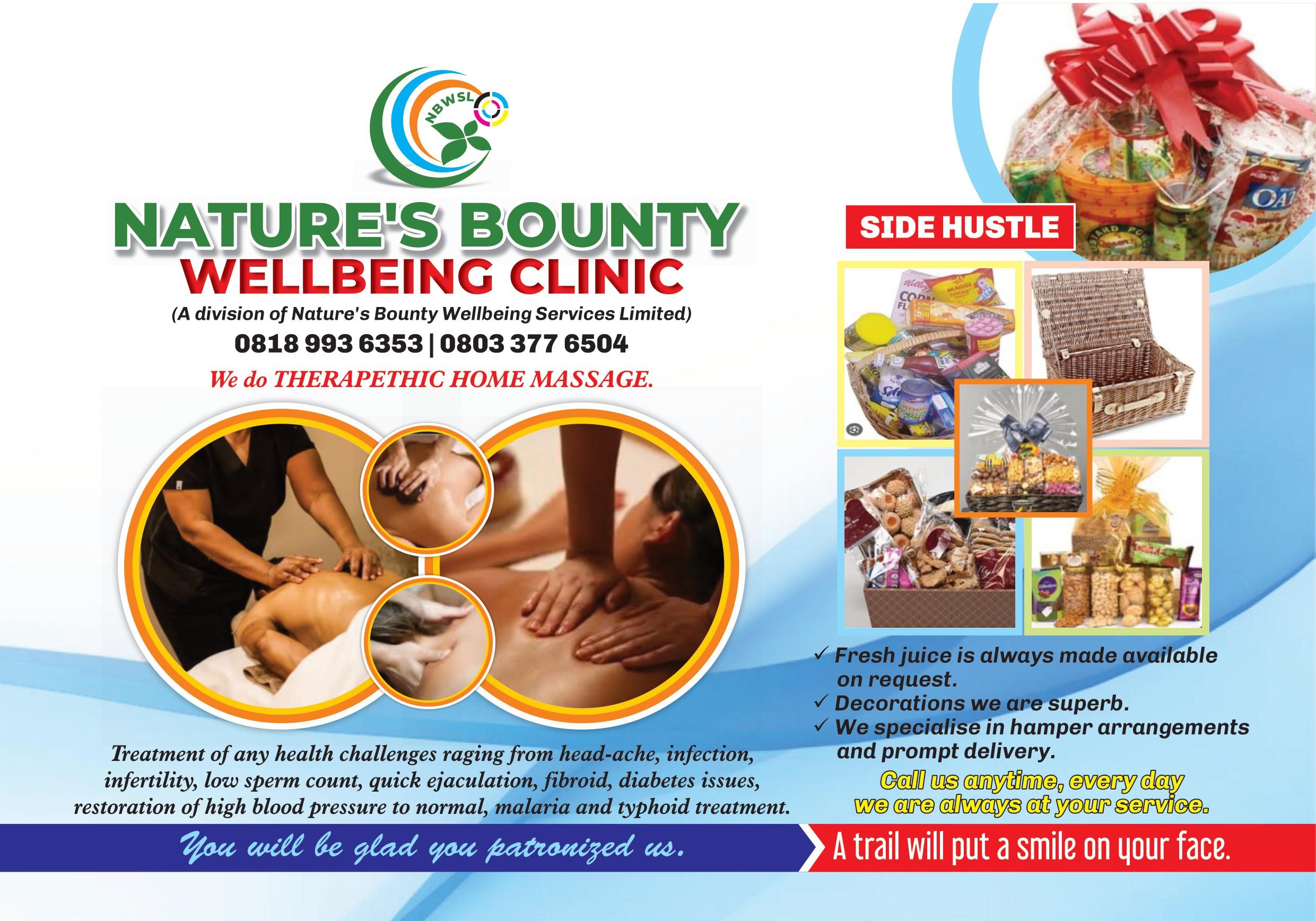 She ended up advising the children to fear God and respect elders, not just their parents.