By Emeagi Emeka Williams
APART from its safe, sane and serene environment, even its stance for super academic standard and concern for the welfare of teaching and non teaching staff, the Great Lilies College, in every form, proves that their cherished students are tended and nurtured into greatness through strategic measures.
There is no gainsaying the fact that the graduates or students of this school are future or potential leaders who will trail the blaze in various fields of human endeavour, judging by the contemporary and structured academic and moral training dispensed in this abode of refinement.
At Great Lilies, Leadership empowerment is one culture that the management places crucial.
An example is the process that results to the emergence of prefects which follows levels cratic approach that makes all eligible aspirants to draw up a manifesto each, for campaigns within the school to convince fellow students for votes.
It was however a hot contest in the just concluded election in the school as contestants mounted the podium to, in turns, articulate and itemise the programs they have for the school.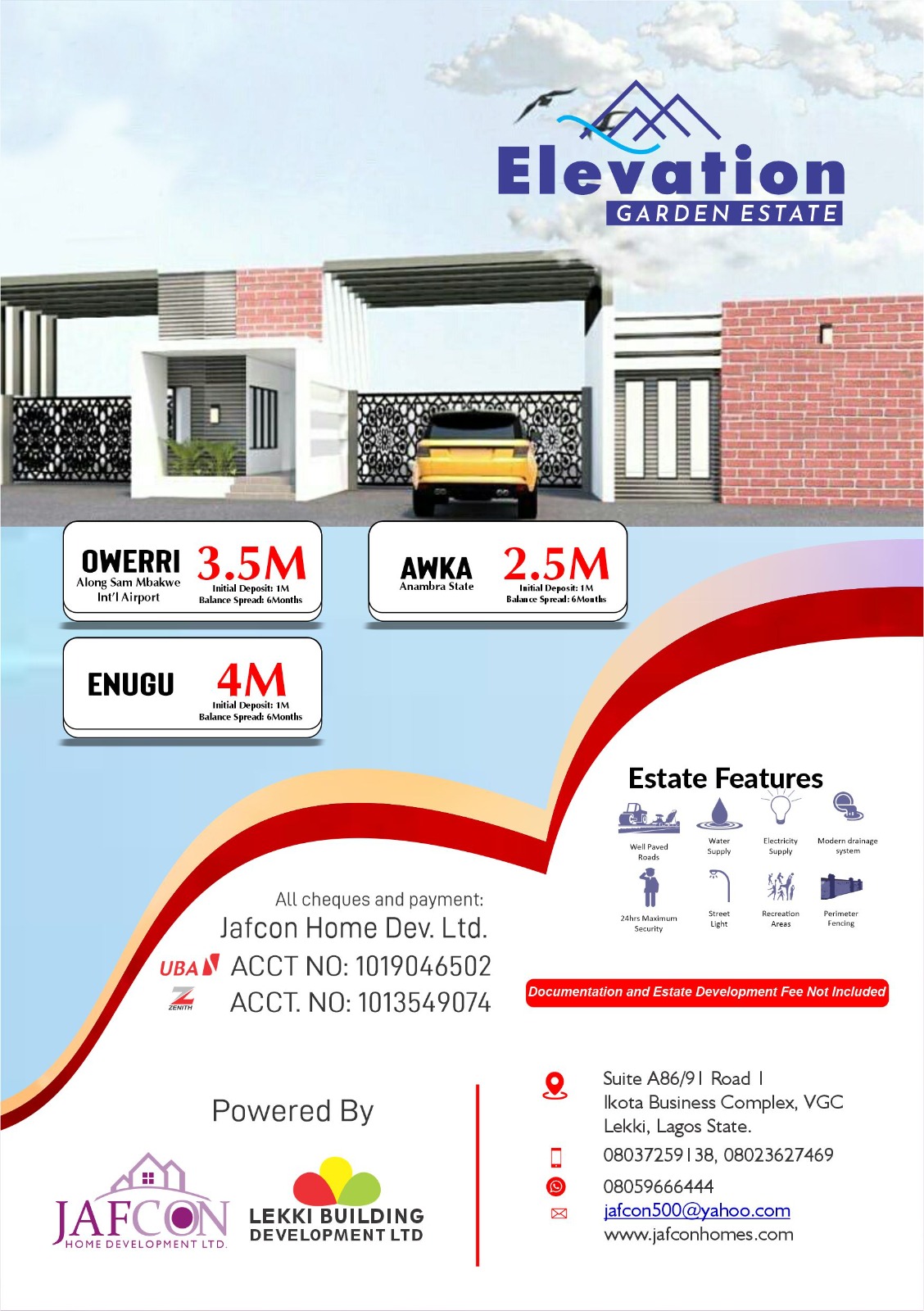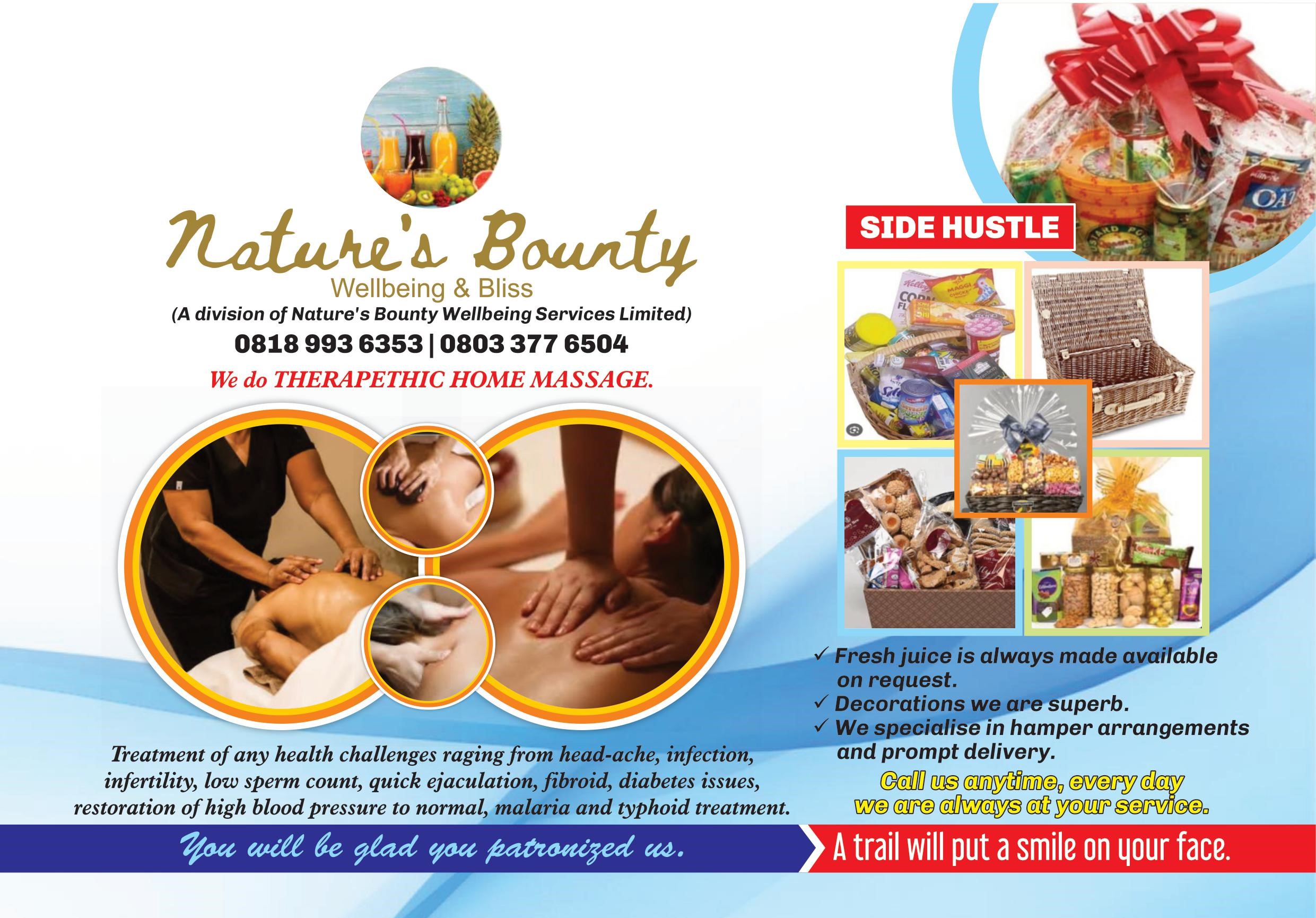 A visitor to Great Lilies College on this day would have been stunned at the quality of manifesto dispensed by the brilliant would – be prefects.
From the senior to other prefects hip positions, their presentation was scholastic and quite competitive.
As the gems that they all are, courage, boldness and intelligence undiluted, characterised each presentation.
It was evident that they are truly being trained to lead.
With manifestos that revolved around discipline, moral and academic standard, as well as integrity, no doubt the students of Great Lilies College are future leaders to beat any day, a reality that substantiates or confirms the confessions of the Proprietress who noted that from the elementary to the apex levels, the training and moulding that automatically breed champions is the culture of Great Lilies management.
The taste of the pudding they say is in the eating, so take a child to this growing and radiating citadel of unique learning and partake in the intrinsic value that sets GREAT LILIES apart from contemporaries!