By Emeagi Emeka Williams
NIGERIANS have been advised to show love to one another if they want an end to the raging crises, criminality and killings currently affecting virtually all parts of the country.
The General Overseer of The New Glory of God Deliverance Ministry, Prophetess Ifeoma Ekeh gave this admonition at the weekend in her church at the Ijegun area of Alimosho, Lagos state, while she received Timeswatch correspondent who paid her a visit.
According to Prophetess Ifeoma, lovelessness which is at its peak in Nigeria is the bane of peace, unity and development.
She stressed that where love exists between the people, it will take away greed, wickedness, stealing and other forms of evil that people perpetrate against themselves.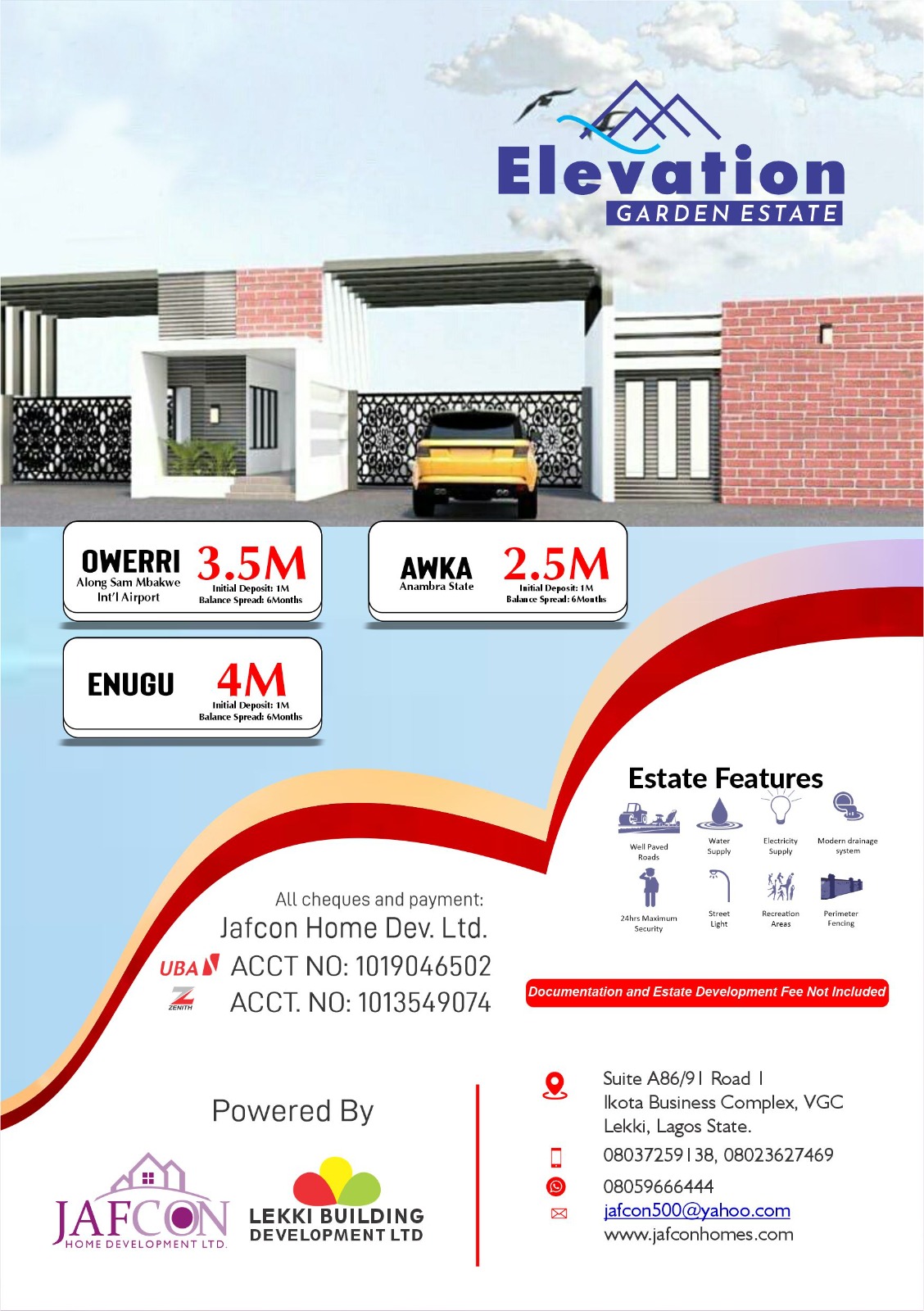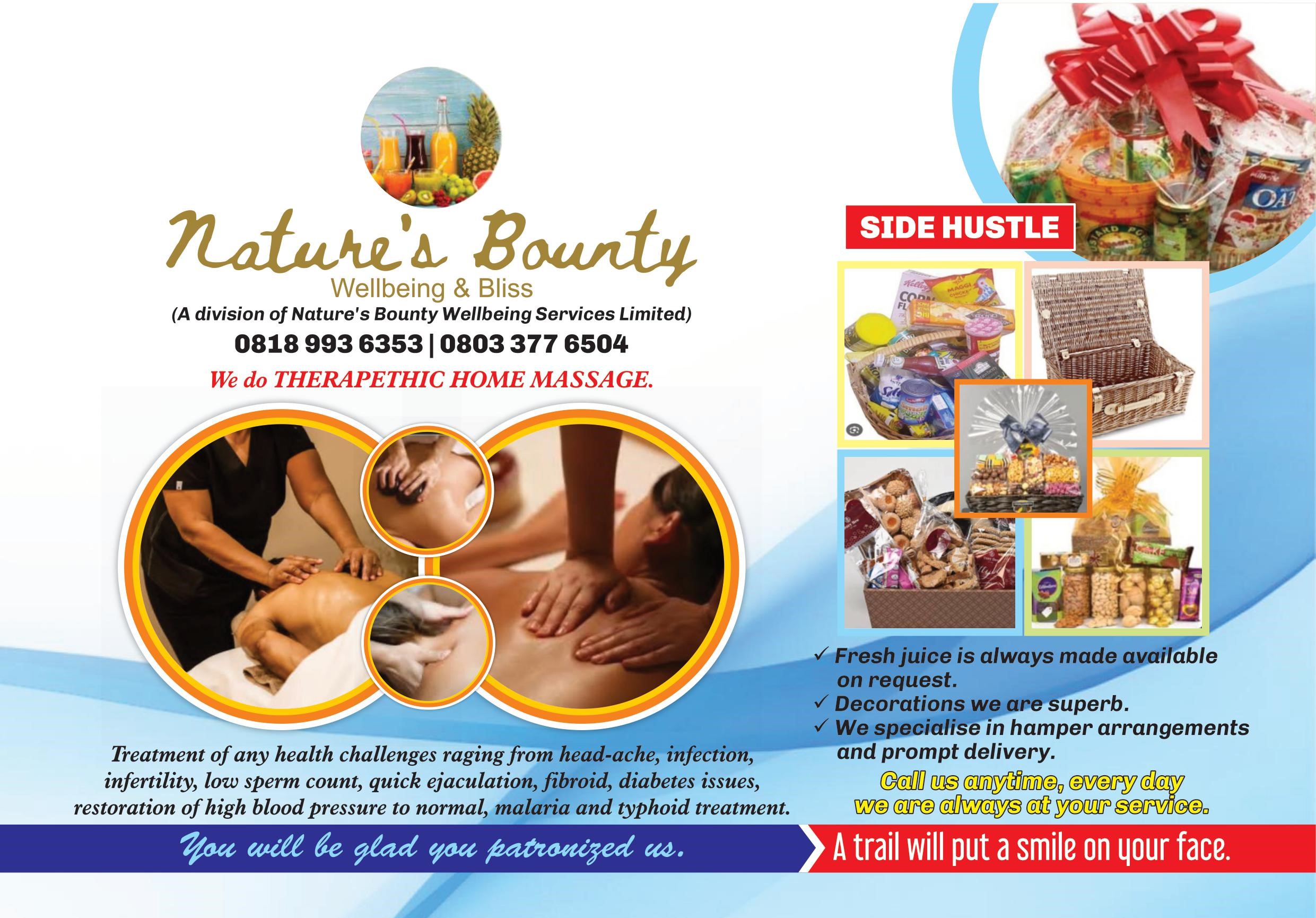 On how christians should dress and behave in the society, she noted that though fashion and behaviour are chosen by the individuals, but it is important for all christians to realise that dress method and behavioural pattern largely reflect our personalities.
She further highlighted that christianity otherwise means love, peace, righteousness, modesty, uprightness, decency and more, saying that if a nation is devoid of the love God demands us to show to our neighbours, that nation will dwell in turmoil.
"It is lack of love that makes the Nigerian leaders to implement policies that torture the citizens. Lack of love makes citizens too, to plot and devise evil against their neighbour.
With love, the christians, muslims, traditionalists and pagans will coexist happily in prosperity, and all these evils will not be taking place. Our neighbours are the people around us, not only our christian or muslim brethren, blood relatives and friends", she tutored.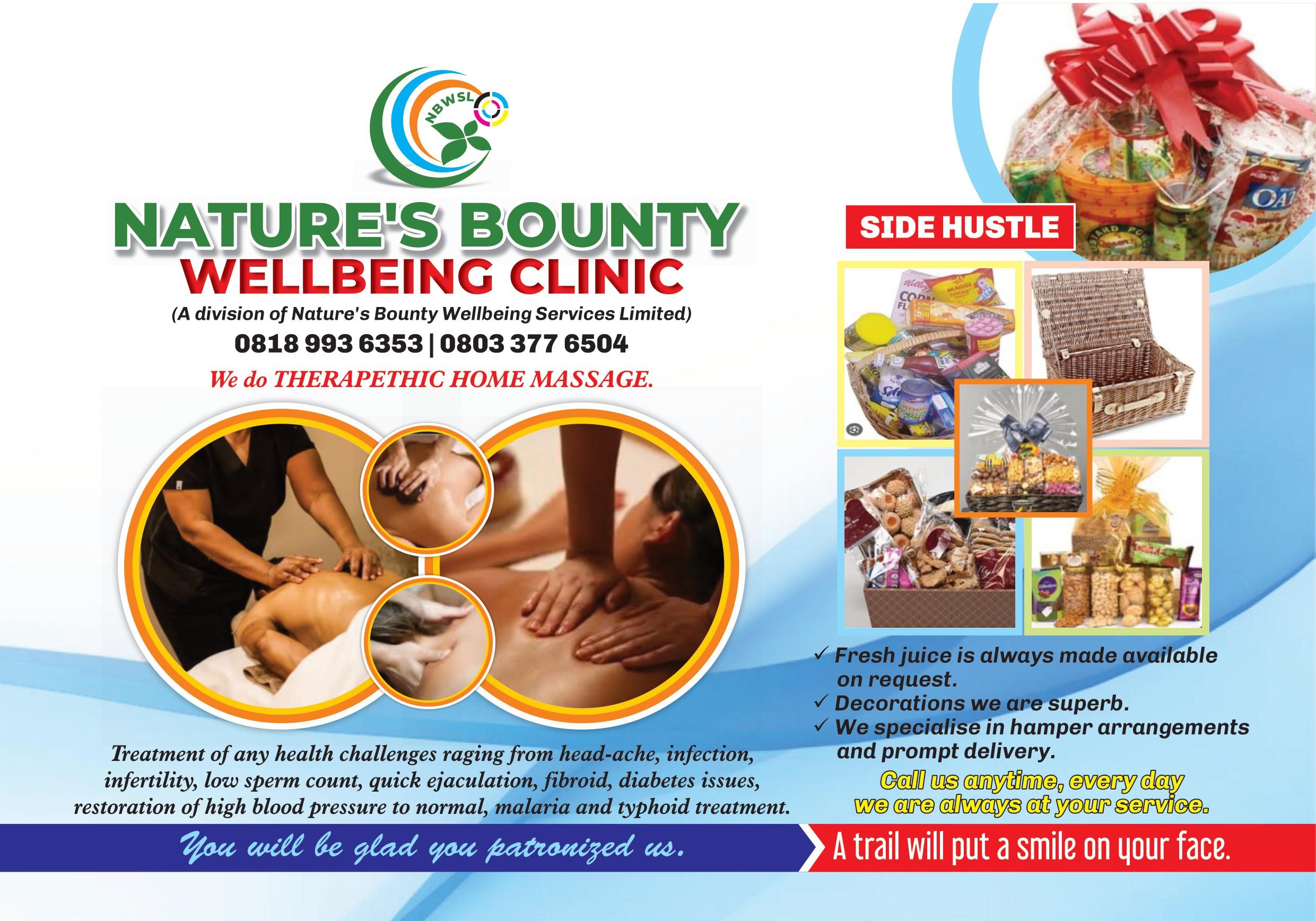 Advising Nigerians, Prophetess Ifeoma tasked that everyone should embrace God and obey his injunctions, stressing that several Nigerian leaders belong to evil organisations that make them create hardship for the citizens.
She further said that afflictions like the Corona Virus are punishments from God to draw mankind back to obedience and his true worship.
She therefore implored Nigerians to have faith in God for the change and transformation they seek, adding that obedience to God is key to peace.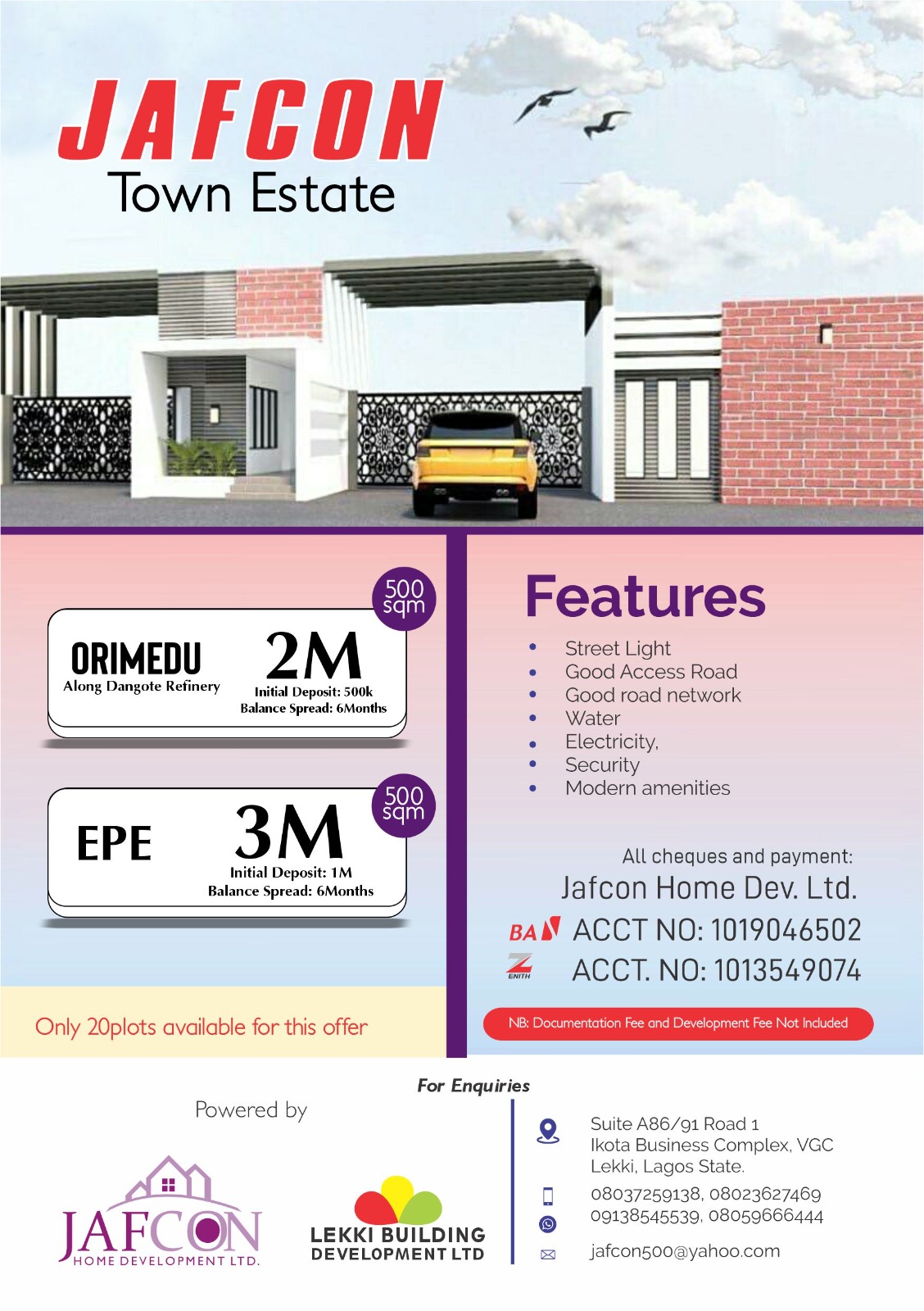 Prophetess Ekeh said that godliness and good deeds are virtues that announce God's servants and not worldliness and craze for material possesions, emphasising that her over 10 years labour in the vineyard of God whilst worshipping with the Apostolic Church and the Assemblies of God built her for the ministry exploits that have made the The New Glory of God Deliverance Ministry a place for the wonders of God for over 2 years now.