By Tochukwu Daniels
Chief Solomon Ogbonna Aguene (Udochia), the state President, Ohanaeze, Lagos State, has described the petition by one Barr, Nkechi Agubuzor who alleged that he assaulted and locked up a woman at the Secretariat recently during a meeting as mischievous, untrue and a desperate attempt to tarnish his good image simply because Barr Nkechi could not coerce him to pay her the sum of #400,000 (four hundred thousand naira) for a ridiculous and inexplicable purpose.
According to Ogbonna who entertained questions from Timeswatch at the James Robertson, surulere Secretariat of Ohanaeze yesterday, Agubuzor' s inability to force money out of him through blackmail led her into the shameful and needless act of concocting demeaning lies against his person and office.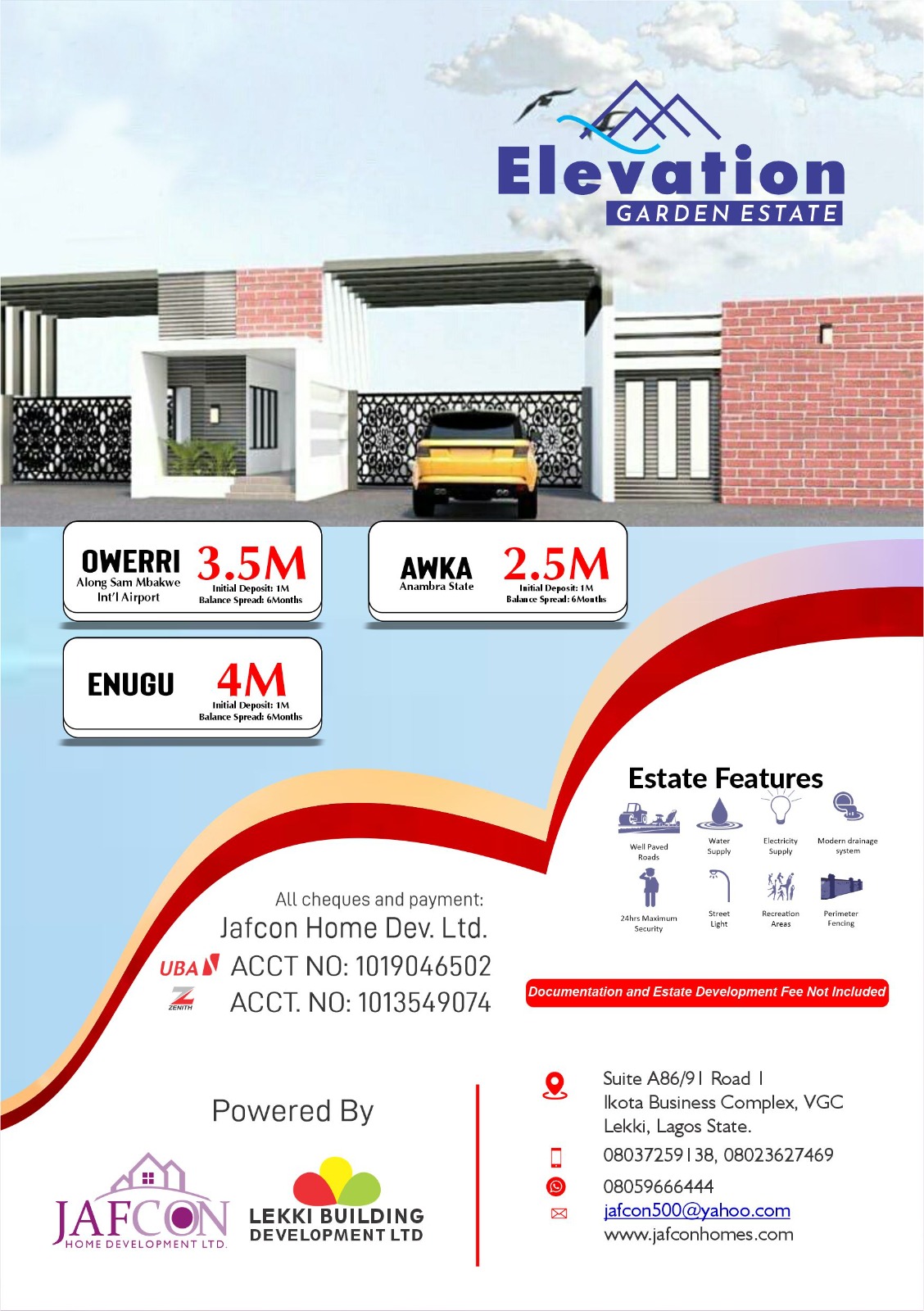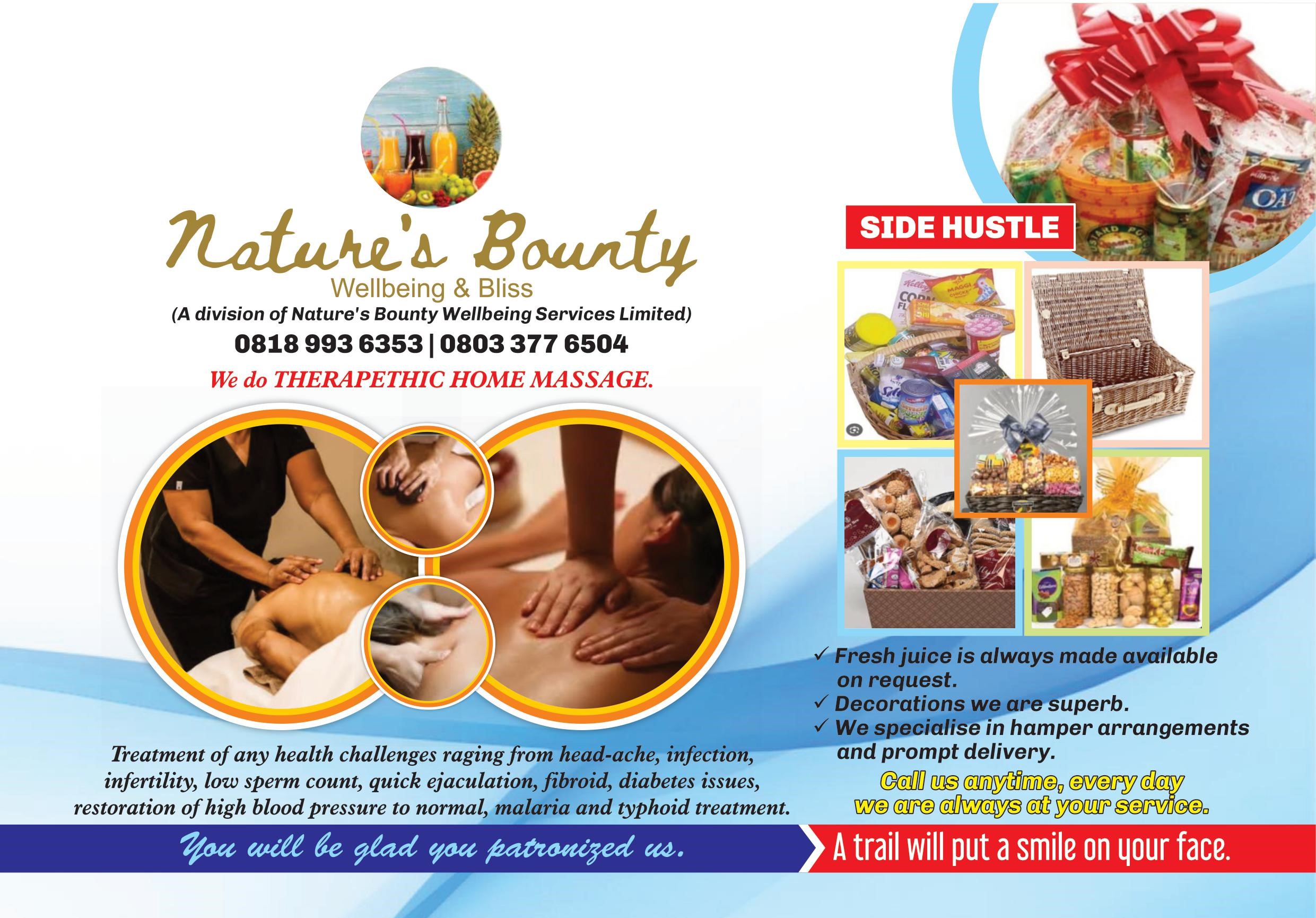 He said it is inglorious, prepostrous and malicious that a woman who enjoyed an unconstitutional position of the Deputy Leader Women wing of Ohanaeze Lagos, could ungratefully lower herself to commit criminal treachery, adding that Agubuzor dined and wined with the enemies of Ohanaeze even while she existed as inhouse quasi executive who usurped an office at the mercy of benevolent legitimate executives.
Ogbonna went on to disclose that Agubuzor now on indefinite suspension, from the activities of Ohanaeze Lagos and beyond is a double – standard lieutenant and disciple who unsuccessfully tried to steal by trick when she came to seek the above mentioned fund to quel a purported trouble brewing from the camp of Ohanaeze's enemies.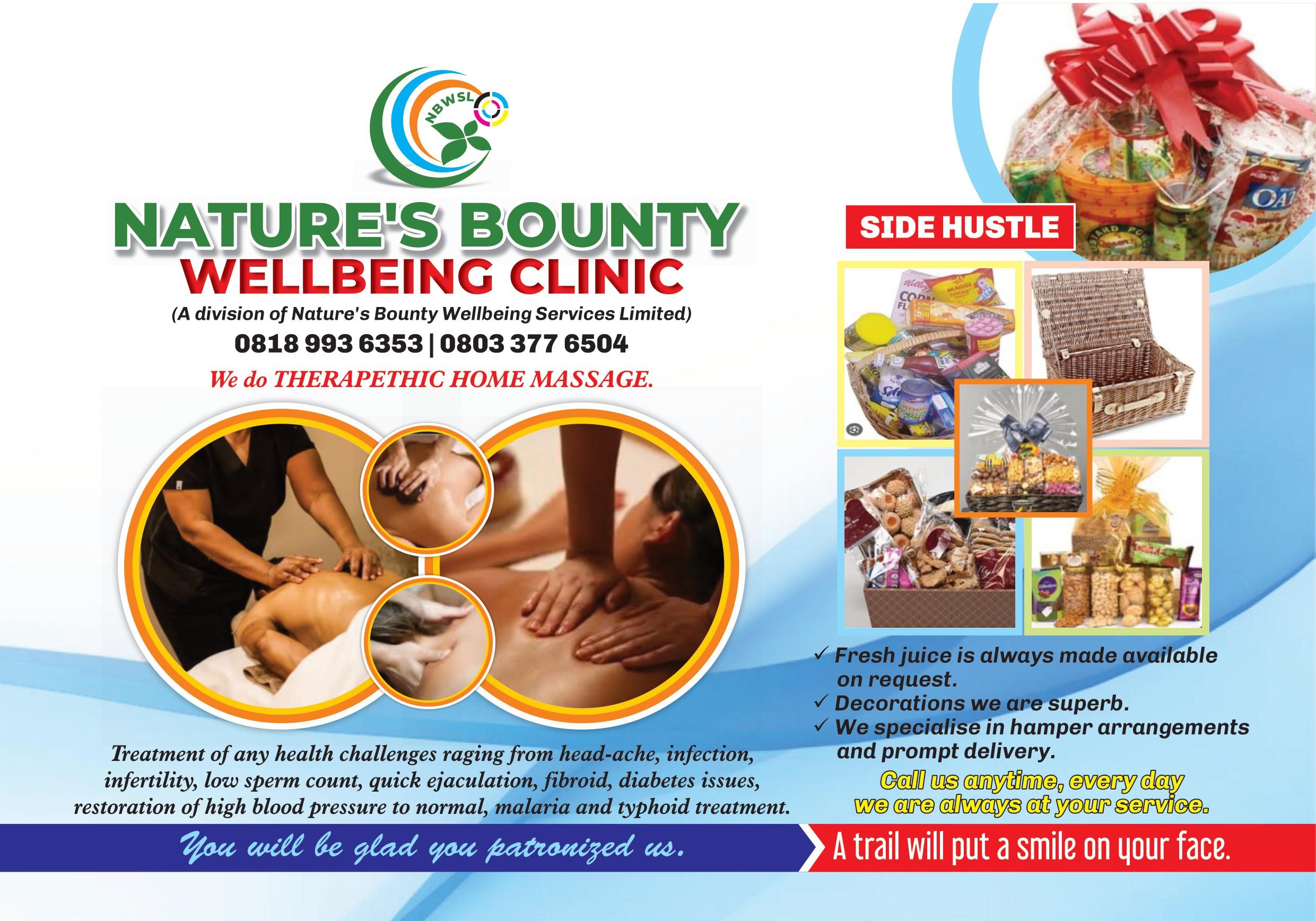 "Nkechi Agubuzor met me in the office to say that some persons or group to whom she also serves as lawyer and human rights activist were cooking allegations against me and that she would mediate and deliver me from such plots at the cost of 400,000.
One of the allegations she leveled against them is that they are alleging that i will move Ndigbo to Tinubu's camp towards 2023.
"I am not oblivious of the fact that Agubuzor is also teaming up with some adversaries From my state who are against the progress of Ohanaeze, and who are looking for what to eat and therefore fight blindly without asking questions.
"Refusing to be cowed or intimidated, i bluntly objected and sent her to proceed with their plans, that my records as president, yet to be surpassed will speak and vindicate me.
"Agubuzor became ruptured, deflated and angered, hence the petition to soil my name", Ogbonna lamented.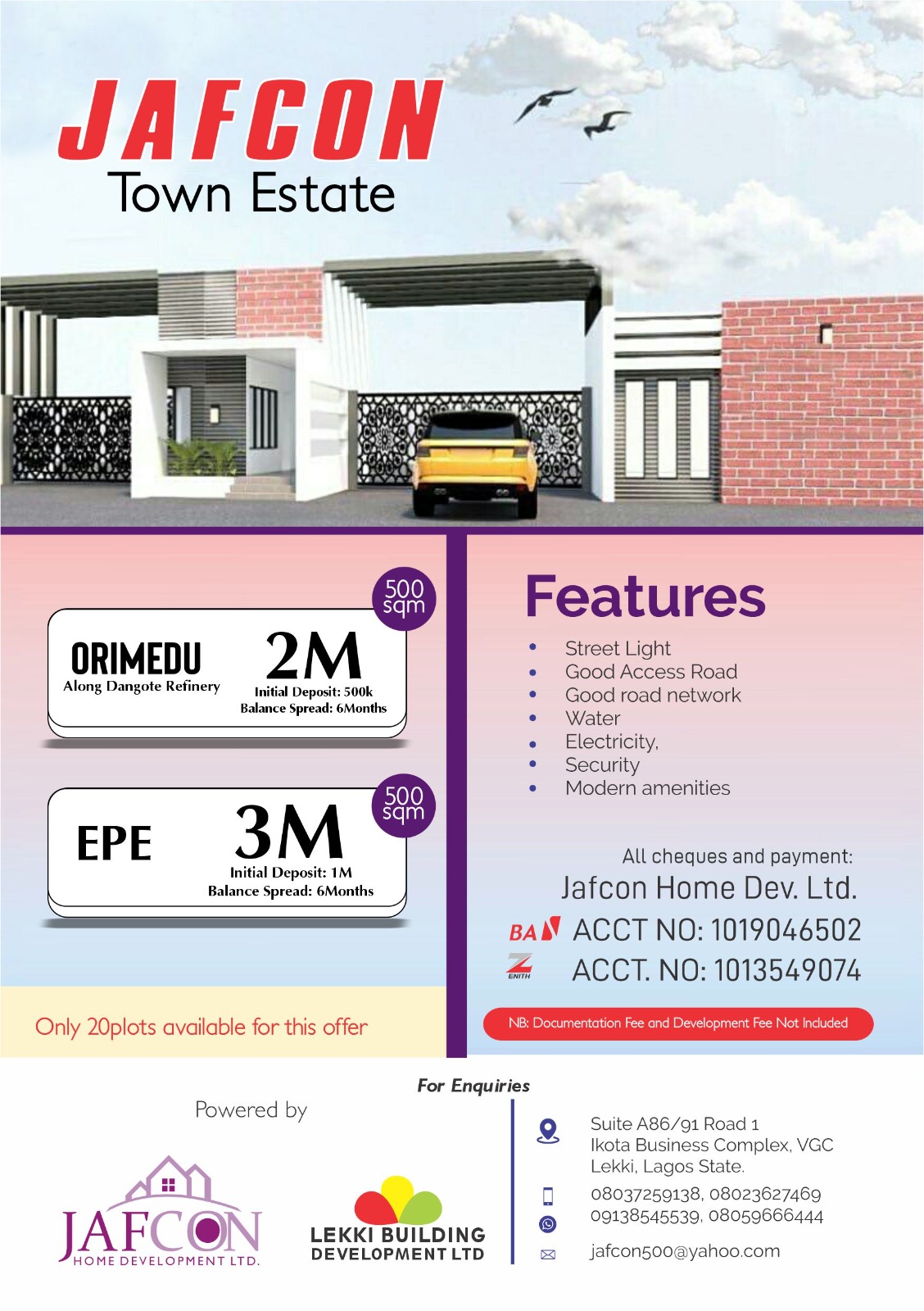 Shedding more light on the issue, he revealed that Agubuzor met him earlier over her plot for him not to support the election of Amb. George Obiozor, stressing that she urged him first to work against the emergence of Obiozor as PG because he is 82 years old, an appeal that met a stiff resistance as he told her that Chief Obiozor has been a man of honour who was instrumental to his emergence as president and that he can never oppose his emergence and rising.
On a second evil mission, Ogbonna said Agubuzor who confessed that the enemies she represents hold meetings at Tejuosho, Yaba, returned to mock that the man he wants to elevate as PG, slumped during a campaign at Nike Lake, Enugu, a jest that only disgraced her the more.
Ogbonna therefore appealed to Ndigbo to disregard the fallacious petition and propaganda of Agubuzor, especially as the woman whom she used as subject in her petition had returned to publicly apologise and confess that she was misled and coaxed into the camp of mischief makers.
Ogbonna also reaffirmed that Ndigbo who have now excommunicated and barnished Nkechi Agubuzor, are quite aware of the alliance between her and her key sponsor.
According to him, on several occasions, these jittery enemies have nervously expressed fear that he wants to lead Ndigbo to the camp of Asiwaju Tinubu, the way he did for Governor Sanwoolu, fear he asked them to discard as Ohanaeze remains an apolitical group, and Ndigbo a firm nation with diverse but independent political mindset.
He ended assuring that he will however sustain an inflexible cordial relationship with the powers that be in the polititical cum leadership hemisphere of Lagos, in the overall interest of Ndigbo, expressing shock that the same 82 years old Obiozor, that Barr Nkechi asked me to oppose is the same man she wrote a petition to, and that interestingly, Mrs Ifeoma Okpara they used in the petition who came to confess at a meeting last Saturday was one of the first beneficiaries of the #100,000 (one hundred thousand naira) each to hundred widows I gave, courtesy of Gov Babajide Olushola Sanwoolu, an empowerment which cost ten million naira.
"I never knew the name of this woman untill when she confessed at the meeting last Saturday because Ohanaeze membership is so large.
"I will continue to retain an unshakable relationship with Gov Sanwoolu and the Lagos State Govt to the benefit of Ndigbo, no matter the threat and blackmail from the enemies of Ohanaeze.
" I am very proud to have made an enviable record as one Ohanaeze president who made a beautiful sacretariat possible, facilitated monetary assistants to over one hundred Ohanaeze widows, gave a new lease of life to Igbo traditional rulers, Igbo Local Govt Heads of Ohanaeze, empowered youths through various empowerment and currently facilitating a cash benefit of #115,400 (hundred and fifteen thousand, four hundred naira) from Fidelity Bank for over two hundred and fifty Ohanaeze members. There are many more good things to come by the grace of God Almighty and the support of Ndigbo generally", Ogbonna promised.