By Timeswatch
A division of the Lagos state police command, Isheri Oshun on Saturday beefed surveillance across the polling areas and the entire community as citizens exercised franchise to elect local council executives and legislators.
In an appreciable dimension, the operatives of the division flooded the quarters of the expansive Ijegun community to ensure that no situation will breach the electoral process and result in the breakdown of law and order.
The situation replicated the record of the police in that area during the primary election earlier in the year.
That season, many areas of Lagos, including Ikotun, a neighbouring enclave to this police jurisdiction boiled with election violence.
In some areas like Surulere, lives were lost while many sustained injuries, these mishaps augmented ballot boxes snatching and sundry interruptions which created a post election impasse which will linger and linger.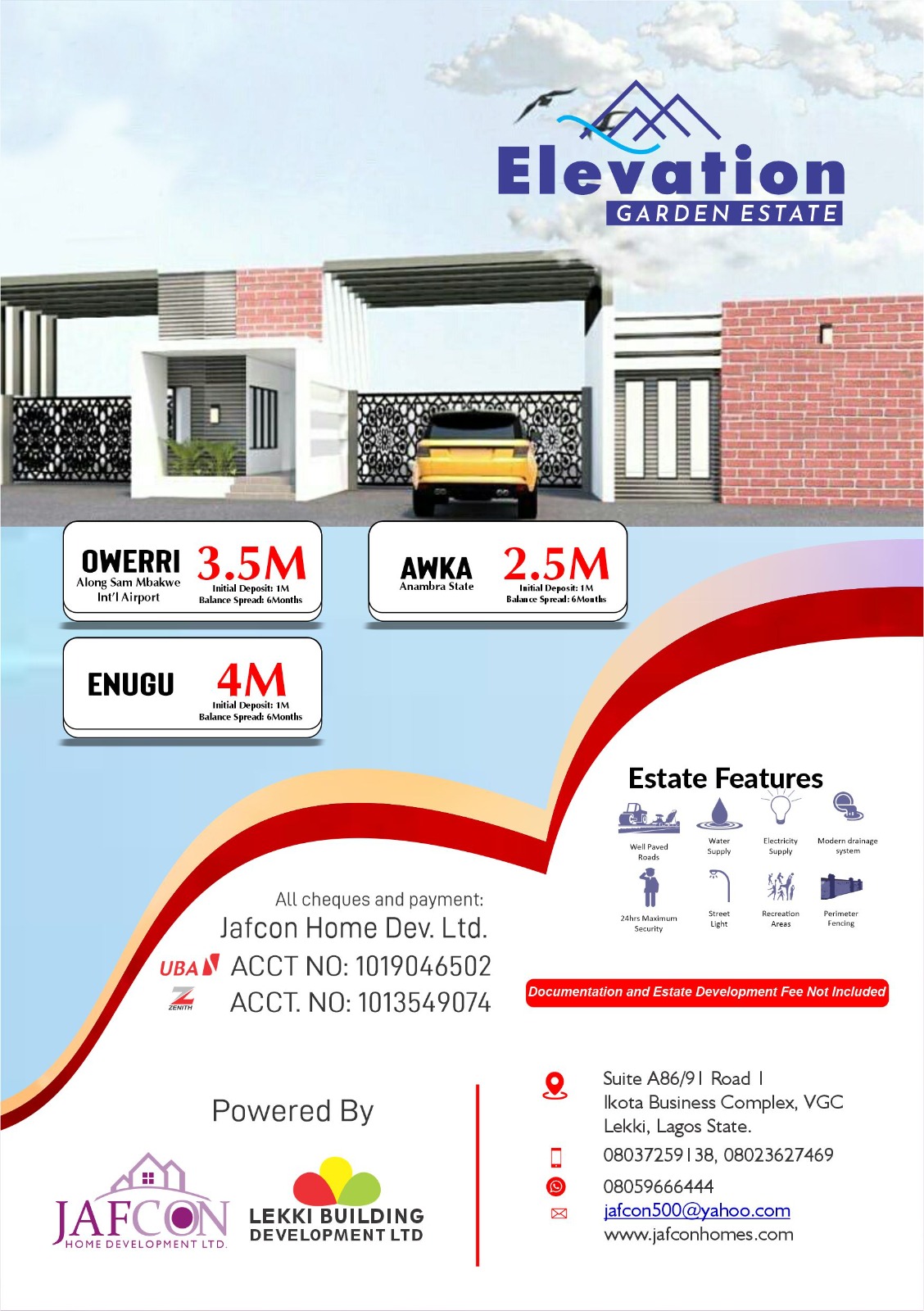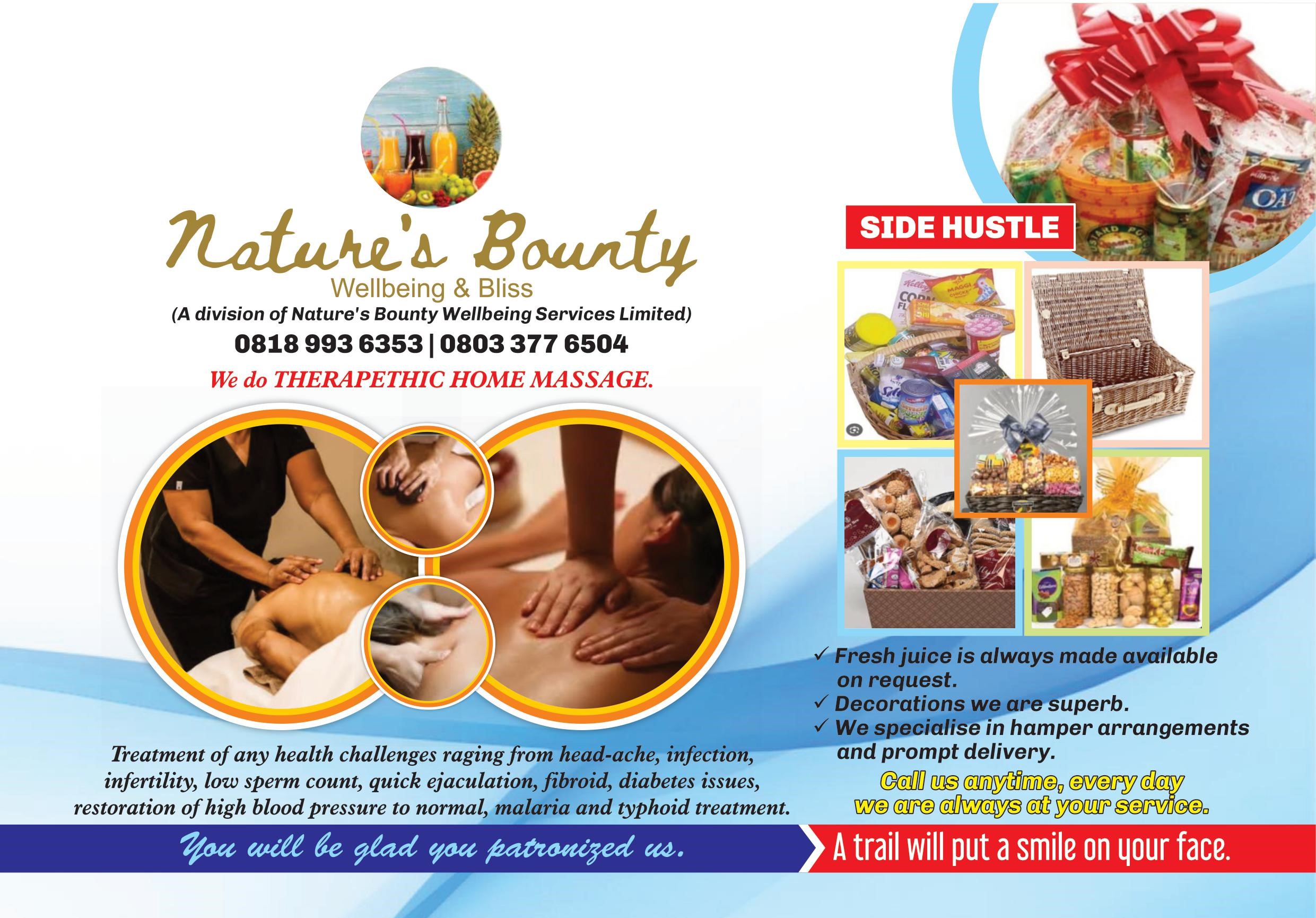 Many election observers and media practitioners have hailed the Lagos state command helmsman, CP.Hakeem Odumosu for the instructions and directives that has given the Isheri Oshun division a hallmark as one division with high level of compliance and zero tolerance for lawlessness.
During the just concluded Saturday LG general election, the leadership of the Divisional Police Officer of this division from the front, kept people with bad intentions afar from scenes of voting, especially as him and his men were seen penetrating nooks and crannies and watching keenly for anything, responding to occasional greetings with security alertness.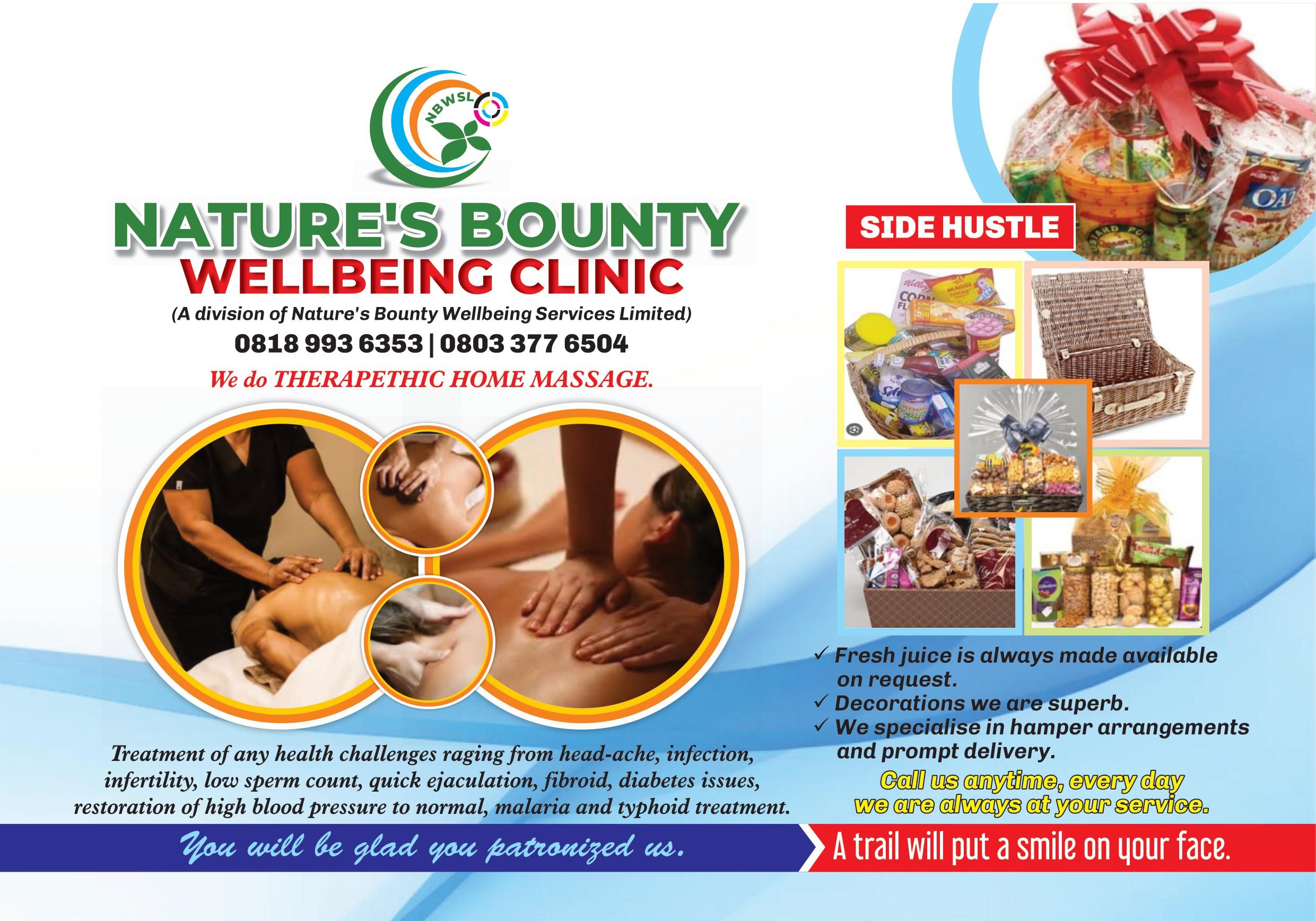 Youth leaders, community leaders and several interests groups in Ijegun have volunteered readiness to back the operations of the division beyond this season, hailing the dedication of the men and officers of the division.