By Emeagi Emeka Williams
Recent findings by Timeswatch have revealed that communities in the Olorunda Local Council Development Area of Lagos State have not been reached by the officials of the state responsible for distributing the relief materials. This revelation came as an aftermath of a media tour of the area which helped journalists to have a one-on-one opinion sampling on the people concerning the lockdown experience and the covid-19 pandemic.
At the communities visited,residents declared that no form of palliatives have reached them. They rather lamented the gory situation that has left people incapable of sourcing food and other means of livelihood without intervention by the authorities who ordered the lockdown.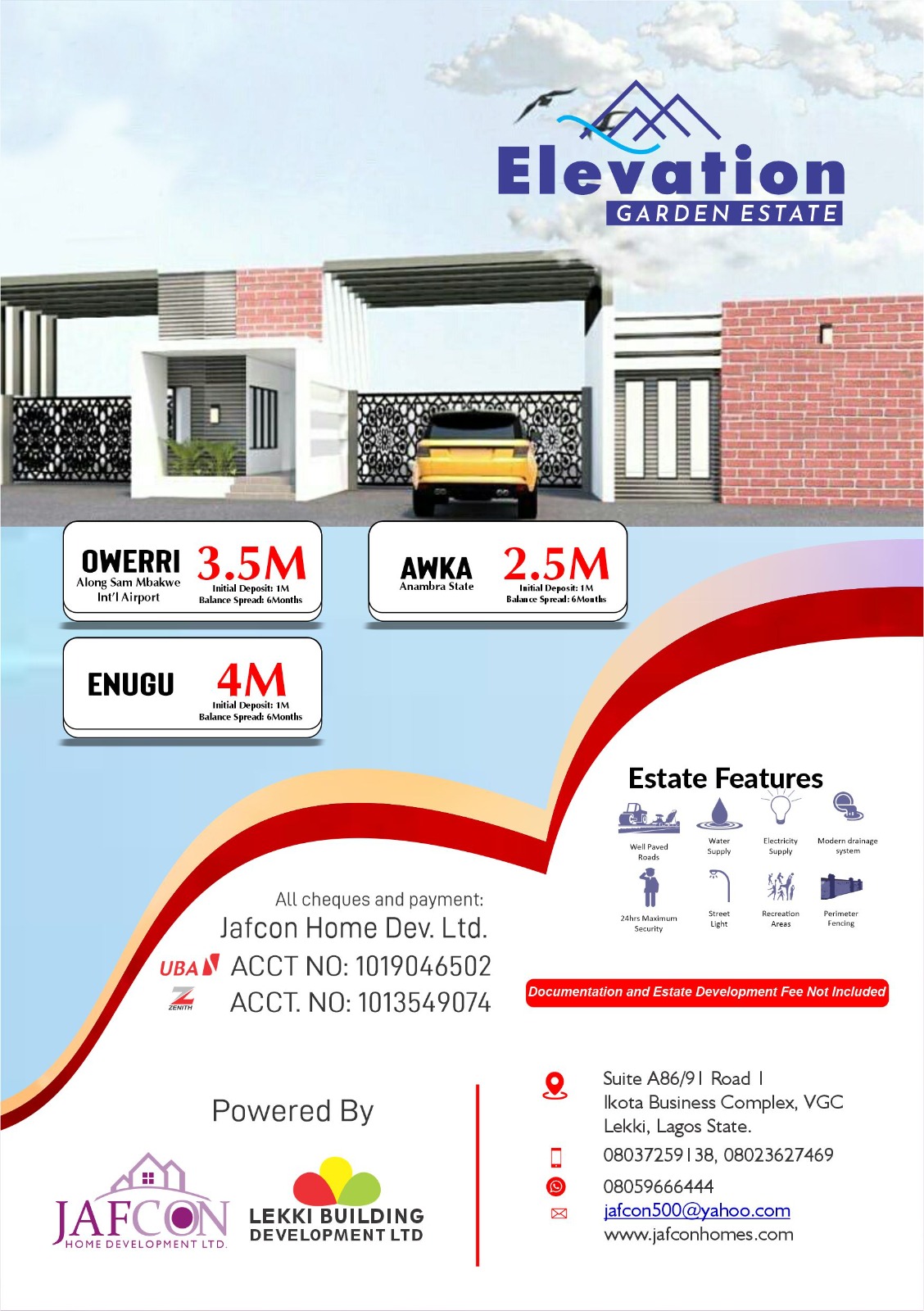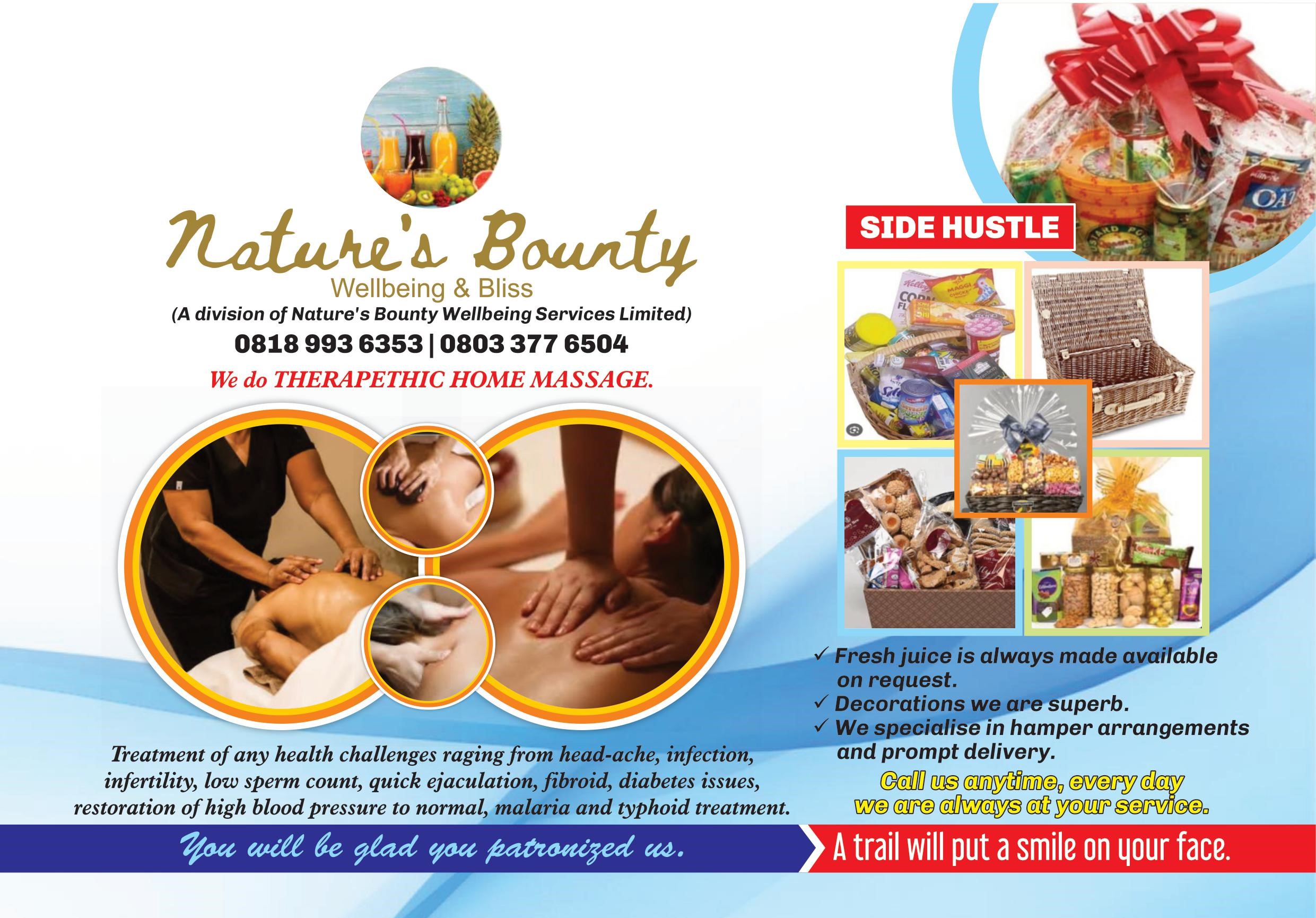 A particular resident specifically noted that the LCDA and indeed Lagos State have a body language that is pointing at Lagos as a place where democracy has lost its meaning due to its attention on an infinitesimal percentage of the Lagos masses.
The man who did not want his name in print said,"Democracy is supposed to be a government of the people,for the people and by the people. What is happening here does not signify the democracy creed that puts the welfare of the people first.
"Lagos claims to have so much wealth,but this reality has proved the otherwise as the LASG and it's Local Councils have shown inability to cater for the people shutting them in confines without help.
Though there are unconfirmed reports that relief packages are being distributed,the reality is that the majority of Olorunda residents,young and old have been abandoned".
The story was not different when Timeswatch visited a community head who spoke angrily about the crisis. According to the community head who brought out a small pack of foodstuffs from a corner of his palace as the ridiculous relief that was brought to him by a certain person perhaps connected to the LCDA,if the authorities meant well,they would have used the community heads or monarchs for the distribution. This he said would have made the packages get to the needy who are already known.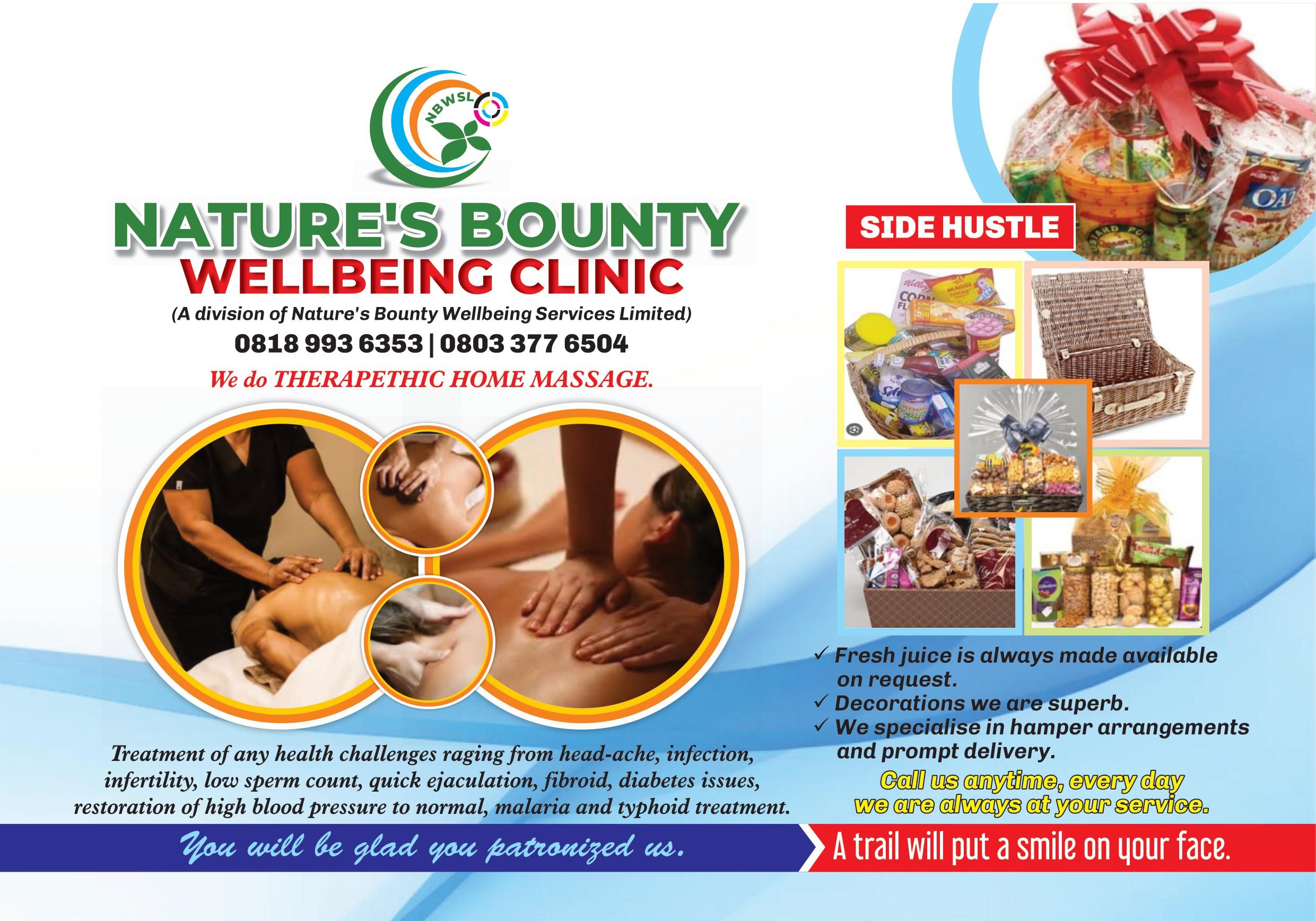 He wondered why the govt is claiming to be using the CDAs, religious heads etc. The community head said that amazingly,campaign gifts for deeper than the present charade being experienced Ina a very rich state like Lagos.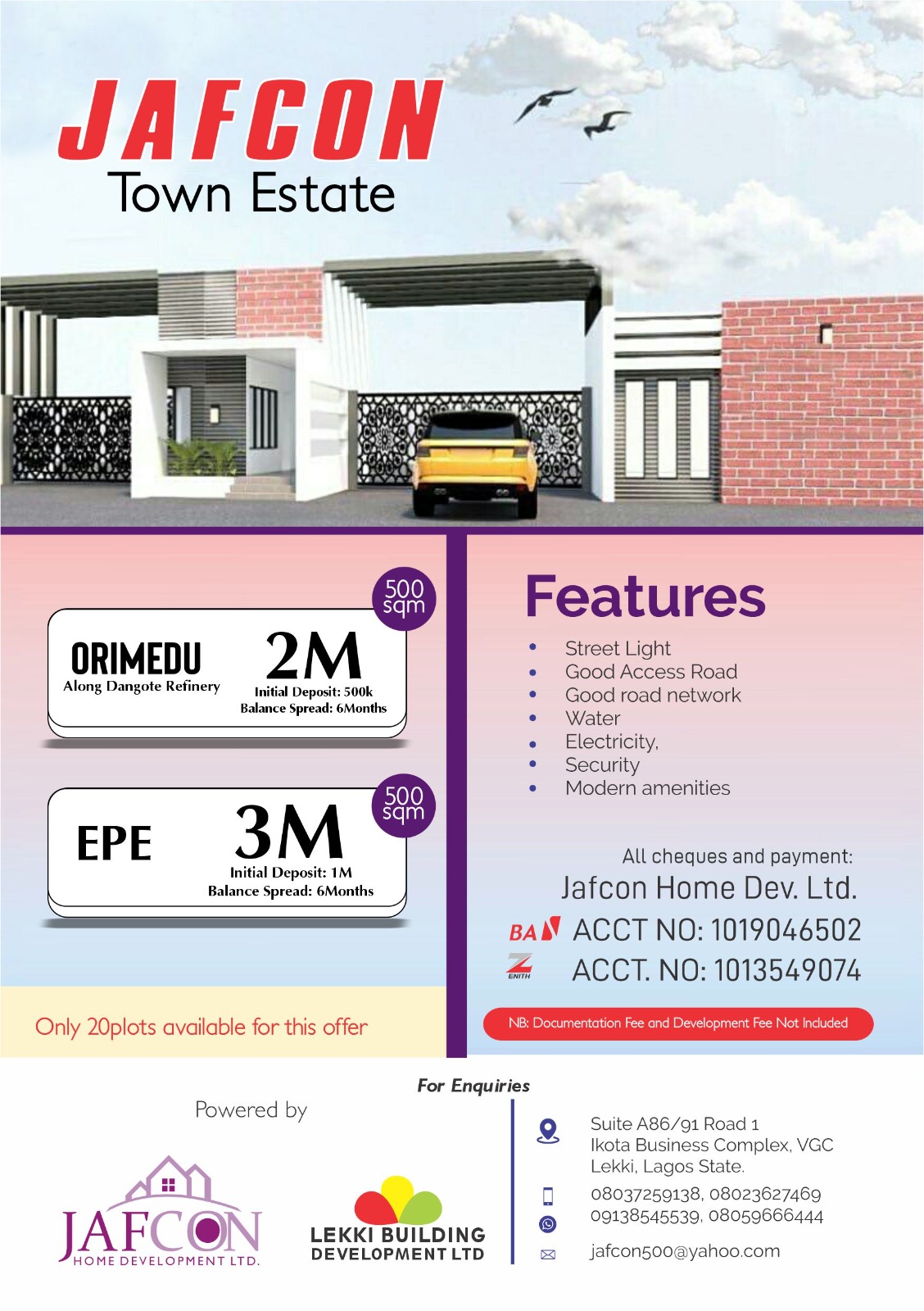 The situation is not peculiar to Olorunda LCDA as reports from several areas of Lagos are similar to the Olorunda experience. Igando/Ikotun LCDA,Badagry, Ajerom/Ifelodun LCDAi,Ejigbo LCDA, Iba LCDA etc are parts of Lagos where the people are lamenting the high level of govt abandonment.
Reports from some quarters have it that some officials of the LCDA emphasized shortage of relief items as the reason there is so much outcry,and efforts by certain journalists to reach the executive chairman of the council, Hon. Samson Folorunsho Olatunde (SAMOLA) via telephone proved abortive as the calls could not connect perhaps due to the poor network service.