By Uche Ogbonnaya
On the heels of the celebration of the second year in office of his cabinet, the Lagos State Chapter President, Ohaneze Ndigbo, Chief Solomon Ogbonna, has cautioned members against making porous comments in the media or anywhere, which have the tendency to present the image of the organisation in wrong light, and drag its name in the mud.
Ogbonna gave this warning while on a telephone chat with Timeswatch yesterday in reaction to some reckless comments made by some notable personalities of Ohaneze who graced the occassion of the second anniversary.
He said that it is most irresponsible for any person to grant a media interview and portray Ohaneze as a group with partisan agenda, describing such comments as anti-Ohaneze and totally in violation of what the Pan Igbo body stands for.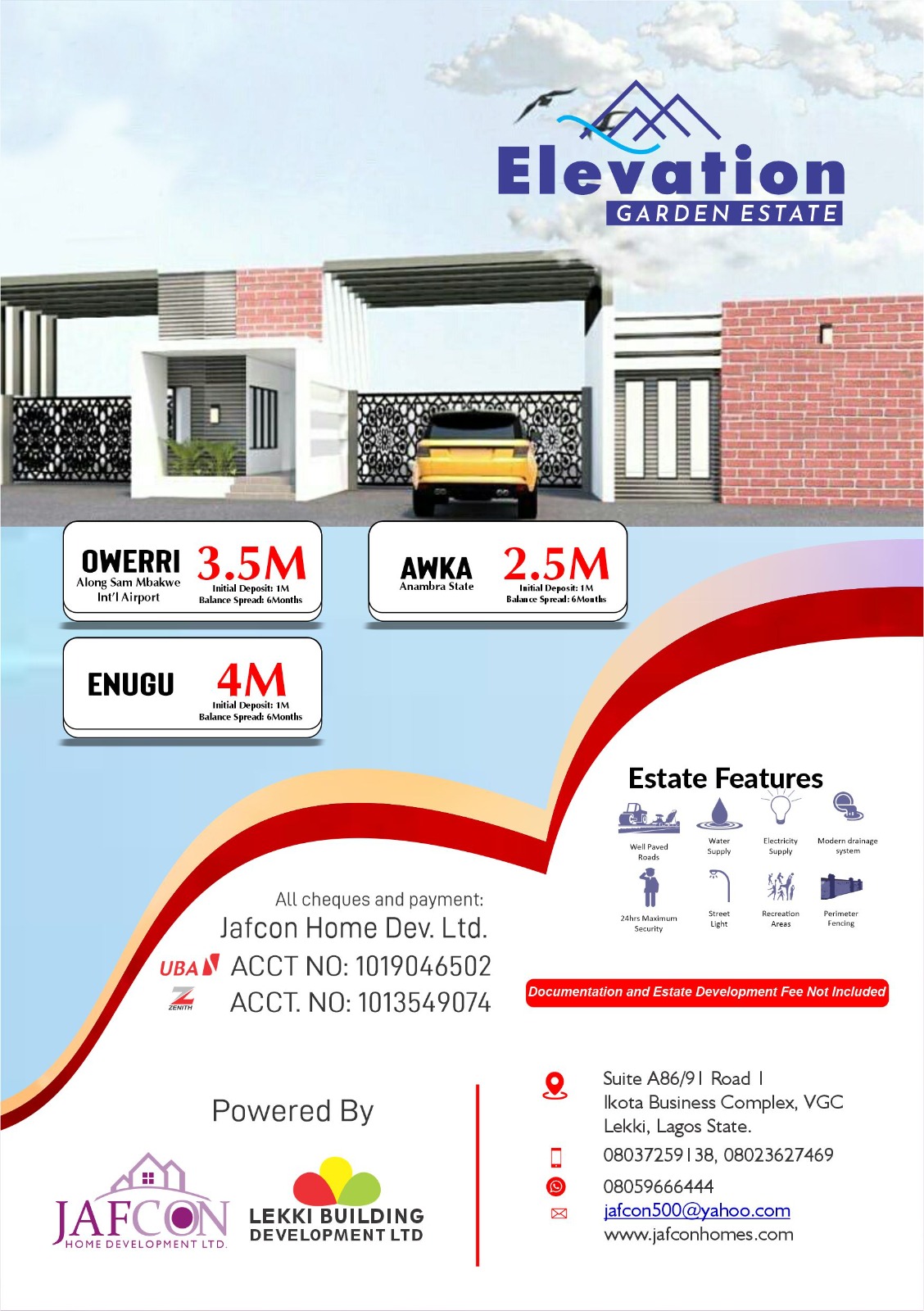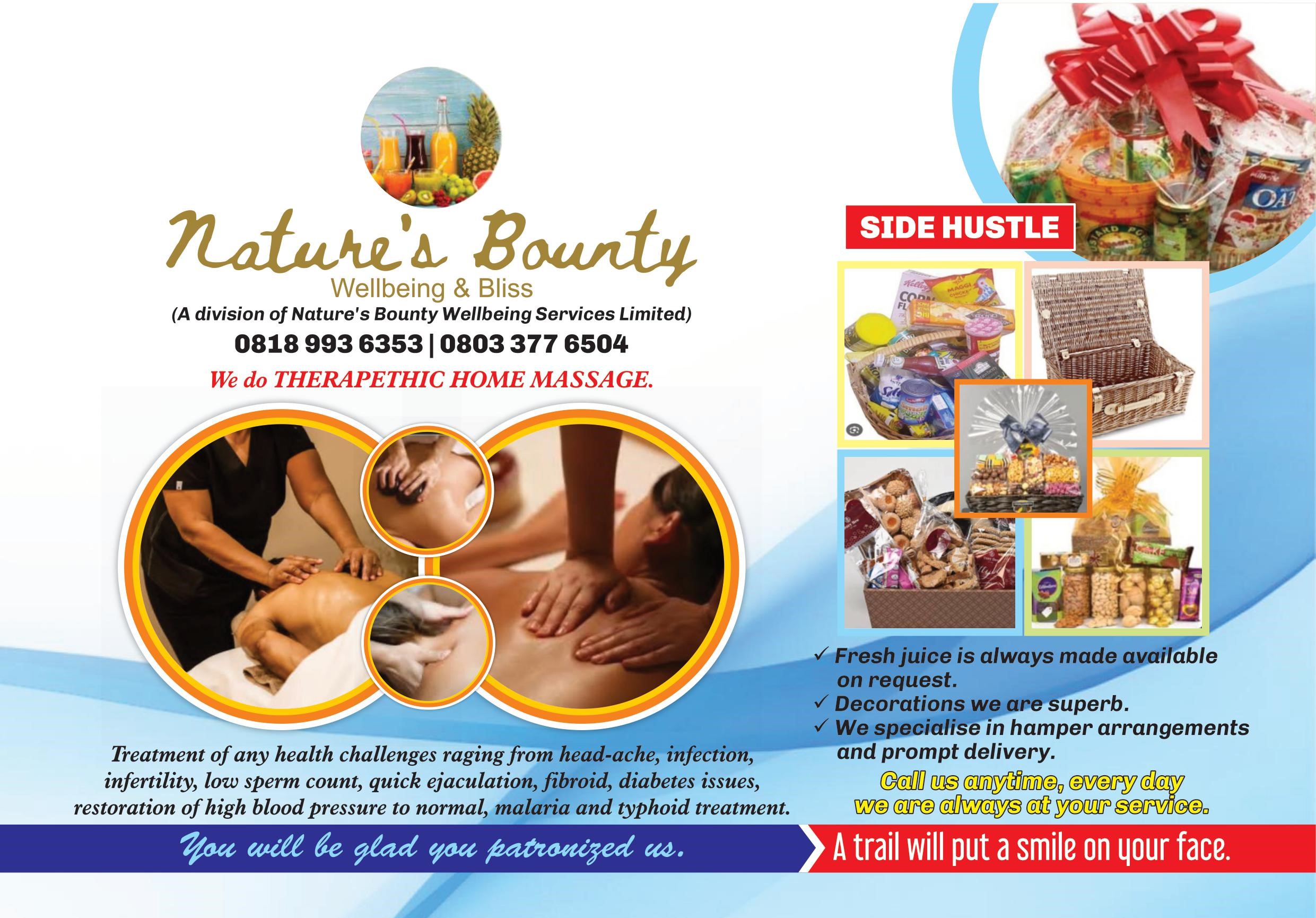 On his achievements thus far, he praised God who gave him the grace to get a Secretariat for Ohaneze after 27 years of it's existence (in Lagos)
He also used the medium to thank the Lagos State Governor, Babajide Sanwoolu for his decision to provide condusive atmospheres for the survival of Ndigbo in Lagos.
Ogbonna hailed his national president and used the moment to charge the Igbos to pursue their businesses while remaining law abiding.