By Emeagi Emeka Williams
It was celebration galore yesterday when the palace of His Royal Highness, Eze Lawrence Eze, Eze Ndigbo of Alimosho Local Govt uniquely observed tradition by organizing the 2020 new yam festival coupled with confernment of chieftaincy titles and service awards to deserving members of the public.
The event which was celebration galore witnessed a surge of dignitaries from all walks of life, a confirmation of his fame and popularity as a royal custodian of the igbo people and heritage.
The occasion which included masquerade and other cultural displays was synonimous with several past events hosted by this classy royal father fondly called "Igwe Omega" by his numerous colleagues, friends and enthusiasts who hail from different parts of Nigeria.
The occasion was anchored by seasoned moderators who did not stop at spreading humour, but also mentored the audience on certain Igbo cultural nittygritties, and the colour of the occasion was heightened by the avalanche of great Igbo icons who arrived in company with their various associates acolytes.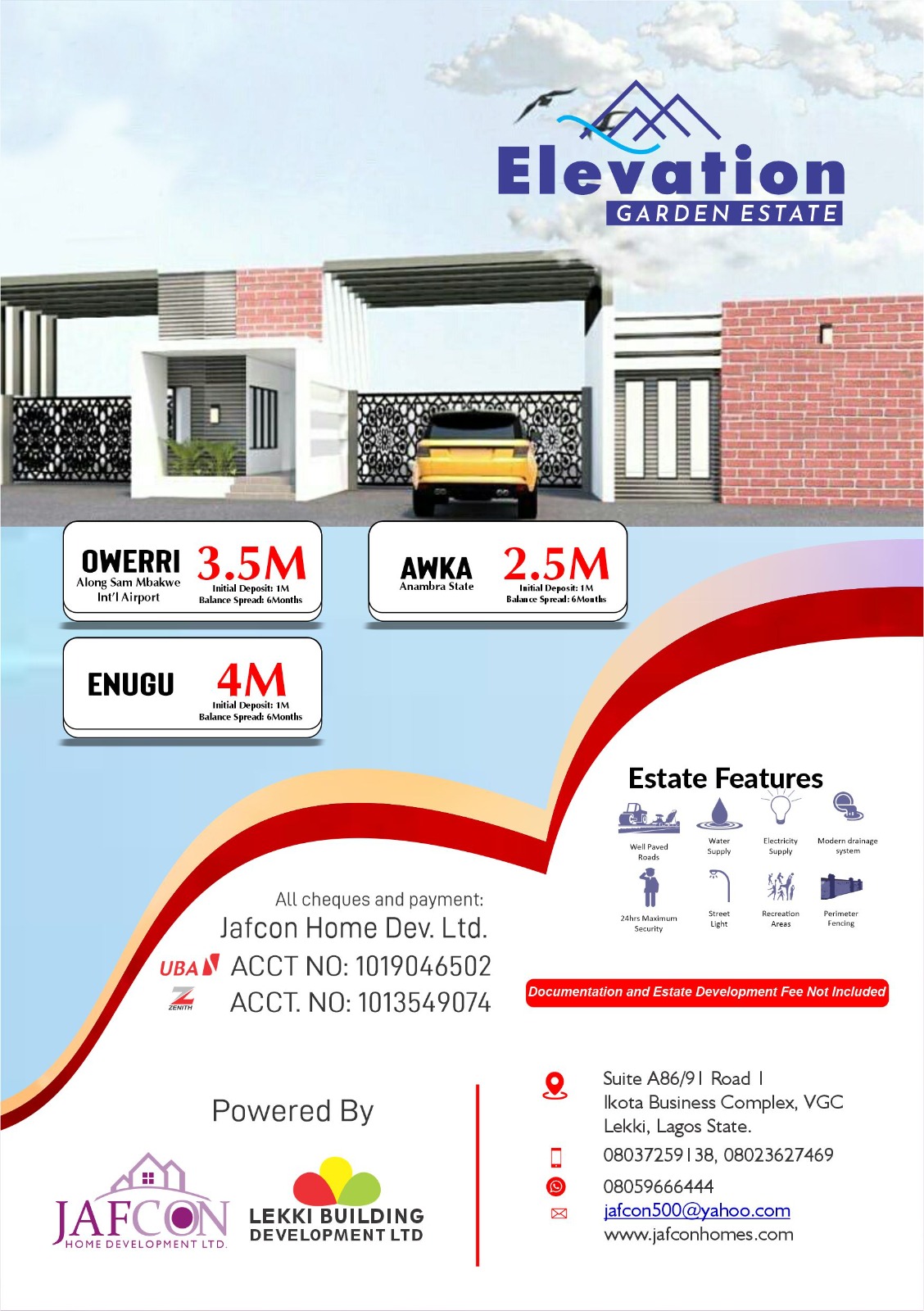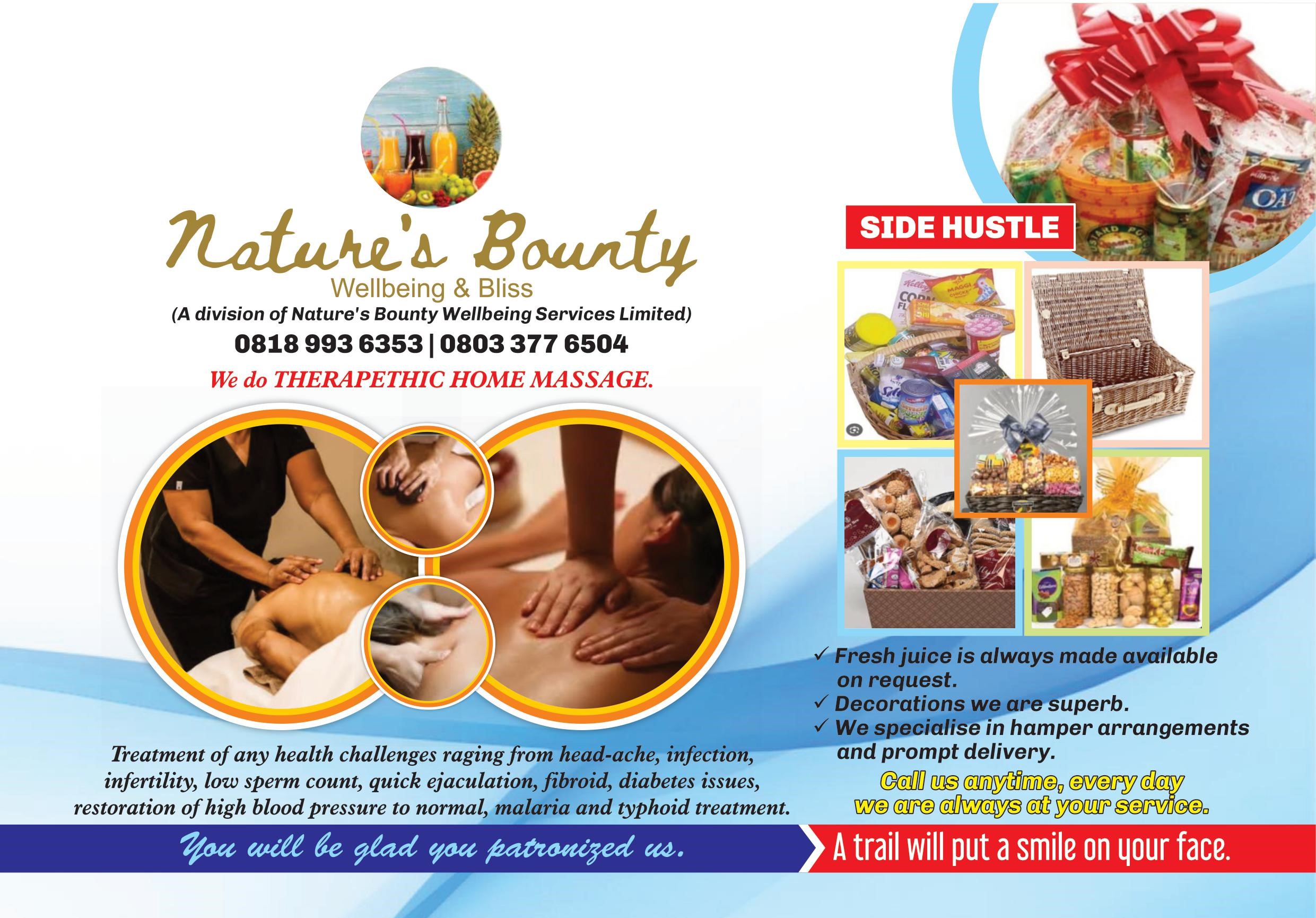 Such dignitaries include His Royal Highness, Eze Ephraim Nnaemaka, Eze Ndigbo of Aboru Land, Lagos state, who was accompanied by the chief Scribe, Chief Dominic Diala and Chief Jaja Emmanuel, the Onoowu Ndigbo of Aboru; Eze Ndigbo of Whitesand area, Igando/Ikotun LCDA and a host of other prominent igbo traditional leaders;
Chief Joe Igbo of the Lagos state executive council also stormed the venue where icons of diverse rating were in jubilant moods in solidarity with their super colleague who is a friend of all.
Speaking of the occasion and why it was spectacularly attended, Eze Lawrence stressed that the iriji or new yam feast is a globally known festival of Ndigbo which his palace traditionally organises every year.
He stated that no special innovation was applied to get this crowd. Eze Lawrence said goodwill and one's capacity to stand for truth and justice will always attract the high, mighty and low of the society to events meant to propagate good courses.
The Eze known for his popular slogan "matter close", thanked the people for standing by him and urged the award recipients to continue to be patriotic and philanthropic citizens saying that his ultimate guide and model is God Almighty.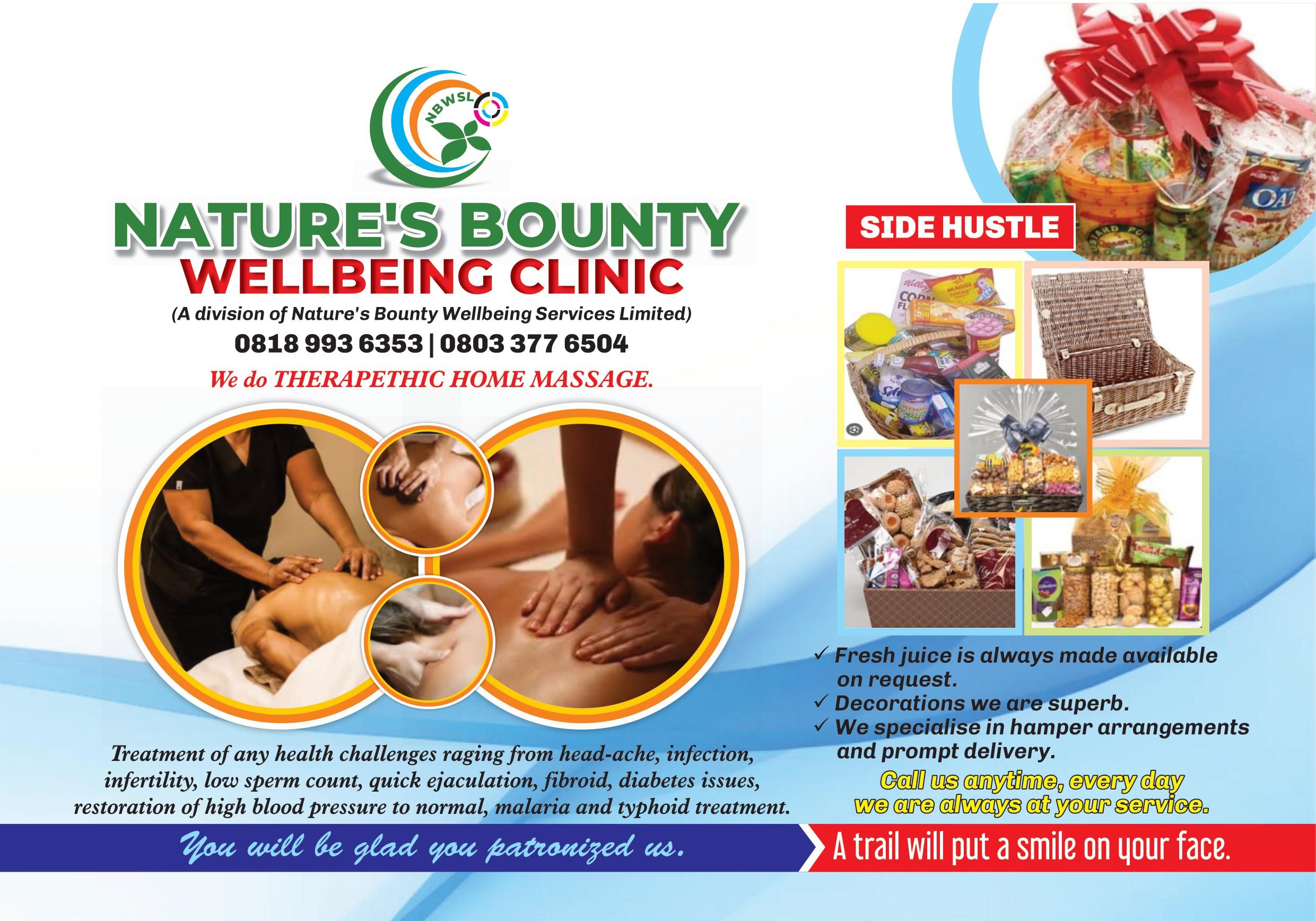 His Highness Eze Nnaemeka in contributing said that leadership in all forms and fronts should be used to serve God and humanity, describing Eze Lawrence as a man of the people.