By Timeswatch
Regurgitating Nigeria's leadership travails post 61 anniversary celebration recentnly, in Lagos, foremost public analyst and publisher of the book,"The Enemy Called Corruption", Amb.Cyril Abionanojie Ezewele, has referred to Nigeria as a tall fool at 61.
According to him, a pack of brainless and self seeking leaders, derive joy in giving excuses, by comparing Nigeria with America that is over 200 years.
Lamenting such baseless thought line, he noted that only fools attach to bad paradigms, stressing that at 61, America was far better than what Nigeria is today.
He further stated that countries like Malaysia or South Korea, even Ghana are far younger and better.
"Excuses are the nails with which houses of failure are built. And accusing fingers of blames are the furniture therein.
"Nigeria is known by many as the giant of Africa, whereas she is just tall and somewhat brainless.
"She is managed by violent fortune seekers and ruled by a fierce system that scares and discourages good stakeholders and players, a reason we are gigantic, yet underdeveloped as a nation", Ezewele cried.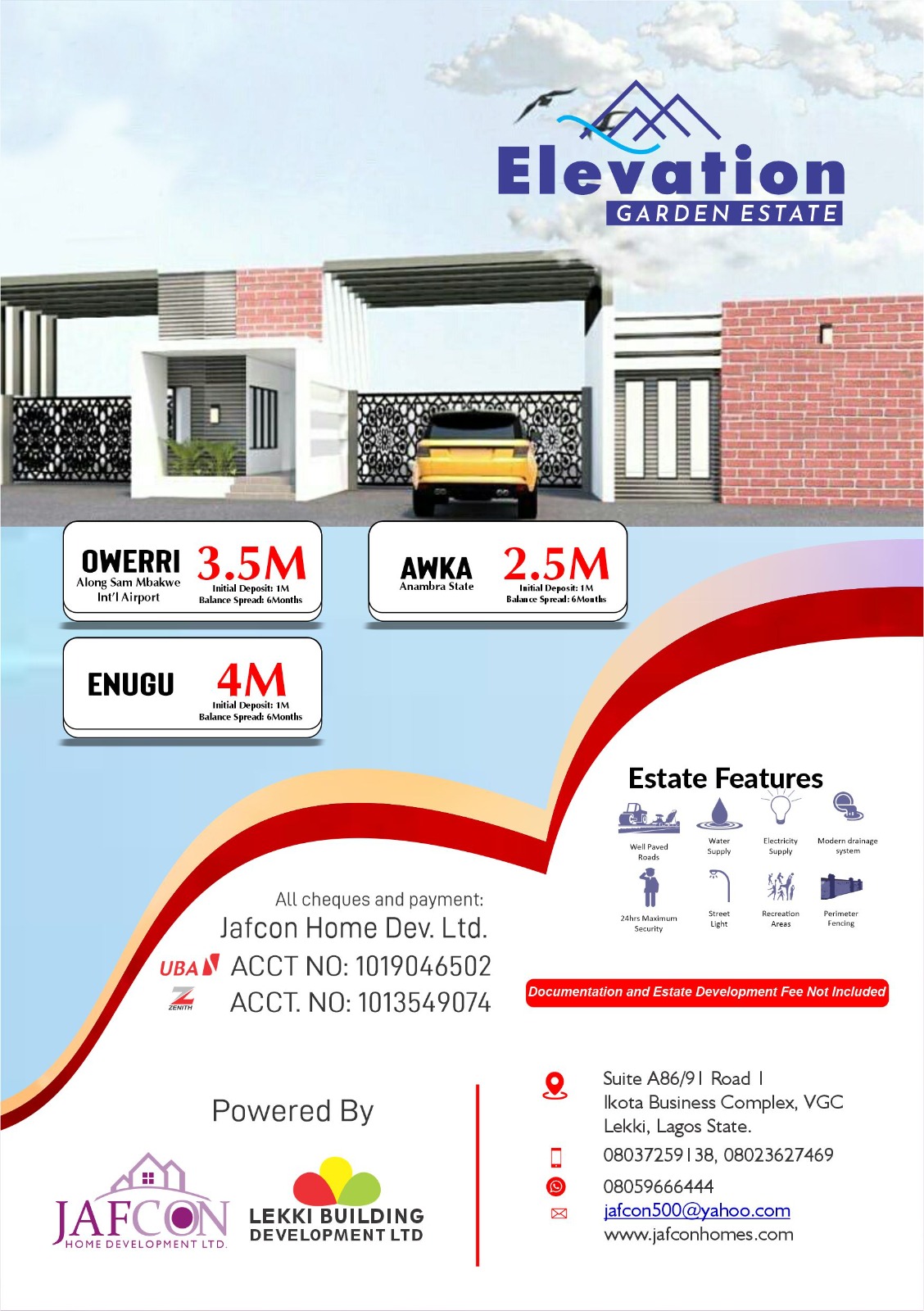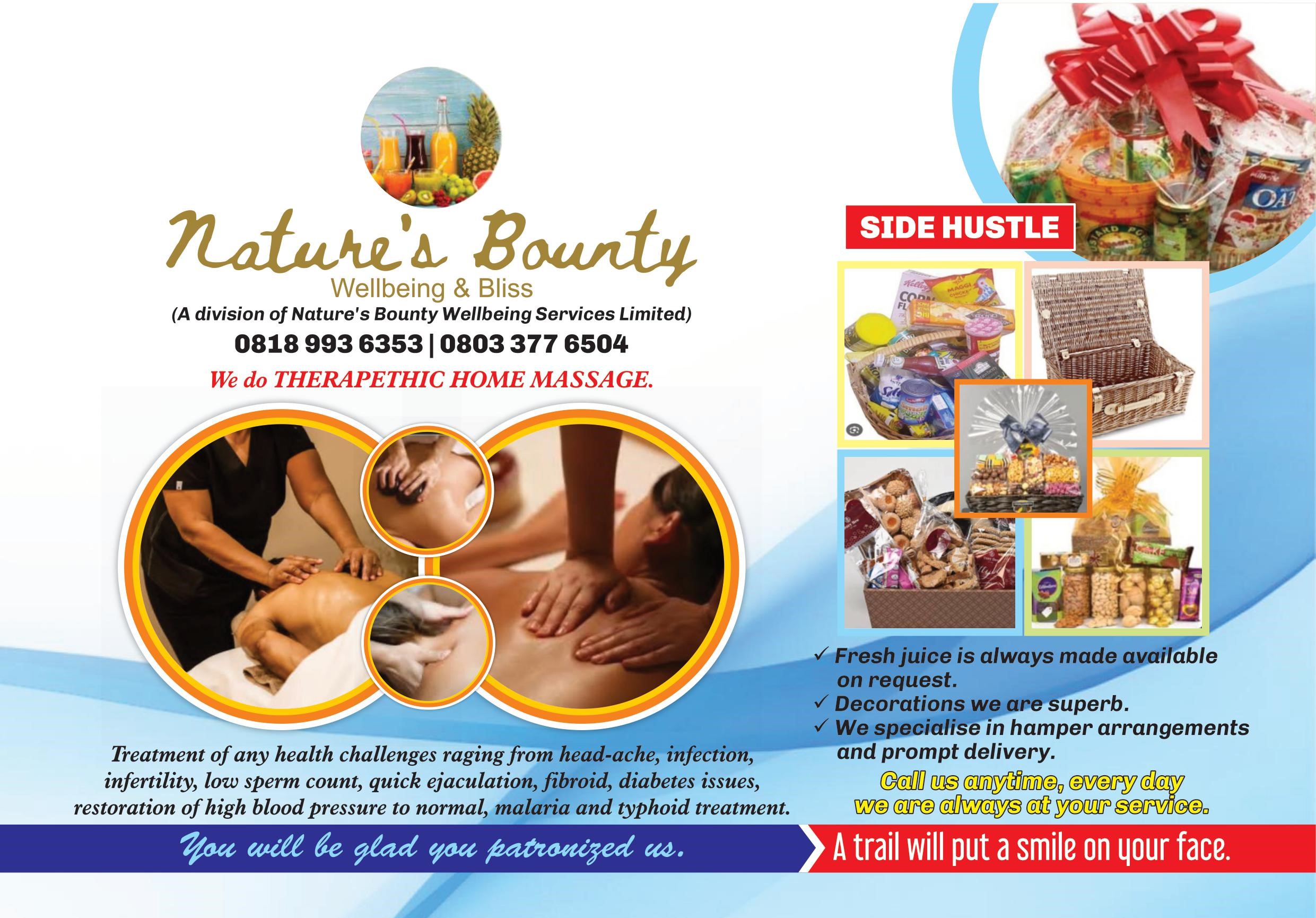 Further speaking on the state of the nation, Ezewele reminisced the late President Musa Yar Adua as the only leader since 1999 who was sincere and meant well for Nigeria.
He however pointed that the Nigerian system lacks haemoglobin and contains leaders who fan the embers of violence, christening it a land devoid of true elites that could sincerely bear the torch or light of development.
Ezewele who is also the President of Peace Ambassadors, an inter racial peace and progress vanguard at the forefront of the promotion of peace and harmonious coexistence in Nigeria and Africa in general, called on well meaning Nigerians, to come together, to take back Nigeria, stressing that what Nigeria needs at this crucial time is that unity that will set the basis for the attainment of true nationhood and catalyse rapid development.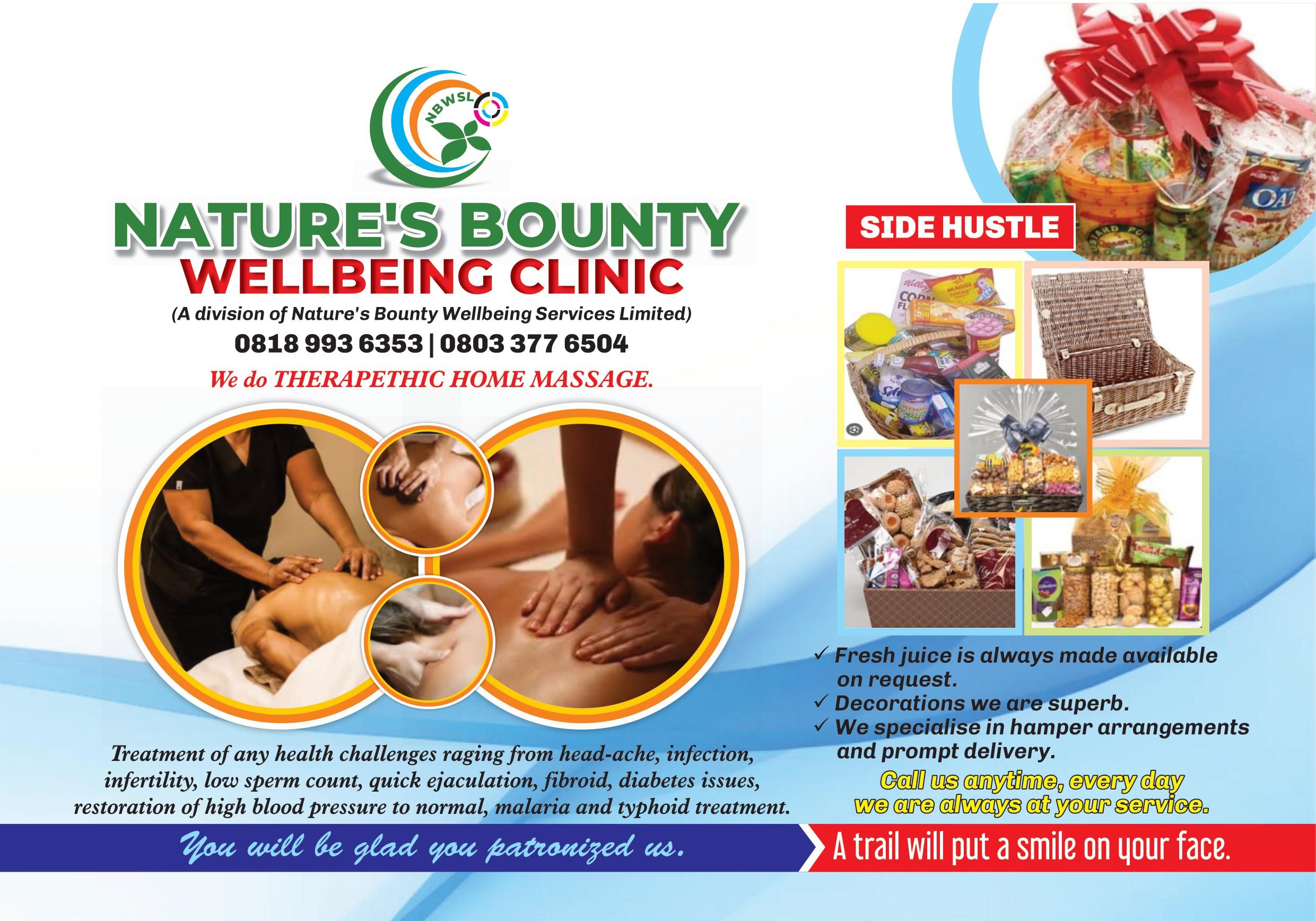 He also opined that the divide of the country where the president of Nigeria hails from is immaterial, as long as patriotism, accountability and justice will guide and guard such leadership.
Finalising, he remarked that a sacred justice system is not negotiable as far as the urgency of now is concerned.