By Uche Ogbonnaya
Existing at this sink or swim era of Nigeria as a beautiful bolt from the blues, This Present House, a none denominational ministry, has continued to fulfil its divine mandate to facilitate a cleaner society and a better Nigeria.
This multicultural new generation church, headquartered in Lekki area of Lagos, on 2nd and 9th October, respectively, embarked on a special operation Keep Lekki Clean/Lekki Prayer Walk to mark Nigeria's 61st anniversary.
This first-of-its-kind sanitation and prayer move saw the ministry's team defy the inhibitions of the weather to permeate the vicinities of Lekki, donating beautiful refuse bins and rakes to residents, to the delight of the executives of the Lekki Residents Association, LERA.
Passionately cleaning that Lagos axis,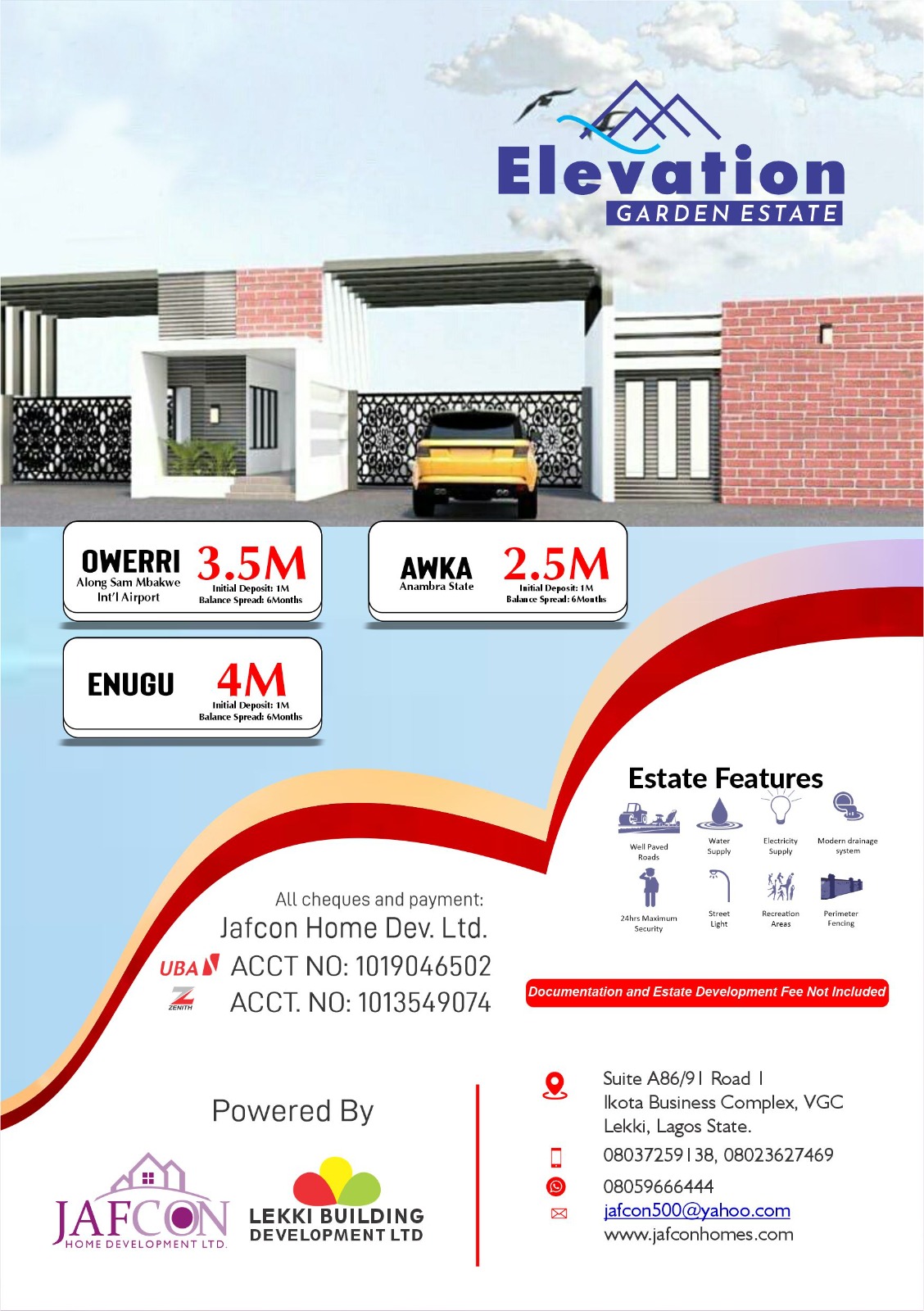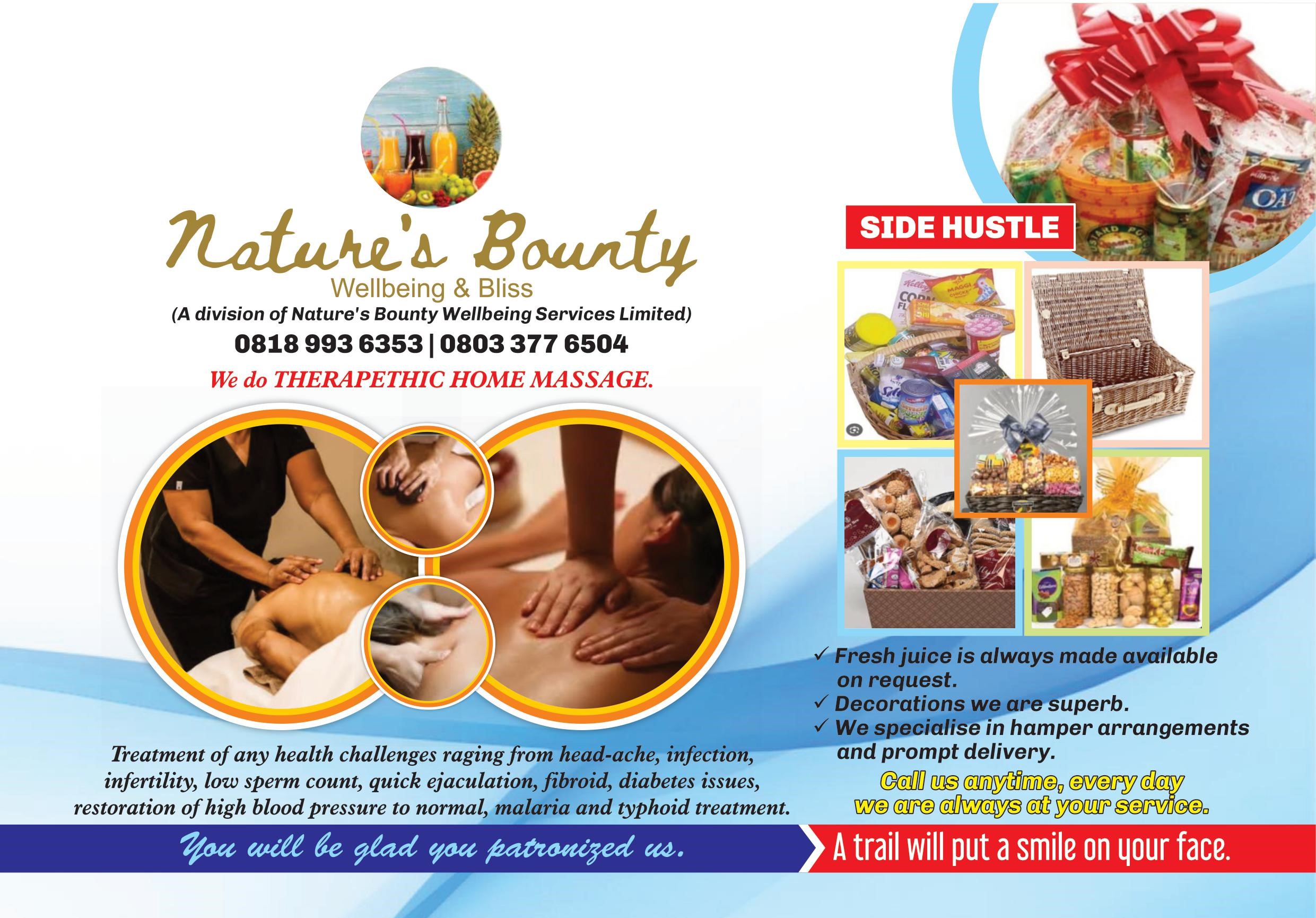 This Present House team, led by the Resident Pastor, Nwoko Jude, lived up to the vision of Dr.Tony Rapu whose ultimate desire is to achieve social/spiritual wellbeing across facets.
With over 500 participants, TPH covered the nooks and crannies of Lekki, fulfilling that great mission.
And still in the spirit of independence, the team also took to the roads, on a prayer walk, praying, chanting songs for mercy upon Nigeria, covering about 17kms which stretched from Lekki Phase 1, to the Ikoyi link bridge. And the chants for mercy upon Nigeria which rented the air, made the strategic 61st Independence anniversary celebration of TPH historical.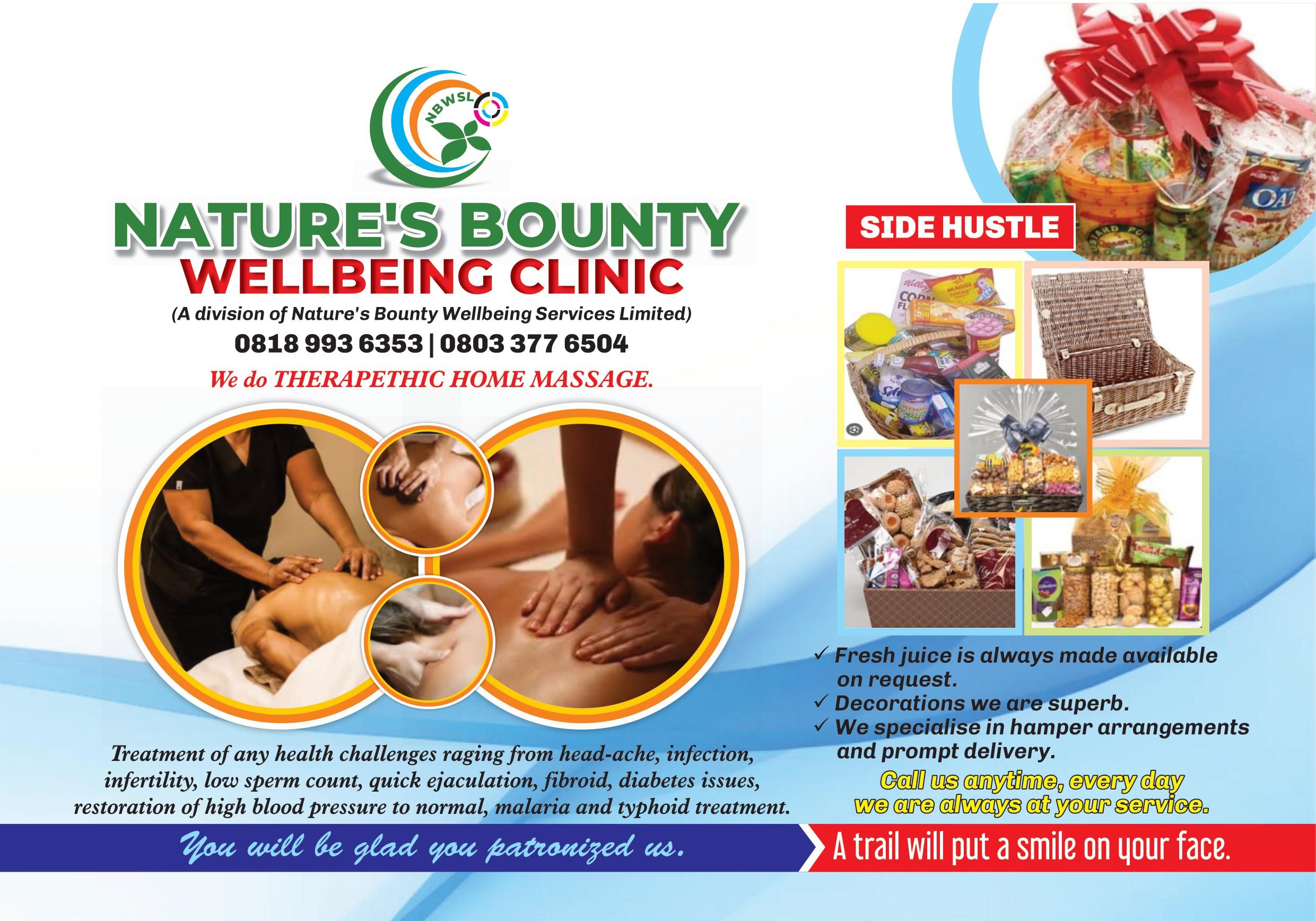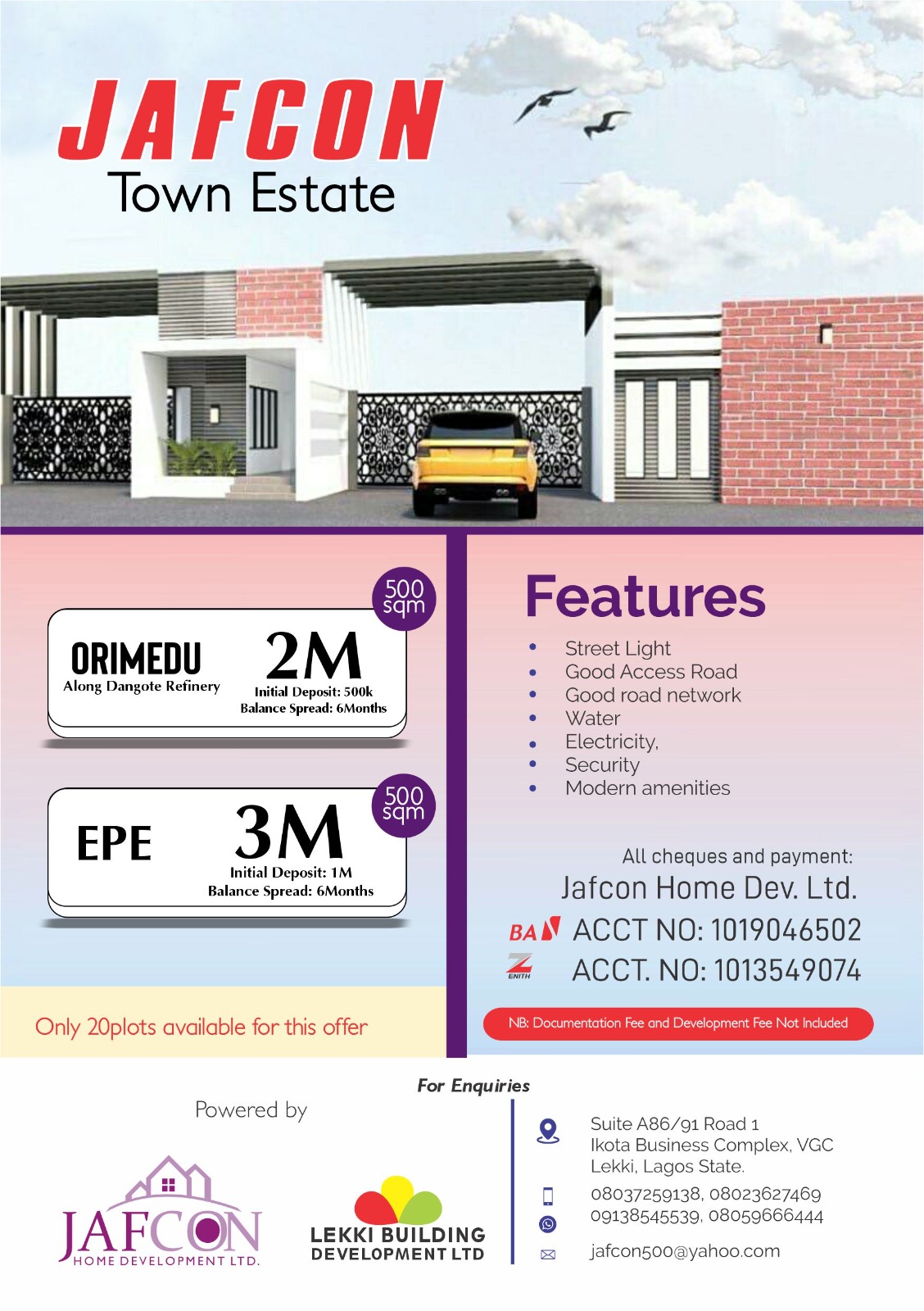 TPH has at other seasons indulged in social rescue exercises which transformed lives and redefined the social plights of hopeless citizens, ensuring their rehabilitation, education and re integration.
Beneficiaries of the strategic CSR of this unique Church include cultists, indigent citizens, drug addicts and sundry miscreants.