By Emeagi Emeka Williams
Like an old prophet roaring from afar with a message of jubilee, His Eminence. Prof.Christopher Imumolen, the Addo of Abaji, Abuja, during an extensive new year sermon in Lagos, proclaimed that Nigeria will bounce back to prosperity and overcome the myriad of challenges confronting her from now.
Imumolen who made this proclamation amid cheering youths also charged Nigerians to be very positive and patriotic each time they think and make confessions about Nigeria.
According to him, when citizens treat the nation with love, they will never accept actions or plots by anybody or group to destroy the land.
He noted that the responsibility to return Nigeria to glorious times falls on all well meaning Nigerians who have helplessly watched the polity fall into untold hardship over the decades.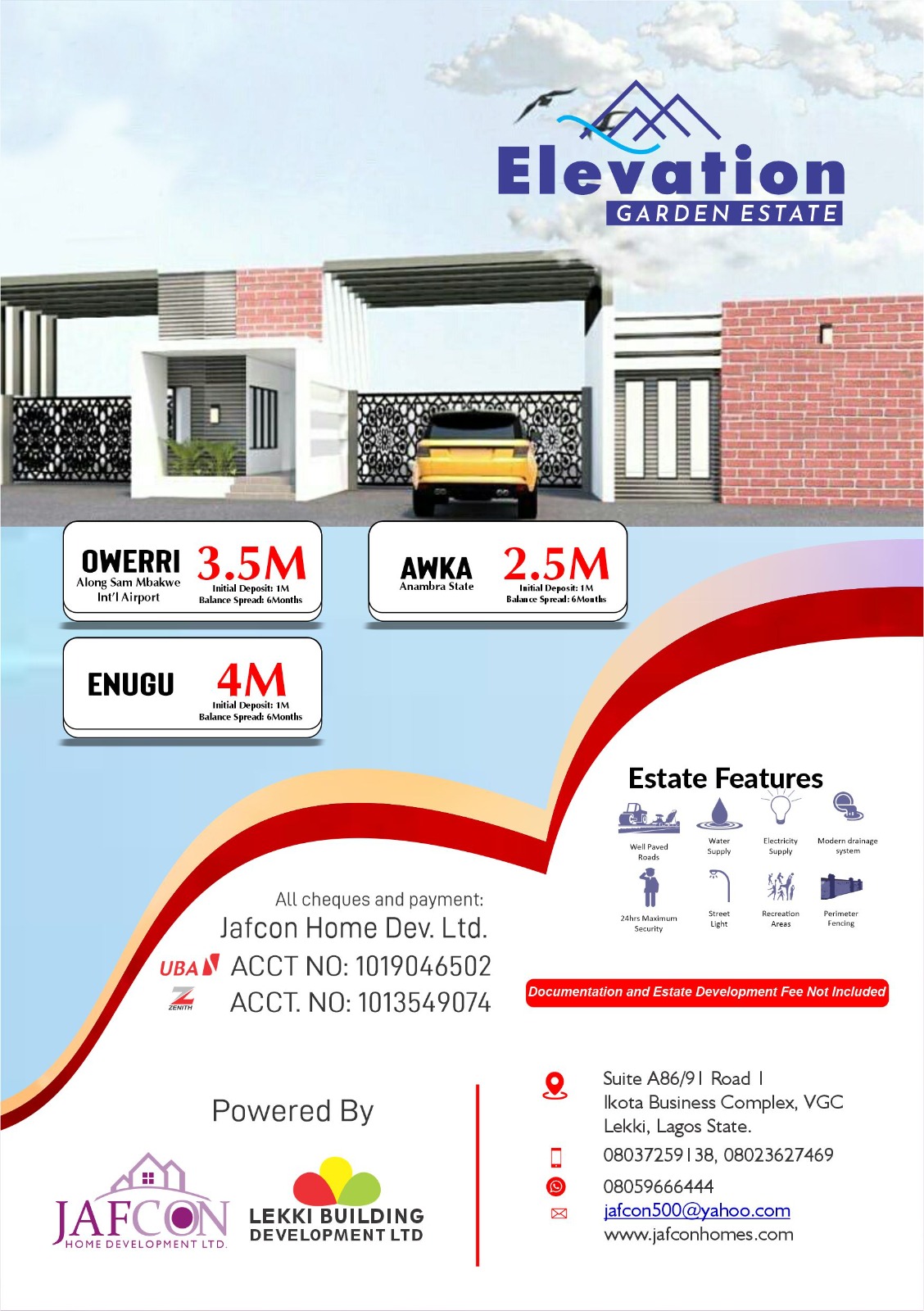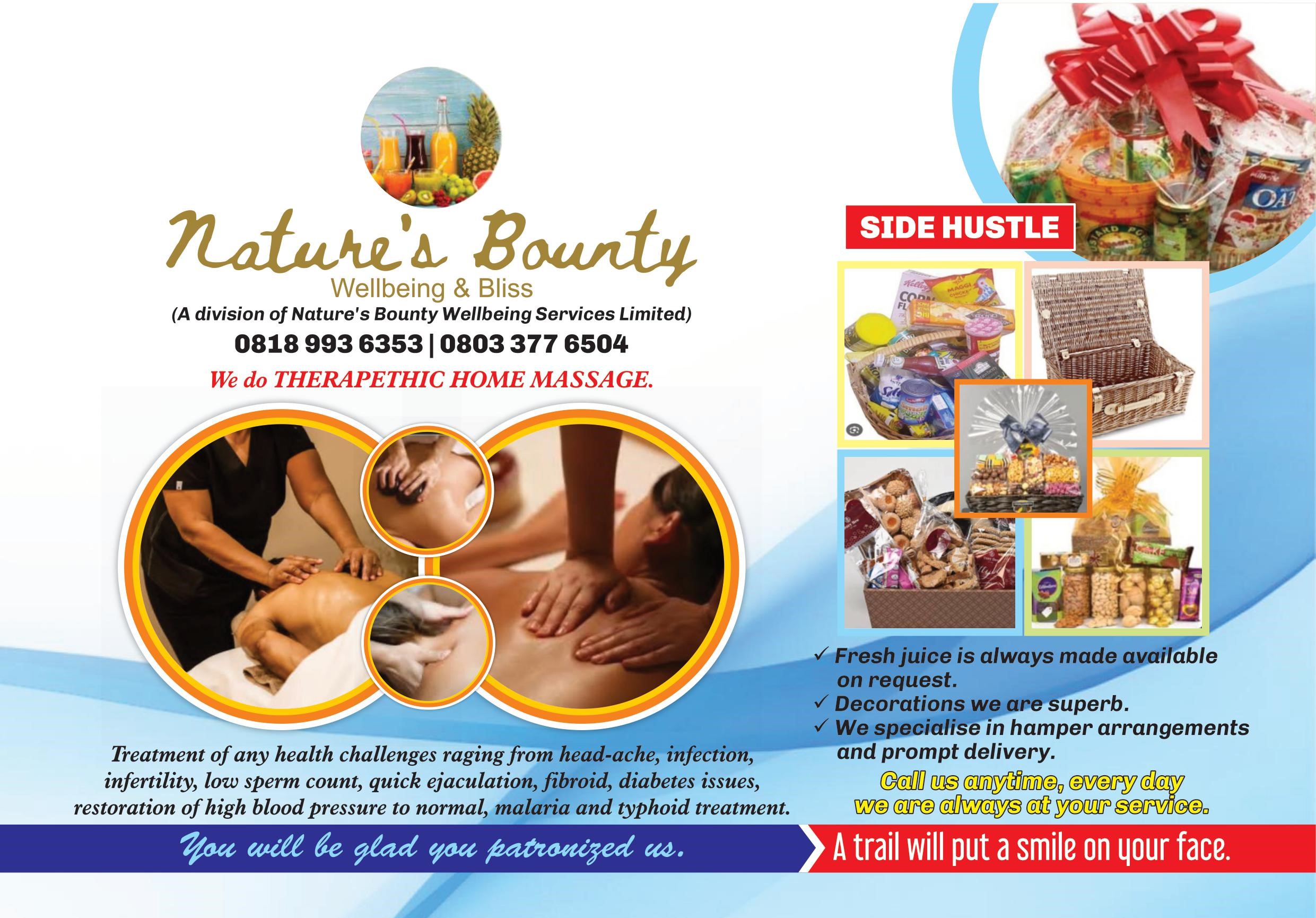 Urging compatriots to repose total confidence in God, Imumolen emphasised that God's capacity to make things right for all who believe can never be over stressed, adding that Nigerians must importantly be ready to discard negative lifestyles which cascade from top to the lowest stratum of our society.
Speaking on the essence of socio cultural attitudinal transformation by all concerned citizens, he pointed that the problems bedeviling peace and progress in Nigeria have enjoyed ascendancy from the micro family fronts to the macro society where the most preposterous theatre of the absurd now enacts and threatens all, asserting that we must reject unpatriotic ways and eschew lovelessness in all forms.
"We have all kept mute while the monsters against our collective joy and prosperity grew uncontrollable.
" Directly and indirectly, we have supported the system that has led us into despondency by submitting to the whims and caprices of the enemies in our midst who use religion, tribe, bribe and vicious politics to divide us in order to gain dominance and control.
"By these, we are architects of our very misfortunes. We have consciously hated our neighbours, sabotaged our nation and shocked God who lovingly gave us a land flowing with abundant resources.
" We have irresponsibly expected God to leave his throne to do what he has endowed and empowered us to do.
"Now is the time to ask questions and reject self inflicted socio economic cum leadership slavery if we truly want a rebirth", Prof. Imumolen thundered.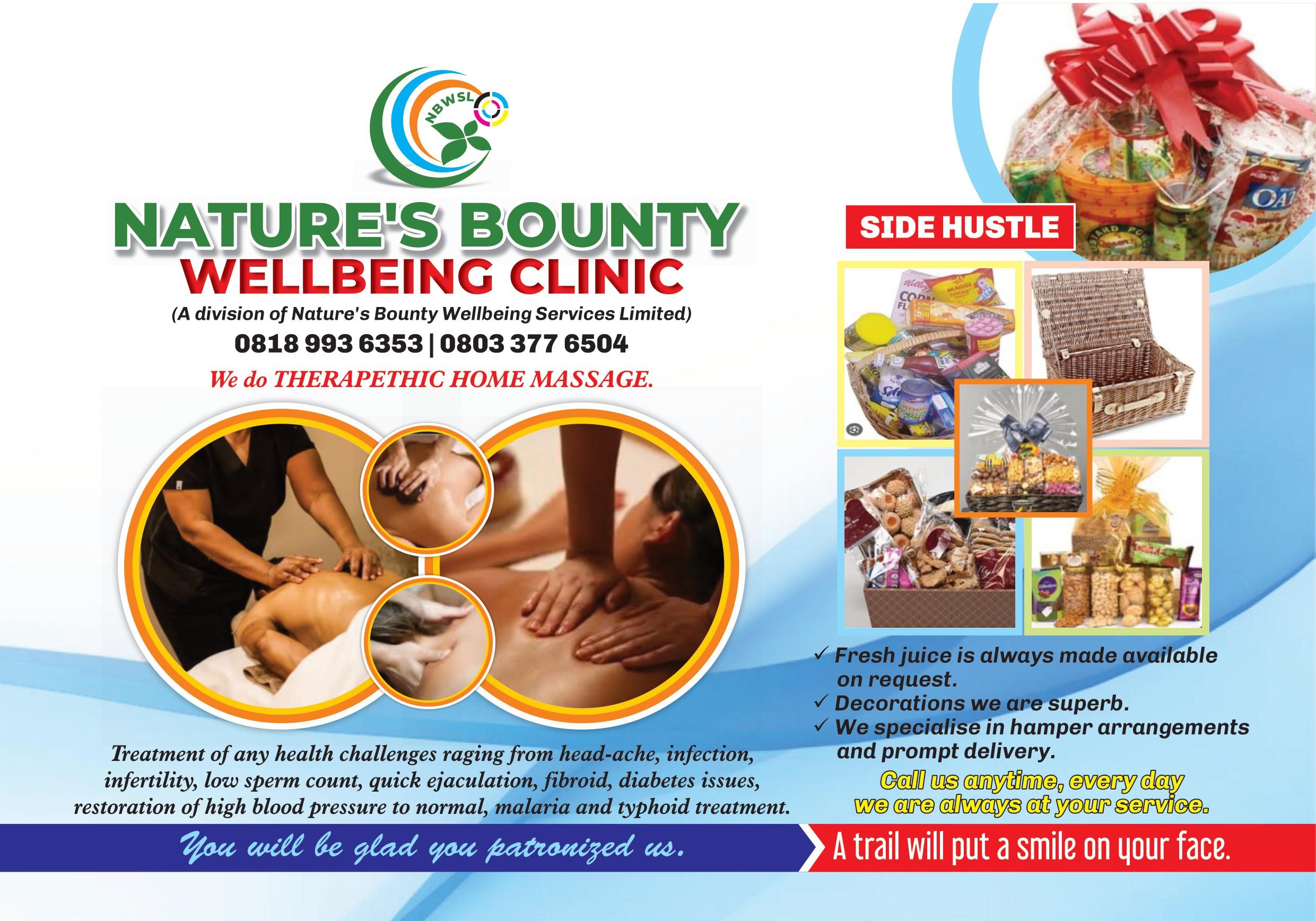 Continuing, he said that the shape of a given nation is a reflection of the texture of her citizenry, the reason why he said that a Ghanian past president, at a point in his amazement at Nigeria, said, "Nigerians are still in love with their oppressors".
He therefore beckoned on all stakeholders interested in the process that will heal our dear nation economically, morally and intellectually, to take steps in the urgency of now, to snatch back our people from insecurity, hunger and starvation, even hopelessness, buttressing that evil people can only roam and roar in a land where good people stay complacent.
He however appealed that godly rebirth and renewal should be pursued through love and lawful ways.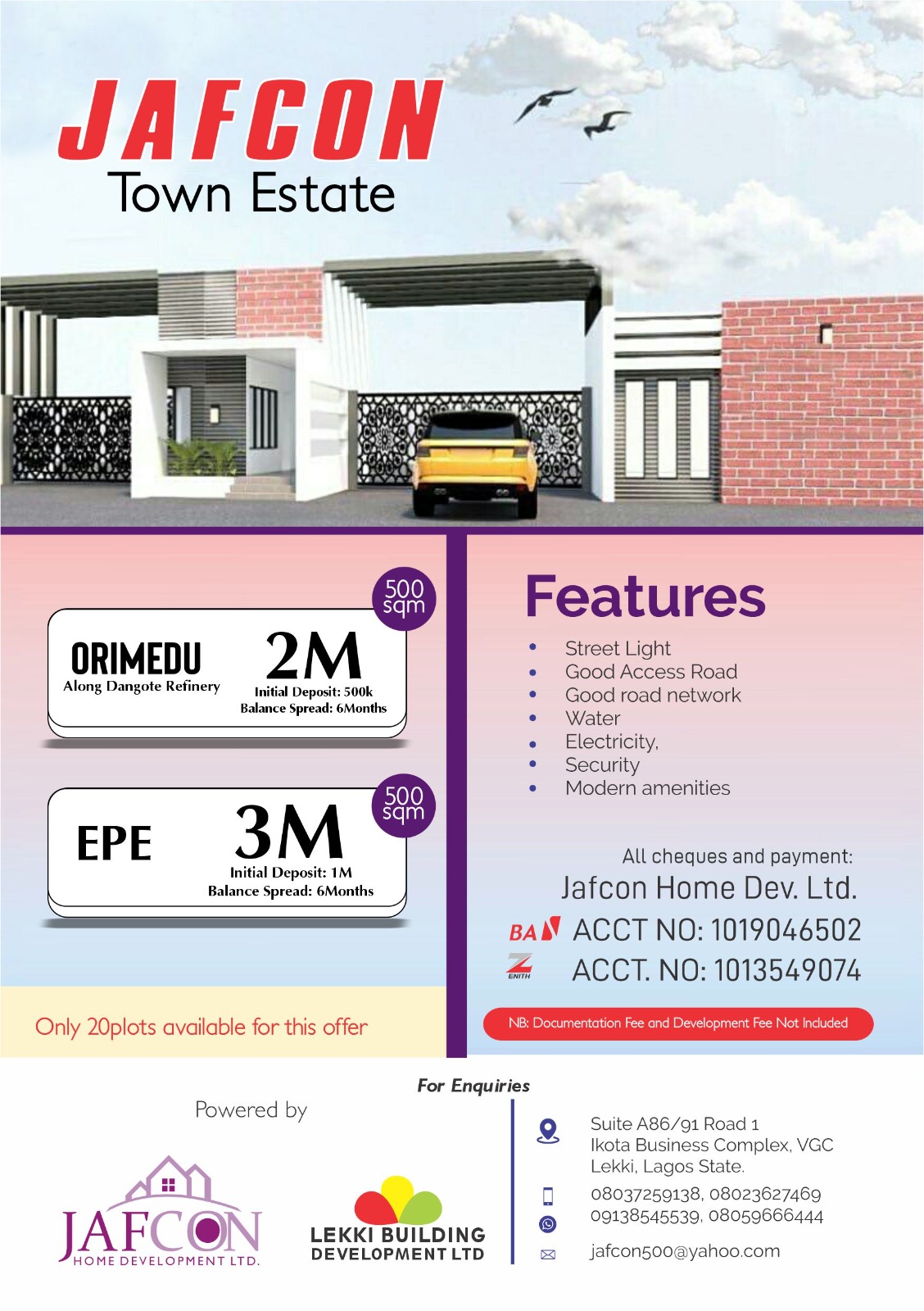 Wishing Nigerians a blessed year 2022, Imumolen noted that no power projected from anywhere can stop Nigeria and Nigerians from regaining economic prosperity and sovereignty if all good people unite against the plaguing forces presently punishing all unjustly.