By Uche Ogbonnaya
Lisa Agbonifo, Publicity Person for Treasure House Media, a group famous for grooming talented kids/advocating for child rights in Nigeria, at the weekend, while sending new year messages in her Benin City home, called on all stakeholders to employ better security measures for children.
Agbonifo who is a 200 level International Relations student of the University of Benin, lamented the death of the Dowen student and termed the sudden termination of that young life an unfortunate event.
Urging parents not to see high brow schools as safe havens in terms of security and moral standards, she blamed the management of Dowen for being careless about wellbeing of students, in spite of the huge investment of parents.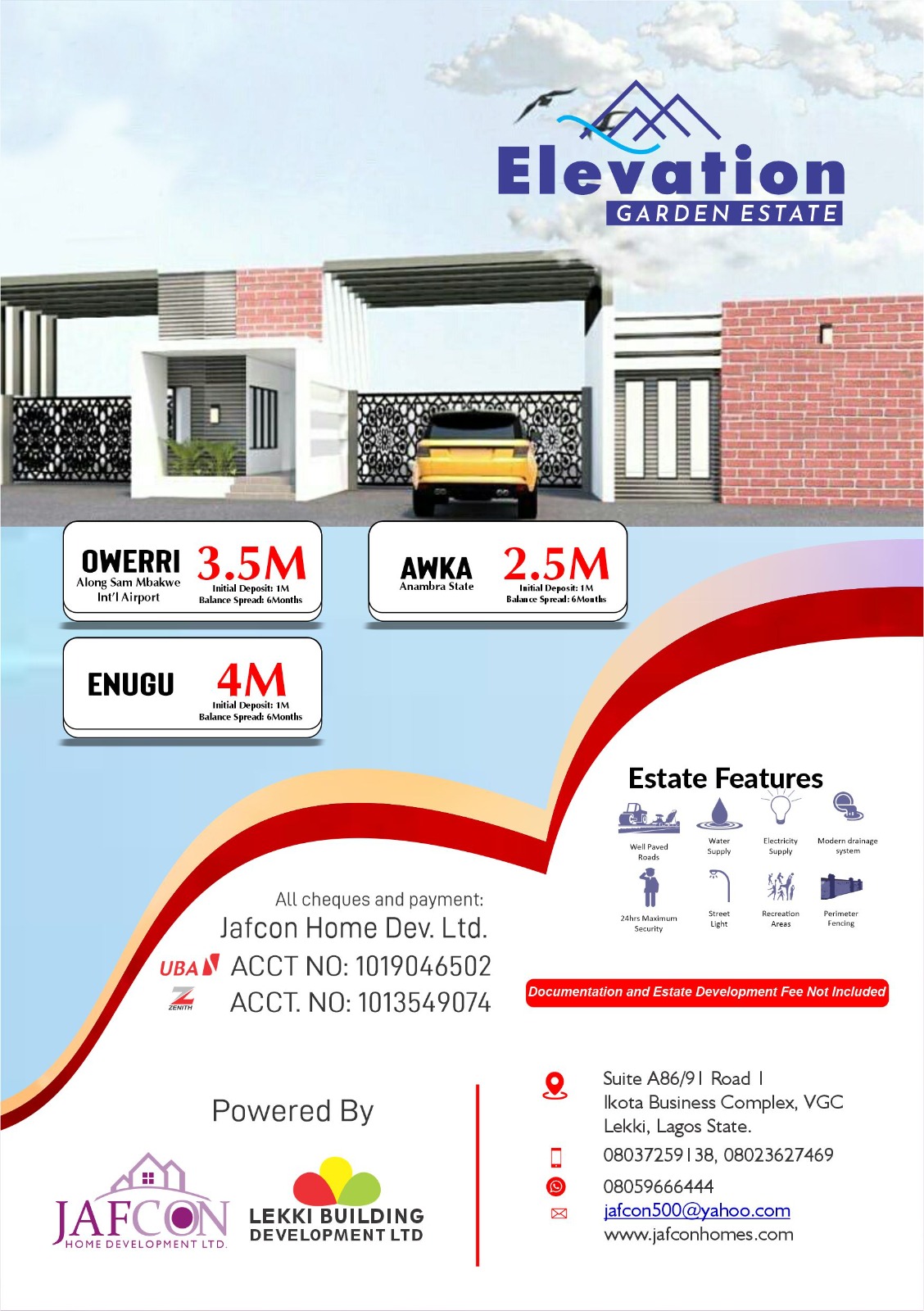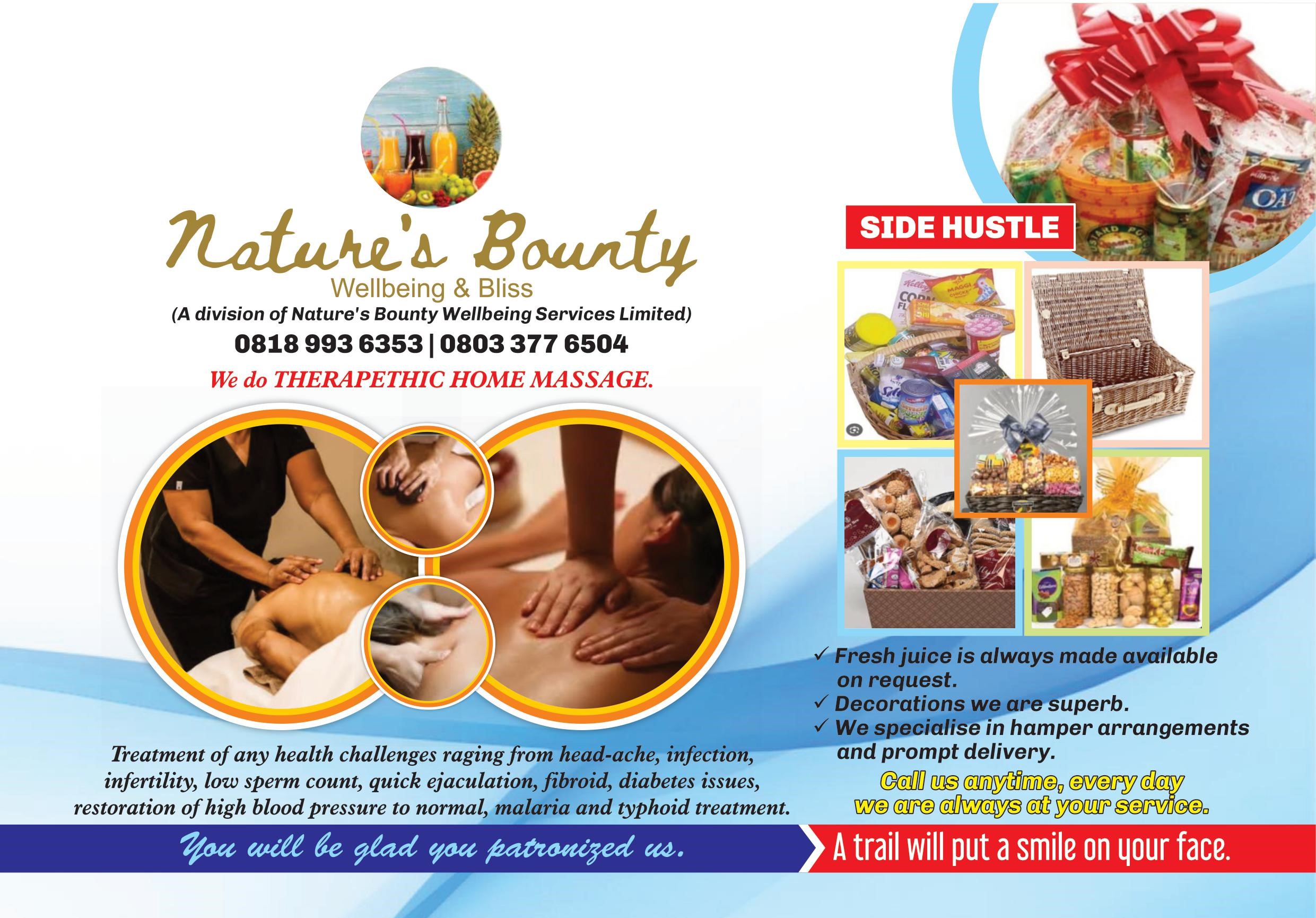 Agbonifo proceeded to appeal for governmental regulation that will have all round child protection as front burner affair.
She noted that families should also monitor their wards and children in order to prevent them from joining cult groups that lure them through various guises, describing cultism as a way by which young people advertently and inadvertently sign death warrants and accept future doom.
Ending Agbonifo prayed Nigerians to get up against mal governance by massively preaching against it and getting set to vote against all agents of bad economy come 2023.