By Emeagi Emeka Williams
As the leadership hindrances emanating from what stakeholders at the Niger Delta Development Commission refer to as indiscriminate interference linger, the Chairman of the Niger Delta Development Commission Contractors Association, Eleoho Adia Joe, has urged govt to desist and be more responsible.
The contractor who lamented FG's incessant interference noted that the disturbances are affecting the contracts and contractors alike.
According to Joe who was on an Arise TV news program yesterday, the politics of always replacing or changing the Managing Directors of the NDDC on basis of political interest negatively affects progress of the commission.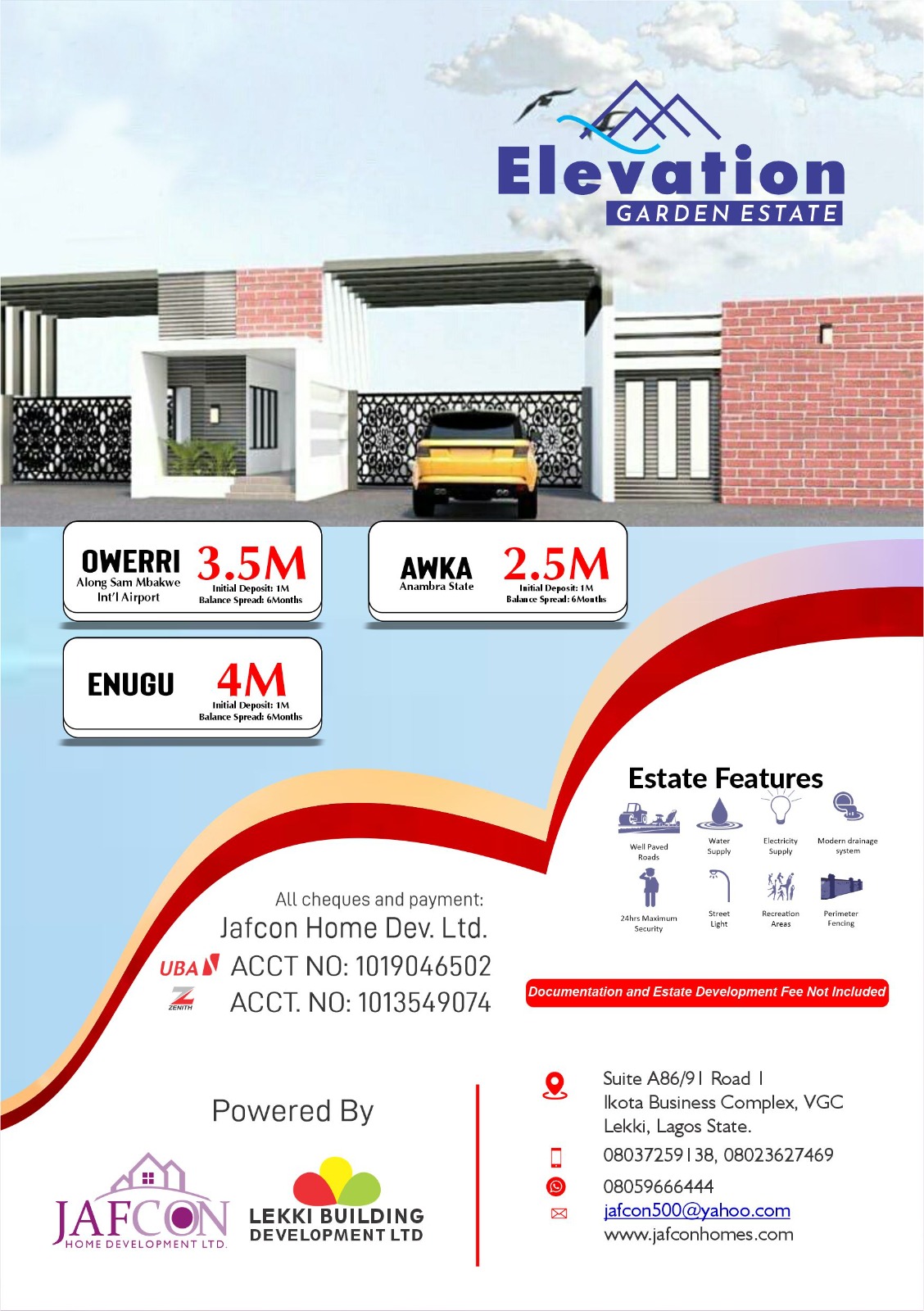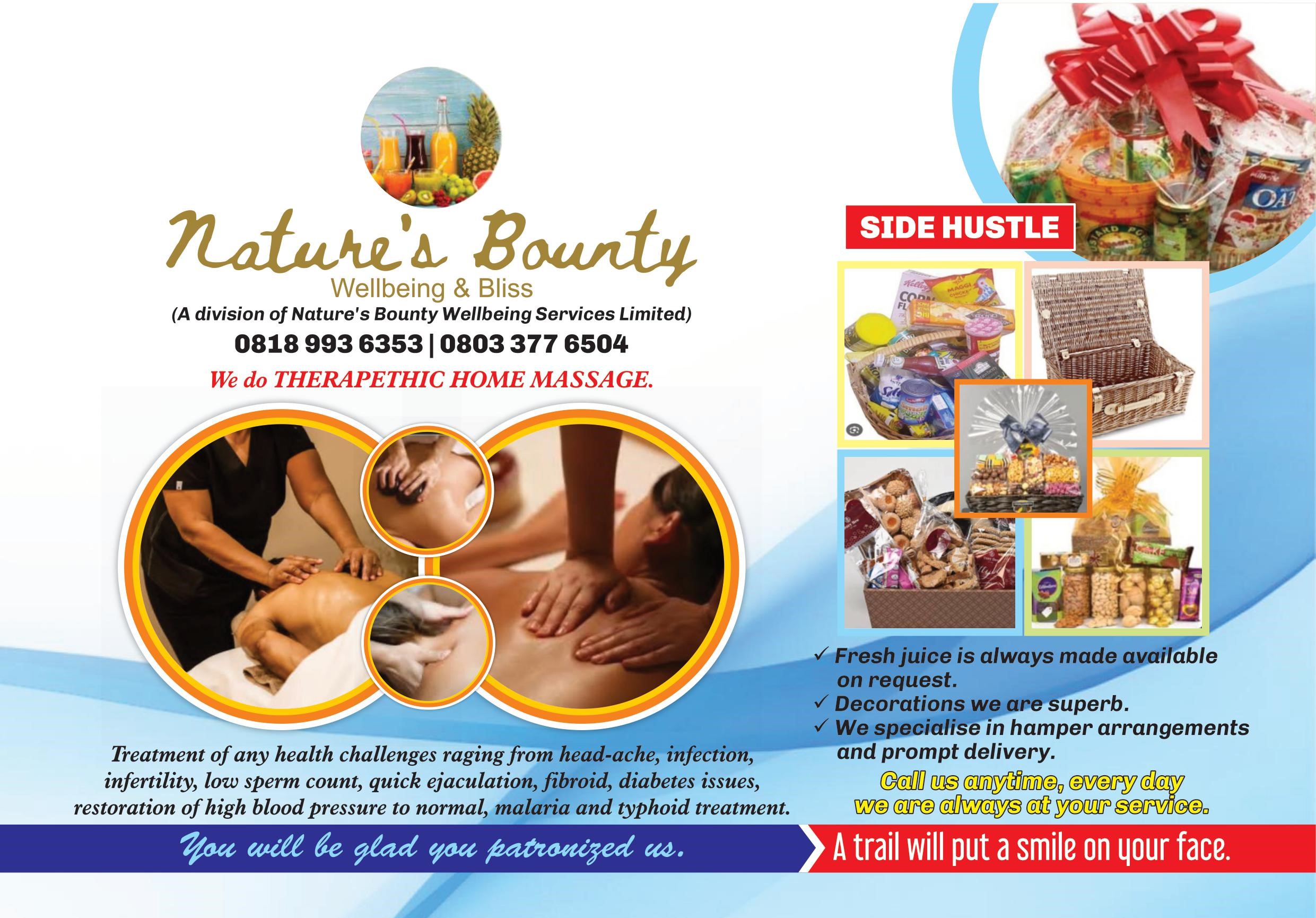 He warned that as long as the govt and the National Assembly continue to play politics with the leadership of NDDC, contracts and contractors will continue to suffer.
"Playing politics with the Commission and starving it of funds is a most retrogressive phenomenon.
"As contractors working for Niger Deltans, we do not care who the MD is nor does his origin matter to us , as long as things are working for the people.
"It is high time Nigerian leaders stopped all these tribe and political gimmicks that adversely affect national productivity", he noted.
Adding, Joe stressed that the audit carried out by govt was a total fraud because it was devoid of contractors' participation.
He however asked the govt to leave the NDDC MD to concentrate, wondering why anybody in Aso Rock or the NASS should be thinking of aborting a leadership only recently inaugurated.