By Uche Ogbonnaya
The Hope Outreach Initiatives, a non governmental charity outfit with bias for widows and the less privileged, gathered widows for its 2021 largesse at the Redeemed Christian Church of God, RCCG, beside Optima Filling Station, Onitire bus stop, Abaranje, Ikotun, Lagos.
The gathering saw the Founder/ Proprietress of the initiative, Omoarukhe Rosemary Ireti
delivering mini bags of staple foods which included rice and garri to the widows who turned out in their numbers to receive the token of charity from the woman of love.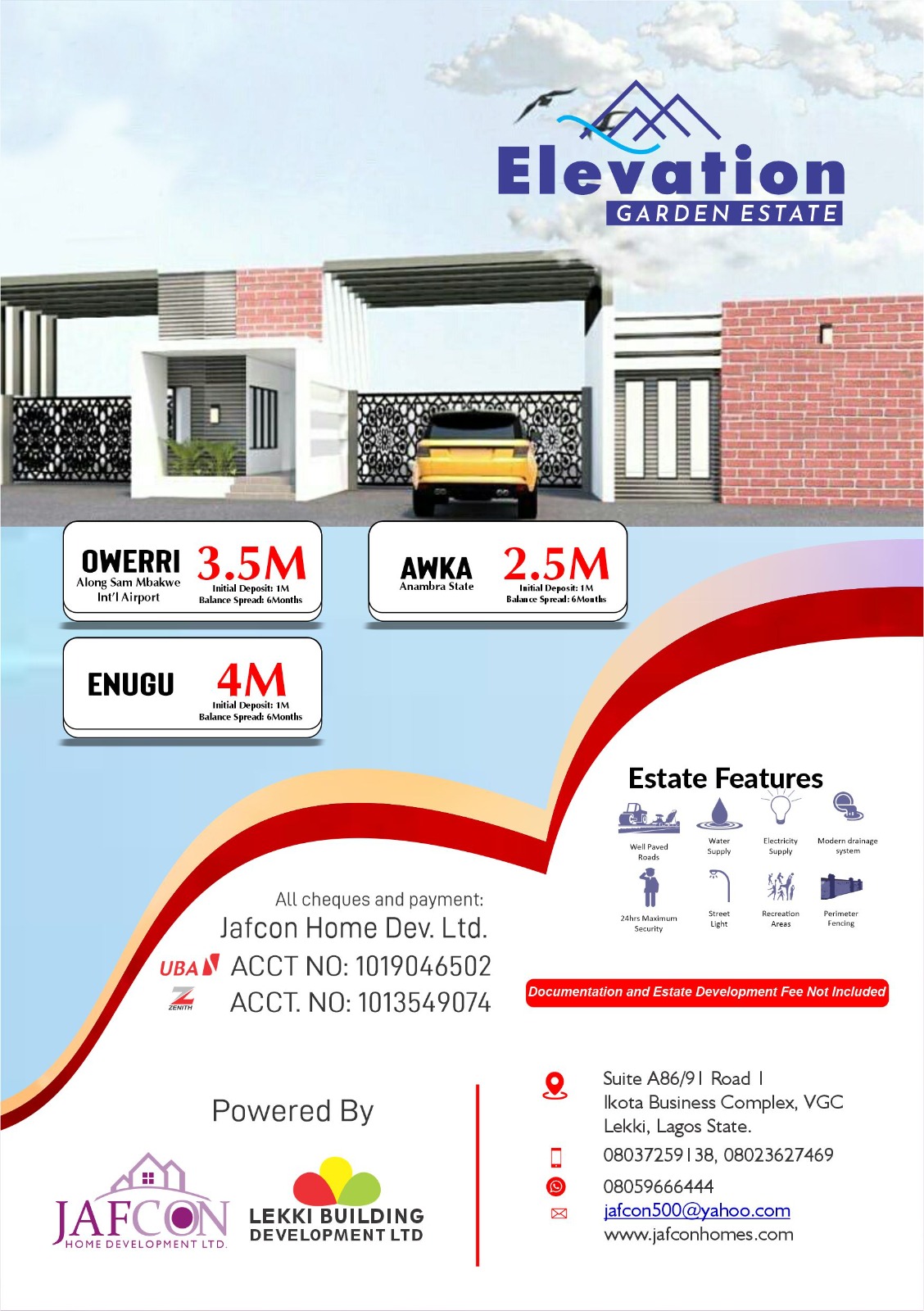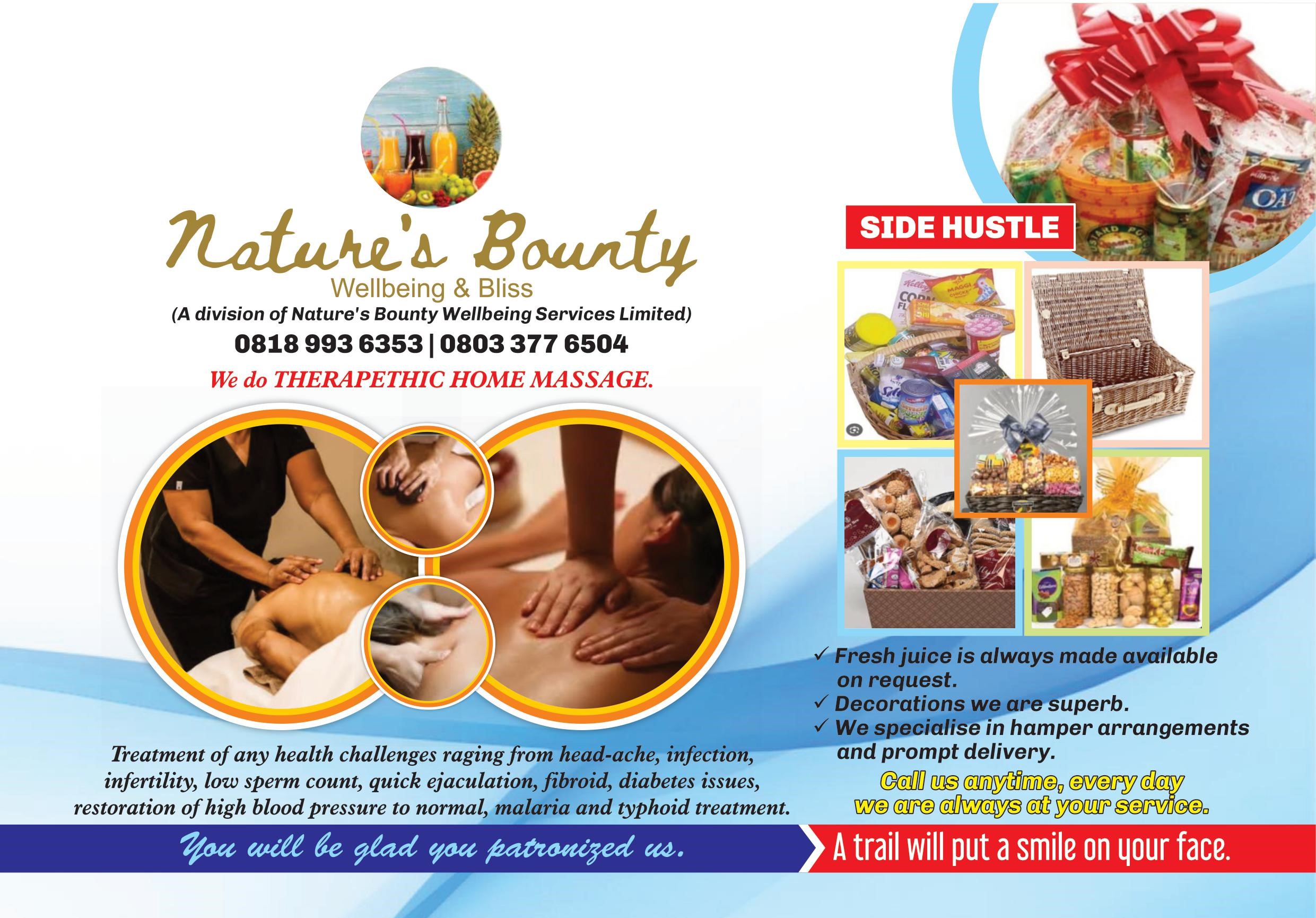 To strengthen and motivate the women, wife of the General Overseer of Word Evangelism Bible Church, Ogudu, Lagos, Prophetess Mercy Ayorinde, during her sermon, urged the women and beneficiaries, to be courageous and faithful, admonishing them that the life of a Christian may not be without problems and challenges, but that the Christian faced with many challenges, will always overcome, through mercy and grace.
She also implored them to show good examples as brides of Jesus Christ.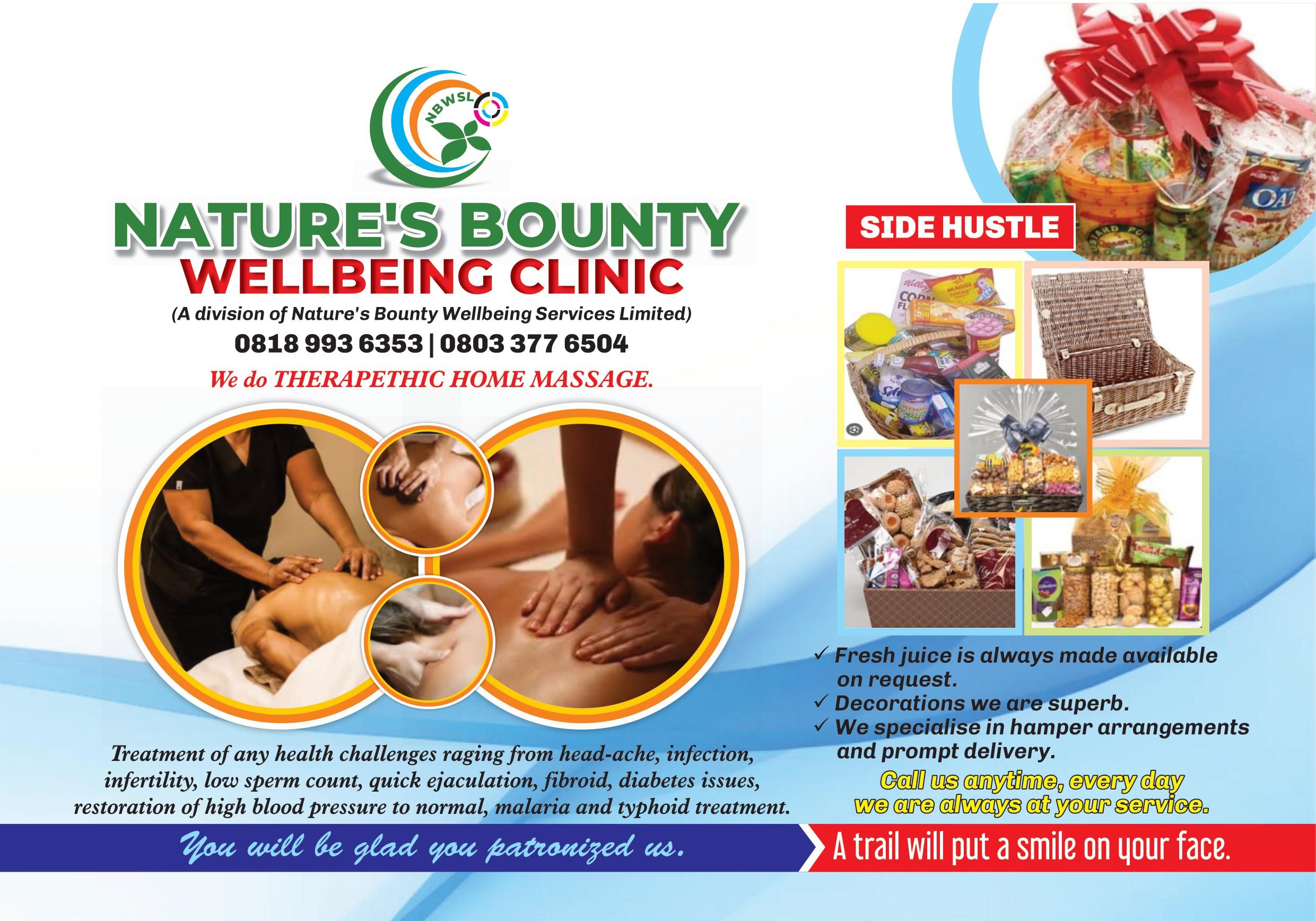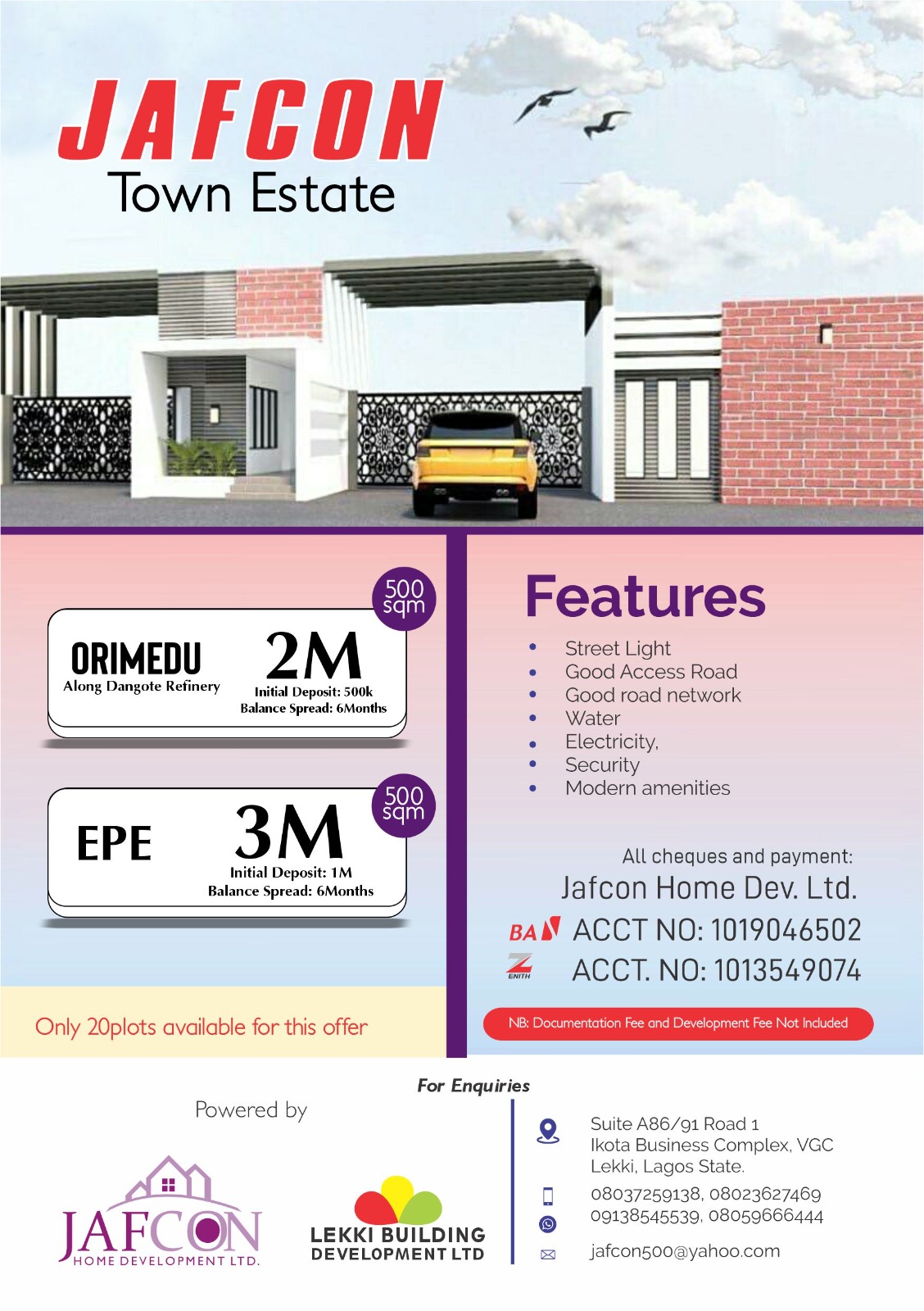 Mrs.Ireti, while speaking to Timeswatch at the event, said that the empowerment and charity schemes of Hope Outreach began over a decade ago.
According to her, the outreach has visited various homes, even prisons, with love without any publicity before now.
"I have taken my outreach and charity activities to prisons and other places where converts emerged and lives were touched.
"The Lord has asked me to announce my mission to His glory.
And this is why I chose this method and appealed to my mentor and spiritual mother to come and minister the word here".
Mrs. Ireti however appreciated Prophetess Mrs. Ayorinde for coming to make the occasion unique and thanked the participants for honouring the invitation of her outreach.
She assured that with grace descending from God's throne of mercy, the gesture will be carried out in greater dimension in the next gathering.