By Emeagi Emeka Williams
The atmosphere at the prestigious Radisson Blu Hotel, Ikeja, Lagos was flamboyantly lit last weekend when DCC Lizzie Ekpendu Orgugua, Controller at the Female Custodial Centre, Kirikiri Lagos, joined a host of other iconic Nigerians to bag the honours of CSR Reporters.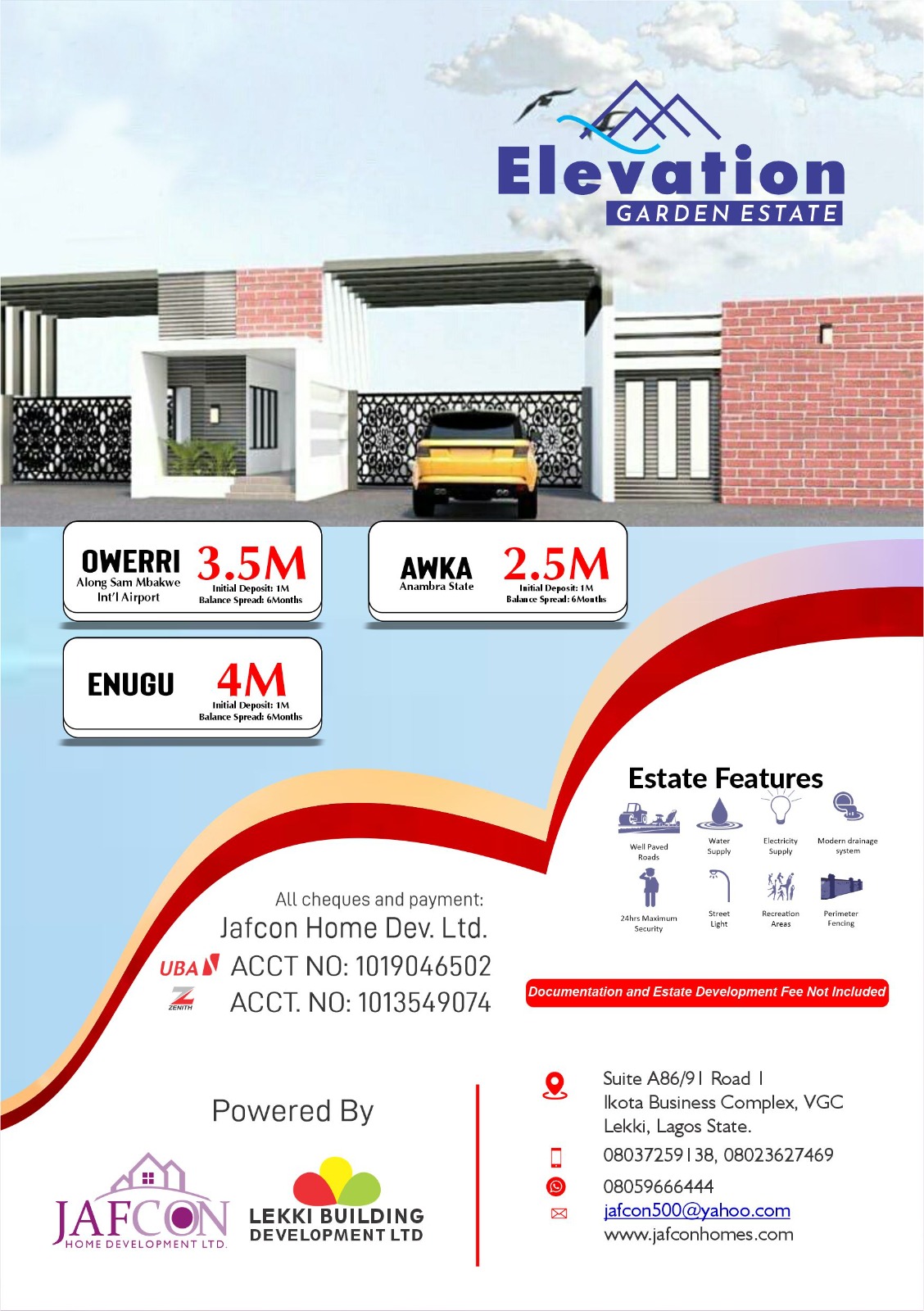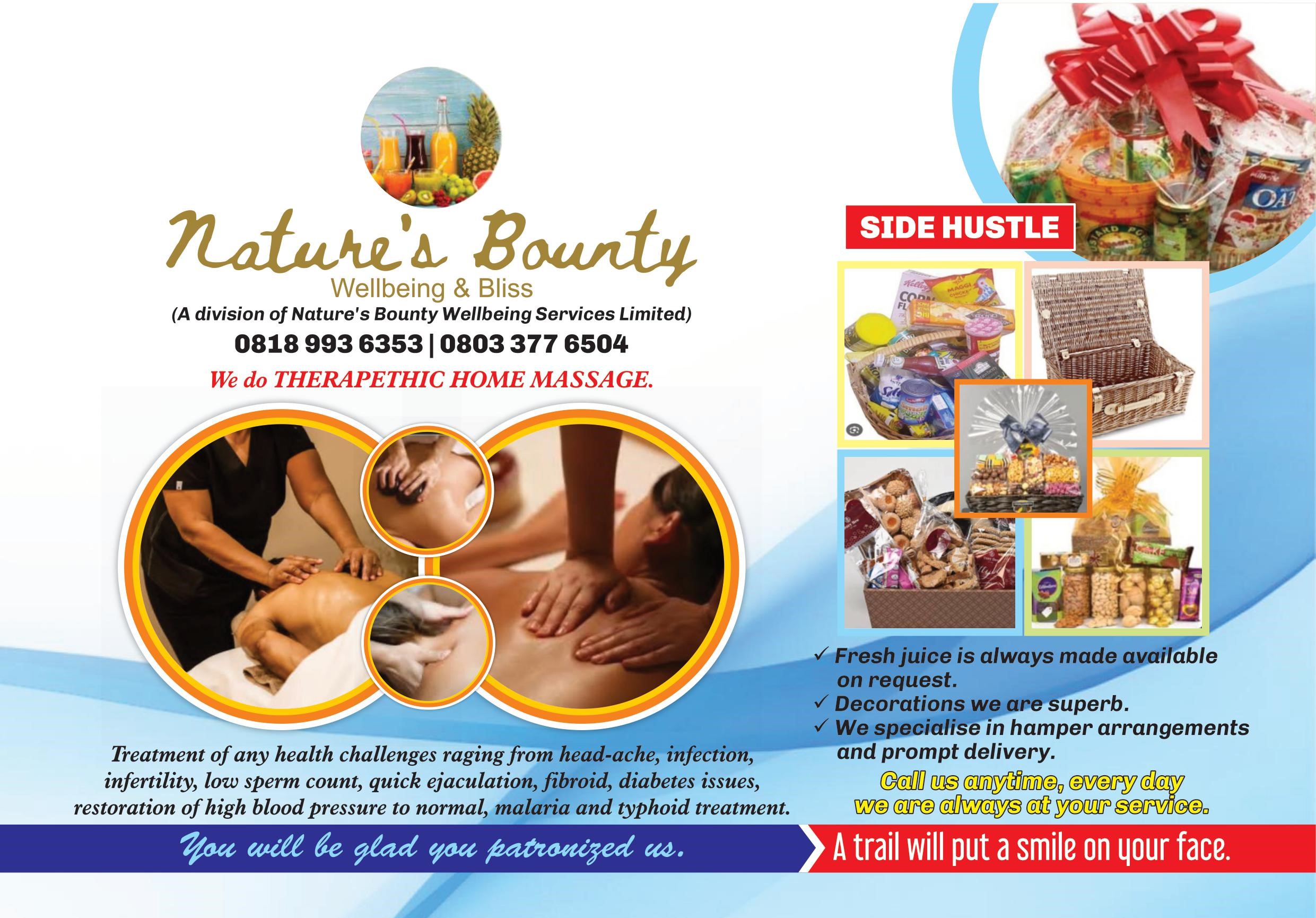 The event which was hosted by one of the state governors of the federal republic of Nigeria to promote sustainability of quality public service and good culture of Corporate Social Responsibility, saw international brands such as AIICO Insurance and Dangote Group lifting laurels as marks for their outstanding performances in the specified focus areas of the organisers.
For being exceptionally outstanding in dispensing sheer benevolence and meticulous charity, using the public space as the Controller currently in charge for the Nigerian Correctional Service, (female facility), Kirikiri, Lagos, Deputy Comptroller, Ekpendu Lizzie Orgugua was conferred with the Philanthropic/Public Servant of the Year Award.
The highpoint of the occasion was when Ekpendu held the entire hall in the palms of her hands by delivering a keynote address themed, "Repositioning The Prisons; the Response of the Inmates", an opportunity that made her tell that the task of achieving the corrections should be holistic.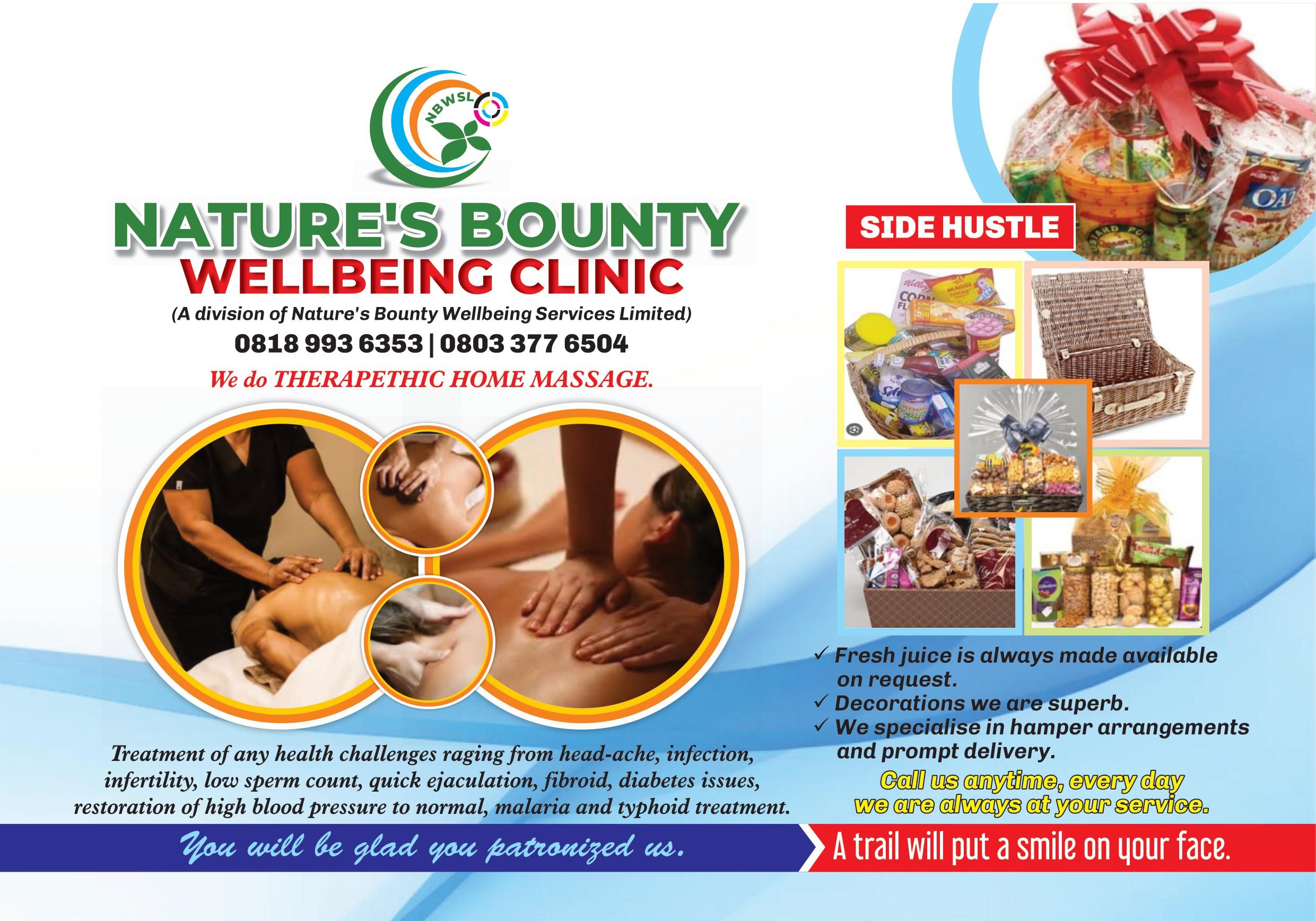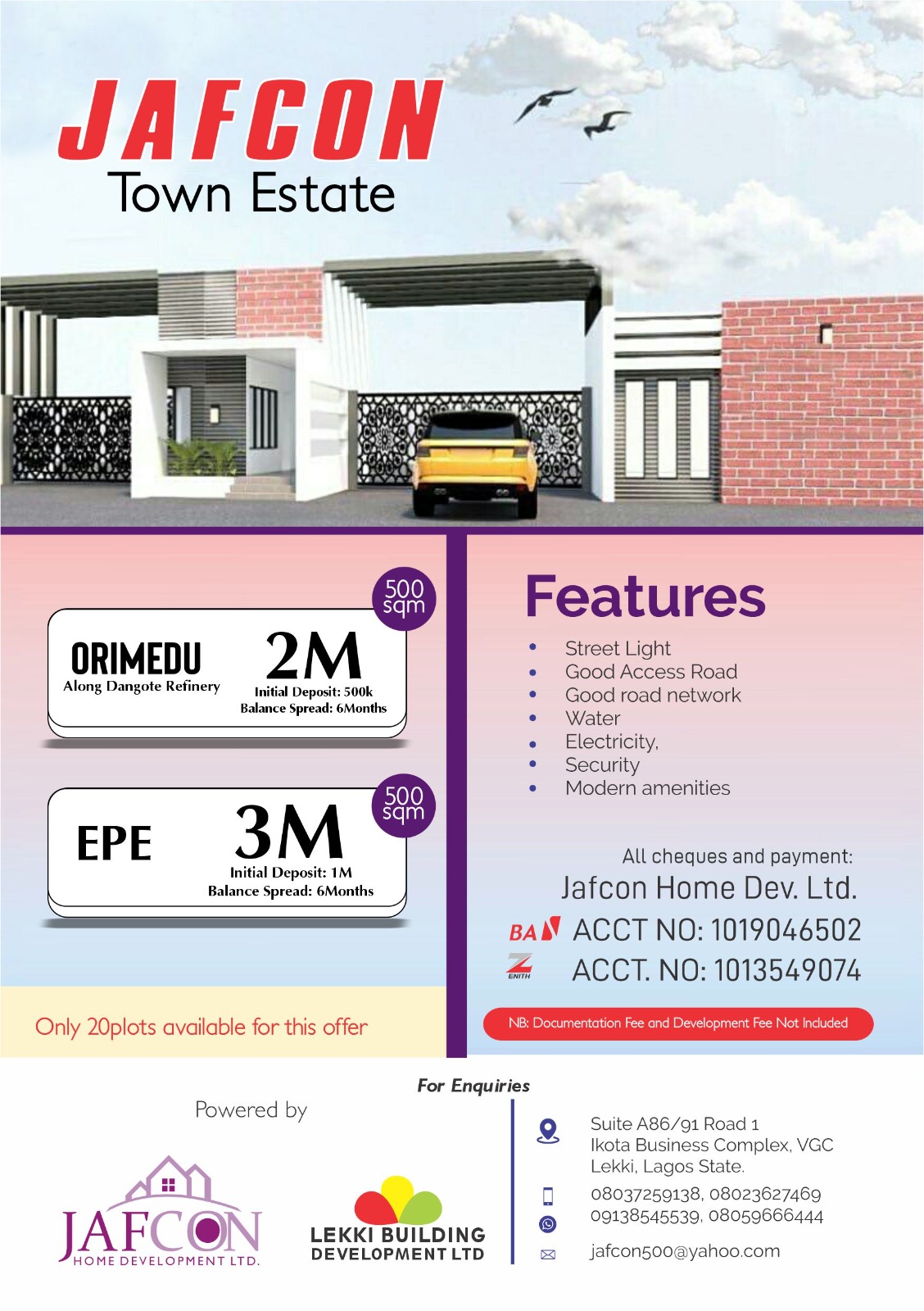 The famous Chief Executive Officer of Air Peace, Allen Onyema also received the Man of the Year Award, specifically for coming to the rescue of stranded Nigerians in South Africa during the Xenophobia era.
Traditional dance performers from Badagry Lagos known as Oshodi Group made the place glamorous.