By Emeagi Emeka Williams
AS successive local council executives in Lagos continue perform below expectation, not satisfying the yearnings of the masses in terms of the provision of dividends of Democracy, the monarch of Ijegun land in Igando/Ikotun Local Council Development Area, Alimosho, Lagos, His Majesty, Akinremi Nureni Alani Olomitutu Kudeyibu, has berated them, tasking for improved services.
The monarch who addressed pressmen who included Timeswatch correspondents in his palace as voting lasted last week, lamented the non performance of successive administrations of the Igando/Ikotun LCDA, saying that their govts have had no development impacts in Ijegun.
Citing bad roads and absence of drainage systems as reasons for his submissions, the monarch cautioned that leadership irresponsibility which has brought so much hardship on the people can finally set the people against their leaders.
"Already people have lost interest in the councils and the political process already.
" It took my vigorous persuasion for people to come out in trickles today to go and vote.
"My continued preaching for them to participate against all odds increased the turnout. The apathy is justifiably high, because their interest was killed by leaders' failure to meet their needs", Akinremi cried.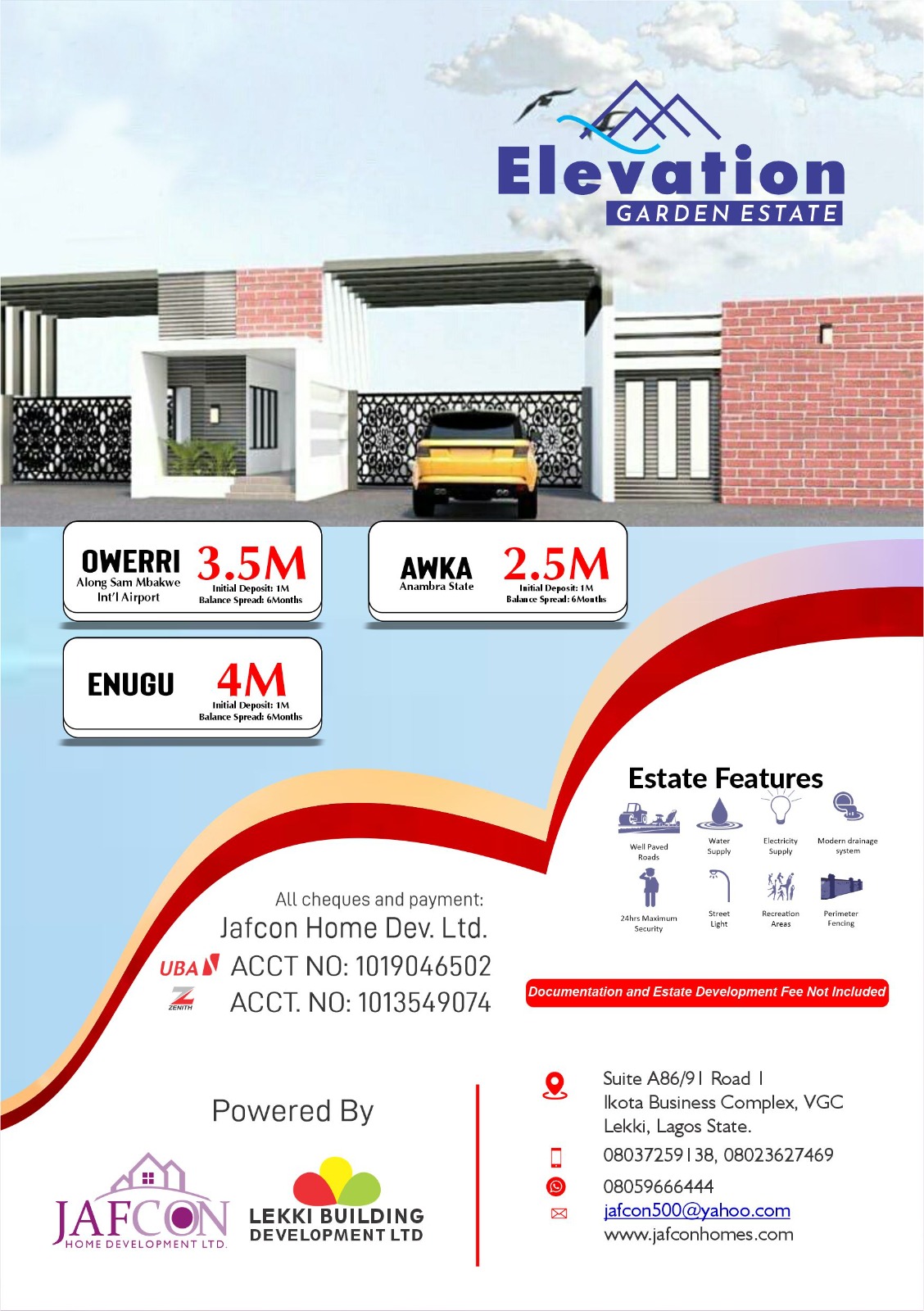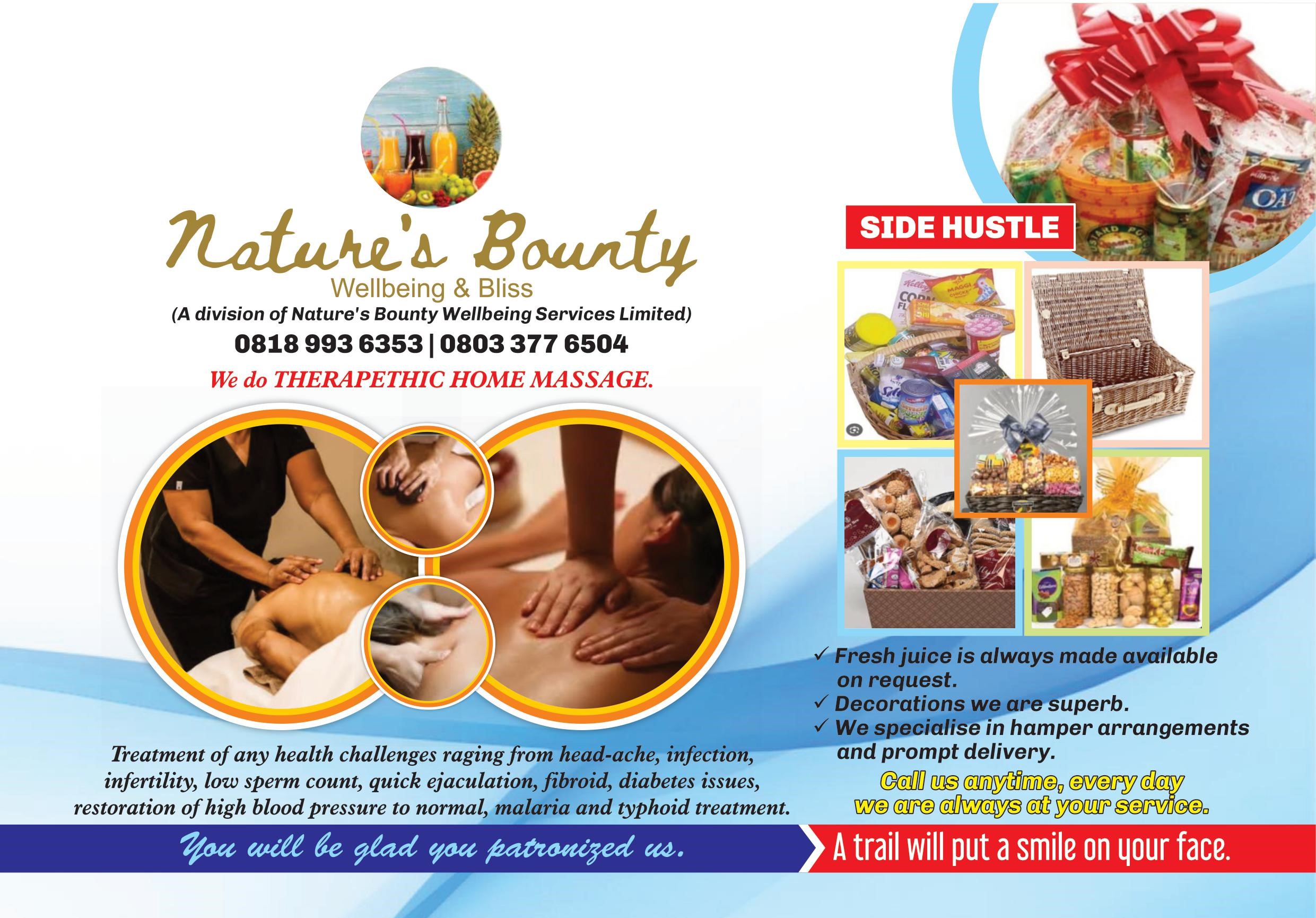 He therefore urged that the incoming administration should strive to strike a difference in order to buy back the people who are already nursing high distrust.
Meanwhile, the newly elected executive chairman of the area, Comrade Akinsanya Ayinde Lasisi has started on a sound footing by taking exemplary actions which started with a sanitation exercise inside the council with himself at the front, to rid the council Secretariat of filths preparatory to excellent leadership delivery.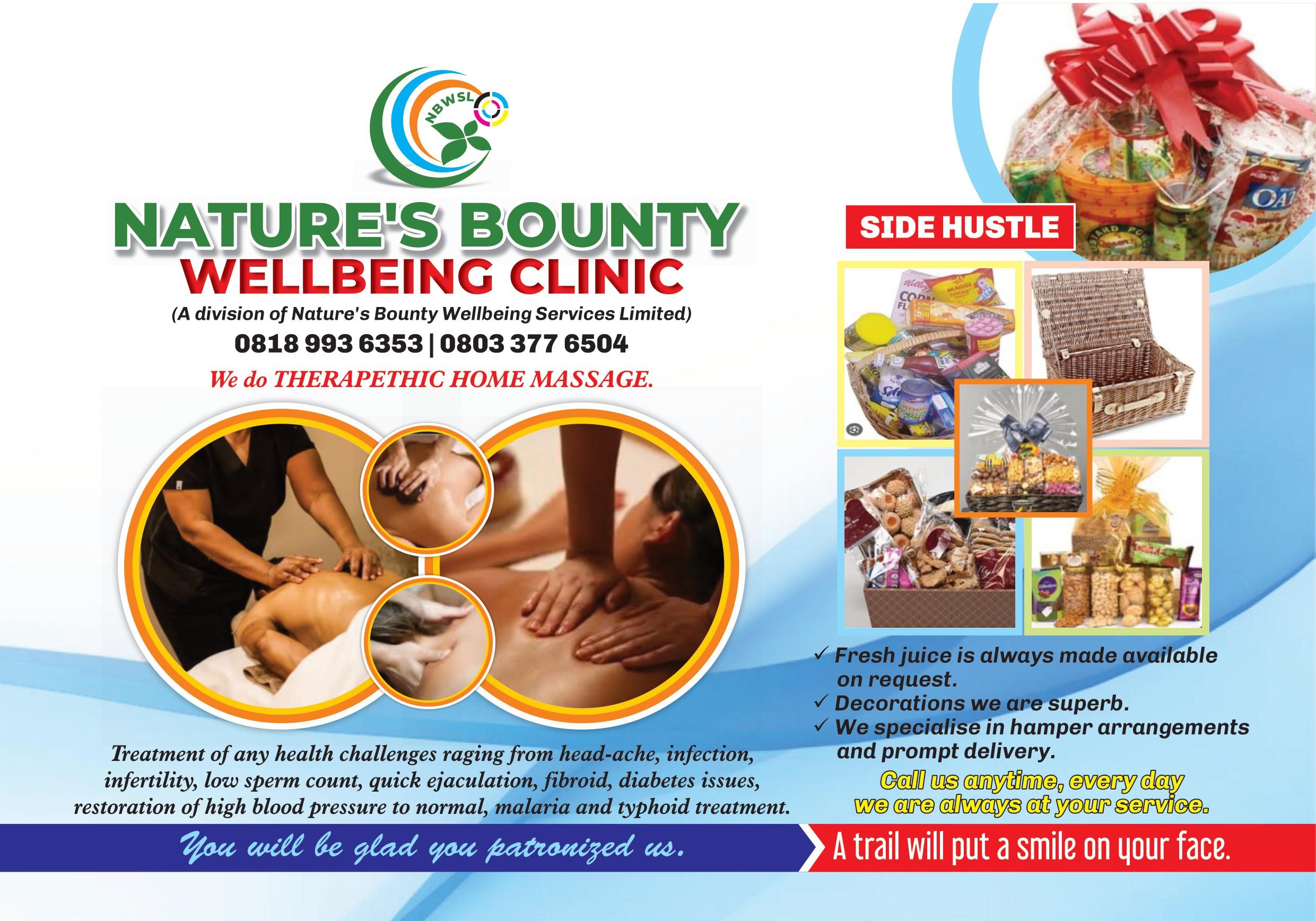 It should be recalled that Comrade Akinsanya, while inaugurating the legislating arm last week promised to commence work by refurbishing offices in the secretariat to allow for efficiency in service.
He also assured that roads, borehole facilities and sundry basic amenities for the good of the people of Igando/ Ikotun will receive urgent attention.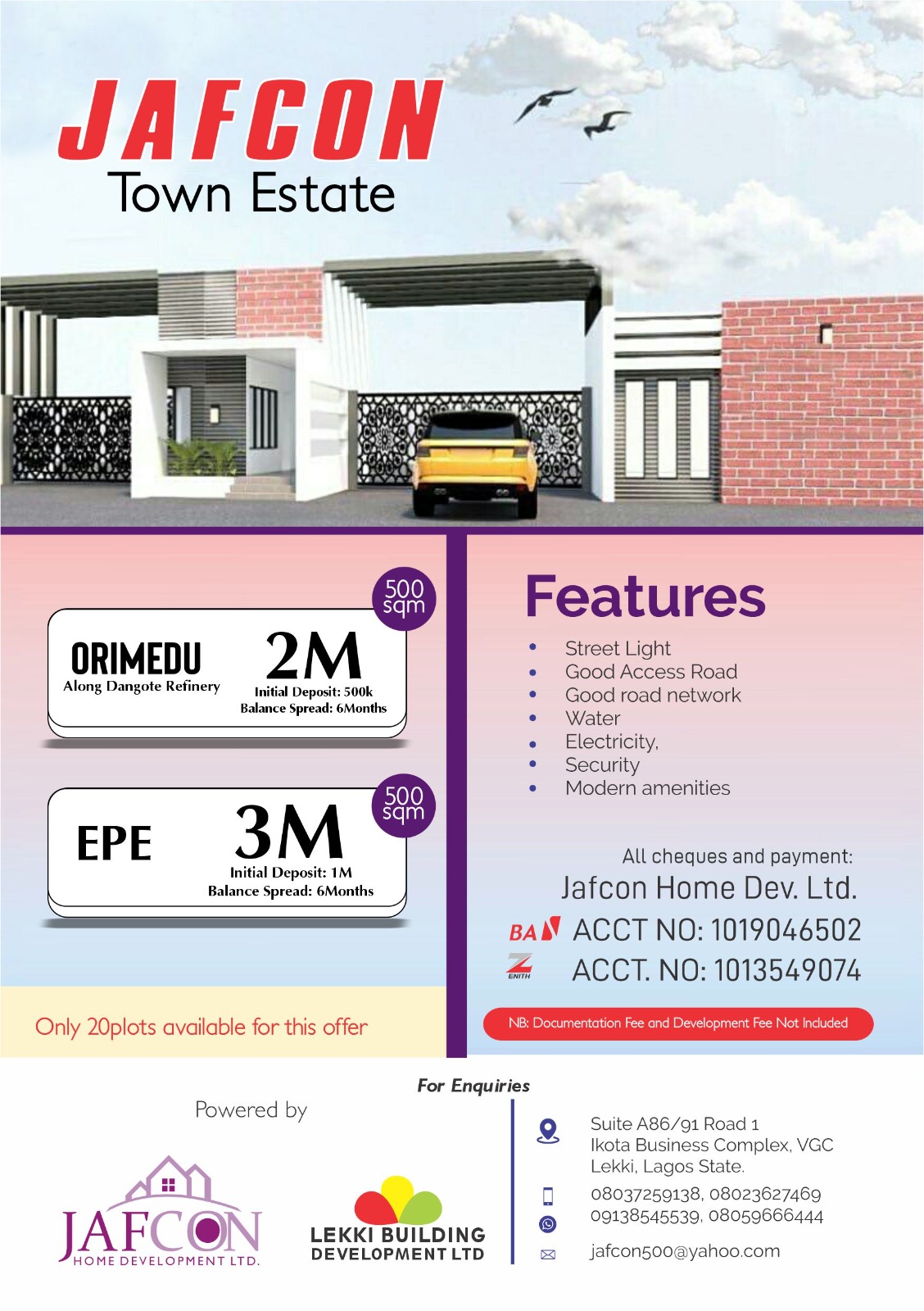 Comrade Akinsanya won the just concluded election and emerged on popular demand as executive chairman, a victory which sparked widespread celebration in town to prove his integrity and acceptance across board.