By Emeagi Emeka Williams
IN what unarguably is a trend setting move as far as the Igbos in the diaspora is concerned, the Igbo Speaking Community of Aboru, led by their monarch, Eze Dr.Ephraim Nnaemeka, have concluded a 3 days crusade used to dedicate the community to God.
The spiritual exercise which was championed by the youth wing led by the youth leader, Engr.(Chief) Diala Dominic was grouped into two days of daylight serious worship and praise events and a vigil as grand finale.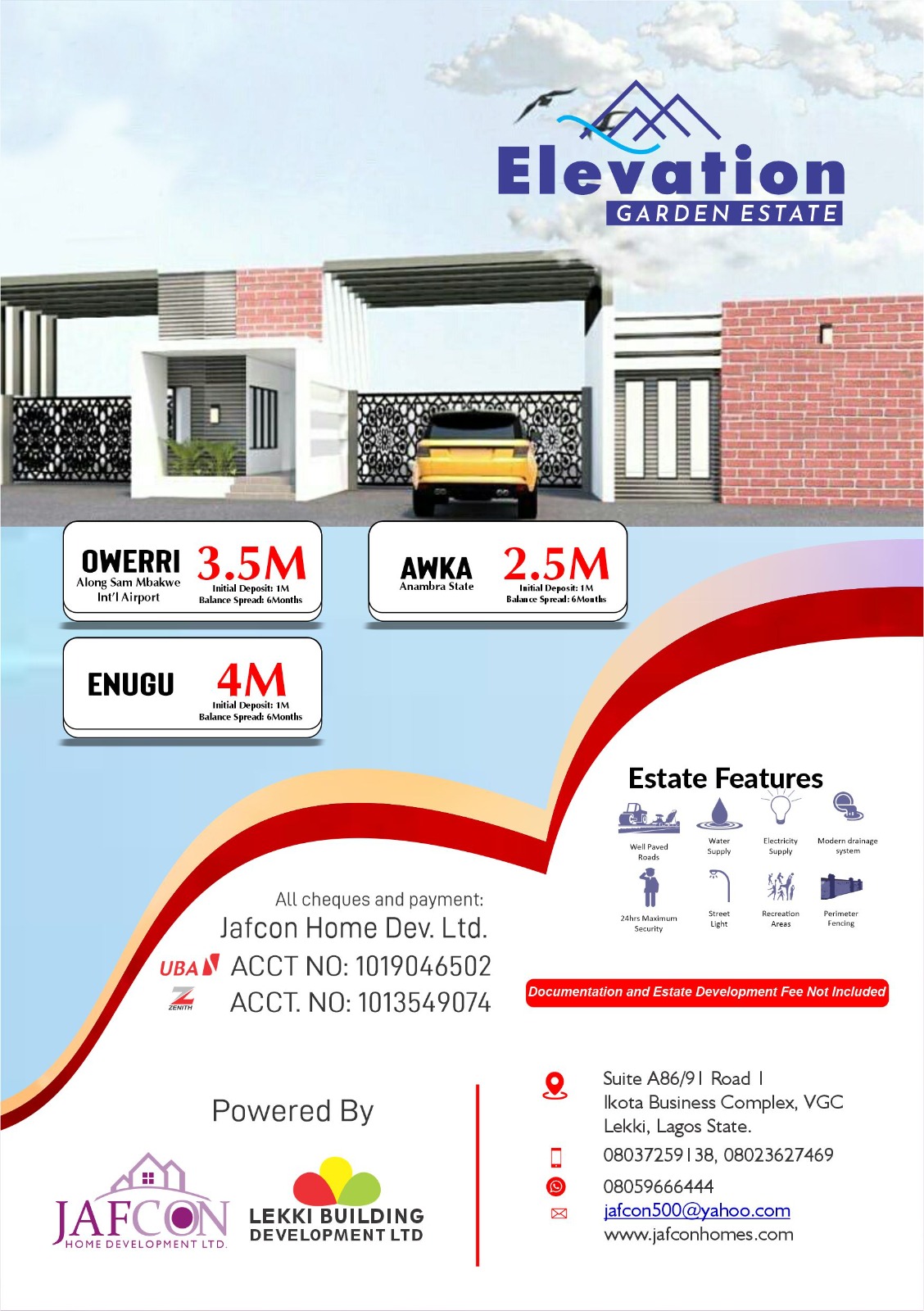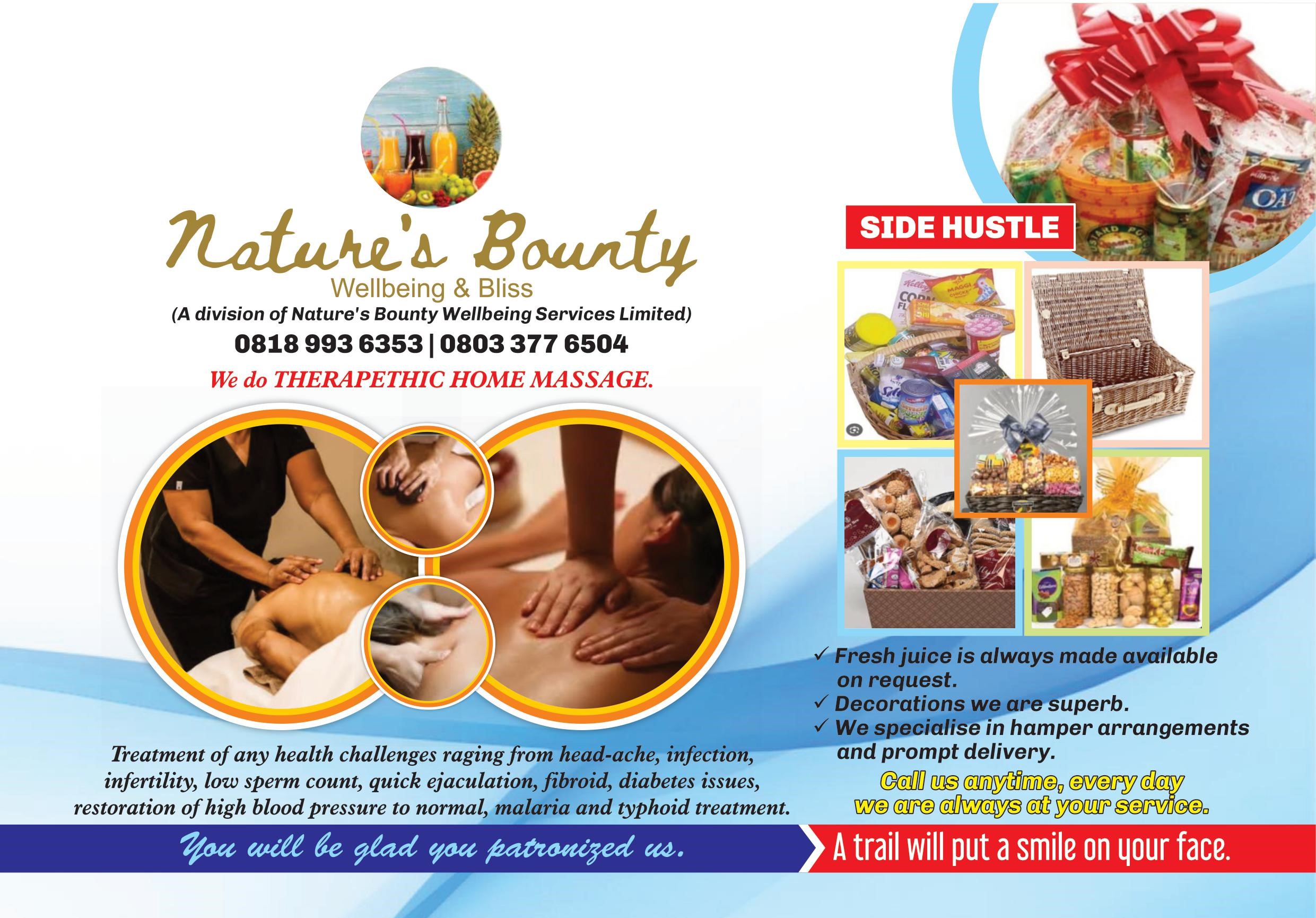 While Timeswatch spoke with Eze Nnaemeka, who graced all the aspects of the august program with his family, he commended the youths for initiating such an activity which presents the community to God as a form of dedication to commence the year on a sound footing.
        PHOTOS FROM THE VIGIL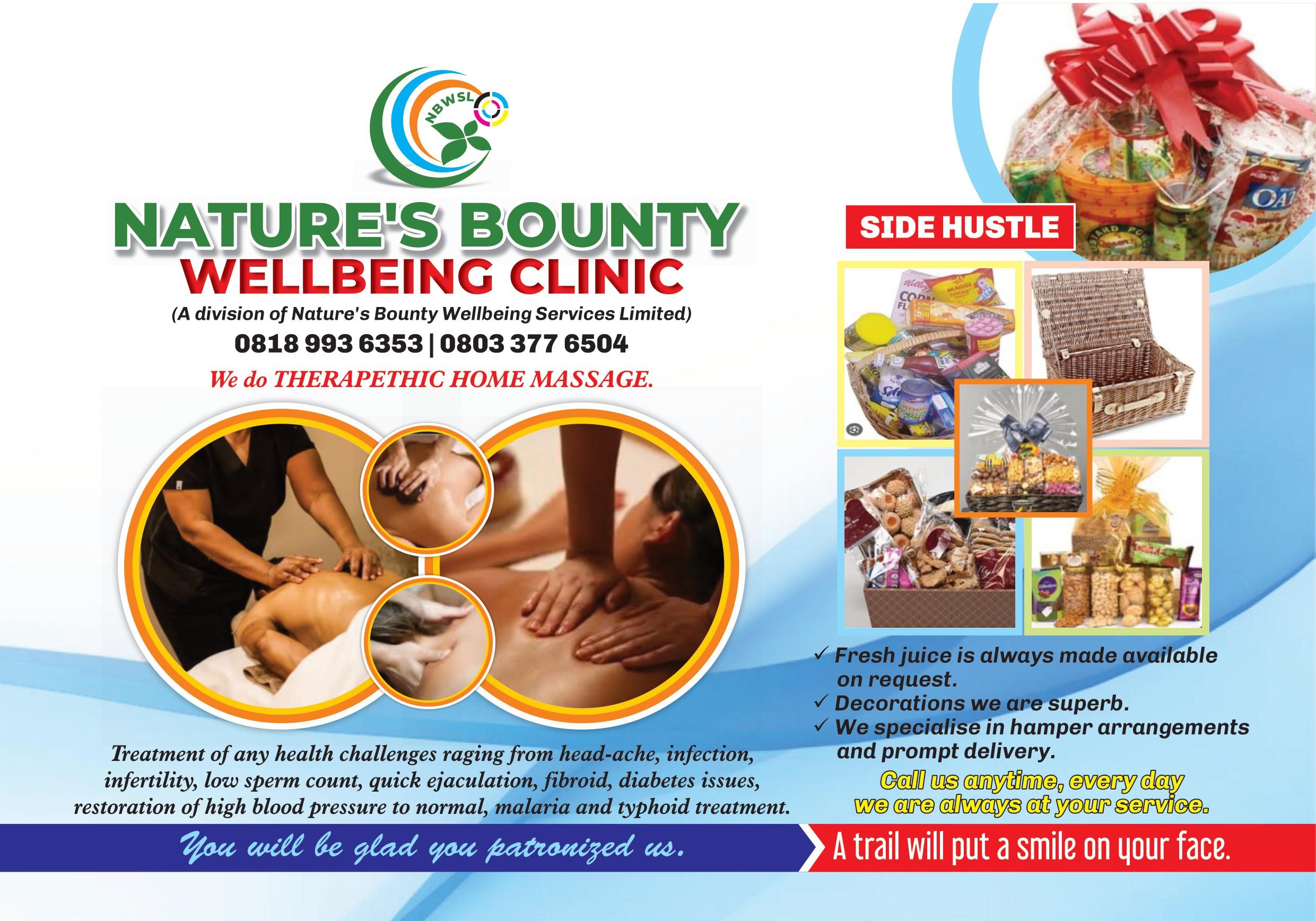 He also noted that since the almighty God is the King of kings, and the alpha and omega, there is need for other kingdoms to emulate this kind of special spiritual exercise meant to bring peace and prosperity upon the land.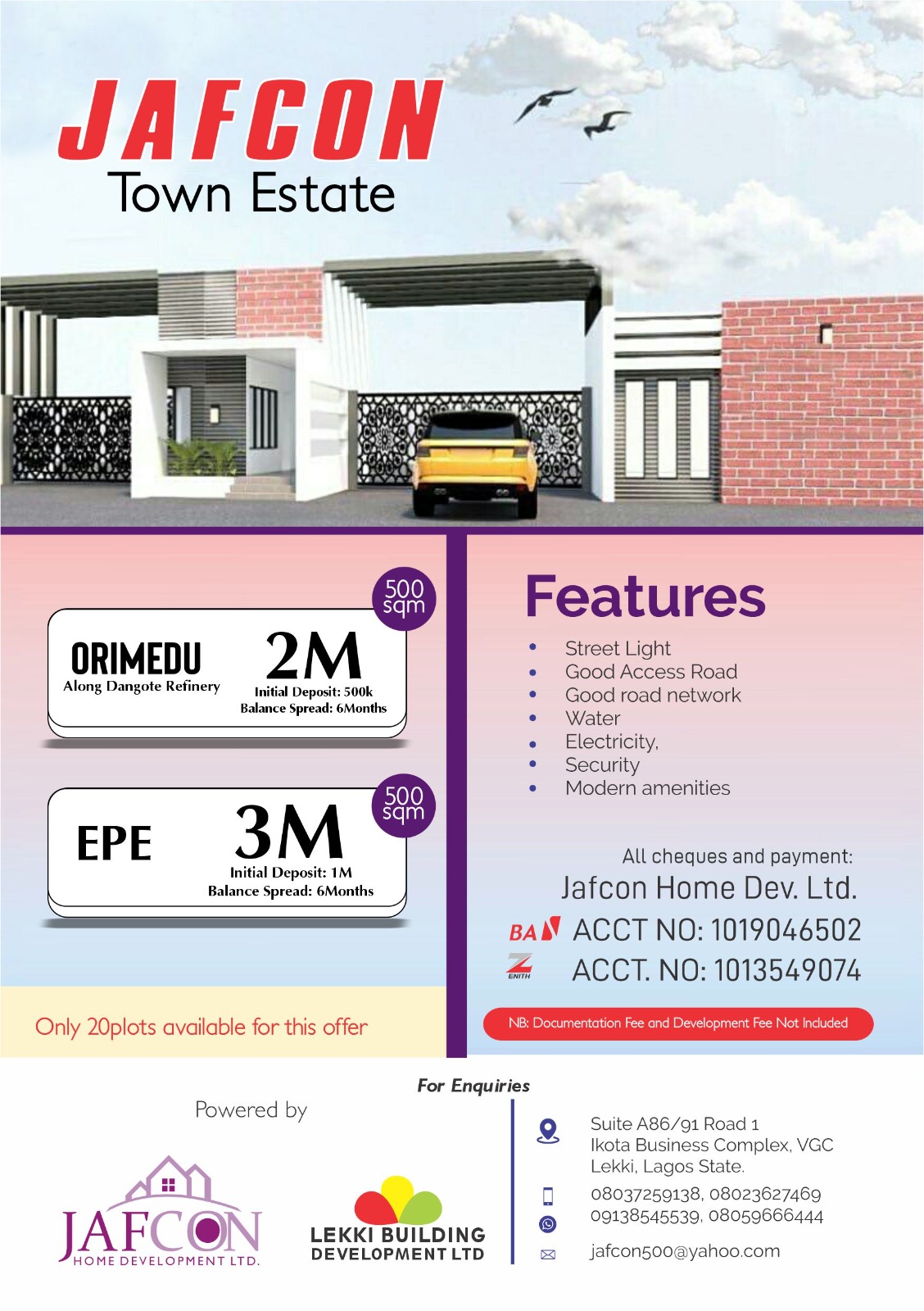 Diala while speaking of the crusade said it was the first-of-its- kind in Aboru igbo speaking community.
He thanked the youths for hearkening to his voice of reason, applauding Eze Nnaemeka for playing a fantastic host.
Diala went ahead to laud the massive turnout of men, women and children who came for divine touch, declaring that the event was tagged-'starting the year 2021 with God '.
The event was anchored by the Jesus Divine Encounter Charismatic Ministry, a prophetic and healing denomination which has been waging war against the sccuser of brethren since its inception in 2008.
The crusade was power packed and there was revelations, healings and deliverance.
A special moment for all to declare for Jesus Christ was observed at the event which was characterised by thunderous praise, life-transforming woship and redeeming prayer sessions!